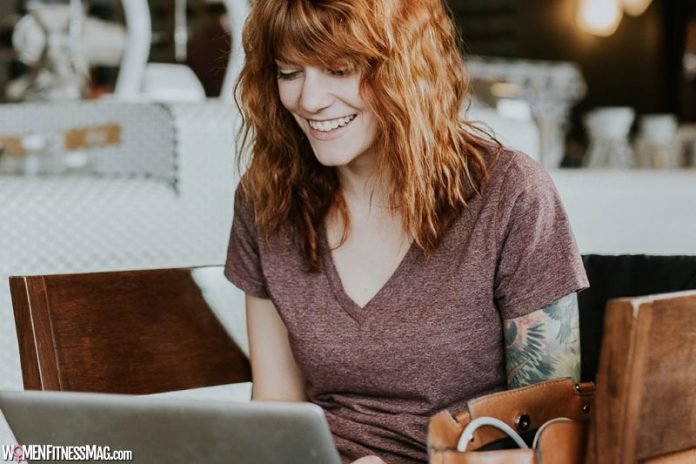 7 Hidden Spots for Remote Working in London : In short, if you are a remote worker, but you are pretty bored of looking at your own four walls, then you can get out and use a little bit of somebody else's internet. There are probably hundreds of places in London where you can find a Wi-Fi hotspot. Here are seven you may not have heard about.
The Office Group

There are several locations all around London. In fact, at the time of writing, there are 31 office spots you can use that have Wi-Fi included. These are buildings that are a little like offices, but they house whoever wants to work there. It costs £75 per member, there is Wi-Fi and there is an app. They are offer some of the best service apartments London has to offer, except they are workspaces for remote workers.

The British Library

This is located at 96 Euston Rd, London, NW1 2DB, and it has areas remote workers may enjoy. The British Library has long been known as a place for work and research, so it is hardly surprising that they have an £80 per year members system where you get rooms full of other members, access to the library, Wi-Fi, and library spaces for working or reading.

Queen Elizabeth II Olympic Park

Quite often, this location is frequented by students whenever it isn't raining. You often see remote workers in between the students. There is free Wi-Fi throughout the entire park, and it isn't super touristy, so it is not too loud. It was pretty active during the Pokémon Go era, it became desolate after the 2020 pandemic, but is now a happening place for remote workers.

The Google Campus

Located at 4-5 Bonhill St, London, EC2A 4BX, there is a campus that offers a free Wi-Fi working space, but you do have to sign up to gain entry. The area was officially built for startup companies and entrepreneurs, as Google likes to keep its potential competitors close. However, it is mostly filled with remote workers these days. Also, take a pillow for your bottom because it is not a comfortable workspace.

The Charlotte Street Hotel

This is located at 15 – 17 Charlotte Street, London, W1T 1RJ and is more for people who want pleasant surroundings while they work. Remote workers and walk-ins are welcome, especially if you are ordering tea and cake. There is also a nice outdoor area, and there is almost always plenty of space for anybody who wants to enter.

The Timberyard

Located at Seven Dials, 7 Upper Saint Martin's Lane, London, WC2H 9DL, this is a self-proclaimed working area similar to what Google created with their campus workspace "Thing." The area is built for people who are remote workers. They are trying to push their location as an independent creative public workspace, but they do get a little snippy if you don't order some sort of food and drink while you are there.

Ace Hotel London Shoreditch

Located at 100 Shoreditch High St, London, E1 6JQ it's a bit of a hotspot for freelancers. Despite its position on this list, it is very popular with freelancers because they allow dogs on the premises. This hotel actually earned number one spot on the Time Out magazine's list of most dog-friendly hotels.
Remote working has opened the door to a new way of doing the 9-5 and London has some of the best spots around.
Related Videos about 7 Hidden Spots for Remote Working in London :
7 Hidden Spots for Remote Working in London
best places to work remotely europe, best places to work remotely during covid, cool places to work in london, places to work remotely near me, best cafes to work in london, best places to work in london, remote work cafe, best places to work from in soho,