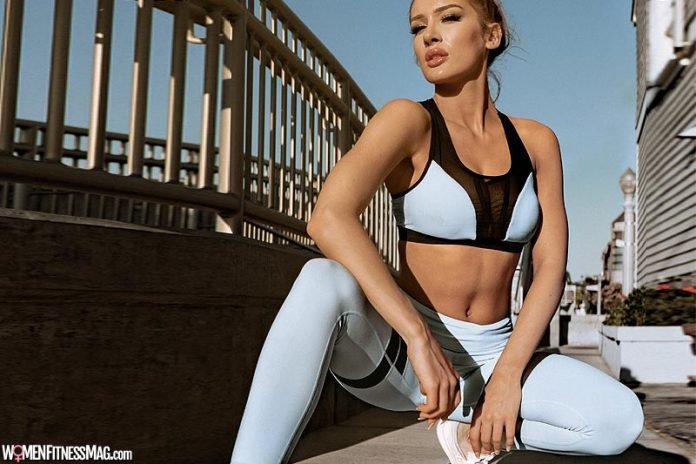 7 Sportswear Essentials to have in your Wardrobe : Quality sportswear is more than fashion. It is important for keeping our bodies comfy and protected while we are being active.
Whichever your favorite sports activity, you can be sure that there is a lot of diverse sportswear for you. Still, there are some basic sporty necessities you need to have at all times if you are a fan of an active life, regardless of your preferred recreation.
Here is what we would recommend.
The Comfortable Footwear
Footwear is perhaps the most important piece of sports garments you can have. They protect your joints while running or hiking. But also, they come in handy during everyday activities as well.
For all these reasons, make sure to pay special attention when buying athletic shoes. They need to suit you perfectly while, of course, looking great at the same time.
Hoodie for Training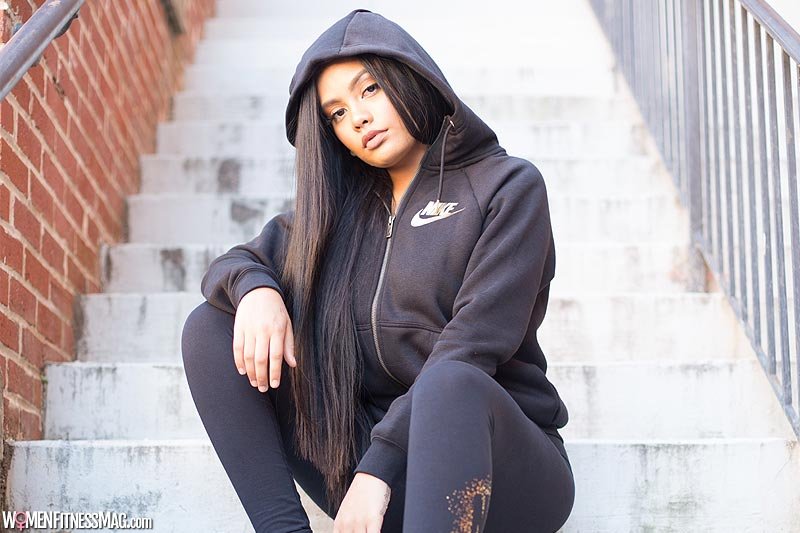 Staying active during winter or on cold days require a soft and comfortable jacket with a hood.
The training leggings
Performance training leggings are different compared to casual, everyday leggings. They are usually tighter and thinner to suit all body shapes and enable perfect flexibility. The difference in price is also noticeable.
A couple of performance leggings is always a great thing to have in your fitness collection. They will be a perfect companion for a variety of activities: power walking, yoga, running, gym, etc.
Also, investing in a reliable and reputable brand is always a good idea. Leggings with modern fits and high-quality, breathable fabrics can take your fitness experience to a whole new level.
Loose Fit Pants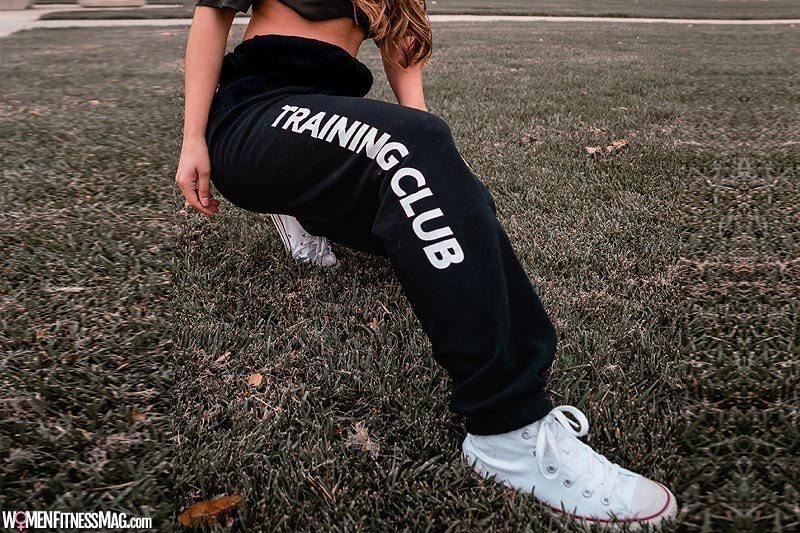 The importance of yoga for our mental and physical health can't be overestimated.
While yoga can be practiced in leggings, some yogis prefer loose fits. Instead of wrapping around it, loose yoga pants are only covering the body, allowing natural motion.
Also, if you are a fan of Pilates, you might find this kind of pants more comfortable.
The Bodysuit
If you like leggings over loose fits, you will probably love bodysuits as well. They are stretchy and comfy garments that will follow and support your body's movements.
The Shorts for Cycling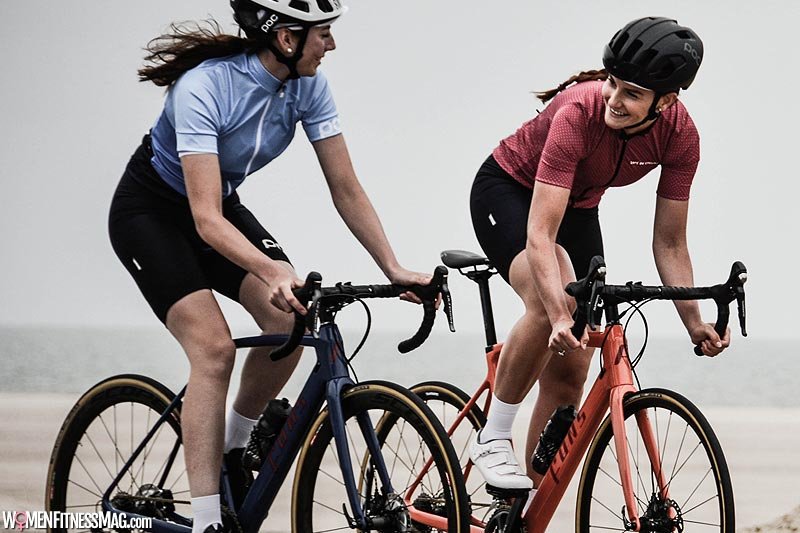 Once they start biking, people learn how valuable a pair of dry-fit shorts is for an enjoyable ride around the park.
The Sports Bra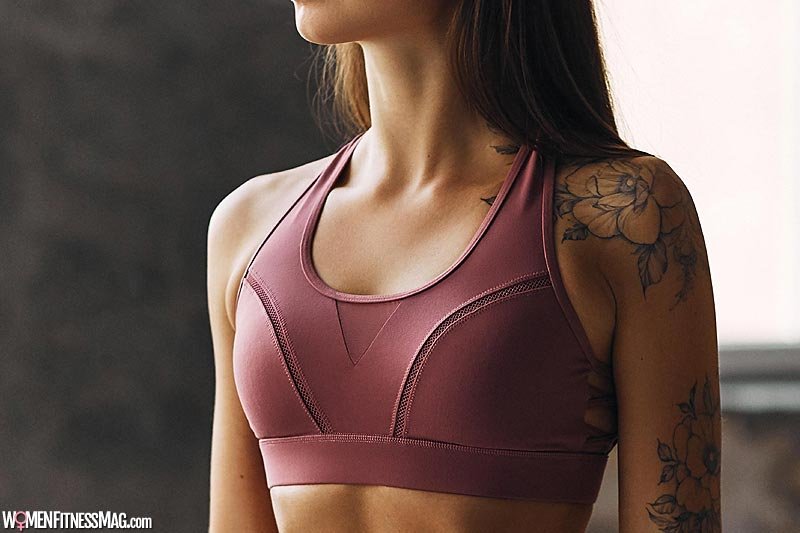 If you wouldn't like to reveal too much skin, then you want to get yourself a nice sports bra. They are perfect for fitness, running, and other intensive activities that involve a lot of sweating.
On the one hand, bra-tops are a good replacement for a t-shirt when it is too hot outside. On the other hand, they will make you feel comfortable and support you in just the right way.
Besides, bra-tops fully match with leggings, loose pants, and tennis skirts.
Remember that what we listed here are absolute essentials. Some sports, such as skiing or tennis, require special equipment and might take up additional storage.
Related Videos about Sportswear Essentials to have in your Wardrobe :
7 Sportswear Essentials to have in your Wardrobe
sportswear essentials, sportswear essentials hip pack, sportswear essential sweatshirt, sportswear essential pants, sportswear essentials women's mid-rise cargo pants, sportswear essential t-shirt, sportswear essential shorts, sportswear essentials women's fleece full-zip hoodie,