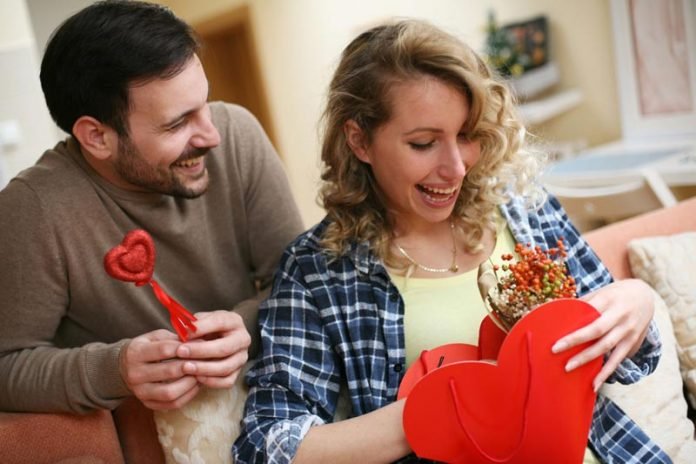 7 Tips for Dating After a Divorce : Dating again after going through the entire divorce process can be very difficult. Divorce leaves one in a state of confusion not knowing exactly what to do afterward. The divorce process can be stressful and tedious especially when subjected to a judicial process.
Getting into another relationship after divorce can be complicated because most people tend to lose trust in others and this is one of the reasons why divorced couples take time prior to getting into another marriage. They have a feeling that their next partner may betray them and end up divorcing them which is something they don't want to experience anymore. Here are tips for dating after a divorce:
Wait until your divorce is finalized
In spite of being aware that your marriage is no more, you should take a break before you start dating again. You can take up to a year reflecting on the past experiences and what went wrong and why it happened. Through this, you will get to learn about things which you need to avoid in order to have a long-lasting relationship with your partner. The most appropriate time to start dating again is after you have forgotten your ex and prepared to move on with another person.
Identify the reasons for dating again
If you just wake up and start dating, you have to think of its purpose. Some people start dating so as to get rid of painful emotions, loneliness, anger and so on. This should not be the main purpose of dating again instead you should think of taking a break as you try to forget the past memories.
Only consider dating again after you have taken adequate time and you have a feeling that you are ready to involve yourself in love matters again. So, if you are ready, find dating fit and attractive women in New York.
Set reasonable expectations
Don't enter into a date with higher expectations of getting married. Instead, you should take it as an opportunity to learn more about yourself and at the same time building your new life going forward. When you find your new partner, you should not compare him/her with your ex because everyone is different. What you have to do is to learn from each other and through this, you will develop a better understanding of one another.
Go slow at first
You don't have to make conversations one on one instead you should opt to communicate over the phone and think of taking your partner for different dates. By doing this you will get to understand each other and have the opportunity to view a person in a different dimension. You can also plan dates involving friends from both sides.
Know your priorities
You need to be certain of what you are looking for in a partner. What traits are you after? Getting to know this will save you a lot of time as you will only focus on someone who is a good match for you.
Being up to date with online dating
Online dating is not something people put their emphasis on, but there are several sites which are meant to ensure individuals in search of dating experiences get what they deserve. These sites offer ideas which may help you to find a long-term partner.
Take time before introducing your new partner to your family
Take time familiarizing with your partner before introducing her into your kids. Introducing someone immediately can cause a lot of trouble with your kids. Take time to get to understand whether or not he/she values your family prior to introducing him to your children.
Related Videos about Tips for Dating After a Divorce :
Ultimate Guide For Dating After A Divorce
Dating After Divorce For Men | 7 Transformational Tips!
First Date After Divorce Tips
Pro dating tips for dating after divorce
How to Date after a Divorce | Dating Tips
Dating Someone New After A Breakup
Dating After Divorce: Single Parent Problems: Dating advice for women
Online Dating After Divorce…things you MUST know before you write your profile!
7 Tips for Dating After a Divorce
dating after divorce for a woman, dating after divorce at 40, dating after divorce for a man, why is dating after divorce so hard, online dating after divorce, dating after divorce meme, dating after divorce at 50, dating someone after divorce,