7 Top Healthcare Brands to Follow on LinkedIn : As a professional social network, LinkedIn is a fantastic place to connect with brands you're interested in. As a health enthusiast, these are some of the brands you should follow from your LinkedIn account.
Fitbit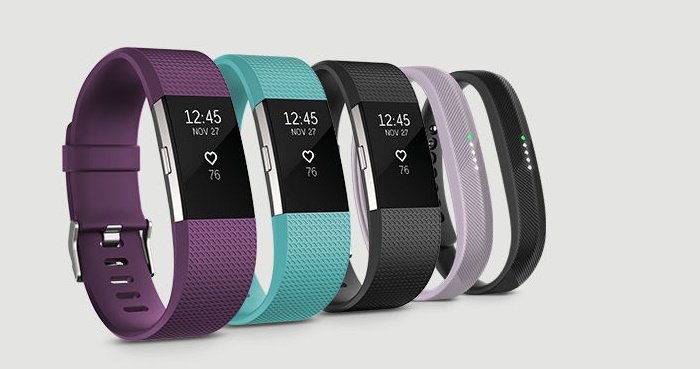 Fitbit pioneered wearable health technology and managed to fight off stiff competition from more established firms like Apple, Samsung, and Google. Today it claims more than 19 percent of the wearable tech market with more than 25.4 million active users. Fitbit is an inspiring brand that's helped millions turn their health around, and its LinkedIn page celebrates that legacy. Among the product reveals and reviews, you'll find stories about a cancer survivor who shed 80 pounds and a Utah man whose low heart rate reading encouraged him to seek medical help. These tales make this LinkedIn page compulsive viewing.
Gold's Gym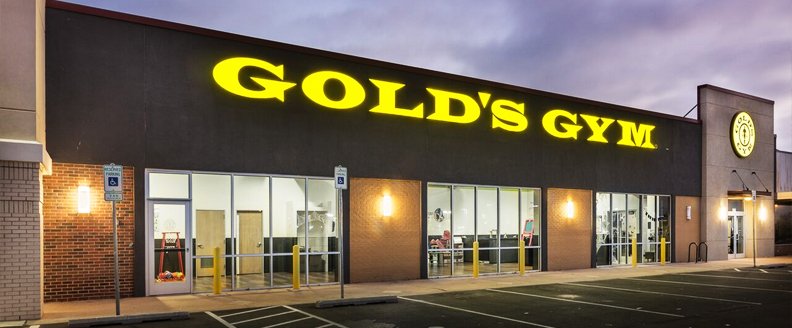 From a small gym in Venice, California, in 1965 to a sporting empire with more than 700 locations on six continents, Gold's Gym is a true health success story. Its LinkedIn page targets franchisees and people considering taking on a Gold's Gym franchise. If you've always wondered what it would be like to join the Gold's Gym family, the LinkedIn page will tell you everything you need to know.
Amway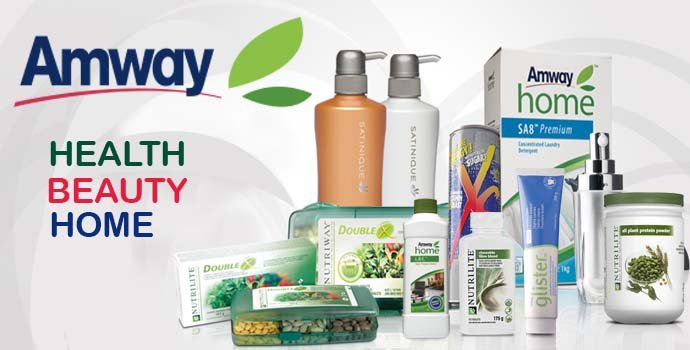 Amway is the world's leading direct-selling business and the creator of several innovative healthcare products, including vitamins and supplements, weight management products, sports nutrition, and energy drinks. Follow Amway's LinkedIn page to learn more about current healthcare products as well as new ones before they're released. If you're passionate about Amway products and want to get involved with the company, you'll also appreciate the LinkedIn page's job alerts.
Nike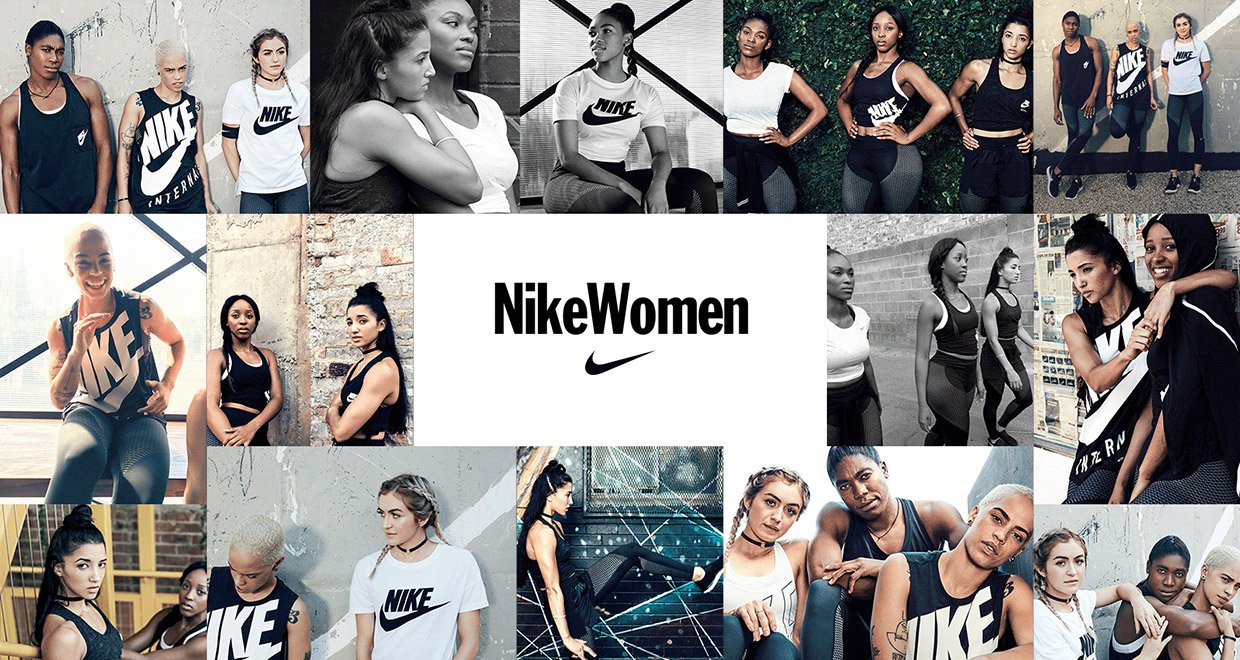 Nike isn't just the leading sports footwear and apparel brand in the world; it also has one of the world's most popular LinkedIn profiles with more than 1.6 million followers. The page features inspiring videos showcasing the achievements of athletes of all ages and physical abilities, along with Nike's charity efforts. Stories about Nike's business partnerships will help you keep your finger on the pulse of this leading sports brand.
Athleta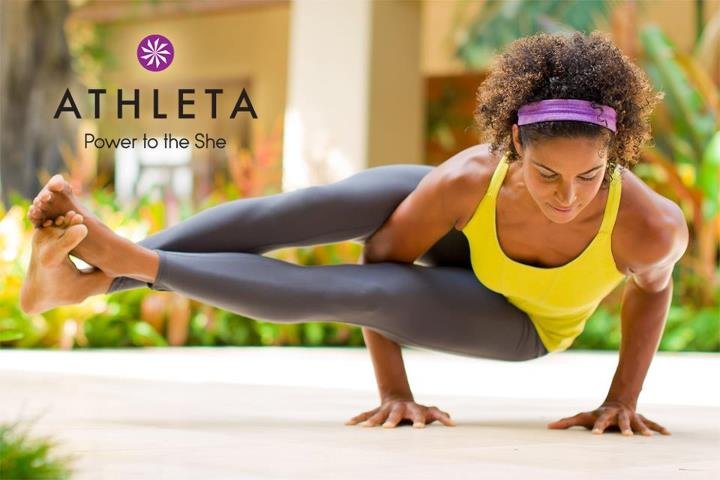 It might not have the profile of Nike just yet, but female-focused activewear brand Athleta has a loyal and growing fan base among sporty women. They love Athleta's comfortable athletic apparel and the beautiful videos they share on their LinkedIn account. Watching active women wearing Athleta clothes as they run through New Zealand and the Faroe Islands is advertising done differently. The LinkedIn profile page also advertises job opportunities at Athleta and highlights features of the company's best apparel gear.
Johnson & Johnson Institute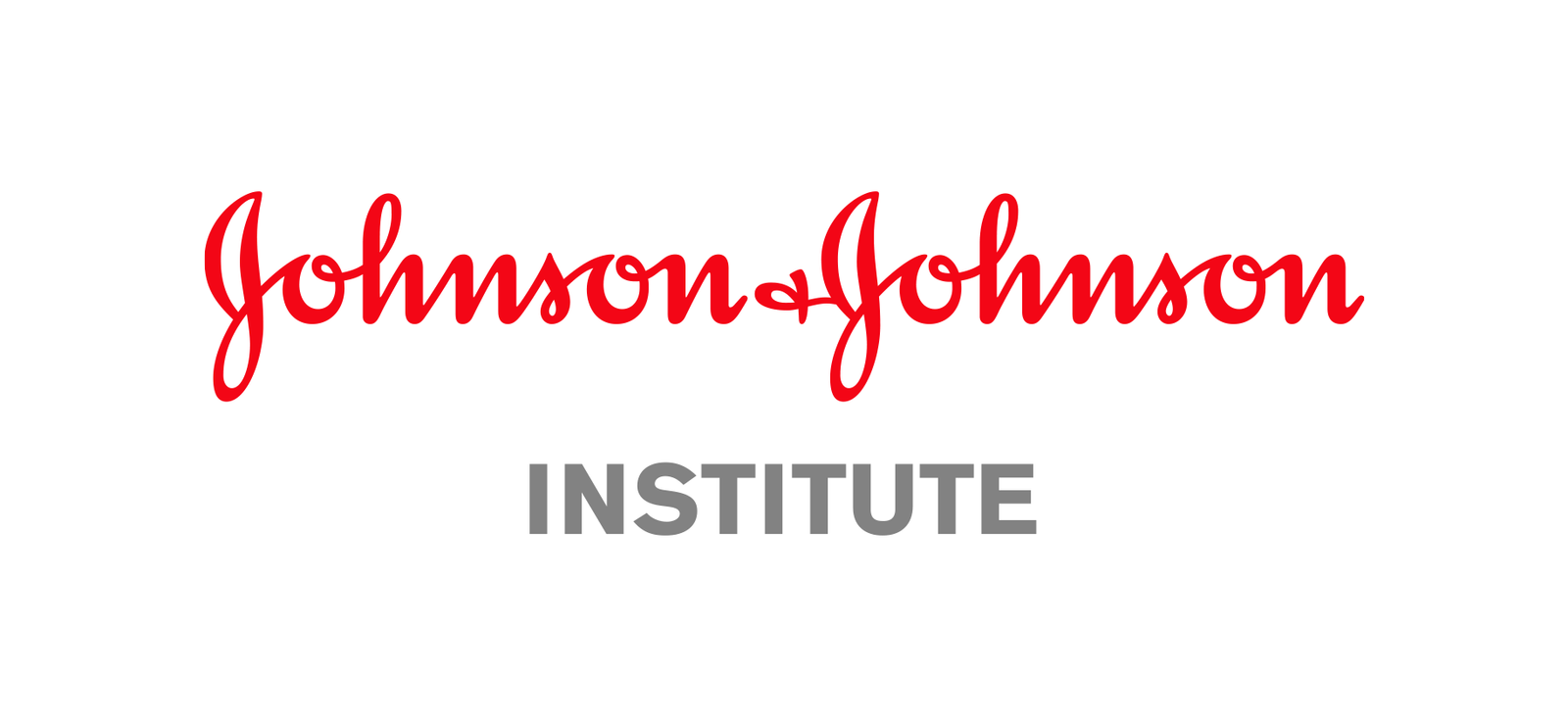 Johnson & Johnson is one of the largest and most diverse healthcare companies in the world. You're probably familiar with its consumer products, but the Johnson & Johnson Institute's LinkedIn page details its pioneering healthcare endeavors.
It promotes the Johnson & Johnson Institute's fascinating live webinars on topics like harmonic energy in bariatric revision surgery and ultrasonic surgical energy in thoracic procedures. Healthcare professionals can sign up for these streaming sessions using links posted on the LinkedIn page. You don't need medical knowledge to appreciate stories about Johnson & Johnson Institute's fascinating work though. Articles detail the way the brand is using virtual reality to improve surgical training and taking mobile surgical training centers to healthcare workers across India.
Women's Sports Foundation

You might not think of the Women's Sports Foundation as a brand, but its work is so important that it couldn't possibly be omitted. The organization was founded by tennis great Billie Jean King, and it builds on her legacy by encouraging women and girls to participate in sport while advocating for gender equality. The LinkedIn page highlights key events in the women's sporting calendar — including the organization's Annual Salute to Women in Sport — while celebrating the achievements of female athletes through the years. It also highlights job opportunities within the Women's Sports Foundation.
Follow these great health brands on LinkedIn for the latest news on their products and services and details of the hottest healthcare trends. They might even introduce you to some more great health brands you hadn't heard of!
7 Top Healthcare Brands to Follow on LinkedIn
top 100 healthcare companies, healthcare companies in usa, healthcare services companies, healthcare management companies, private healthcare companies, top healthcare companies 2018, top healthcare organizations, healthcare brands uk,