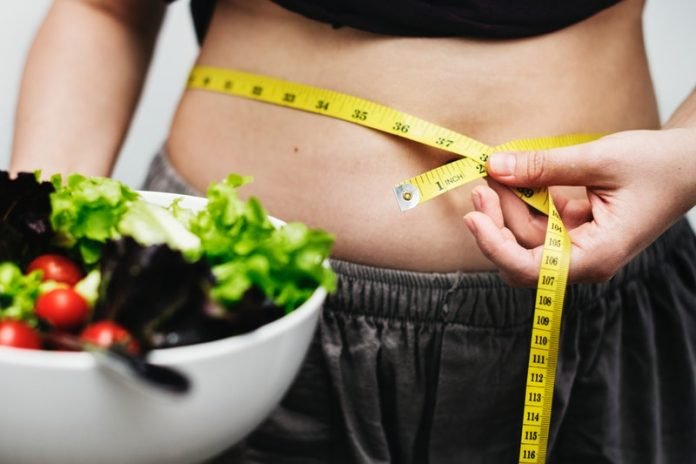 7 Types Of Popular Diet Plans : Anytime is a good time to start with a new diet. Don't worry if the New Year has come and gone. There are so many health benefits to cleaning up your diet and shedding some pounds. But with all the diets that are out there, how do you know which one to choose?
If you are looking to start a new diet, visit here to get started. We break down the 7 types of popular diets to help get you started. A new you is waiting!
Popular Diets
How does a diet become popular? It depends on several factors. If a diet is easy to follow and does not require a lot of extra work, it usually works for many people. When you are looking to choose a diet, you want to pick the one you will stick with. Most people do not do well with diets that are overly restrictive or require them to buy numerous foods and products.
Here are the Top 7 diets
The Mediterranean Diet

This diet is both a way of eating and a lifestyle. The Mediterranean Diet involves eating a diet that is low in red meat, sugar and saturated fat. You are free to eat plenty of produce, nuts and other healthy foods. An active lifestyle is also a key component of this diet plan.

Weight Watchers

The Weight Watchers plan has been around for a long time and has been changed along the way. The premise of this plan is the amount of points you eat a day. All foods are assigned points based on their nutritional value. You point value will depend on your weight loss goals.

Mayo Clinic Diet

This diet has an emphasis on eating healthy foods and it uses its own pyramid. The staples are fruits, vegetables, and whole grains. The Mayo Clinic Diet helps you to reshape your eating habits so that you choose healthy foods.

Keto

The Keto Diet has had a lot of buzz lately. This diet involves eating a very low carb diet. If you choose this diet, you will need to keep your total carb and sugar intake to between 20 -40 grams a day. You will be able to eat plenty of high fat, high protein foods.

DASH

This stands for Dietary Approaches to Stop Hypertension. The main goal of the DASH diet is to lower blood pressure. However, this diet has a great emphasis on eating whole grains, fruits, and vegetables, which makes it a very healthy plan for most people.

Flexitarian Diet

This is a flexible vegetarian diet. Followers of this plan will eat a predominantly vegetarian diet of fruits, vegetables, and whole grains. You will be allowed to eat the occasional burger or steak, which helps keep cravings at bay. Idea is that you can still have an occasional meat meal and still get the benefits of a vegetarian diet.

Volumetrics

This is a diet plan that encourages you to better quality foods that will fill you up. The advantage to this diet plan is that no foods are off limits and you have food choices that will help you to feel full.
Conclusion
Starting a diet is the right step towards a healthier version of yourself. Be sure to consider all the plan options available, and choose the one that will be easy for you to stick with so that you will have success.
Related Videos about Types Of Popular Diet Plans :
Which Diets Actually Work?
What 2000 Calories Look Like on Most Popular Diets
8 Diets Explained – Blood Type Diet, Vegan Diet, South Beach Diet, Cookie Diet
Diet Plan According to Body Shape
Related Infographics about Types Of Popular Diet Plans :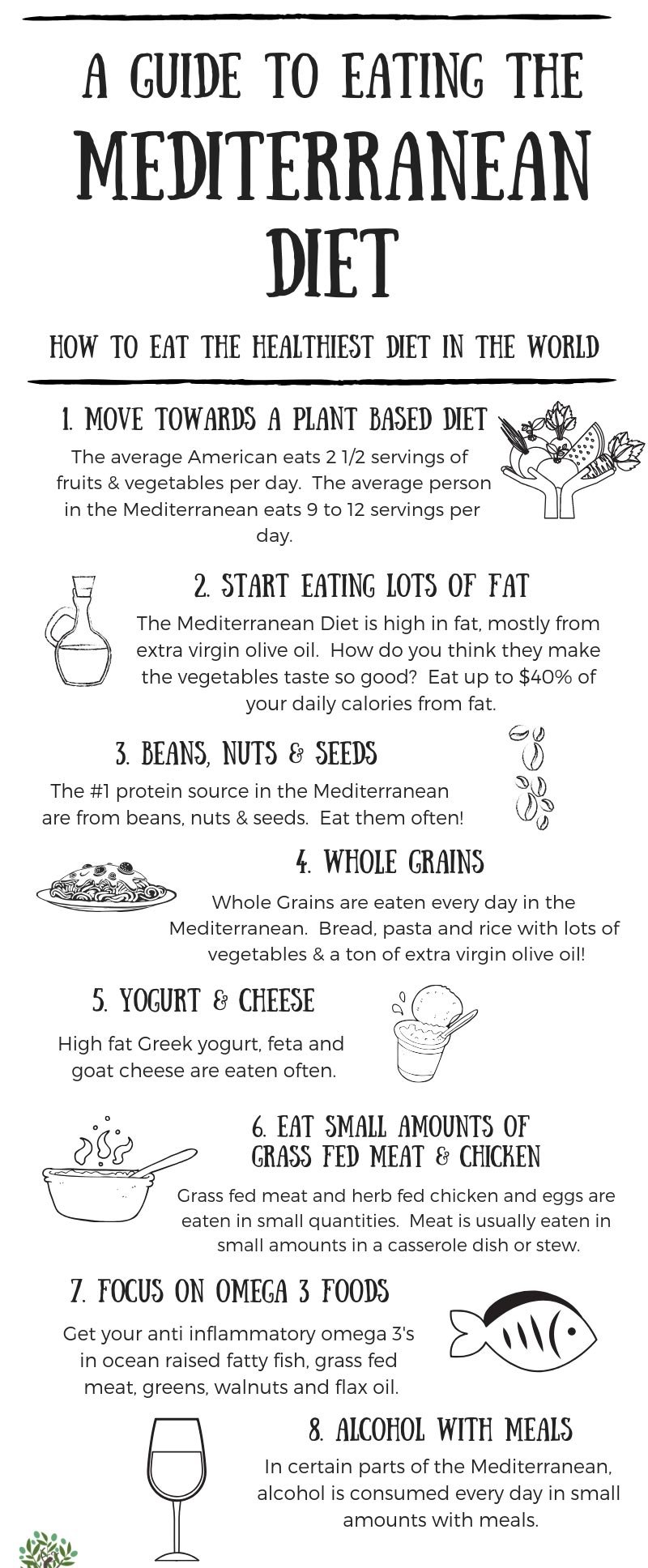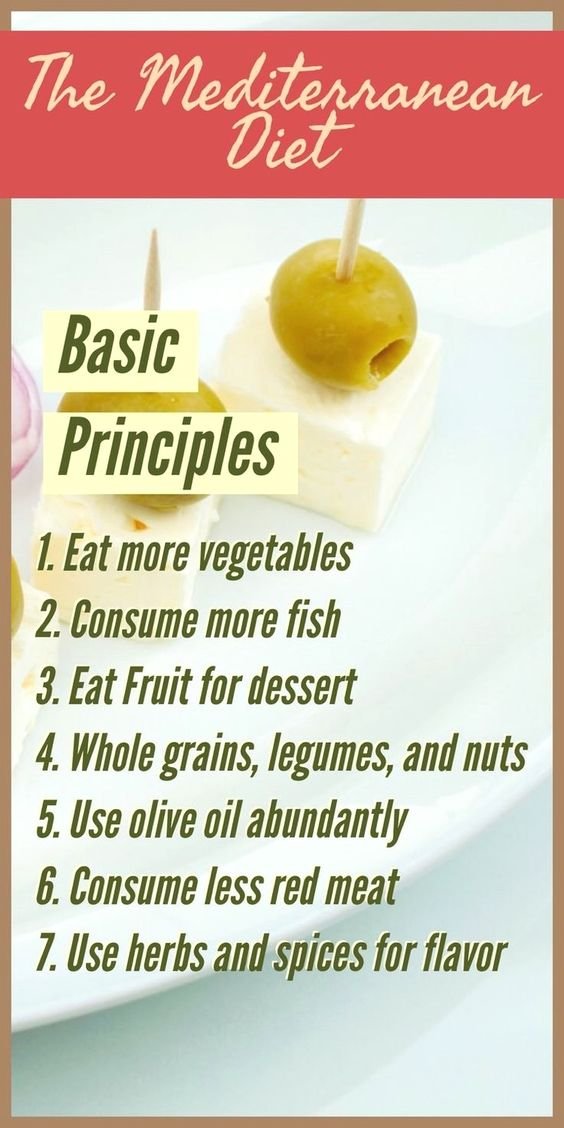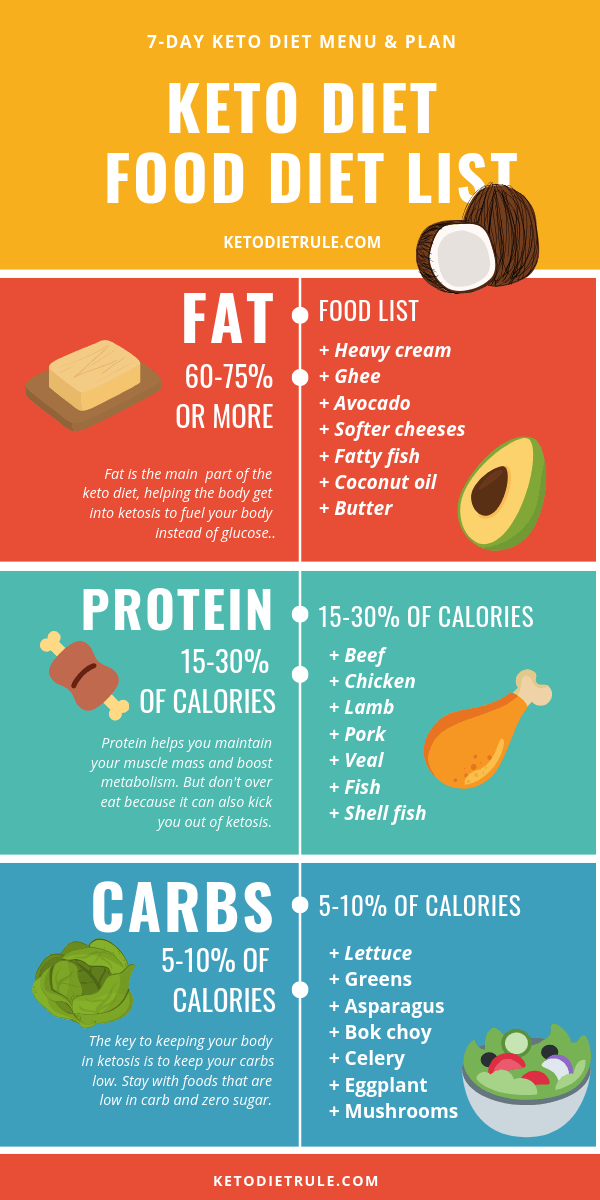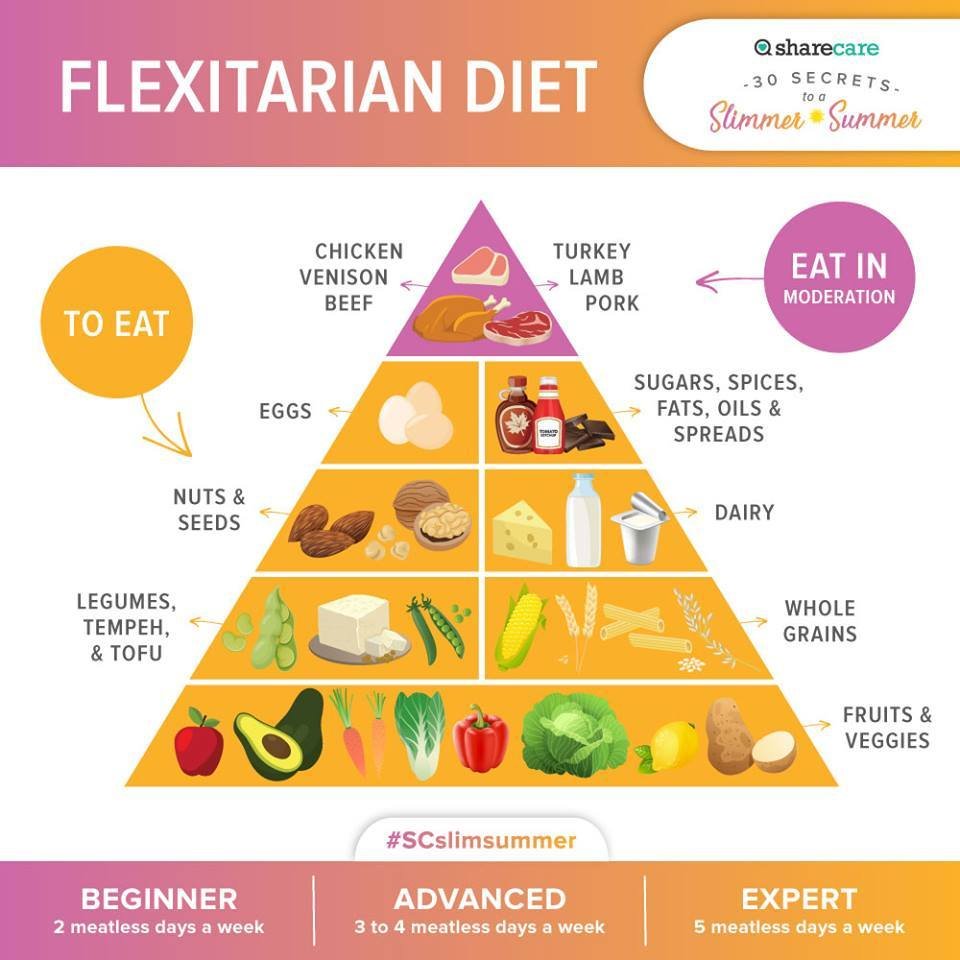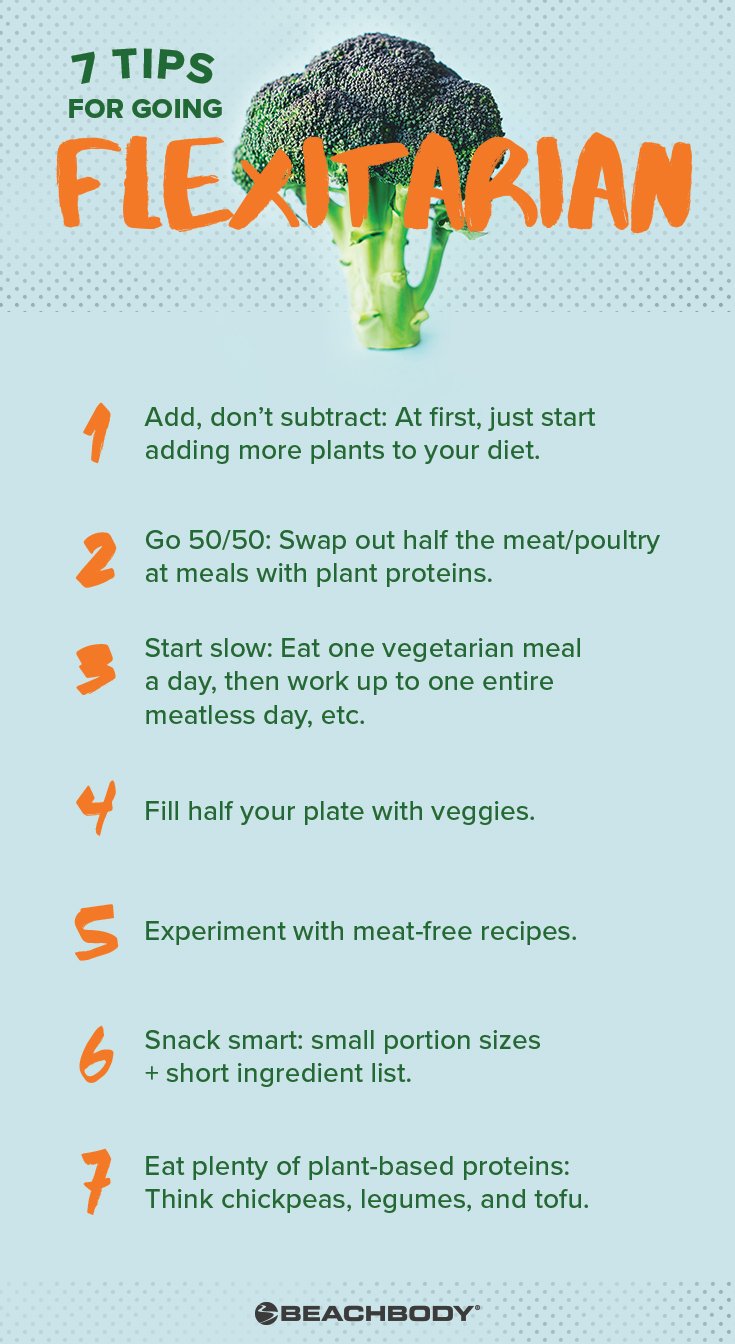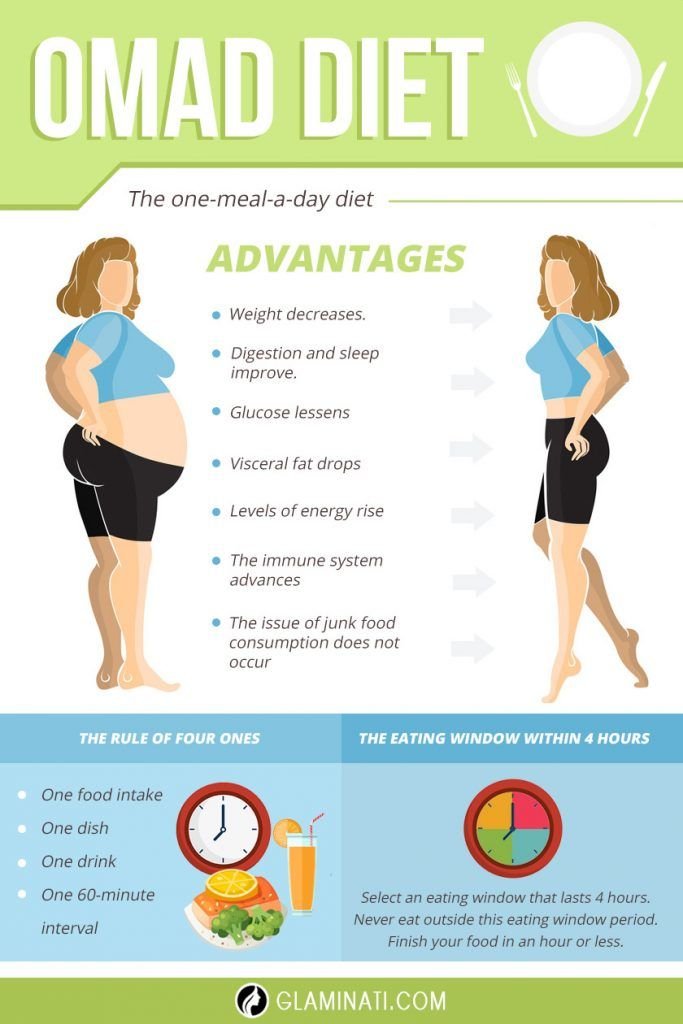 7 Types Of Popular Diet Plans
types of special diets, popular weight loss diets, most popular diets, different diets to lose weight fast, types of diets to lose weight, list of diets, types of diet in hospital, lifestyle diets,