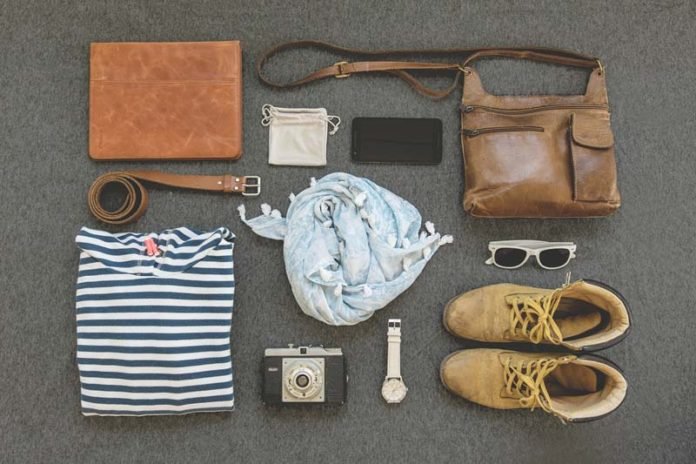 9 Best Gifts for Your Teenagers : When kids grow up and become teenagers, gift giving also becomes more of a challenge because there's just a lot of possibilities that parents oftentimes don't know where to start.
If you're currently at a crossroads and still undecided on what gift to buy for the teenagers in your life, then your once "seemingly endless" search ends right now.
Rounding up a list of ideas that may spark your interest and imagination, here are the best gifts ideas you can give to your teenagers.
1. Triumph Fire 'n Ice LED Light-Up Air Hockey Table
Put the F in fun with this exciting air hockey table that doesn't just delight the air hockey enthusiast in your family but also allows more bonding time at home.
This item is definitely not your ordinary portable air hockey table because it has unique features like the sides lighting up when someone makes a score. This will surely be a great experience for all.
2. Ultimate Ears Waterproof Bluetooth Speaker
Help your kid get more "Cool Person" points from his or her friends with this small and very lightweight Bluetooth speaker that's not only waterproof but also shockproof.
There's more. This speaker comes with a companion app that will allow your kid to control it through their smartphones.
3. Power-Up USB Leather Tassel Keychain
It may still be a mystery why teenagers are often glued to their mobile phones but let's all face it, it's the only way to reach them easily whenever you need to.
Thankfully, this trendy keychain will save their day whenever their phones need to be recharged through their powerbanks or laptops. Plus, it comes in different colors.
4. Ban.do Awesome Notebook
Fuel your teen's heart's desires through this eye-catching planner/journal. Let this be their outlet for creating and planning on their goals for the year and the years to come.
With 160 perforated pages and a centerfold that says "You're Straight Up Magic", this notebook could potentially be the source of their dream's realizations.
5. Scratch the World® Scratch-Off Map
Inspire the inner world traveler in your kid by giving her this interactive map that will look perfect on his or her bedroom wall.
It adds more excitement whenever you guys start planning your next vacation and more so in the future when she takes the world-traveling dream into more of a reality.
6. KICK Foosball Table Royalton
With an elegant and durable design, this foosball table will definitely be a great addition to the sports and gaming fan in your family.
Also, parents don't have to worry about reinforcements if anything happens to it because it comes with an unlimited lifetime warranty!
7. Soundbot Wireless Smart Beanie
Who says you can't listen to music while staying stylish at all times? Your teenager will love this smart beanie that lets them enjoy their favorite tunes even in the cold and dreary type of weather.
This one-size-fits-all item comes provides a high-quality audio experience and it allows you to make calls using it, too. Cool, right?
8. 642 Things to Draw: Journal
Spark some creativity in their spirit by giving them the gift of doodling. This drawing journal can be a good training material or will give them enough inspiration to never stop creating.
Future masters of art will surely be delighted to have something to keep them busy if they're currently not working on their next masterpiece.
9. Flamingo Neon Sign Desk Light
Support your teenager's trendy spirit with this flamingo neon sign desk light.
This instagrammable number can be their own night light or they can also keep it on whenever they want because it's too pretty to look at.
Like anyone else, teens have different likes and dislikes, therefore, it's always key to find the perfect gift that matches a certain youngster's personality. However, if you still find that a little bit difficult, then this list of gift ideas is surely very helpful. Happy gift-hunting!
Related Videos:
10 Best Gifts For Teen Girls
10 Best Things to Gift a Girl
Gift for teenage girls
10 Best Gifts For Teen Girls
30 CHEAP, EASY, & DIY GIFT IDEAS FOR TEEN GIRLS 2018
Related Infographics: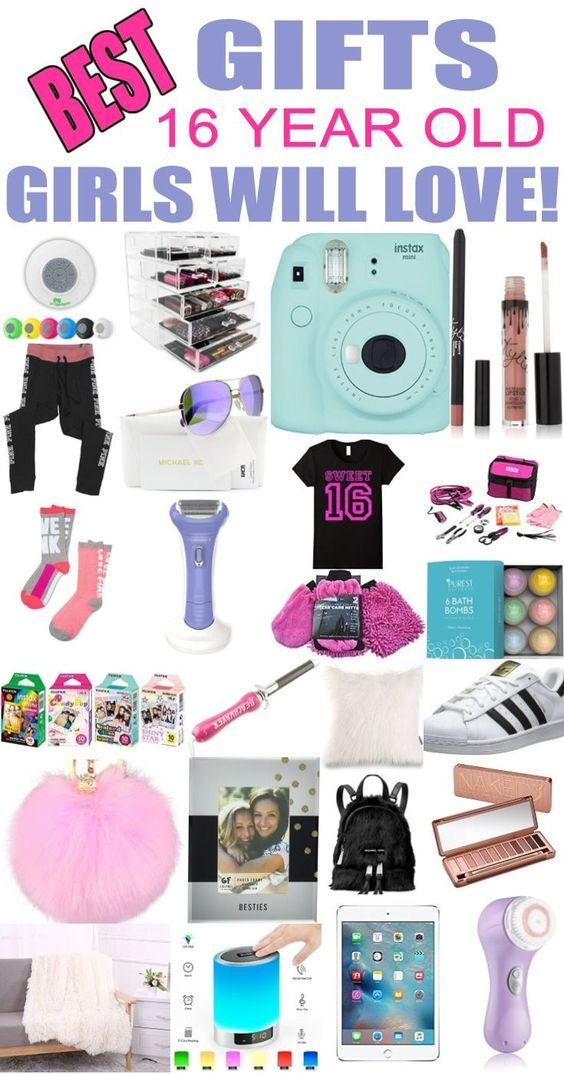 9 Best Gifts for Your Teenagers
gifts for teenage girls, top 10 things teenagers buy, best gift ideas for girl,