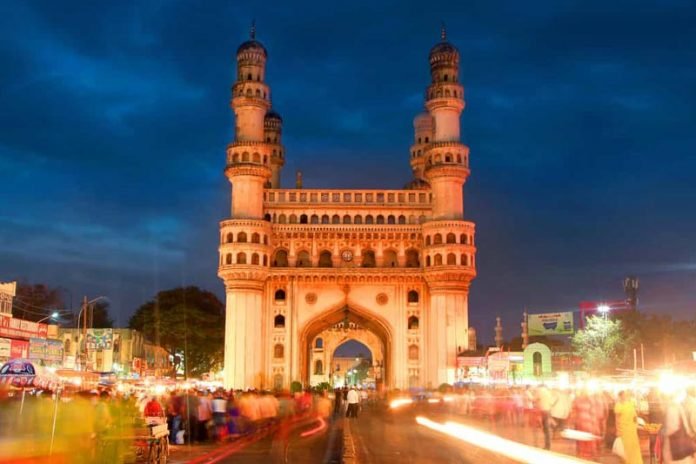 A first-timer tourist's guide to all the information regarding Hyderabad : Hyderabad is the capital city of the Telangana province of South India. This enchanting city presents an amalgamation between the ancient heritage and the modern infrastructure.
Besides the world-famous Charminar, it has many historical places as well as modern architecture, making this city a major tourist attraction. As a first-time tourist, planning out your trip here may be overwhelming. Hence, here's a brief guide for the first timers that can help you plan out your visit efficiently.
Best season to visit:
The best visiting season to plan your trip to this City of Nawabs starts from November and remains till February. Due to the mild tropical climate, the weather remains pleasant during this time. You will experience an average range of temperature from 60 to 86 degrees Fahrenheit. While the March to June period experiences a rise in temperature up to 110 degrees Fahrenheit. And, from July to October you will experience heavy rainfall due to monsoon.
Destination Hyderabad:
You can reach this city by air, by rail or by road depending on how far you are from the city.
By road, you can either drive a car or take a bus. As the city is well connected with the highways, you can easily drive from all the major cities. Regarding the bus journey, intercity buses are available from cities like Mumbai, Chennai, Bangalore, etc.
If you like to travel by train, then book the ticket till Nampally Station, which is one of the biggest railway hubs of the southern part of India.
In case you would like to travel by air, Rajiv Gandhi International Airport would be your destination, which is 14 miles away from the old city.
Plan your accommodation:
The Pearl city can be divided into three zones; the central zone, the southern zone, and the northern zone.
The central zone:
This place also can be called the heart of the city. It offers great nightlife and fine restaurants. This upscale zone of the old city possesses high-end shopping centers.
The southern zone:
This area includes the popular historic places of the city, with some world-famous souks such as the Laad Bazar, Sultan Bazar, and the Moazzam Zahi market. If you would love to experience the congested marketplaces and traditional foods, then this zone would suit you best.
The northern zone:
This growing metropolis zone was expanded unswervingly under British rule. Features some classy restaurants and offers a lot of activities.
When you are hungry, search for food:
The Hyderabadi Nizams were the actual food lovers and appreciated flavoursome and slow-cooked food with plenty of nuts, meat, spices, and fats. These authentic foods have gained much popularity across the world and never fail to amaze with their taste. The world-famous food items like Hyderabadi Dum Biriyani, Haleem, Kubani Ka Meetha, Keema Samosa, Lukhmi and last but not the least, the various types of Irani chai assorted with Osmania biscuit are worth relishing. The cuisine of Hyderabad is full of many such dishes. You can find more information regarding the eateries and restaurants in Hyderabad on LBB.
Exploring the city:
An enthralling landscape of the history, with a rich combination of culture along with historical tradition, is offered by this longstanding city. This city is packed with several tourist attractions like:
Charminar:
Charminar of Hyderabad, with four graceful minarets, is one among the country's most famous tourist spots.
Golconda Fort: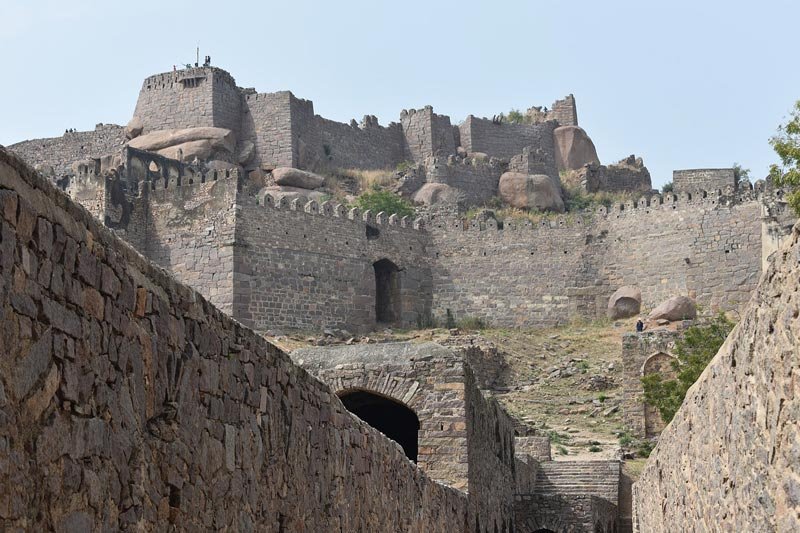 This is one of the most famous forts across the world and attracts a lot of tourist for its production mines. The precious Koh-i-Noor diamond was conserved in this place. This fort is also named as the Shepherd Hill with some architectural relics of the past days.
Nehru Zoological Park:
This is a perfect destination for wildlife lovers. This zoo occupies the first position for creating a barrier-restricted national park for the animals. This place also has some added attractions like the Lion Safari park, Train for Children and Natural History museum.
Shopping is a must:
Shopping is an easy way of recollecting memories. With centuries-old markets spread-eagled in the glooms of flashy new shopping malls and old-style handiworks sold together, the city prepares an excessive work of familiarizing you with its legacy while cultivating you with riches from everywhere. Starting from bangles, as well as hand-crafted ornaments, to old-style south Indian textile and global markers, you can fill your shopping bag with a variety of memories from the city. While visiting these markets, it would be highly recommended if you read the information regarding Hyderabad on LBB so that you can shop better.
The famous Ramoji Film City:
Hyderabad is also famous for its Ramoji Film city, which is the largest film studio complex as per the Guinness Book of World Record.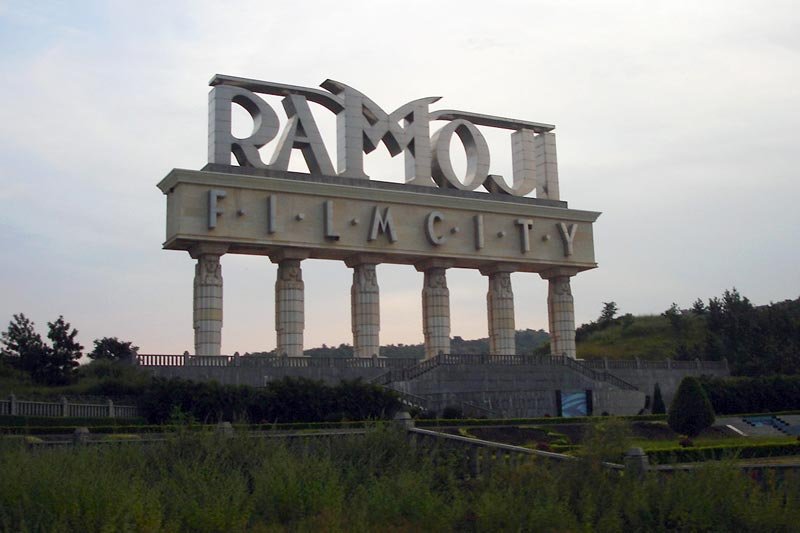 The place Hyderabad is a perfect tourist destination. This is a short trip guide that will assist you to plan your visit efficiently.
Related Videos about A first-timer tourist's guide to all the information regarding Hyderabad :
Hyderabad Tourism | Famous 15 Places to Visit in Hyderabad Tour
What not to miss in "Hyderabad", India | Top 10 Tourist Attractions | Hyderabad Tourism.
India Travel Vlog: Hyderabad
6 TOP Places to visit I Travel Hyderabad I Must visit places in Hyderabad
10 Things to do-Hyderabad, India.
A first-timer tourist's guide to all the information regarding Hyderabad
hyderabad travel guide pdf, hyderabad tourist, hyderabad tourism contact number, hyderabad private tour guide, hyderabad travel experience, hyderabad tourism travel hyderabad, telangana, telangana tourism, places to visit near me, first time travel to uk from india, planning a trip to india, traveling to india checklist, india travel packages, lonely planet india, what to expect when traveling to india, should i go to india, how long to spend in india,