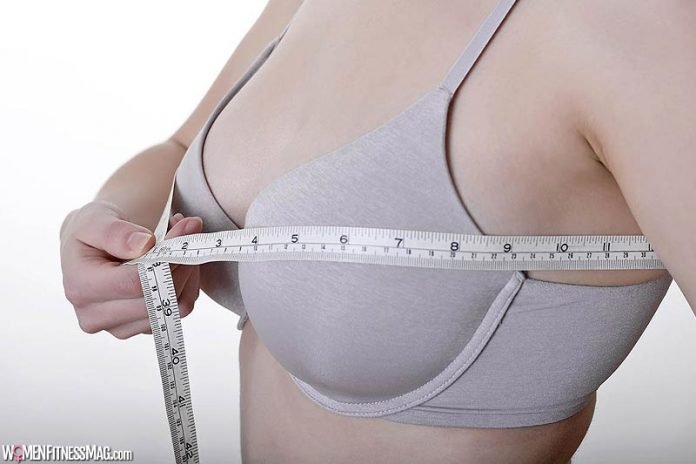 All You Need to Know About Breast Augmentation in Singapore : Breast augmentation or "boob job" as often referred by patients is the enlargement of the breast by putting breast implants underneath the breast tissue. It's also one of the most popular and desired plastic surgery procedures around the world. Of course, Singapore is no exception as many patients come for consultation and express desire for larger breasts.
If you've already read the basics of breast augmentation surgery but want to know more facts that you might have missed, this article is for you. Still, this article will present you with the basics again but many things in the article are about things you should definitely keep in mind before committing to the procedure.
What is breast augmentation?
As mentioned at the beginning of the article, breast augmentation is a cosmetic surgery done to enhance the breast size and bring symmetry to the breasts.
There are a few methods which aesthetic clinics in Singapore like Dream Aesthetics & Plastic Surgery use for breast augmentation – fat grafting or through inserting breast implants, for example.
Fat grafting is a procedure in which fat is transferred from one area to another. In this case, from the stomach and inner thighs to the breasts.
The main types of implants used are either silicone or saline. Plastic surgeons use several types of breast implants including surface (either textured or smooth), filler (silicone or saline), and shape (teardrop or round).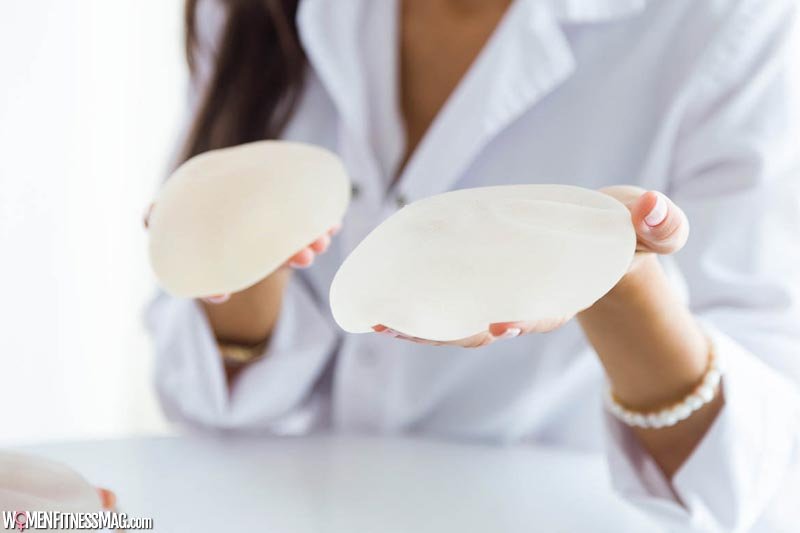 Types of breast augmentation surgery
Types can be divided into two types depending on the position of the implant and incision area.
Depending on the positions of the implant:
Above Breast muscles: puts the implant right above the muscle and it's best for women with saggy breasts.
Dual plane method: positions the implant below the breast muscle, it's effective on droopy breasts.
Incision area: armpit, infra- mammary and areola incision.
The surgery takes around one or two hours and patients usually stay overnight so that the medical team can monitor them for any complications.
All the things you should consider before breast augmentation
It doesn't correct very droopy breasts
Unfortunately, just like everywhere else, breast augmentation in Singapore can't really help with severely saggy breasts. For that, a breast lift can be performed. Sometimes patients want enlargement of the breast alongside a breast lift, so the procedures can be done at the same time. Your plastic surgeon will give you the best advice.
Incision method is decided largely on your body type
If you have a small areola, then another type of incision is usually recommended. Also, if you scar easily or would want to go topless, your surgeon will likely recommend the areola method. Some patients prefer the infra-mammary method because it's less likely to develop side effects with it and it's good if you're having a breast lift at the same time, while some patients prefer the underarm incision because it doesn't impede breastfeeding and allows for fewer scars on the breasts compared to other methods.
You'd probably want to go more conservative on the size
It's best to listen to the advice your plastic surgeon is giving you. It's important to choose breast size suitable for your proportions. Also, if an incorrect implant is chosen there's more room for error on the surgeon's part. When you go through consultation, notice if your surgeon neglects your body type and suggest sizes that might get you to develop complications.
You can't go from small breasts to huge in one procedure
If your original breast size is A cup, you shouldn't go directly to a D cup. That's important because having such a drastic change can be stressful on your body and skin. An experienced plastic surgeon should advise you to go up only a few sizes and gradually increasing your size if you really want to.
Be careful how you choose your surgeon
This is very important! As with any medical procedure, especially invasive ones such as breast augmentation, you should do thorough research on surgeons. There are so many doctors who malpractice that it's crucial for you to make sure your surgeon is legitimate. You should look for board-certified plastic surgeons with at least 10 years of experience. Make sure to ask about before and after albums and during the consultation don't hesitate to ask as many questions as you can think of. During your consultation make sure to ask whether he has specialized specifically for breast augmentation.
Not everyone is a good candidate
Like any surgery, doctors will first evaluate your overall health to make sure you're up to surgery. If you smoke, are obese or have health problems you're probably be refused the surgery. Those factors would make it harder for you to recover after surgery. Also, if you're currently breastfeeding or pregnant.
A good candidate is one physically healthy, with fully developed breasts. As far as personal factors that would make you consider a breast augmentation surgery: you're bothered with your breast size or shape of your breasts.
You and your surgeon make the final decision
At the end of the day, you and your surgeon will work together to make the best decision for you, such as what type of breast implant you'd get, what type of incision is best for your body. Your surgeon will also take into account original breast shape and other health factors when giving you advice about your procedure.
All You Need to Know About Breast Augmentation in Singapore
dr shen breast augmentation review, breast fillers singapore price, allure plastic surgery singapore reviews, fat transfer breast augmentation, korea breast augmentation cost, breast augmentation installment plans, mentor breast implant price, breast enlargement injection,