Being a Part-Time Vegan is The New Trend: One of the hardest food to give up are bacon, burgers, pizza and chicken. Some people wanted to change their lifestyle and start a healthy living, but they're having a hard time removing their guilty cravings. Do they have a choice?
The answer is YES! Nowadays, veganism is one of the healthiest diets in the market that everyone can try. It is also the primary campaign of PETA (an organization that focuses on animal rights) to lessen the killing of the animals such as cows, pigs, and chickens. It also means that you don't and will never eat any food that has animal products on it.
If that sounds too much of a responsibility for you, then part-time veganism is the solution. Part-time veganism means you eat a lot of vegan food rather than non-vegan food. Meat is still in your diet, but this time, you are more careful eating a lot of it since you don't want the veggies to be jealous of them.
These are some benefits that you will enjoy while you're on this type of diet.
You're on your own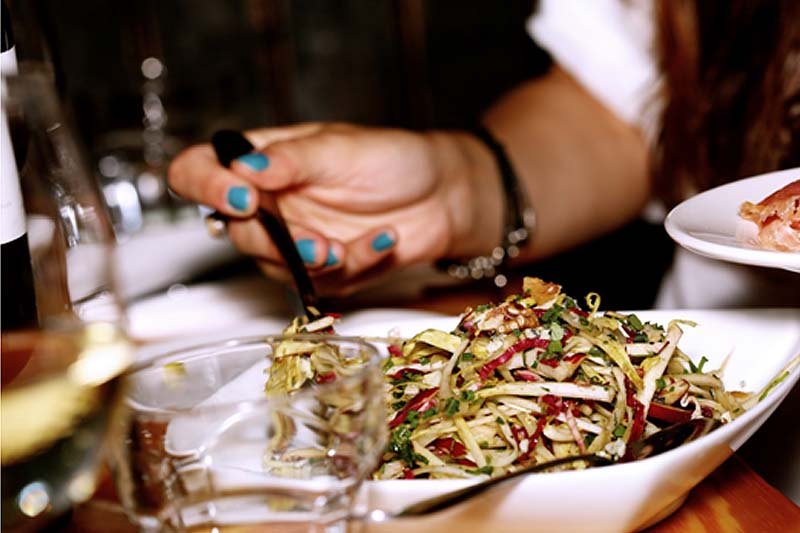 If you're just starting your vegan diet then no need to be so conscious about failing. You are the boss and the creator of your schedule. Let's say Mondays to Fridays are vegan only food and Saturdays and Sundays are for non-vegan food, then that is fine. You can also have it in an alternative way. Monday is for vegan and Tuesday is for non-vegan, and so on and so forth. You choose the best schedule that you know will work for you.
Another fun thing about it is you can create a cute planner that you can stick on your fridge or mirror so that you will always remember if it's your vegan or non-vegan day. Just try to be creative, and it will be totally fun.
0 to 100 Self-Confidence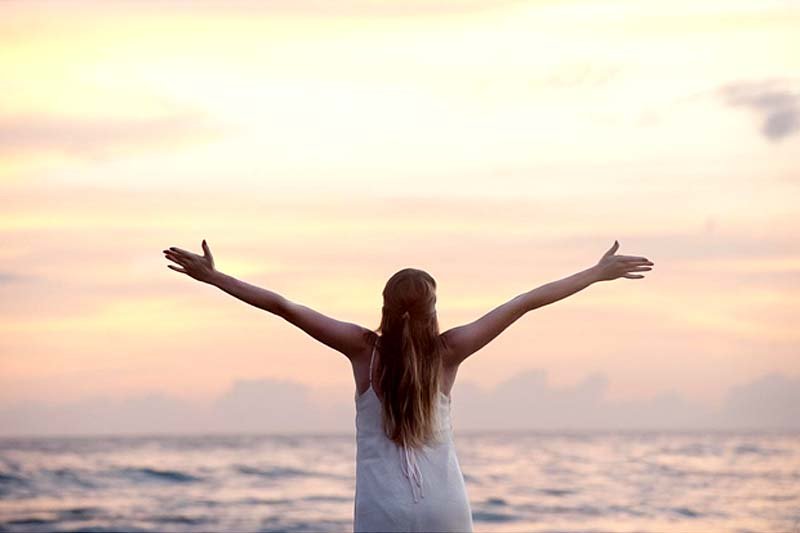 Most of the people feel proud and confident especially if they know that they're eating healthy. They even share it with others so that they will feel the same way. Being a part-time vegan also gives you the feeling of success. If you know that you are not sick and you are totally doing fine, then that's enough for you to have a perfect self-confidence.
Aside from being healthy, you will also feel beautiful and young due to the benefits that you are getting from those veggies that you are eating. Yes! Veggies are your best friends. Well, second to bacon or pizza at least.
Weight Loss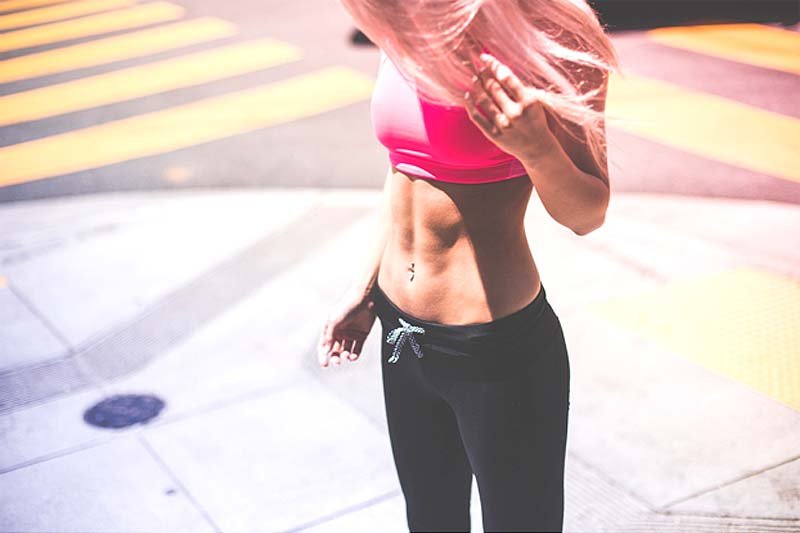 Losing weight is so expected because you already cut too much non-vegan food on your plate. So, if there will be a women's clothing sale near your area and they're offering some great and cool items, you will have 101% confidence because you know that those clothes will fit you.
Another thing to consider is you are losing weight in the most natural and possible way (include exercise, don't forget). It's always a thing that eating veggies will help you lose weight. By being a part-time vegan, you are already helping your body to stay healthy, just by eating healthy.
Stick To Guilty Pleasures
Who in this world doesn't like pizza? Chocolates? Burgers? Bacons? Most of the people just can't give up these types of food considering the delicious taste. There's nothing to worry anymore because if you're a part-time vegan, then you can still eat what's on the guilty cravings' list.
Let's say your neighbors had a pizza party next door, you will go there with no guilty feelings at all because you know that you can still eat that non-vegan food such as pizza, cakes, chicken, and beer.
One thing you just need to consider is always know your limit. It doesn't mean that it's part-time then your dedication to continue with this type of diet is also part-time. You don't want to lose your confidence or feel guilty too much after eating tons of chocolates or 10 slices of garlic chicken pizza.
It's A Real Deal
Some people think that part-time veganism doesn't exist. However, if you try to look further into it, you will find out that there are a lot of people who are already practicing this type of diet. Some might just start, or some have already begun and already enjoying the benefits of it. You just always need to look on the brighter and the positive side of it so that it will also attract a positive outcome.
If you're willing to change your lifestyle, then you definitely can. Get up and start it today! Learn how to love and respect your body because that is the only treasure that you have. Always remember that health is wealth. Go part-time vegan and see a big difference.
Author's Bio:
A person who loves traveling, Jenny Parks' primary goal is to look for the latest fashion style of different cultures, not just in her country, but also all over the world. Aside from eyeing or looking for those people who are always in style, trendy, and has a one-of-a-kind fashion statement, writing has also always been Jenny's greatest passion.
Related Videos:
I Am Part Time VEGAN/Vegetarian/Pescetarian!
Is It OK To Be A "Part-Time" Vegan??
Vegan Vs Vegetarian, Part-Time Vegetarian, Drains After Surgery
Part-time veganism
Weight loss been part time vegan
Related Infographics: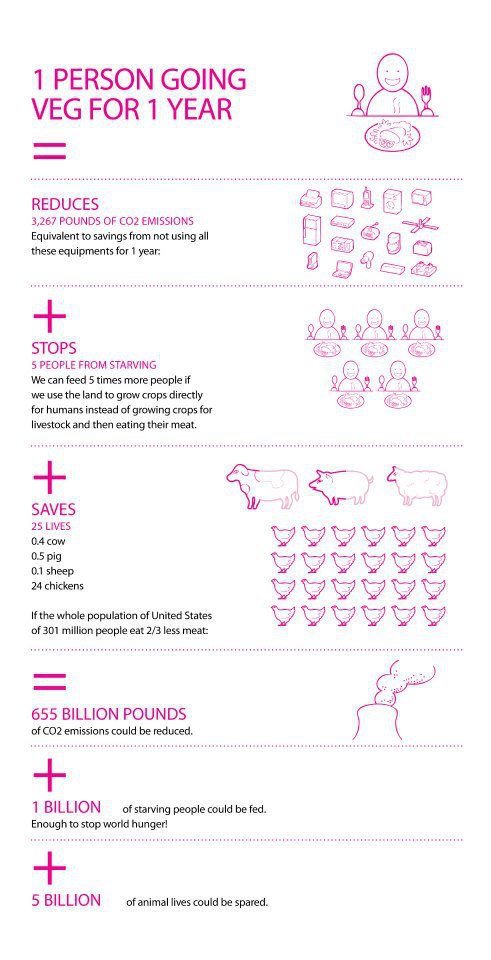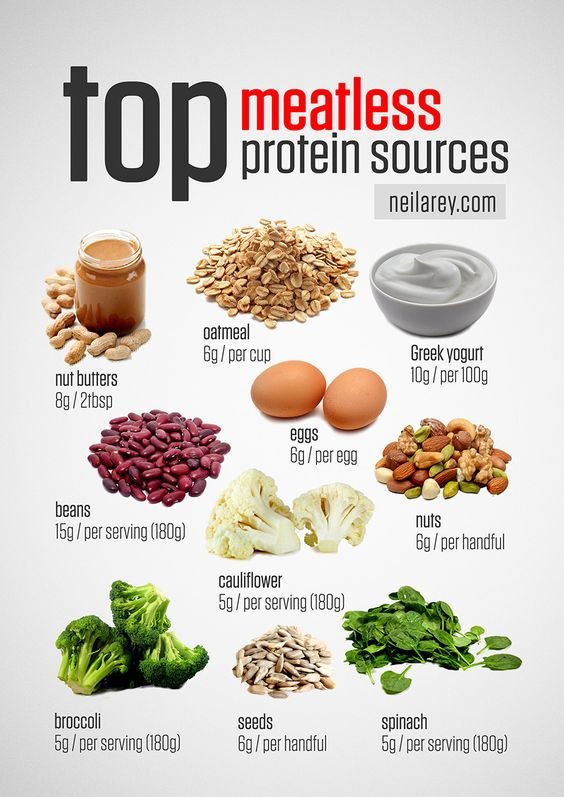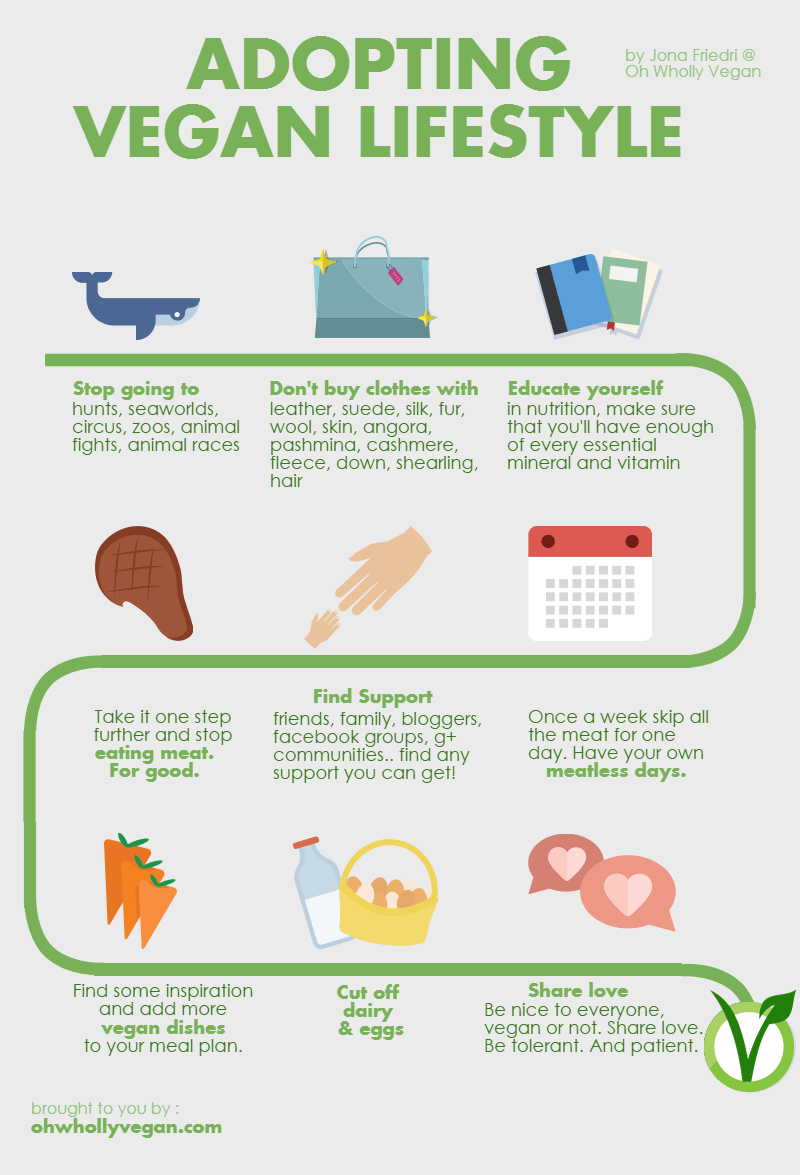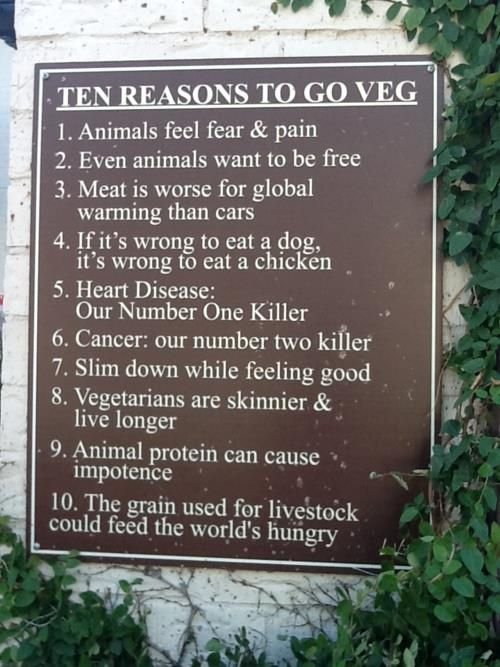 Being a Part-Time Vegan is The New Trend
part time vegan blog, part time vegan shirt, part time vegan book, part time vegetarian benefits, part time vegan t shirt, part time vegan shirt forever 21, part time vegan forever 21, what is a part time vegetarian called, part time vegetarian weight loss, what is a part time vegetarian called, part time vegetarian recipes, part time vegetarian book review, vegan 3 days a week, part time vegan blog, part time vegetarian definition, part time vegetarian reddit,
Being a Part-Time Vegan is The New Trend