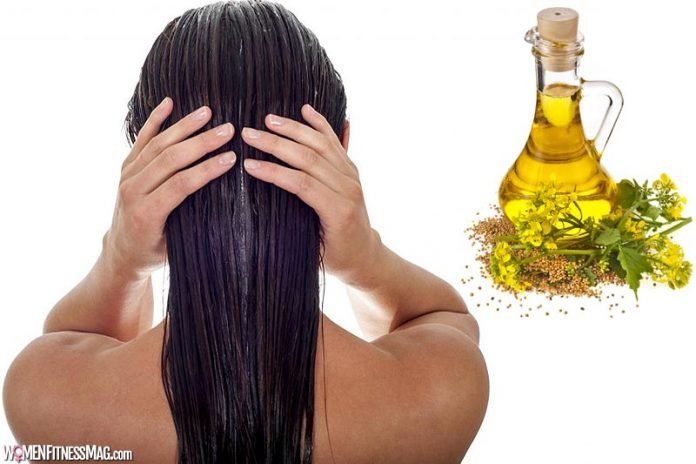 Benefits Of Castor Oil For Hair :With the rising awareness of the benefits of natural oils in the beauty industry, castor oil might be the next natural solution to watch out for. Its overnight popularity may make you feel like this is just another one of those 'natural fads' that will soon die down, but this oil isn't actually as new it seems.
Used in traditional medicine as a hair moisturizer and scalp cleanser, this golden elixir is used to being the talk of the town for one major reason: it's said to increase hair growth and thickness. Let's take a deep dive into exactly what castor oil is, and why you might want to add it to your hair care routine for lusciously thick tresses.
What Is Castor Oil?
Okay, so this oil is getting quite a bit of air-time right now but what's it actually all about? Castor oil is a multi-purpose oil that's made by extracting oil from the seeds of the Ricinus communis plant. It's most commonly used as an additive in food, as well as a moisturizing agent in some skincare products. Castor oil is rich in the fatty acid called ricinoleic acid. It works as an emollient to smooth and soften whatever it's used on – whether that be your hair, your skin, or anything else!
Top 5 Castor Oil Hair Benefits Breakdown
Increase Shine
The fatty acids in castor oil coat the hair shaft, giving your hair a healthy glow. The fact that omega-6 and 9 fatty acids penetrate deep into the hair follicle means that castor oil not only helps to enhance your hair's natural shine but also protects it from breakage and split ends. Combine this with the fact that castor oil is made up of 90% ricinoleic acid, and shiny tresses are practically unavoidable.
Fight Dandruff
Ricinoleic acid has impressive anti-inflammatory properties which allows castor oil to reduce inflammation on the scalp. These properties also work to fight scalp conditions such as seborrhoeic dermatitis which can reduce dandruff and itchiness. Additionally, castor oil contains antifungal and antibacterial qualities that make it an ideal hair oil to nourish and cleanse your locks back to health. Hair health often starts with scalp health, allowing your tresses to grow thick and strong.
Balances Scalp
The anti-inflammatory properties combine with castor oil's rich antioxidant content to create a powerful scalp cleanser. A clean scalp is a balanced scalp which is part of the reason why this oil is so beneficial for hair growth. When your scalp is clean and balanced, nutrients are able to reach your scalp and nourish the hair strands from within.
Increase Circulation
Massaging castor oil into the scalp can help to boost circulation. When your blood is circulating well, essential nutrients are able to reach your scalp better. This process can also help to remove toxins and other impurities from the hair and scalp, which has the potential to reduce hair fall. It also aids in increasing the absorption of ingredients and products effectively into the hair follicle.
Nutrient Boost
Castor oil contains a bunch of beneficial nutrients such as proteins, fatty acids, and antioxidants that boost hair growth. Although it's true that there is a lack of scientific evidence supporting the fact that castor oil increases hair growth – the nutrients speak for themselves. Even if it doesn't physically make your hair grow, the nutrients work to increase shine, thickness, and overall vitality of your hair. And everyone knows that healthy hair is hair that grows!
DIY Castor Oil Hair Mask Guide
When using castor oil on your hair or skin, you want to make sure that you're using organic, cold-pressed, 100% pure products. This guarantees that the oil you're exposing your hair to is pure, nutrient-rich, and high quality so that you can make the most of this powerful oil. A popular variety of this oil for hair is Jamaican black castor oil as it's particularly beneficial for those with coarse or thinning hair. Now that we know what type of castor oil to look out for, let's get into the hair mask recipe!
For an intensive hair mask, mix equal parts castor oil and coconut oil in a bowl. Coconut oil is another well-known hair oil touted for its moisturizing, antibacterial, and thickening properties, which work to enhance the existing qualities found in castor oil. Rub the mixture onto your hair starting from the tips and working up to the roots, before giving your scalp a deep massage with the remaining mixture. Leave for 30 to 45 minutes and rinse with your regular shampoo and conditioner. Your hair should look and feel fortified, thick, and strong. You can also use this mixture on your eyelashes and eyebrows regularly for fuller brows and lashes.
Conclusion
Next time you want to give you hair, skin, or any part of your beauty routine a boost, castor oil might be your secret ingredient. Using natural ingredients in your beauty routine means that you know exactly what you're exposing yourself to. Whatever you put on your skin is absorbed into your bloodstream, at least to some degree. With conscious consumerism on the rise, people are becoming sensitive to the fact that natural, clean alternatives might be the best in your beauty routine. This being the case, castor oil is a great oil to start with, especially for your hair care. Still not sure where to begin? Give our DIY hair mask a go and watch your hair transform into thick, luscious locks with a salon-shine.
Author:
A lover of all things cosmetics, beauty, and holistic well-being, Adina Mahalli is a Health & Wellness Expert for Maple Holistics. When she's not writing articles like this one, she shares from her wealth of knowledge in health, zen and personal care on the Maple Holistics blog, a company dedicated to natural hair and skincare solutions.
Related Videos about Benefits Of Castor Oil For Hair :
CASTOR OIL FOR HAIR GROWTH
Top 7 Benefits of Castor Oil For Hair Growth
See How Castor Oil Can Make Your Hair Grow In Just 30 Days
10 Castor Oil Beauty Benefits for Skin and Hair
Castor Oil Challenge for Hair Growth | castor oil for hair growth
Related Infographics about Benefits Of Castor Oil For Hair :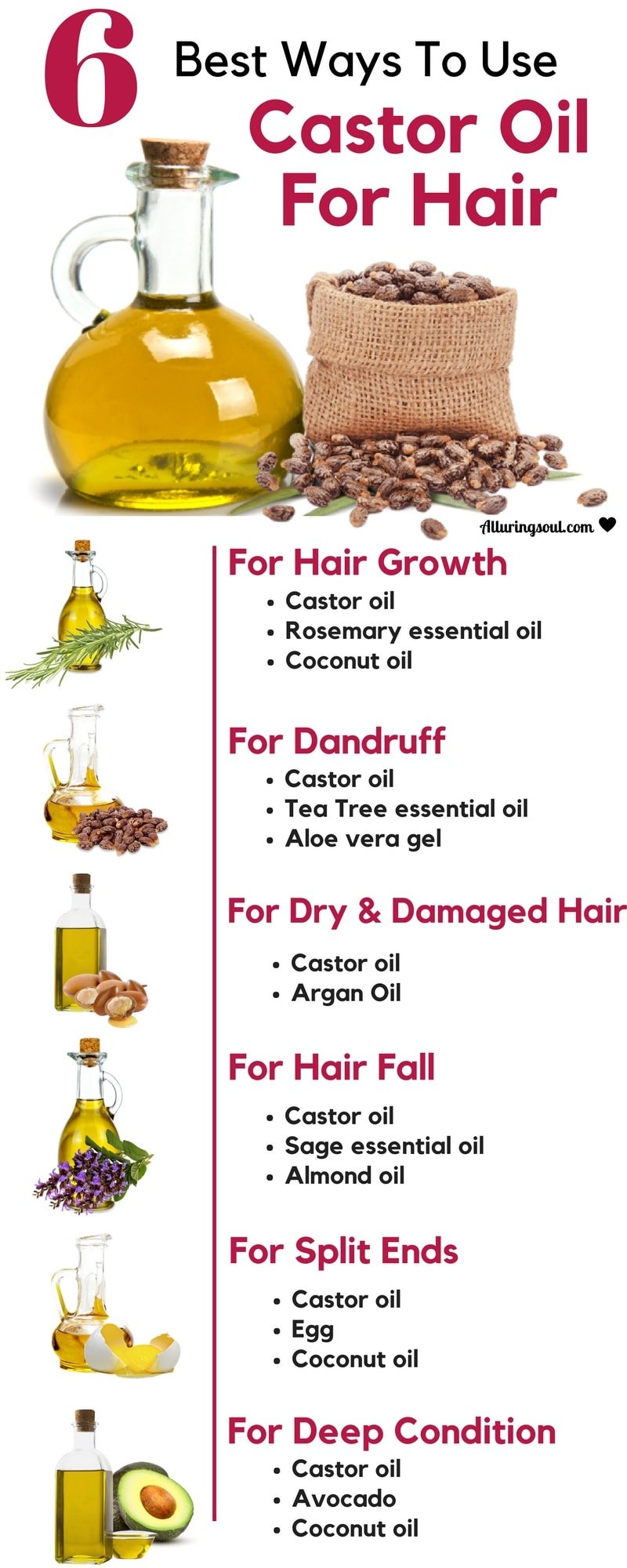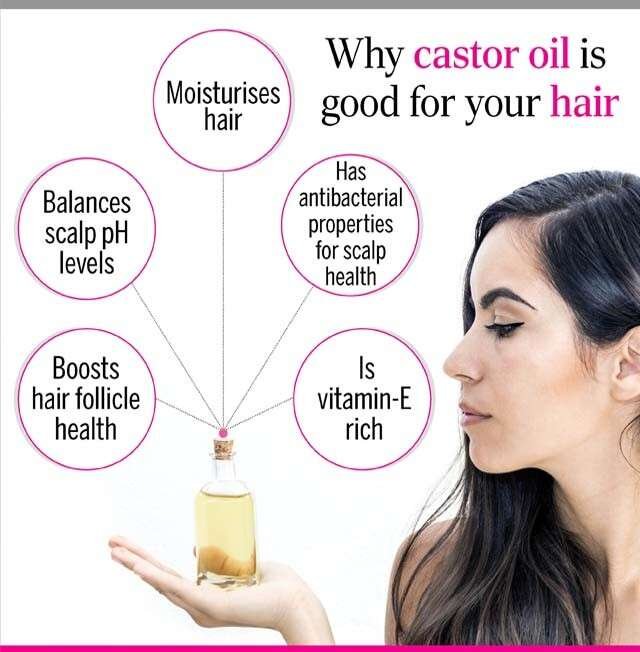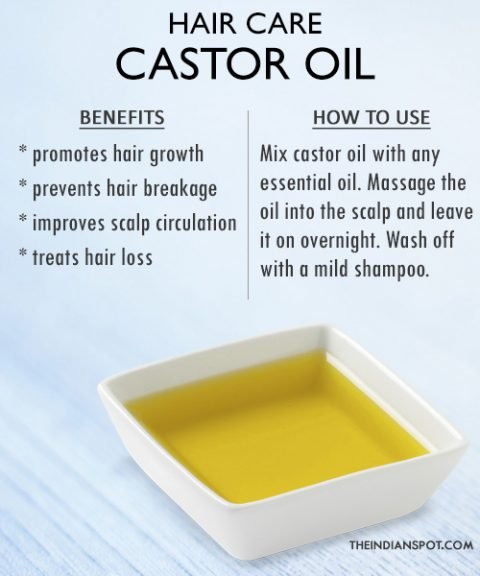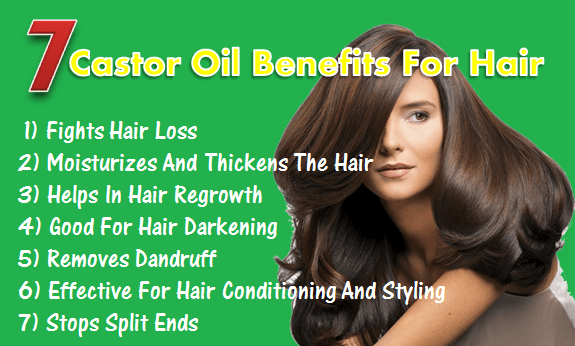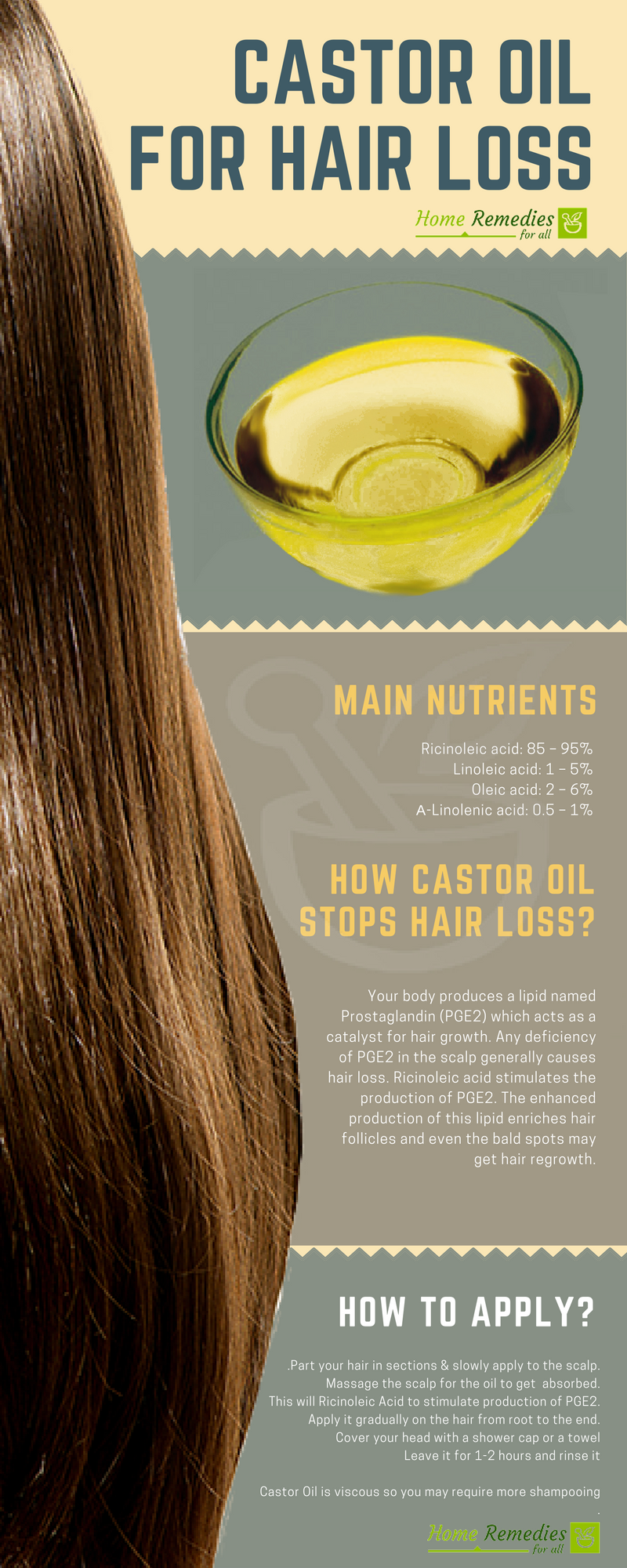 Benefits Of Castor Oil For Hair
castor oil for hair side effects, castor oil for hair growth reviews, castor oil and coconut oil for hair, castor oil benefits, can i leave castor oil in my hair for a week, how to use castor oil, castor oil for curly hair, castor oil on face overnight,