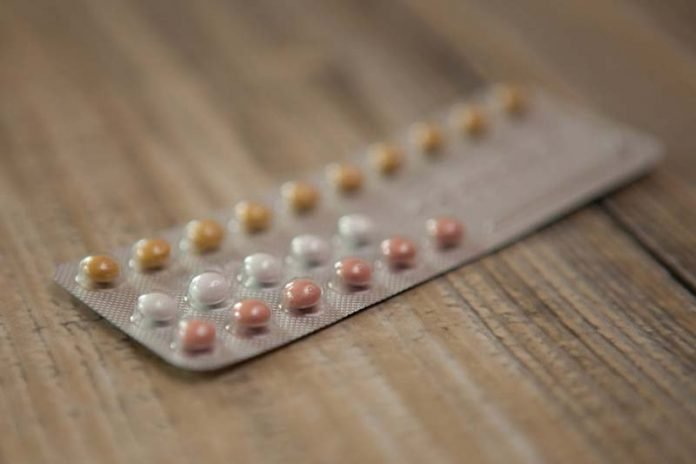 Birth Control Pill: Frequently Asked Questions : Birth control pills are commonly used to prevent pregnancy and/or help manage a range of hormone-related issues, such as acne, menstrual cramps, and endometriosis. If you've got questions or concerns about taking birth control, you might find the answers in this brief guide.
What Types of Birth Control Pills Are Available?
There are several types of birth control pills. The difference between them has to do with the hormones used and their dosages. In general, there are two categories of birth control pills: combination pills and minipills.
Combination pills, such as Loestrin 24 Fe, are either monophasic or multiphasic. The former category has the same amount of hormones in each pill while the latter has different amounts in each pill. Combination pills also have different balances of active and inactive pills. For example, conventional combination pills often contain 21 active and seven inactive pills. Bleeding occurs once a month while you're taking the inactive pills.
Combination pills use a blend of hormones to prevent pregnancy and treat conditions such as acne. Note that each type has its own instructions. To ensure the medication works as intended, it's important to follow label directions. If you switch from one type of pill to another, make sure you follow the instructions for the new birth control.
Are Birth Control Pills Enough Protection?
Birth control pills, taken as directed, are nearly 100 percent effective at preventing pregnancy. However, forgetting to take the pill every day or even at the right time decreases the medication's efficacy. For example, you must take minipills at the same time every day. If you miss this time by three hours or more, you should use backup birth control for at least two days while you get back on schedule with your pills.
What Are the Side Effects of Taking Birth Control Pills?
Side effects vary depending on the type of pills you're taking. For example, combination pills come with an increased risk of heart attack and stroke as well as an increased risk of blood clots. You might also experience side effects such as nausea, headaches, and weight gain. The minipill has a range of side effects, as well, such as an increased risk of developing ovarian cysts.
How Long Do I Need to Take Birth Control Before Having Sex?
It depends on the type of medication you're taking and when you start taking it. For example, you'll be protected immediately if you start taking combination pills on the first day of your period. If you don't start taking the medicine until after your period, it'll take seven days until the pills can prevent pregnancy. Missing a dose or not taking the pills as directed makes them less effective, so it's important to follow the directions closely for the type of medicine you're taking.
Birth control pills are ideal for many women, whether as a solution for preventing pregnancy or managing hormone-related health issues. If you'd like to take birth control pills or want to explore other options, speak to a doctor for more information.
Related Videos about Birth Control Pill :
Birth Control Pills
Birth Control Advice : How to Start the Birth Control Pill
Real Questions – Can birth control pills cause or prevent cancer?
Birth Control Advice : How to Alter a Menstrual Cycle With Birth Control Pills
Women's Health : Long-Term Birth Control Pill Use & Uterus Lining Problems
If you take BIRTH CONTROL PILLs you Need these 5 Things
5 Facts You Gotta Know About The Birth Control Pill
Related Infographics about Birth Control Pill :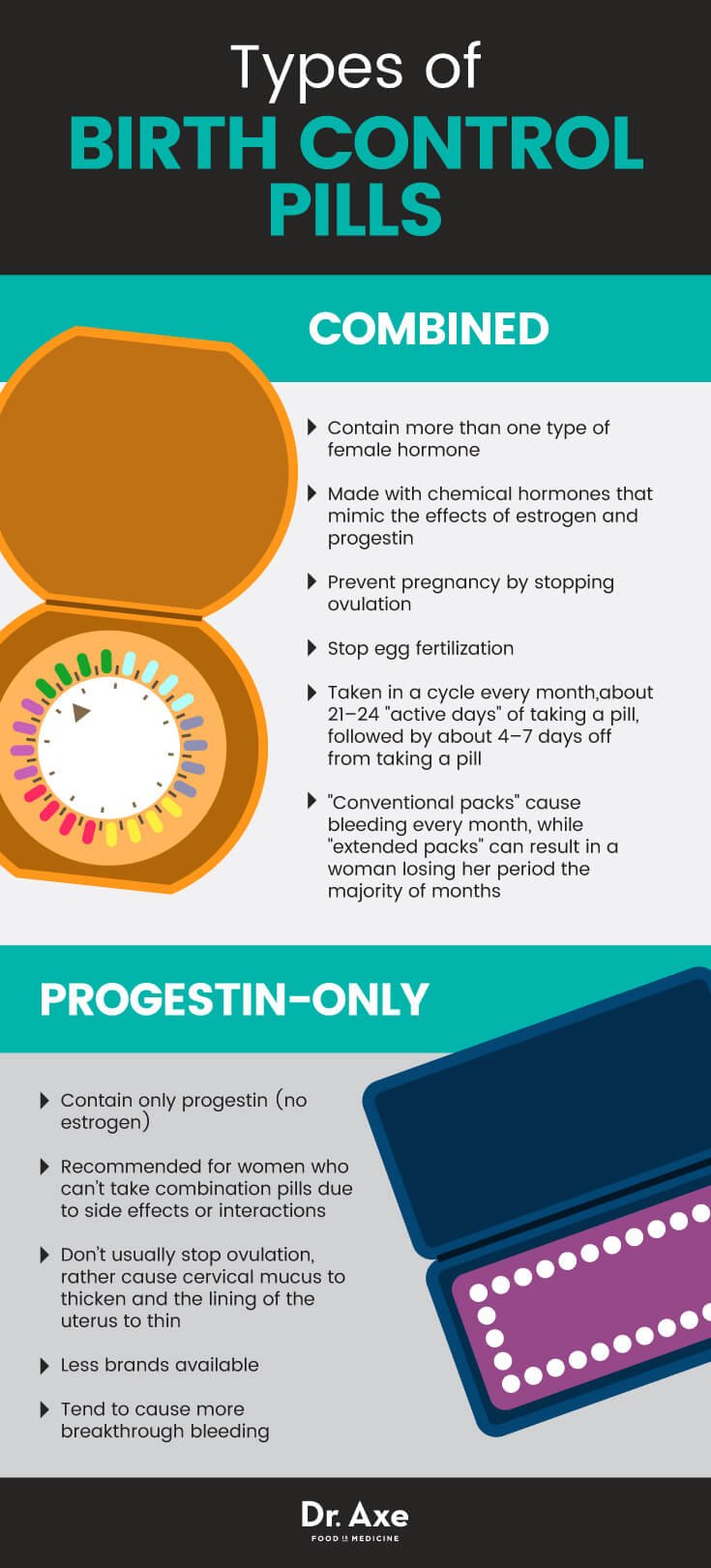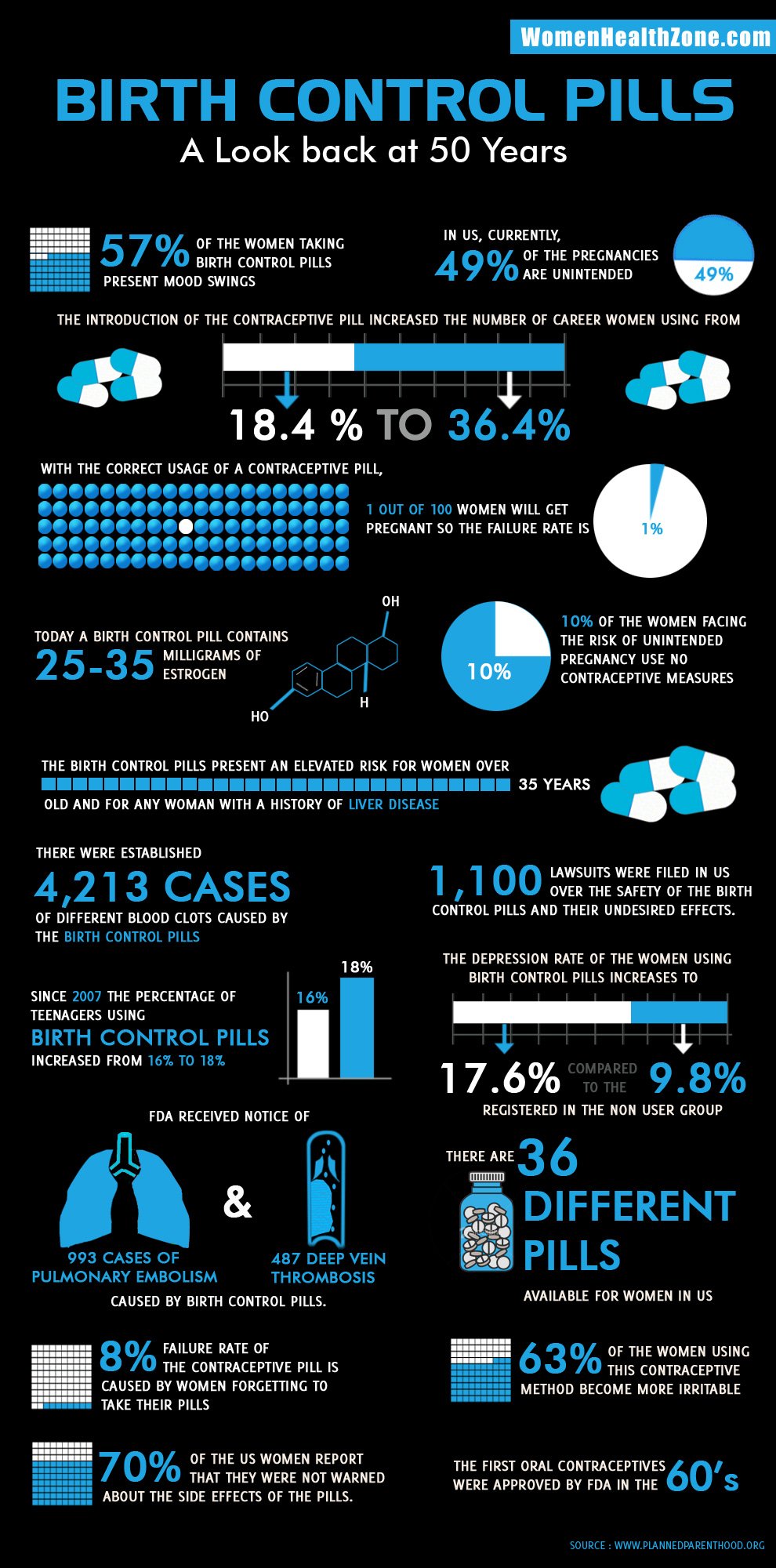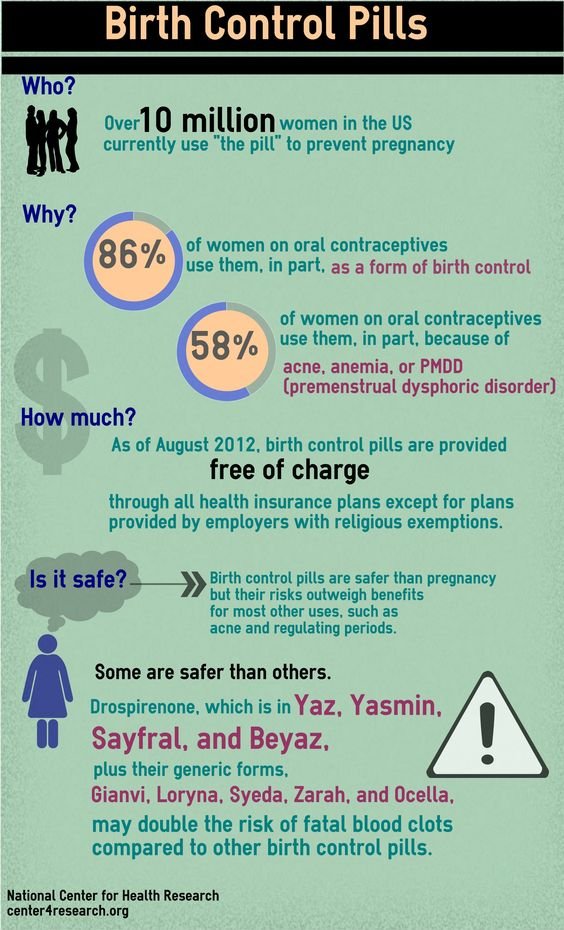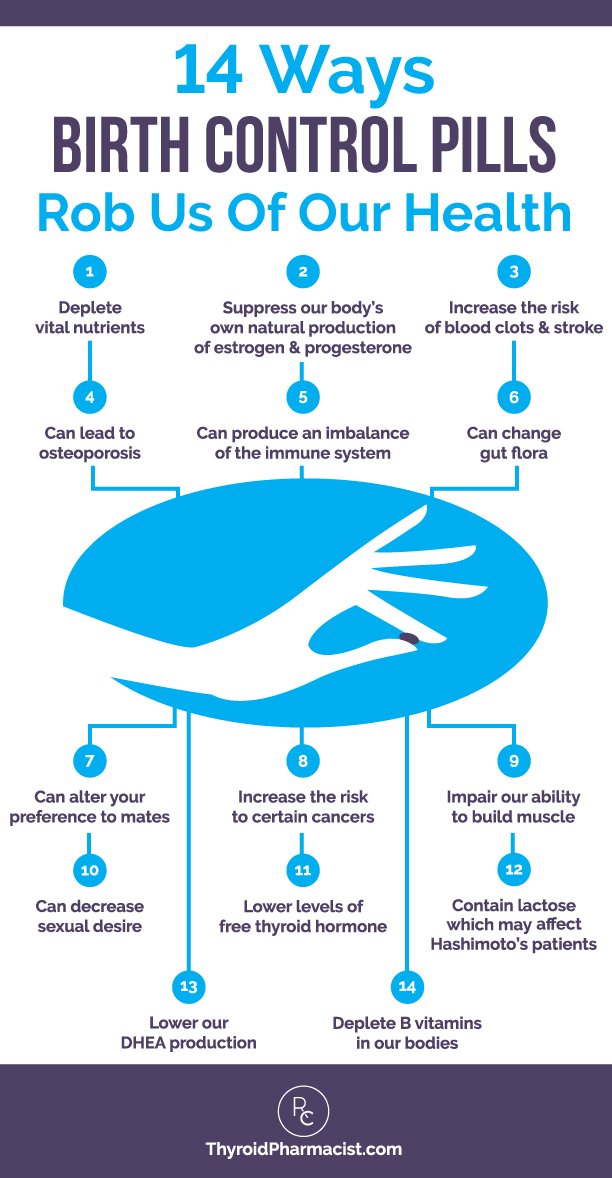 Birth Control Pill: Frequently Asked Questions
birth control pills, birth control pill questions, do you have to take the last 7 birth control pills, when should i get my period on birth control, how to take birth control pills, birth control pills to regulate periods, birth control questions and answers, can starting a new birth control delay your period,