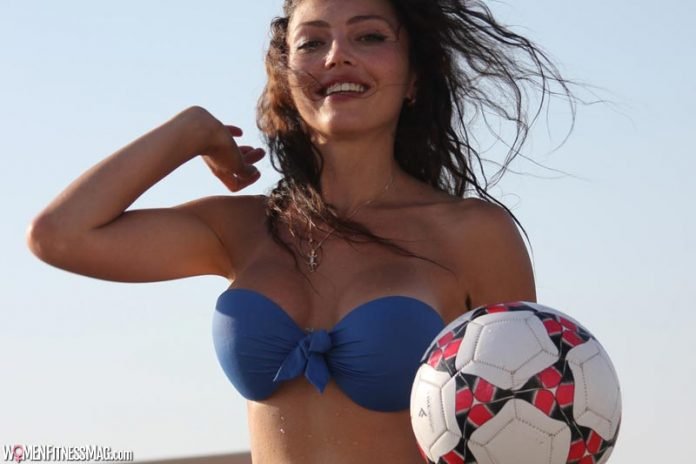 Breast Augmentation Procedure is Better than Ever : There are several reasons why some women want to have breast implants, some of them include losing breast volume after giving birth, losing weight, or they want to make their breasts asymmetrically balanced. A breast augmentation is a cosmetic surgery that helps to enhance the volume and shape of the breasts using implants. In today's modern implant options and innovative surgical techniques, https://www.newimprovedbody.com/ procedure got even better compared to the past few years. It can help women achieve a more natural look while boosting their confidence and physical appearance.
While there are many different factors to consider getting the results you want, the top three reasons why the latest breast augmentation surgery make it easier for every woman out there to improve their body image.
Advanced Breast Implant Procedure Options

For the past few years, silicone and saline are the two primary types of breast implants, amongst the two silicones is considered to be the most popular. But these days, women have newer and better options to choose from, and it includes the following:

Gummy bear
This type of breast implant option is teardrop-shaped gel-based implants. They are known to mimic the natural contours of your breasts; it provides a fuller look at the bottom part of the breasts and a narrow effect towards the top section. On the other hand, round implants create a fuller and a more projected look than compared to anatomical implants.
High-strength cohesive (HSC)
Gel silicone is one of the most advanced and most potent breast implants options that is used today. This type of implants provides a soft and natural-feeling to the touch.These two additional breast implants provide a more extensive range of options for women who are looking for the right implants based on their body's shape, size, and goals.

Improved Surgical techniques


In line with having a variety of implant options, you can also discuss several surgical procedures with your plastic surgeon to know what would work best for you. An experienced plastic surgeon should help you through the process of choosing the right type of incisions and implant placement that would best suit your needs.

Fat transfer breast augmentation procedure has become popular in recent years. This option works best for women who are not interested in getting implants but are looking to enhance the volume of their breasts.

On the onset procedure of fat transfer breast augmentation, plastic surgeons usually start with liposuction to accumulate unwanted fat from other areas of the body, such as abdomen, hips, or love handles. The collected fat is carefully injected into the breasts without any noticeable scars.

This fat transfer is another breast augmentation technique that is ideal for women who want to increase their breast volume or to enhance the results they had on their previous breast augmentation surgery.

Accentuate on natural-looking results


Several years ago, breast implants surgeries always resulted in a very dramatic and eye-popping outcome. These days, most women breast augmentation procedure goal is to enhance breast volume and improve breast asymmetry with a smooth and natural-looking result.
To achieve this goal, make sure to choose a board-certified plastic surgeon who understands and offers advanced breast enhancement options, as well as the techniques and trends. Your plastic surgeon should also be your expert resource to help you understand the differences between breast implant types, offer a customized surgical plan that is suitable for your individual needs.
Related Videos about Breast Augmentation Procedure is Better than Ever :
Breast Augmentation Explained
Before and After Breast Augmentation Surgery
Breast Augmentation Procedure is Better than Ever
breast augmentation surgery recovery, breast implant procedure step by step, breast augmentation meaning, breast augmentation surgery cost, types of breast augmentation surgery, breast augmentation surgery near me, breast augmentation fat transfer, types of breast augmentation techniques,