Dos and Don'ts in Dealing with Dementia : The brain is a fascinating organ. It functions as the control center of our body and is primarily responsible for our nervous and intellectual abilities.
When injury or disease strikes our brain, it is can cause long-lasting effects. One such consequence is dementia.
What is dementia?
Dementia is an umbrella term that characterizes various conditions that affect the brain. It is marked by deterioration of the memory, rational, and intellectual facilities of a person that hampers the normal daily functions.
Aside from these, people with dementia also experience language difficulty and decreased perception, and may go through personality changes or develop delusions at certain stages of the disease.
Some conditions under dementia are Alzheimer's disease, vascular dementia, Huntington's disease and Boxer's syndrome (dementia pugilistica). Although dementia is commonly perceived to affect adults, there are cases where it also occurs in children such as the Batten disease, Lafora body disease, and Niemann-Pick disease.
Caring for people with dementia
Dementia patients must be showered with extra care and attention. In the more advanced stages, they will need round-the-clock support, as they can no longer adequately take care of themselves.
When you are faced with these circumstances, here are some tips to remember:
Dos
Learn more about the disease. Educate yourself about the whys and hows. Talk to your doctor and do not hesitate to ask questions. Knowing more about it will help you and your loved one face the disease together.
Be realistic about expectations. Accept the fact that your relationship will change over time as the disease progresses. Accept their behavior as a part of the disease; so do not take their actions personally. Remain with a positive attitude as you nurture your loved one, as there are treatments available to alleviate the symptoms of dementia.
Keep the patient's environment safe. Lock away dangerous substances, objects (such as knives or guns), and other household articles that may allow them to cause injury to themselves or others. Declutter your home and keep familiar objects nearby. Keep walkways well lit. Limit visitors or noises that may trigger aggressive behavior. However, do include them in intellectually stimulating activities that they enjoy and are deemed safe by your family physician.
Set routines. By creating a predictable order in their daily lives, you can help reduce confusion and frustration.
Also, keep a list of their medical records and medication calendar nearby. This will keep you organized and ensure that you will not miss any pills.
Don'ts
Do not argue with an agitated patient. When they have these bouts of aggression, remember that this is a symptom of dementia. Hostile speech or actions may be in response to their feelings of fear, confusion or helplessness. Instead, be calm and shift the focus. In some cases, dementia patients prefer to be left alone when these mood swings strike, but do keep a close eye on them.
Don't try to reason out. Patients in the middle to late stages of dementia have most likely lost their sense of logic. You can try to redirect their attention and give creative answers that will make them feel safe and reassured.
Refrain from disrespecting them. Patients with dementia sometimes struggle with self-worth so it is important to treat them with courtesy. Use their names when talking to them, include them in conversations, and respect their privacy.
Do not talk as if they are not in the room, scold, criticize or brush their feelings aside. Accord them the same reverence and politeness as you did when they were not yet afflicted with the disease.
Do not neglect yourself. You are now the main nurturer of your ailing loved one. It is imperative that you also take breaks and indulge in self-care on a regular basis. Incorporate daily exercise in your routine, like taking walks alone or doing some yoga.
If you feel overwhelmed or exhausted, do not hesitate to tap out and get some help from trusted family members, friends, or professionals. You do not have to carry the world on your shoulders all the time, so feel free to ask for assistance. These angels of care will be truly heaven sent as you take time to de-stress and rejuvenate.
"They may forget what you said, but they will never forget how you made them feel."
Carl W. Buehner
While dementia can be a struggle, it is best to remember that you and your loved one still have time to spend together. Many patients continue to live to 20 years or more after a diagnosis, so take this time to bond and cherish them.
Do not try to change them back to who they were. Your loved one may even forget who you are. Studies suggest, however, that dementia patients' emotional memory may still be functioning properly as events can trigger elevated emotions. This means that these events can cause a profound effect on how they feel even after the memory of that event fades.
So take time to talk with them, engage in activities that you both enjoyed, and simply spend time letting them feel that they are much loved.
Author :
Ibrahim Khader founded Angels of Medical Care in 2010. The name "Angels" was chosen because of his belief that nurses are angels of healing and care with the blessings of the creator. The company has flourished and is now one of the best, most renowned home care companies in Dubai.
Related Videos:
Caring For Persons With Dementia – 5 Things To Avoid
Dealing With A Parent With Dementia
Tips for Better Communication With Someone With Alzheimer's or Dementia
Working with Dementia
Persons with Dementia: Skills for Addressing Challenging Behaviors
Related Infographics: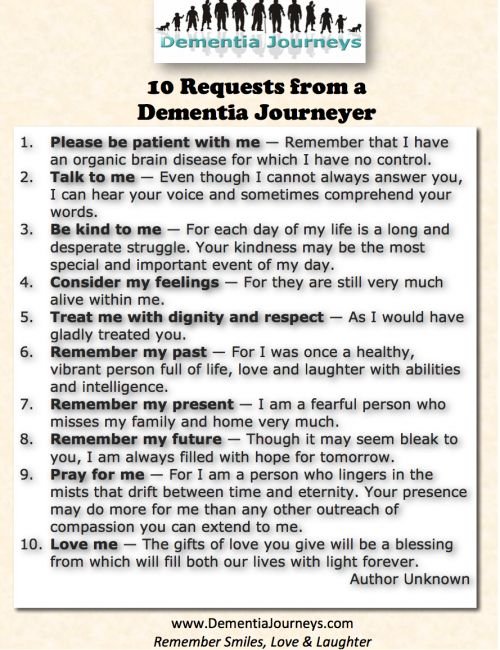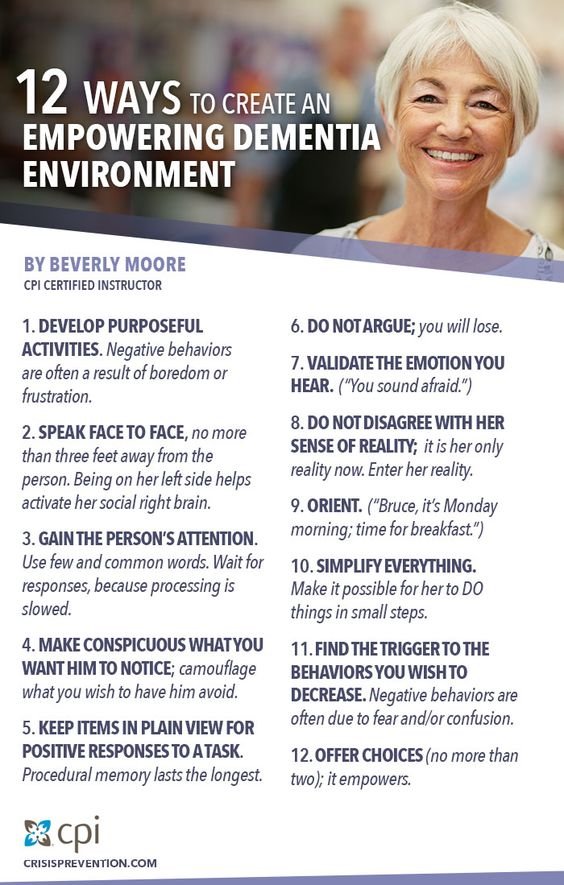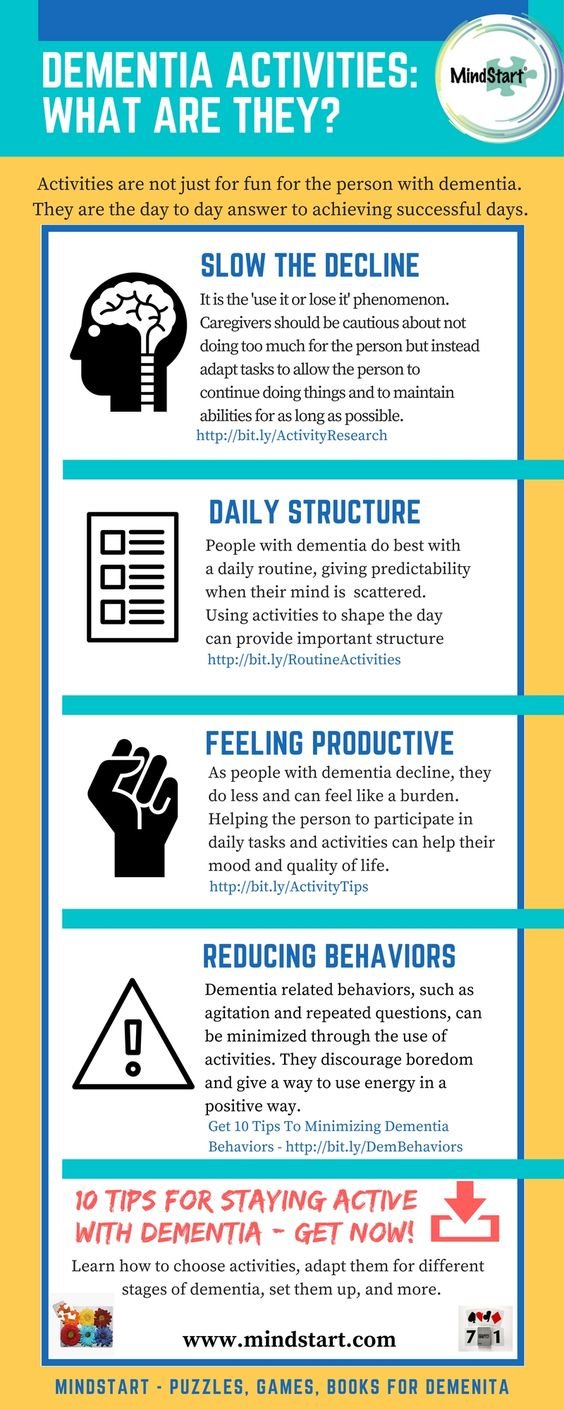 Dos and Don'ts in Dealing with Dementia
dealing with dementia in a parent, how to deal with dementia patients who is aggressive, how to help someone with dementia remember, how to talk to a parent with dementia, how do you calm down someone with dementia?, how to talk to someone with dementia, dementia caregiver tips, dementia patient wants to go home,