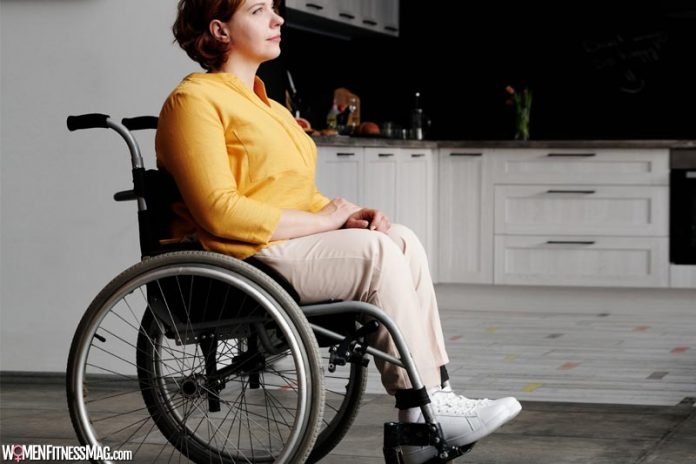 Everything To Know About The NDIS Practice Standards : Before one can register as a National Disability Insurance Scheme (NDIS) provider and be able to provide services to NDIS participants, one must adhere to the NDIS code of conduct which is regulated by the NDIS Quality and Safeguard commission.
To ensure that the participants are not left in the dark, the commission has taken up the initiative of sensitizing the participants by enlightening them on the service quality they should expect from NDIS providers. If clarity is required for providers, consider a NDIS Consultant called Provider Plus to help you understand Practice Standards.
The NDIS has established specific criteria termed as Practice Standard Modules that NDIS providers should apply depending on the organisational structure, types of support, and service they deliver.
They are characterised in two significant modules, namely:
Core Module
Supplementary Module
Each module is geared towards a participant-driven outcome and other key indicators for each of those outcomes that professional auditors are able to gauge compliance to the set quality standards.
Let's get an in-depth analysis of those quality standards to enable the providers' glimpse of what is required of their services. A participant can gauge if they are getting the standard service quality.
Core Modules:
Operational and Governance of Providers
Relevant operational system management and governance should be applied in offering every participant support proportional to the scope of the complexity and the provider's scale.
Environmental Factors for Provision of Support
A safe and conducive environment is appropriated in accordance with each participant's needs.
Support Provisions for Participants
Participants' preferences, needs, and goals should be considered when deducing the appropriate support availed for him/her.
Participants Rights and Responsibility
The participants' human and legal rights should be respected, and the said participation is facilitated with the mechanism to be in control and make an informed choice. This will ensure that the participants' individual right to self-determination, freedom of expression, and decision making, are respected, upheld, and promoted.
Supplementary Modules:
Daily High-Intensity Personal Activities
Depending on the kind of support a participant needs varying from the bowel, ventilation, tracheostomy, or complex wound management, the relevant support should be available in accordance with their individual specific needs.
Support for Special Behaviour
The behaviour support needs of each student should be curtailed around policy frameworks and relevant legislation, adhered to safeguards and relevant requirements listed in the commonwealth policy and legislation with informed decision backed by evidence.
Behaviour Support Plan Implementation
Each participant's behaviour support plan should be embroidered around their needs and through a thoroughly evidence-informed decision that is responsive to their needs and mint to improve their quality, and that's steered towards positive progress in their life.
Support in Early Childhood
For progressive and meaningful support tailored for the child, family inclusion, collaborations, capacity building, evidence-informed, and outcome-based approach are some of the nitty-gritty that needs to be implemented to enhance their functioning skills.
Coordination of Specialised Support
To promote participants' choice and control and maximize the value for money they receive, accurate advice about their support option should be relayed. Their support plans should be reviewed and monitored further to reduce the complexity and risk of their situation.
Accommodation for Special Disability
The accommodation of participants with unique abilities should match up to the requirement stated during the enrollment process. They should understand the terms and conditions that apply, which shouldn't infringe on human and legal rights.
Your Rights Prevail
This regulation ensures the participants get the service quality standard geared towards improving their lives while still upholding their human and legal rights.
Related Videos about Everything To Know About The NDIS Practice Standards :
Demonstrating Compliance with NDIS Practice Standards: Core Module Rights & Responsibilities
NDIS Incident Management Tips for NDIS Providers
NDIS AUDIT PROCESS
Everything To Know About The NDIS Practice Standards
ndis practice standards rules, four national disability insurance scheme (ndis) practice standards used by service providers., ndis practice standards self-assessment, ndis practice standards easy read, what are practice standards, ndis practice standards and quality indicators 2020, ndis practice standards: skills descriptors 2020, ndis practice standards easy english,