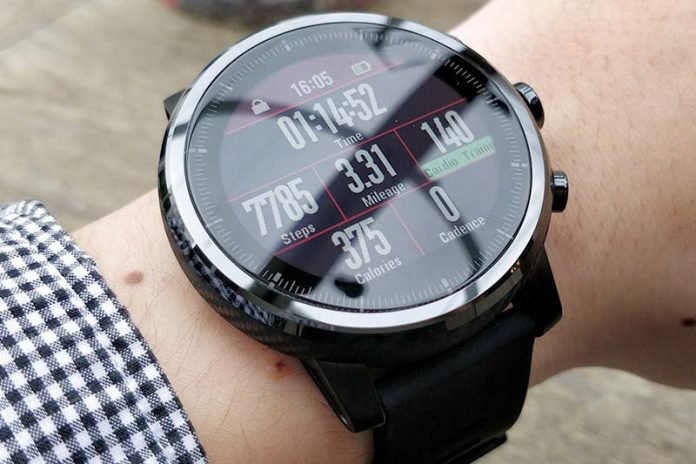 Features to look for in triathlon watch : If you are active or sports person and really care about your performance, you definitely need a special gadget. To calculate your performance, calories burnt, metabolic activities you need trackers all the time handy with you. The best gadget which can do this for you is triathlon watch. Whether, you are swimming, running or cycling or performing any other rigorous activity, triathlon watch is always there on your wrist to calculate all the information you need to measure your physical output.
If you are a triathlon lover you must wear a heart rate monitor for that you must check our comparison of best triathlon heart rate monitor watches top product reviews there. I personally like these all.
To get proper measurement, you need some important features to look for in triathlon watch, which are as follows:
GPS Connectivity

GPS Connectivity is essential feature in a triathlon watch, as by this feature only you can calculate all the measurements. Triathlon watches comes with different GPS connectivity features as GPS connected and built in GPS. As with GPS connected, you always need to carry your smartphone with your watch to assist it with GPS. Whereas, built in GPS lets you measure calculations stand alone without need of any external GPS device. However, you can also manage it with GPS connected feature but issue will have a problem when you are swimming or not carrying your smartphone or any external GPS device. So better look for GPS in built in the triathlon watch.
Waterproof Resistance

Triathlon watches are made to survive in all terrain, whether a hot or cold weather, dry areas or under water. If you are considering it while swimming, you most importantly need this feature. Being water resistance is must to calculate the performance of an athlete while swimming. Try to choose a triathlon watch with more than 5 ATM rating, to survive 50-100 meters range, calculating your speed, stroke length, lap time and calories burnt.
Cycling mode

Important feature to look for is cycling mode. This feature lets you measure your performance to precise level and is specially made to calculate cycling performance. With this feature you can calculate speed, distance, time taken and even rotations per minute.
Running mode

While running you mainly need to calculate distance, time, speed, elevation gained, steps count and calories burnt. These are standard features which many of the fitness devices or sports watches measure. Apart from these features some watches also calculate how many times your feet strike the ground known as cadence and for how long your feet were on the ground know as ground contact time. These features can be essential in triathlon watch if you are considering being efficient runner.
Battery Life

Need to charge your watch more often can be very frustrating. Fail to use it when needed due to low battery can be disappointing. So you need to have a triathlon watch with good battery life. Using GPS and Bluetooth can reduce charge time quickly. The efficient use of technology can provide a good charge time and better battery life performance to avoid you from frustration.
Connectivity

Today, the world is of apps and digital data era. Cross platform connectivity is the issue one must not give upon. Data captured by the triathlon watch can be accessed over computer or many other platforms available today without any hassle is good to look for. Once data is captured, it can be used by different apps and measurement and analytics platforms will be a good advantage to access the same data. The data log compatibility with other devices and apps is must required feature.
Cost

This is also one of the important factors, as many of us decide the product choosing according to the price of it. This kind of gadget having all the above mentioned features will definitely not come for small bucks. You need to spend some amount for this. But, there are also low cost options available in the market. If you are seriously looking a career in sports, you need to buy the best triathlon watches having maximum features and if you are merely want to be active and maintain your body with motivational purposes you can have low cost options with lesser features.
These features let you enable to measure your performance in all terrain and all the time, always with you. Let us know if you have any more in your consideration or any other you think are also must to look for in triathlon watch.
Related Videos about Features to look for in triathlon watch :
3 Things BEFORE YOU BUY a Fitness Tracker or GPS Watch
How To Train For Your First Triathlon | An Introduction To Triathlon Training
Top Best Running Watch of 2018 — Runners, Gym, Cycling, Triathlon and General Fitness
Features to look for in triathlon watch