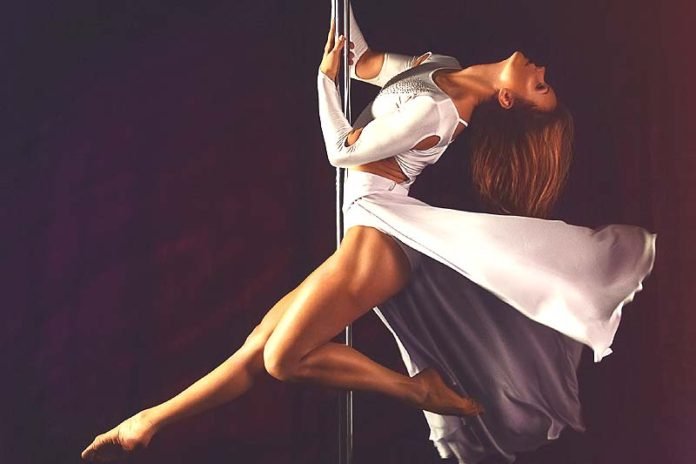 Finding Your Dance Confidence : It is normal to be a bit nervous and less than confident when you begin something new. Even experienced people can experience a lack of confidence at times. When we have a setback or we fail to progress as fast as we expected. But, this is rectifiable.
Below we will give you some tips that will help you find your dance confidence and how to maintain it.
Finding Your Dance Confidence – Tips For Inexperienced Dancers
Dress the part
Studies show that when we are dressed better we have more confidence. This is true in any field, but it is especially true in the field of dance. This is why dancers always have gear on hand and replacement tights and things in case there is an accident.
Team leaders have long known that in order for a team to work well together and to perform their best. When you need custom team apparel, cosmetics, nails, and shoes for competition, your instructor will require them. That is because looks are so important. Of course, there are lots of ways to boost your confidence and feel good, but what you wear can determine how confident you feel about yourself.
Understanding the gap
Understand the levels of a move. When you begin you do not know the move. Once you learn the move, you close that gap. But, there is another gap. There is a definite gap between dancing and using the move, and mastering it. You must understand that for a dancer to be confident, they must appear confident. When you close the gap between knowing the move and mastering the move, your performance will seem as if it is second nature to you. It is this perception of confidence that will boost you into the professional world of dance.
Critique don't criticize
There are those who critique and those who criticize. Your instructor will provide instruction and correction. This is done in order to help you achieve the status you dream of.
There are other people, other dancers or worse, non-dancers who have an opinion on your work. Ask yourself this. Pay attention to what they say and how they say it. Are they offering any help? Are they at a level that you would pay them for their opinion? Do they make you feel cared for or talked down to? This person is criticizing you. Their opinion does not nurture you or help you. They simply want to knock the wind out of your sales. Ignore them and they will no longer have power over you. Limit the time you spend with these types of people.
Finally, look at yourself. Do you critique yourself or do you criticize? Usually, we are harder on ourselves than our worst critic. The same rules (above) apply to us. If we are knocking ourselves, remove the power. Trust your instructor and your core value. Self-criticizing is not allowed.
Time management
Dancers must practice often. They go to class, competitions, and events all while balancing work or school and social needs. Raising the bar on performance will help you grasp and hold a new level of confidence. Having control over your time, talents, and perception gives your immeasurable power.
Download an app to allow you to track the hours of your day. Set definite time blocks for the important things in your day. It may take a little effort but soon you will see that there is time for everything that you want to do. By being the police of your own life, you soon accept that you are no powerless. This gives you the confidence to push yourself to your limit.
Energy up – Confidence up
By now you understand that often times your physical health, and your mental health has a direct effect on your confidence. Be sure to eat well. Bring protein bars in your dance bag. get your sleep, and drink a lot of water. You will be able to feed on the high-energy lifestyle. You will have a clear mind and that is when you will see confidence grow.
Celebrate your accomplishments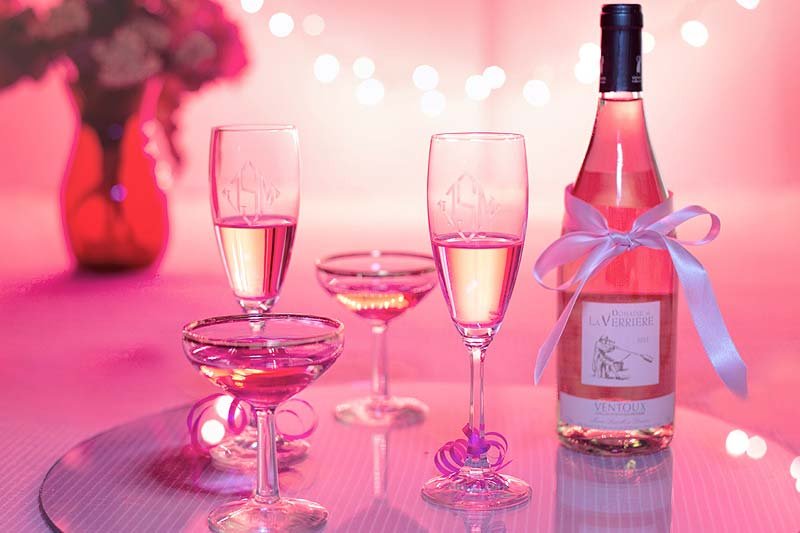 Dancers tend to see everything as a step. They work on a move and see it as a step toward the next step you need to learn. Stop. When you have worked at a step and you finally learn it, stop and celebrate. Smile, treat yourself to a smoothie. Pause and give yourself an "Atta girl!" This is a way to build confidence and acknowledge that you may not be where you want to be, but you are no longer where you once were.
Challenge and compliment
Healthy competition is a boost to your energy and helps you focus. When you are part of the game, be sure to compliment those participating with you. Often, if you help build their self-esteem, they will return the favor. You set the tone. Just as a gossip brings out the negativity in a group, complimenting brings out the compassion in the group. Soon your co-dancers will be your support system.
Self-confidence diary
While you are working out confidence level, begin a diary. List all of your accomplish as well as the goals you have made for yourself. This helps you plan and stay on course. When you feel discouraged, give it a try.
Building your confidence takes a little time and discipline. However, it is very much worth the effort. A confident dancer has no limits. They can rise as high as they are willing to aim for. This gift you give yourself will serve you well in all avenue of your life. And, it all begins with you. Begin today for a better life tomorrow.
Related Videos:
Building Confidence as a Dancer
10 Ways To Improve Your Dancing | Dance For Beginners
How to Be Confident on the Dance Floor | Hip-Hop Dancing
How to be Confident in Dance
Three Tricks to Make You a Better Dancer (Tutorial)
DANCE TIPS WITH AMYMARIE
How to Be a Great DANCER!
3 Easy Dance Moves | Beginner Dancing
Finding Your Dance Confidence
how to dance confidently on stage, how to be confident in dance class, why is confidence important in dance, dance confidence quotes, dancing builds confidence, how does dance help with confidence, how to get over fear of dancing in public, tips on how to dance better, dance tips for flexibility, tips for beginner dancers hip hop, hip hop dance tips, dance tips video, dancing tips for guys, dance tips for turns,