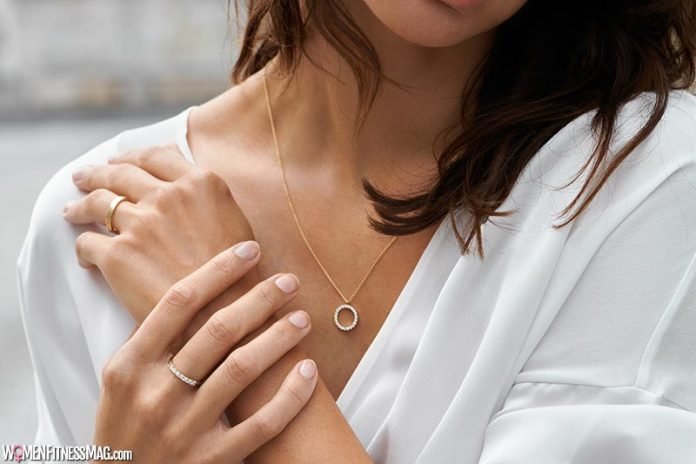 Five Tips for Timeless Jewelry You Can Wear Every Day : Jewelry and accessories can completely transform various outfits beyond recognition. As a result, many women have a weakness for continually looking for accessories that will work perfectly with their intended look.
As a result, their collection of such items including jewelry keeps getting bigger and bigger. But the truth is that there are several types of jewelry that will help get you out of a tight spot literally every time and you will be able to call on them for years to come, because they will never go out of style.
So what type of pieces shouldn't be missing from your jewelry box?
A chain with a diamond which will highlight every décolletage
The diamond is a gemstone that most women desire due to its excellent durability and dazzling sparkle. A necklace with a diamond will highlight your outfit and add style to it. It often comes either as a separate pendant in various types of styles and cuts or as an irresistible decoration on pendants such as hearts, crosses and other popular shapes.
Jarmila Slívová from the KLENOTA jewelry studio recommends choosing a basic 16 inch chain in terms of length since a 16 inch chain with a pendant will sit nicely on most necklines, tops and dresses. On top of that, a diamond necklace will give you the feeling that there is something special about even the most ordinary of days.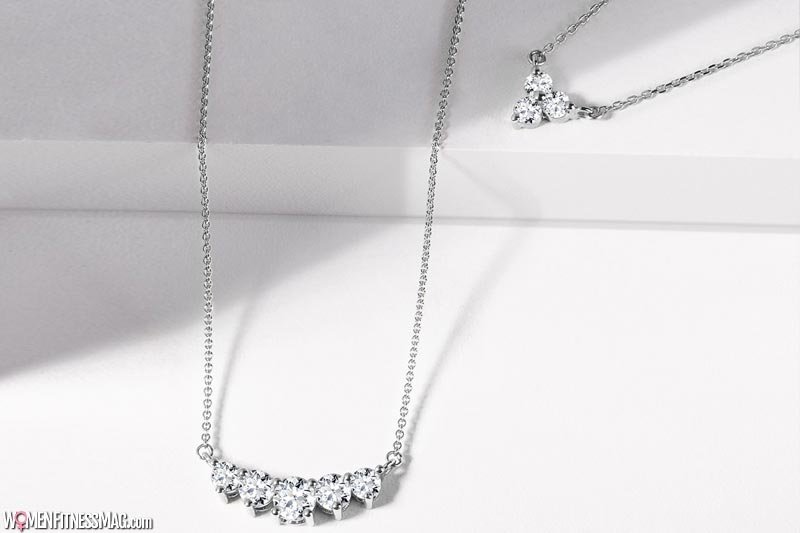 Elegance in the form of pearl earrings
According to Jennifer Lopez, not wearing earrings is a missed opportunity for a woman. Pearl earrings represent a touch of classic elegance which however also has its place in the modern world. These earrings will come in handy whenever you want to feel like a real lady. Whether you opt for drop earrings or studs, they will always help you captivate your surroundings. You might even be able to experiment with them and unleash your imagination at more informal events.
A ring with a gemstone that will encapsulate who you are
Among jewelry which will withstand the ravages of time and which definitely deserves its place in the jewelry box are also rings with precious stones. These have also recently come to the fore due to the greater independence of women who are not afraid to buy rings for themselves. After all, who else can better judge which stone will be the most suitable one than its future owner? Since they can also modify their choice based on individual preferences in terms of style, colors, or the properties of the individual stones themselves. A trend is to also be inspired by birthstones, i.e. stones chosen based on the person's month of birth.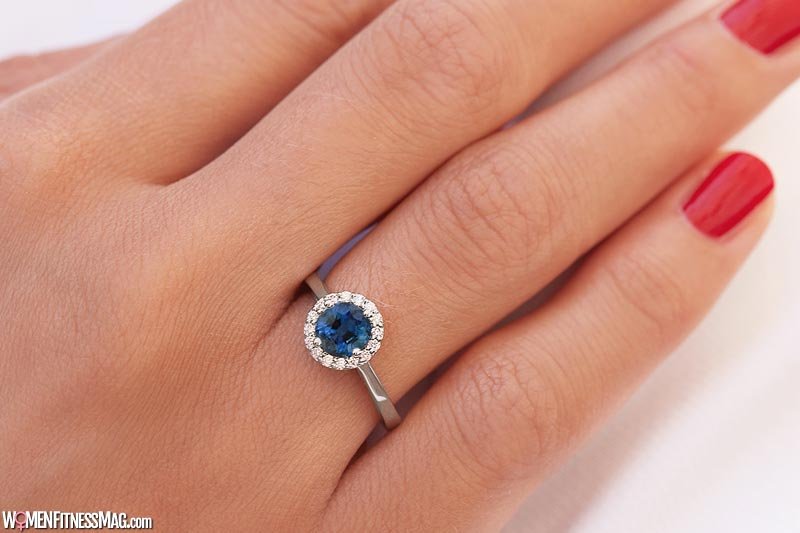 Diamond stud earrings are great for any occasion
At this point we once again come back to diamonds for our next suggestion – this time in the form of stud earrings. There are perhaps no earrings more universal which you'll be able to wear to work, in your free time as well as at special events. They suit every woman and you will be able to use them as a separate accessory when you are not in the mood for jewelry which is too strong. However you'll also be able to wear them whenever you put on a striking accessory and you therefore need the other pieces to be more muted.
Eternal gold medallions
In our list of essential basic pieces for the jewelry box, the last item is gold medallions. Many women can attest to their versatility and maybe you even have one in your family that has become a treasure passed down from generation to generation. They also make a great base layer if you ever decide to try layering necklaces.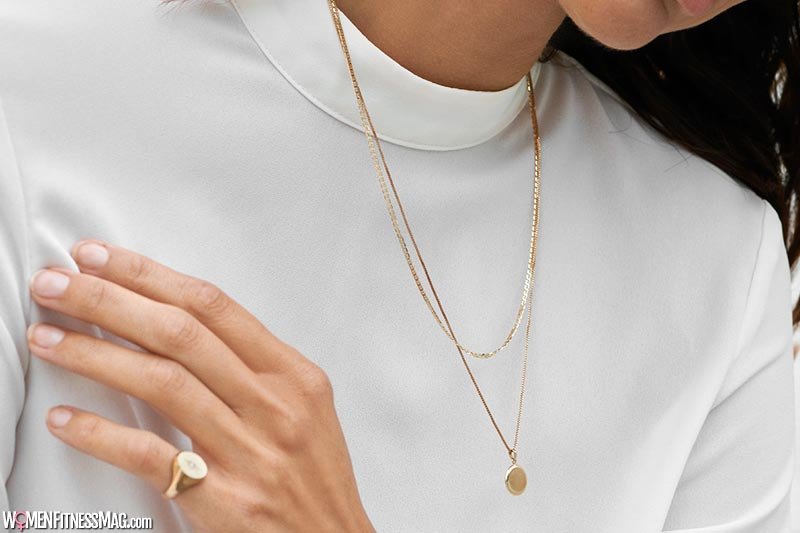 Choose quality and a design that doesn't age
All the jewelry pieces we have mentioned here have one thing in common – they are not a current fashion fad and therefore have the potential to last for life. However for this to happen, their starting point is quality, durable material. This is why gold jewelry (including pieces decorated with precious stones) is so valued, since it will last a wonderfully long time with minimal care.
Related Videos about Five Tips for Timeless Jewelry You Can Wear Every Day :
My Jewelry Collection + My Everyday Jewelry
MY EVERYDAY JEWELLERY COLLECTION | Watch, Necklaces, Earrings and Rings That I Wear Everyday
Family Gold | Unique Fine Jewelry for Everyday Wear.
Five Tips for Timeless Jewelry You Can Wear Every Day
jewelry you can wear all the time, best jewelry material for everyday wear, necklaces you can wear all the time, jewelry you can wear in the shower, jewelry you never take off, everyday jewelry, everyday necklace, jewelry in your 30s,