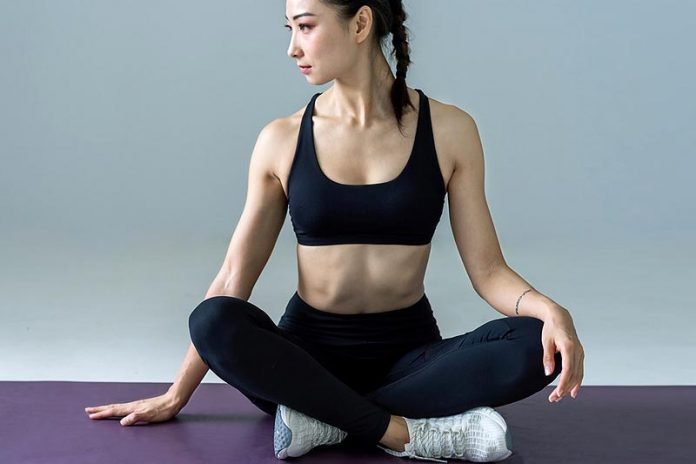 Get the Right Yoga pants On : You will be amazed to know how yoga attire manufacturers are going an extra mile to keep you looking good as you sweat it all out. While going in and out of your gym, or in the process of attending your yoga classes, you must have observed people in different kinds of yoga clothes. You may have imagined wearing something similar while striking the lotus pose.
Here, we aim to introduce you to the exciting world of yoga leggings and pants and how they make for the most comfortable gym clothing.
Evolve and Remain Fit with Yoga – Buy Perfect Yoga Pants
Lisa Smalls from Evolve Fit Wear explains that the breathing and poses in yoga train the body to be better equipped to handle pain. Wouldn't it be great if you could go through the tryst with yogic postures in a dress that fits perfectly? Yoga pants are a popular choice for people looking for a variety of cuts, styles, and patterns in comfortable materials. However, the act of choosing new exercise pants for yourself can be a task. This is especially true if you have little or no idea about how to choose the perfect pair.
The process of buying a helpful pair of yoga pants begins with an understanding of where you'll be wearing them. That'll help in assessing the size and nature of fit that you would like to flaunt – regardless of whether you're in or out of your gym. Here are some effective tips to guide your purchase.
Choose the Right Style
It is essential to have a basic idea of the style of yoga pants that you'd like to add to your collection. Whatever be your style preference, you will find a variant of regular yoga pants to give you the best fit. For instance, you may want the ones with shorter legs that are marketed as capris. Then, for greater comfort and better fit, you have the drawstring variants that provide a string instead of an elastic band to secure your waist. You may want to pick a simple and general style of yoga pants, to begin with, and gradually freeze upon the style you like best. To start the process, choose comfortable lowers that may be similar to what you've been using so far. Once you become acquainted with what other pants have to offer, you'll find it easy to freeze upon the perfect pair.
The Right Length of Yoga Pants is Important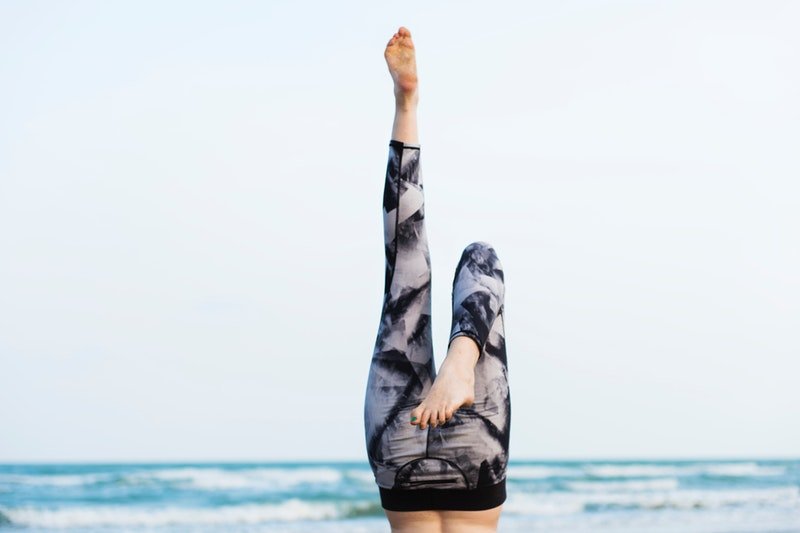 The variables for achieving the perfect length of your yoga pants are functionality and comfort. Though these pants are usually available in two lengths – capris or full length – they can be altered to suit your height and body structure. If you want your pants to end near your calf muscles then buy capris. The full-length pants would reach all the way to your ankles. In case the full-length pants chosen by you are tight in fit, you'll find them bunching near your ankle. The capris, if not too stretchy, may give a tight fit around your thighs; they will not bunch easily.
 It's all About How Far You Can Stretch!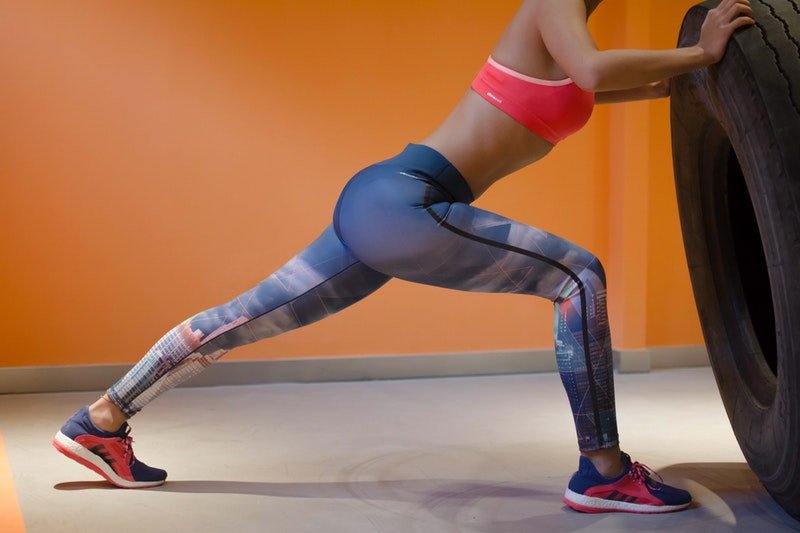 In all probability, you are thinking of investing in yoga pants and lowers to gain the comfort they provide. It's true that yoga pants are no longer restricted to gyms and classes only. They are being worn just about everywhere; especially in places where casual wear gets the nod. Given this, it is important to choose the right degree of stretch in your next pair of yoga pants. The comfort is attributed to stretchy threads/ knits in the fabric used for the manufacturing of these pants. For instance, most yoga lowers boast of 2-way stretch. You can also find pants featuring a 4-way stretch that are way more comfortable. If it's loose-fitting or baggy pants that fit your style preference, then 2-ways stretch would work just fine.
Pay attention to the Waist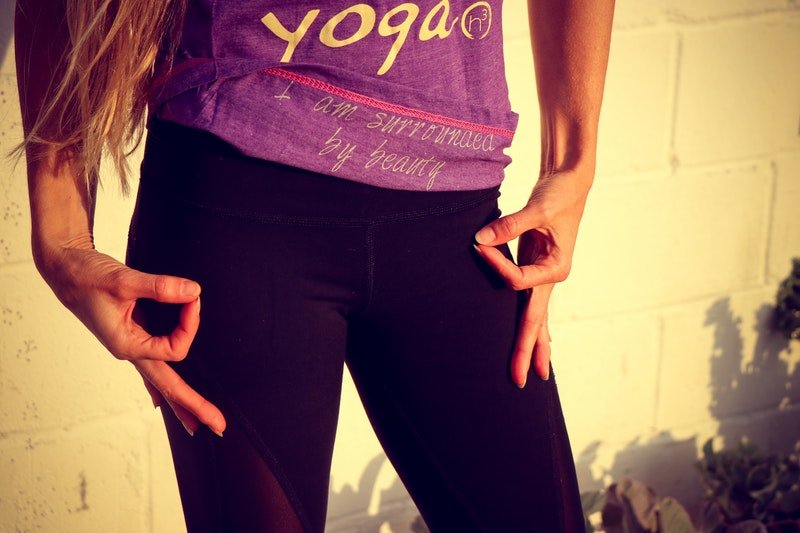 There are plenty of options to choose from on the racks when it comes to the style of the waist and its size. There are some designs that end up sitting at a higher level on your waist than others. To ensure a good fit, strike different postures and motions to aid the process of selection. For instance, try leaning forward, sitting down, bending, and stretching with yoga pants having different waist designs. Go for the one that allows you to bend forward and touch your ankles and toes without straining your waistline in any way.
You'll find that the waistline in some pants rise while your body's in motion. While trying the yoga pants with such a waistline, you may want to take the pants as high as they'd reach. In other words, take the pants right up to the area of your crotch and assess how your waistline would feel. In case the waist looks too high, you may want to try out another pair. If you are okay folding the top down and letting it overlap on your waist, then go ahead with the purchase. Remember, as the knots created in drawstring pants are likely to come in the way of many yoga positions, it's better to choose those with an elastic waistline to avoid the concern.
Get the Best in Fitness Fashion
If you love staying in good shape and are a fitness freak, then you can certainly do with a wardrobe full of yoga apparel. Your daily-wear normal clothing is best kept for other purposes. Pick yourself the most comfortable, yet attractive pair of yoga pants, yoga accessories, and tops at Evolve Fit Wear. It's easy to go crazy over their athleisure wear and yoga apparel with brands like Beyond Yoga, Teeki, Good hYOUman, Splits59 Onzie, and Spiritual Gangster on the cards. Do know that their products are not only for ladies and young girls alone; choose from an endless range of yoga gear and yoga pants for men and boys too – are you ready to strike the right pose together?
Get the Right Yoga pants On