Mental and Physical Benefits of Yoga for Women : Yoga does so much more than provide physical health benefits, though that's a biggie. From a physical health standpoint, yoga complements absolutely any other type of exercise regimen available. It increases strength, balance, focus, and flexibility—all of these are paramount to sports, weightlifting, and other forms of exercise.
No other fitness approach is so holistic, and with so many types of yoga available, you can always make room for getting to your mat. Gentle yoga is a fantastic option for a well-deserved rest day. There are even yoga classes specifically for certain types of athletes, such as running.
However, it's the mental health benefits of yoga that so many people overlook. In many studios, meditation and yoga go hand in hand, but it's not only in studio settings. The beauty of yoga is that it can be practiced anywhere by anyone, and it's a lifelong practice. That's why it's featured in so many rehabilitation centers, youth and senior programs, and even corporate settings. The best part? You don't need to spend hours on the mat in seated meditation to enjoy those mental health perks.
Genuine meditation is a practice, and even the most committed of yogis are fortunate to experience a few seconds or minutes of "pure" meditation in their life. It's common for thoughts to come and go. Your role is to acknowledge them and come back to your center, whether that's through chanting a mantra or pranayama (breath control).
What kind of mental health benefits might you enjoy? Focus is a big one, starting with finding your "drishti" (focal point) during asanas. Focus leads to balance—it's human nature. Learning how to focus is often lost in our hectic society where multi-tasking is revered. Practicing how to focus can overlap into other aspects of your life, from creative to professional.
Concentration is another foundation element of yoga. It's a little different than focus. Concentration means delving deeper into just one aspect. It might be four-count breath or using japa beads to move through your mantras methodically. Knowing how to concentrate and having tools available (like beads and breath) can also transfer into just about every other aspect of your life. How many times have you been out to dinner with friends and been tempted to check your Instagram? How often do you find yourself getting distracted at work with Buzzfeed articles? Concentration isn't easy, but just like anything else, it can be practiced.
Looking inward can be a little scary, but yoga eases us into it. We're not used to confronting our inner self in a compassionate way. During savasana, the final resting pose of yoga, we have a chance to simply be with ourselves. Your yoga teacher might guide you during this session, or provide tools for making yourself a little more comfortable. There's a reason savasana is the most common time for people to walk out of a class. They might not understand the benefits, or they might not be comfortable sitting with just themselves. It's a powerful tool, being with ourselves, and one that can help us throughout life.
Related Videos:
What are the Benefits of Yoga?
9 Health Benefits Of Yoga, Yoga For Weight Loss, Yoga Benefits
Yoga and Mental Health: Happiness & Its Causes
5 mental benefits of yoga
Benefits I've experienced from practicing yoga
Health Benefits of Yoga: 10+ Benefits Showing Why Yoga is Good For You
Yoga for Physical and Mental Conditions : Meditation Therapy for Anxiety Disorders
Related Infographics: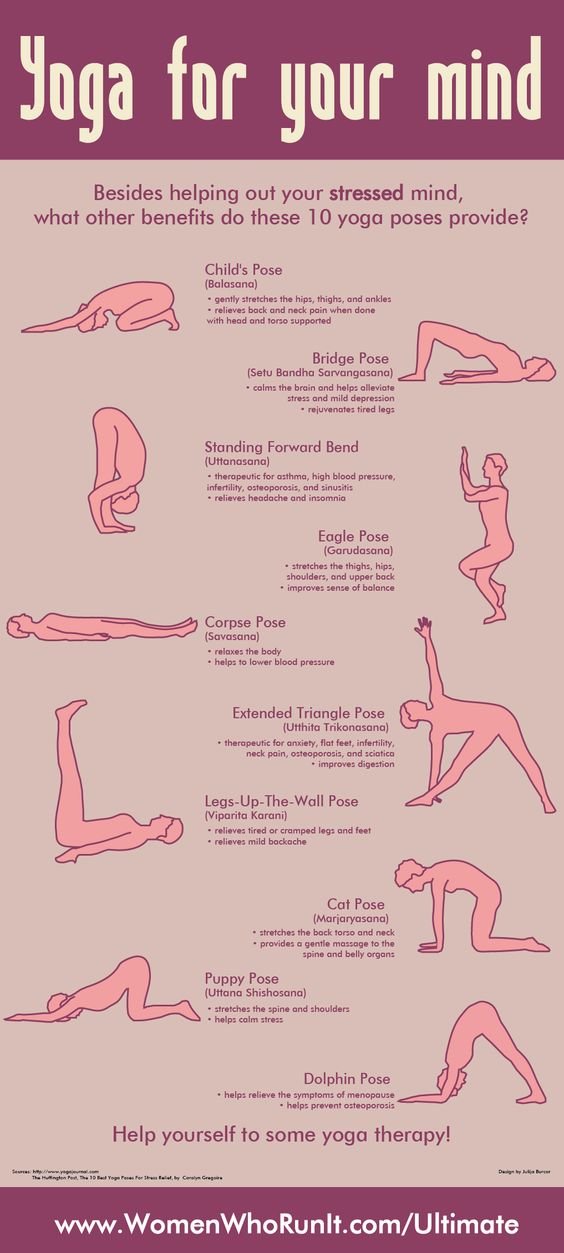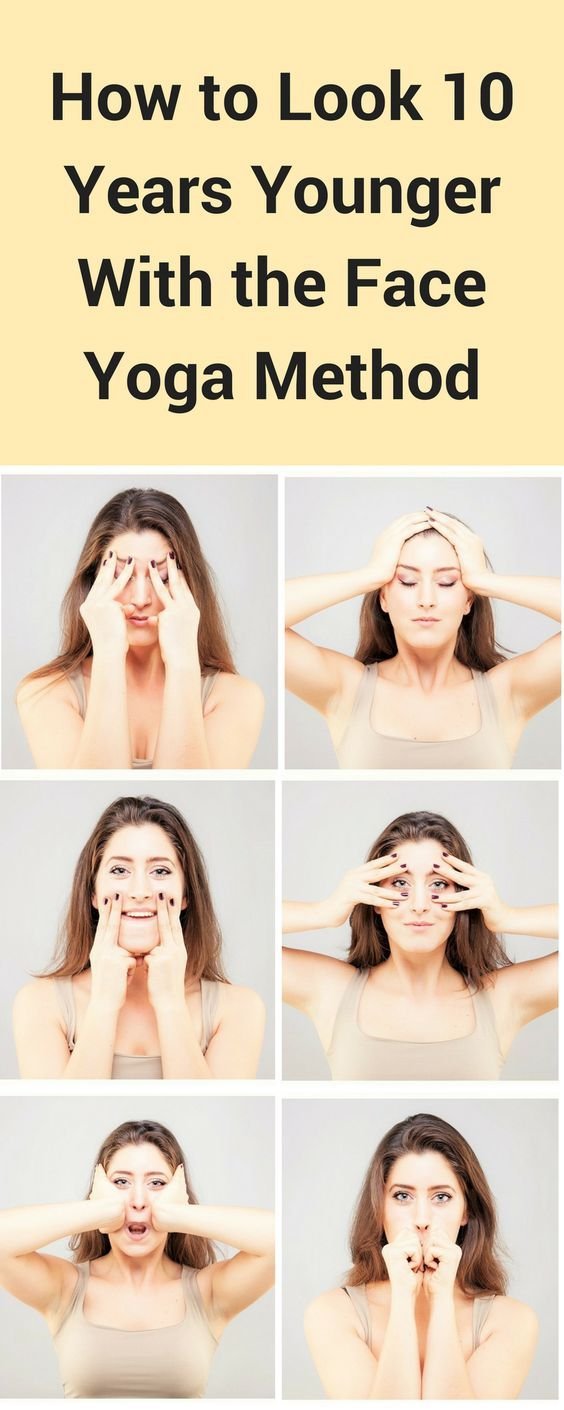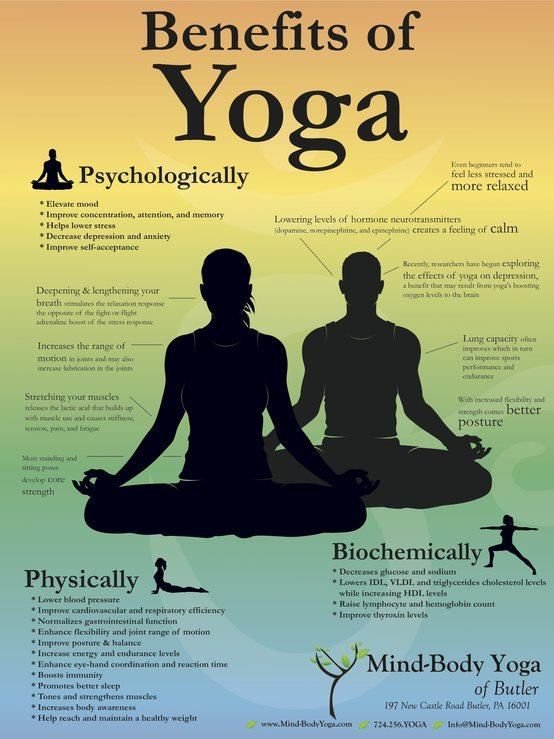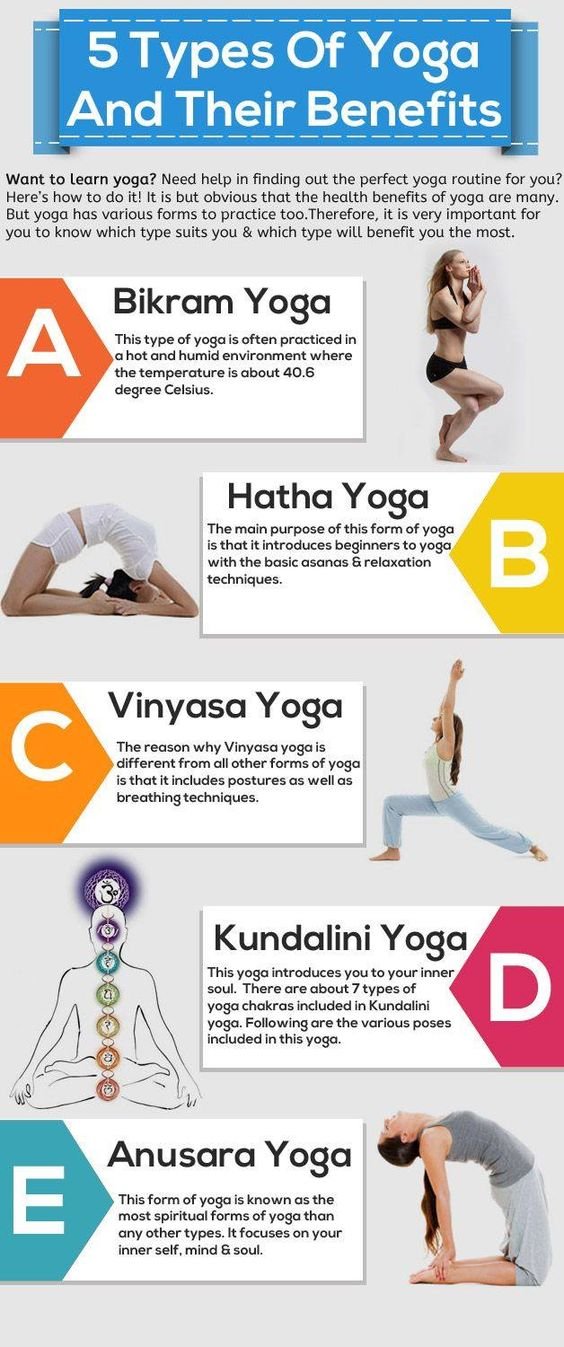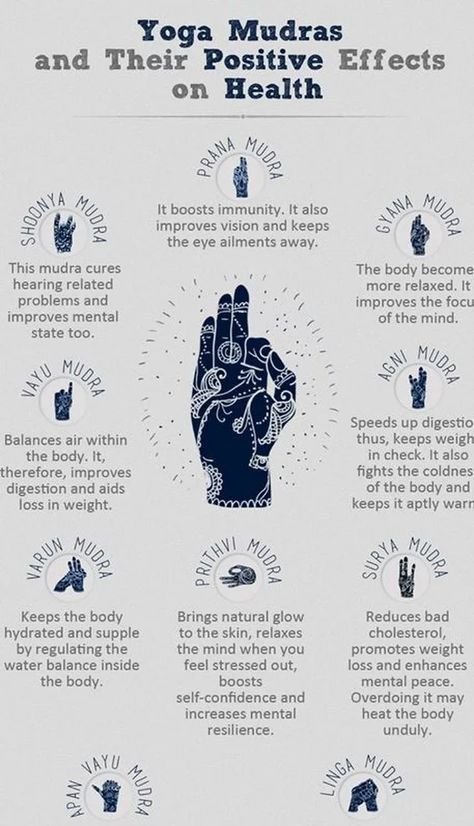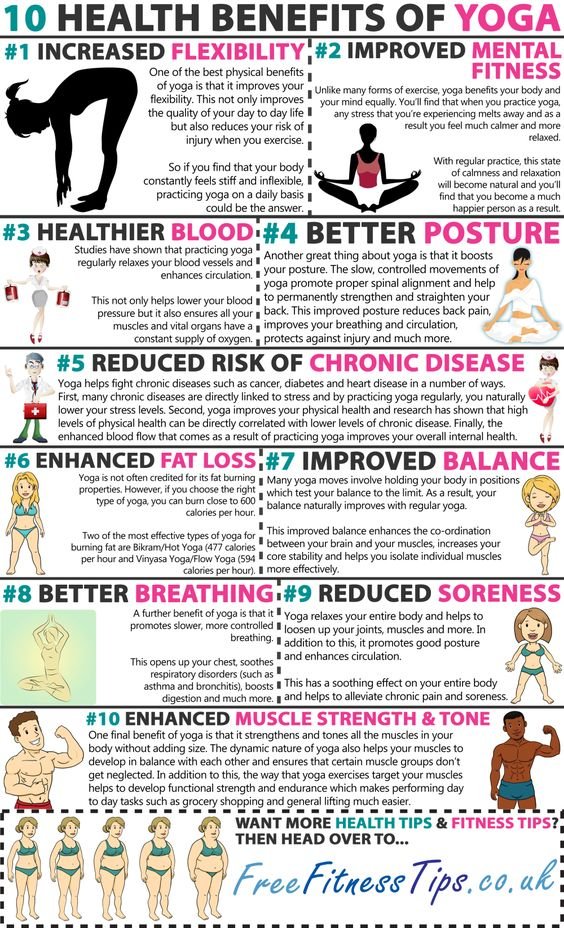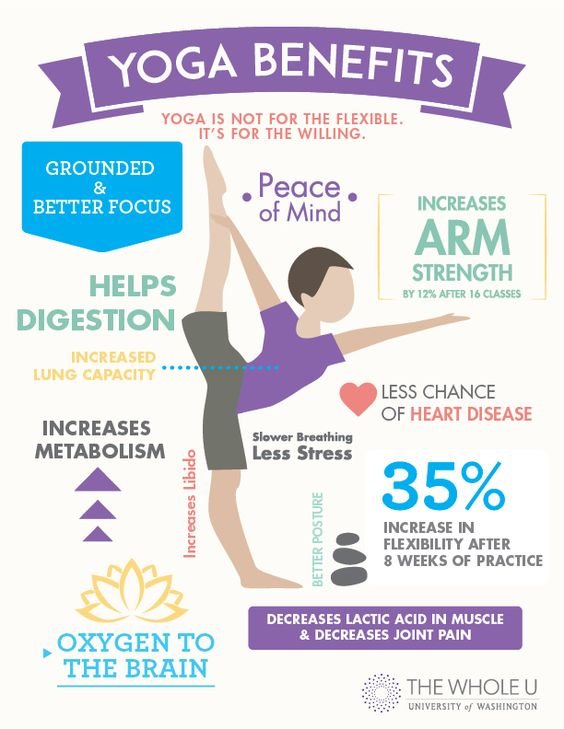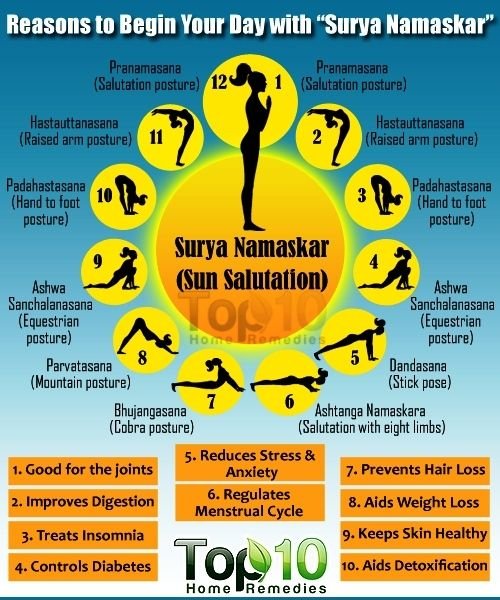 Mental and Physical Benefits of Yoga for Women
mental benefits of yoga, benefits of yoga and meditation, spiritual benefits of yoga, physical and mental benefits of yoga, yoga definition and benefits, benefits of yoga in the morning, importance of yoga, what is yoga exercise, yoga for women's health, yoga for ladies only, yoga for ladies fitness, yoga benefits women's health, yoga poses for women's health, yoga for female reproductive organs, yoga for female problems, yoga for ladies to reduce weight,