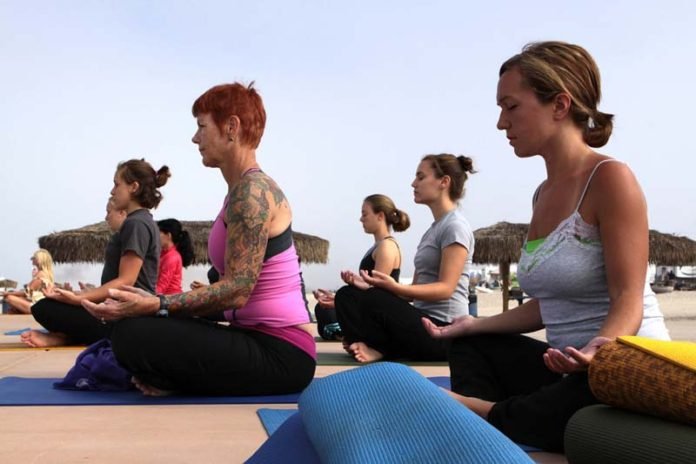 Questions to Ask Yourself Before Joining a Yoga Class : The practice of yoga is an age-old tradition that survives to this day. This leads one to wonder what makes it surpass all others that crop up now and then. Reading up on it and having heard testimonies of yoga benefits from people of various orientations, you get to understand why it is not a mere fad.
Medical practitioners have gone into studies on the effects of yoga on one's body. This covers diverse conditions like heart problem, atherosclerosis, asthma, and diabetes. Findings show that a yogi (a yoga practitioner) has an increased capacity to regulate body functions like blood pressure, temperature, and heartbeat consciously.
Never Too Late to Be a Yogi
With so many benefits you can derive from the yoga practice, it's easy to see why you may want to try yoga. However, you may be holding back from learning more about the practice because you think you are way past the age limit. Here's the thing, though: it's never too late to be a yogi.
Seeing experienced yogis stretching on their mats and doing all those poses may be a tad overwhelming and intimidating to a beginner like you. However, keep in mind that yoga is not a competition. While you and your fellow yogis will be doing the same thing, you need to keep in mind that what they can do with their body has no bearing on what you can do with yours and vice versa. So what do you need to do if you want to sign up for a yoga class?
Questions to Ask Yourself Before Joining a Yoga Class, Answers That May Help
1. Why should I enroll in a yoga class?
One of the important yoga benefits is creating a balance of the endocrine and nervous systems, which is communicated to the rest of the body organs and systems. This results in a peaceful but alert state of mind, the energy to pursue activities, and a receptive positive attitude. This shows the interconnectedness of mind, body, and spirit.
For somebody who has a low threshold for pain, yoga can really be a blessing. Tightening of muscles indicate stress and breathing deeply can loosen up muscles and tight joints. Long and deep breathing and slow movements have a soothing effect that may tell one's mind to relax. Yoga is supposed to connect to your brain that marshals the painkillers in your system to deaden or lessen the pain.
2. How do I start my yoga journey?
Yoga is a well-known subject and there are many printed and posted materials. Pore over the information, ask enthusiasts, visit the studios, observe and talk to the manager and instructors, and pick your favorite studio and the techniques that interest you.
Having narrowed down your list and chosen the yoga studio, meet up with instructors and ask details on exercise schedules, outfits or whatever you want to know to prepare yourself. Your instructor would surely ask about health conditions so you should bring your medical papers or a health certificate from your doctor.
3. I have a stiff body. Can I do it?
There are about 14 types of yoga including Vinyasa, Bikram, Ashtanga, Hatha, Power Yoga, Anusara, Jivamukti, Sivananda, Iyengar, Kundalini, Integrative Yoga Therapy, Yin, Viniyoga, and Restorative Yoga. All of which make use of a thousand different poses. However, there are only about 84 basic yoga poses, and each one of these can be modified to suit a yogi's body. The bottom line is, being stiff isn't an excuse and should not be a hindrance to anyone wanting to try yoga.
4. How often should I do yoga?
Since yoga is a form of exercise, you should treat it as you will any traditional exercise. Consistency is the key. Attending 2-3 sessions a week should be good for you. Prep yourself for each session. Jog in place, stretch like a cat, and mew with satisfaction if you've done your warm-up exercises. Step up to your yoga class energized and ready to enter the world of yoga.
5. What do I need to bring when doing yoga?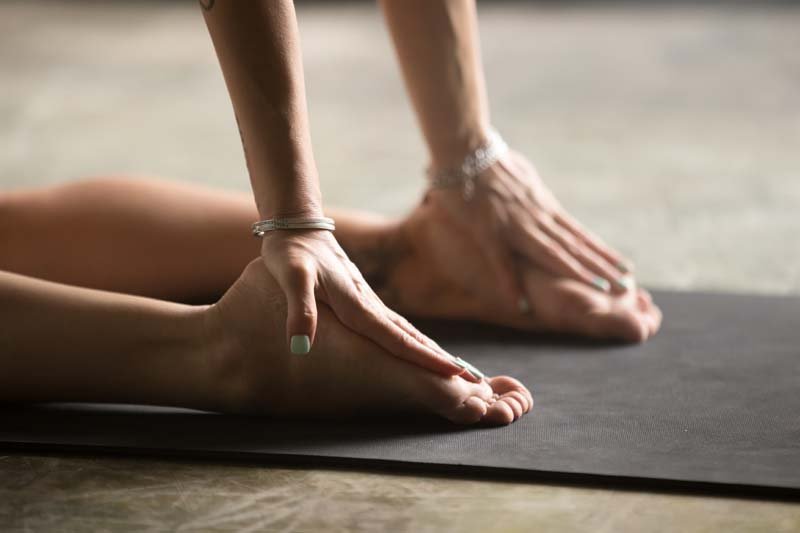 To protect your wrist from injury while doing yoga poses, you can wear a wrist guard or a wrist support. Bring also the basics including a towel, bottles of water, a mat, and your yoga uniform. You can wear whatever you want to wear for yoga, as long as you're comfortable. Moreover, you will not be needing shoes and socks since you will be practicing in bare feet.
Think of yoga as a life-enhancing tool, one you can learn and incorporate into your lifestyle. To do that, you have to make the decision to find time to practice yoga as a regular activity and make no excuses.
Related Videos to Questions to Ask Yourself Before Joining a Yoga Class:
Tips For Your First Yoga Class
Advice for Yoga Beginners – Where To Start? Q&A
Everything You Need to Know Before Your First Hot Yoga Class || Tips from a Yoga Instructor
What to Expect at a First Yoga Class
A few things you need to know before you go to yoga class
What to Wear to Yoga
Related Infographics to Questions to Ask Yourself Before Joining a Yoga Class: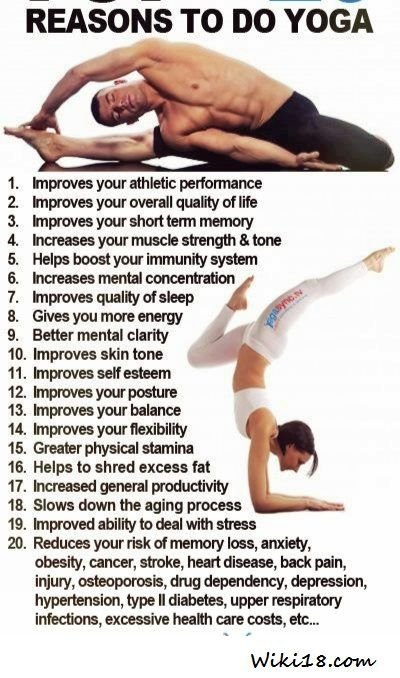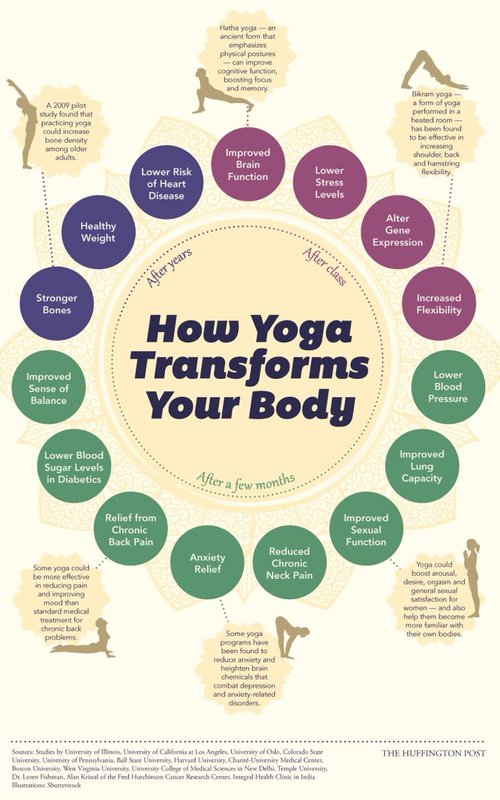 Questions to Ask Yourself Before Joining a Yoga Class
interview questions to ask a yoga instructor, questions to ask yoga students, questions to ask yoga instructor, how long to practice yoga before teacher training, am i ready for yoga teacher training, how to prepare for yoga teacher training, questions to ask about yoga, yoga teacher training certification program for beginners, first yoga class what to expect, first time yoga what to wear, first time yoga at home, experiencing yoga for the first time, first time doing yoga at home, first time yoga class, tips for teaching your first yoga class, what to expect when you start yoga, Questions to Ask Yourself Before Joining a Yoga Class