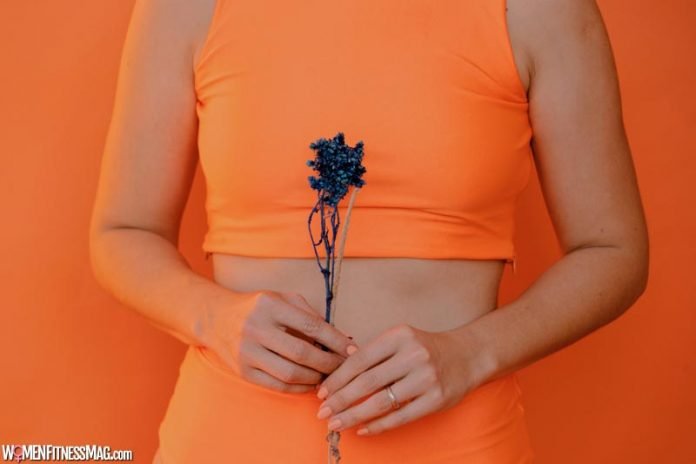 Getting Ready for Tummy Tuck Surgery : If you are planning on having a tummy tuck carried out in the near future, then there are some important steps that you will need to take to prepare yourself. Even though this operation is safe and effective, most patients must make some major lifestyle changes before undergoing this operation. In addition to getting ready for your recovery period, you might also need to come up with a long-term health and wellness plan that will preserve the results of this popular operation.
Understanding the Procedure
One of the most important steps in this process is learning as much as you can about the procedure itself. Many patients start by looking over tummy tuck before and after photos so that they know exactly what kinds of results that this operation can produce. You will also need to search through some of the cosmetic surgeons in your area before you decide which physician to work with. After you have found the right doctor, you can then schedule your first consultation.
What to Bring to Your First Appointment
When you first schedule your appointment, the team member at the surgical center should tell you exactly what you need to bring. As a general rule, a patient must bring a list of the medications that they are taking as well as any information they have on their past operations and treatments. With your medical history, it is going to be much easier for the physician to determine if the tummy tuck procedure is right for you. Your doctor is also going to give you comprehensive instructions for what you can do to get ready for your surgery.
Preparing Your Home
After you have looked over the tummy tuck before and after photos and met with your surgeon, it will then be time to make some changes to your home. While tummy tucks can be extremely safe, they are still invasive operations. That means you must be prepared to rest in bed for at least a few days. Setting up a safe and comfortable area to rest will make your recovery much more enjoyable. That area should have an area where you can sleep on your back so that you don't disturb the incisions. It must also have some form of entertainment, a place for snacks, and easy access to a restroom.
Taking a Closer Look at Your Health
Many patients undergo the tummy tuck procedure after they lose a significant amount of weight, and that means they have probably already made some major changes to their daily habits. In most cases, surgeons are going to require that their patients maintain a consistent weight for at least a few months before they consider this procedure. Becoming pregnant or gaining a significant amount of weight after you undergo this operation will have a big impact on the results. In addition to following a healthy diet, you should also find an exercise routine that you can stick to.
The Days Leading Up to Your Operation
Your doctor is going to give you very clear instructions on what you should be doing in the days leading up to the operation. In most cases, patients will be told to get plenty of rest, stay hydrated, and follow a healthy diet. You might also be asked to avoid all foods and beverages for at least 12 hours if a general anesthetic is going to be used. On the day of the procedure, you should arrive at the surgical center in comfortable clothing and have a loved one ready to drive you home once the operation is over.
Related Videos about Getting Ready for Tummy Tuck Surgery :
Tummy Tuck – Your Top Questions
Preparing for your tummy tuck surgery
PREPARING for your TUMMY TUCK
How To Prepare For A Tummy Tuck Or Liposuction? – Manipal Hospital
10 Tips to prepare yourself for Tummy Tuck Surgery
Getting Ready for Tummy Tuck Surgery
tummy tuck preparation list, tummy tuck survival kit, tummy tuck preparation exercise, things to do before tummy tuck surgery, what to eat before tummy tuck surgery, tummy tuck pictures, day before tummy tuck surgery, tummy tuck cost,