Heal Your Mind, Body, And Soul With The Healing Power Of Solfeggio Frequencies! Stress and anxiety are two of the most commonly faced conditions experienced by individuals, especially the youth all around the world. No one nowadays wants to get into the medications just, and people look for more fulfilling remedies. Among the mind-calming treatments and techniques like meditation, etc., sound healing through Solfeggio frequencies is gaining high recognition.
People looking to calm their mind, body, and soul and get rid of the thoughts that keep bothering them choose the power of sound for healing. Sounds at specific frequencies 528 Hz frequency have the ability to transform your day into a better one.
What are Solfeggio frequencies?
Solfeggio frequencies are specific tones to elicit a mental or physical response. For example, the 528 Hz healing frequencies positively affect the individual and help to stimulate mental clarity and peace.
Solfeggio frequencies make up an ancient six-tone musical scale that emits numerous tones at different frequencies. The musical scale is believed to incorporate sacred music that has healing powers. These healing frequencies, like 528 Hz frequency, are known to aid healing and bring the body's balance back. Solfeggio frequencies are certain patterns of sound that stimulate the brain cells to function in a certain way and do not get stiff.
What are the 9 Solfeggio frequencies and their healing benefits?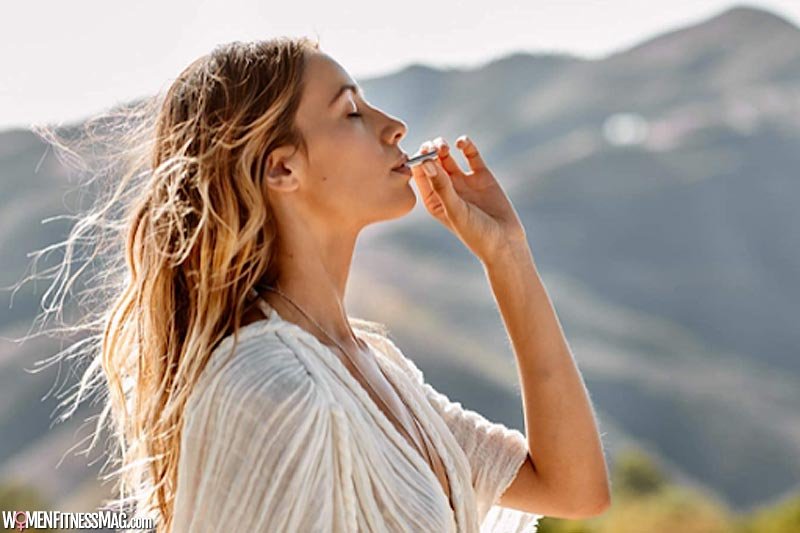 174 Hz frequency


The 174 Hz frequencies are believed to relieve pain and tension. The person witnessing the healing properties of 174 Hz frequencies can feel their breath slowing down and breathing in a calming manner. It can gradually relax the tensed or stiff muscles and eliminate any pain or tension.

258 Hz frequency


The 258 Hz healing frequencies are known to regulate all the energy relating to safety, survival, and instinct. It is linked to the most fundamental and primal energy center in an individual's spine, stimulating positive energy points.

396 Hz frequencies


396 Hz frequencies are known to release the feeling of fear and guilt. They can bring in a harmonious peace in a person's mind.

417 Hz frequency


The 417 Hz frequencies are primarily used to eliminate negativity or negative energies from the body. Individuals can witness their past traumas gradually leaving their consciousness.

528 Hz frequency


There are endless benefits of 528 Hz frequencies especially used for clarity, peace, and DNA healing. The miracle tone or love frequency of 528 Hz tunes is known to cleanse individuals from diseases or illnesses. The toning and meditation together are used to9 amplify the effects of 528 Hz frequency.

639 Hz frequency


The healing powers of 639 Hz frequencies are believed to heal interpersonal relationships. It allows people to reconnect with those they value and love.

741 Hz frequency


The 714 Hz frequencies are known to help in problem-solving and improving emotional stability. It stimulates the mind to widen its thinking capabilities and find optimal solutions to issues.

852 Hz frequency


The 852 Hz frequencies are believed to heighten your intuitions and align you with the universe and yourself. It helps you to connect with the indications of the universe and bring back harmony to yourself.

963 Hz frequency


And lastly, the 963 Hz frequencies help to create unity and oneness. It awakens your soul to stimulate interconnectedness with the universes. Individuals experience pure and bright visions and thoughts after listening to 963 Hz healing frequencies.
Calm your botherations listening to Solfeggio Frequencies!
Related Videos about Heal Your Mind, Body, And Soul With The Healing Power Of Solfeggio Frequencies! :
All 9 Solfeggio Frequencies – Full Body Aura Cleanse & Cell Regeneration Therapy
Heal Any Disease: Physical Mental Spiritual Illness, Binaural Beats | 9 Solfeggio Frequencies
Solfeggio Frequencies Explained Healing Frequencies
The Hidden Knowledge Of The Solfeggio Scale! (Heal Your Body!)
Heal Your Mind, Body, And Soul With The Healing Power Of Solfeggio Frequencies!
solfeggio frequencies testimonials, solfeggio frequencies benefits, what are the 9 solfeggio frequenciesare solfeggio frequencies dangerous?, 9 solfeggio frequencies benefits, 639 hz frequency benefits, solfeggio frequencies science, healing frequencies list,