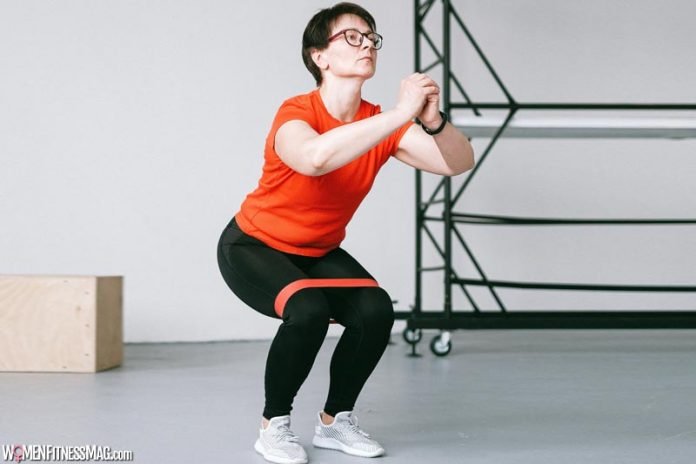 How a Women's Health Visit can Impact Your Overall Wellness : As a woman, your body is continually experiencing changes, depending on your lifestyle, genes, and environment. Eating healthy, exercising, and avoiding lousy lifestyle habits are not the only obligations you need to fulfill to have a healthy life. It would help if you also saw a women's health specialist to examine your body for any potential problems and offer treatment solutions.
At Integrated Family Medical Center, Kalpana Desai, MD, and her team addresses women's health in Lady Lake. If you are looking to book an appointment with them, consider these factors.
What You Can Do To Maintain Your Wellness
Keeping healthy depends on many variables. They include:
Watching what you eat
Being overweight or underweight can be a sign that your body is not utilizing the nutrients from food. Some of the diseases directly linked to your diet include; diabetes, high blood pressure, and obesity. If you like to engage in binge eating high in cholesterol, your chances of becoming obese are high. Go for white meats such as fish or chicken, but do it in controlled portions. If you are a fan of snacking, go for healthy snacks such as peanuts, apples, or walnuts. Doing so not only protects you from the risk of coronary heart disease but also helps to keep your weight in check.
Exercise regularly
You do not need to lift heavy weights or run for 20 miles every day to keep fit. Something as simple as a 5-minute jog or walking can reduce your risk of getting heart disease, cancer, and bone diseases. Always ensure that you engage in physical exercises daily.
Cut down on alcohol and smoking
Alcohol, when taken moderately, may not affect your physical health. It only does more harm when you overindulge. Smoking also puts you at the risk of contracting lung cancer. Avoid these two at all costs.
Visit your doctor regularly
What is the worst that can happen when you do not see your primary care provider or gynecologist? Apart from not getting the medical advice you need, you risk not knowing what is happening in your body. Do not wait until your body starts showing symptoms of certain diseases to see a doctor. Make it a routine to schedule appointments even if you are not sick.
At Integrated Family Medical Center, the team addresses a wide range of issues. They include men's health, women's health, hormone replacement, high blood pressure, diabetes, weight management, and more. Dr. Desai is a triple board-certified physician who provides traditional treatments and combines them with natural therapies.
A women's health specialist can identify potential problems and address them in good time.
No one wants to wake up one day and discover that they are suffering from an unknown condition. You may try to lead a healthy lifestyle, but sometimes your body might not cooperate. The only way of resting assured that you are healthy is by working with your doctor through honoring regular appointments. To learn more about women's health services, schedule a consultation at Integrated Family Medical Center today.
Related Videos about How a Women's Health Visit can Impact Your Overall Wellness :
Women's Health: Strong Body
Women's Health 101 – The Ultimate Guide To Overall Wellness
What does women's health mean to you?
How a Women's Health Visit can Impact Your Overall Wellness
why is women's health so important pdf, importance of women's health education, why is women's health important, women's health problems and solutions, what could be the effect of women's insufficient access to health information and services, why women's health matters, women's health care tips, what is women's health,