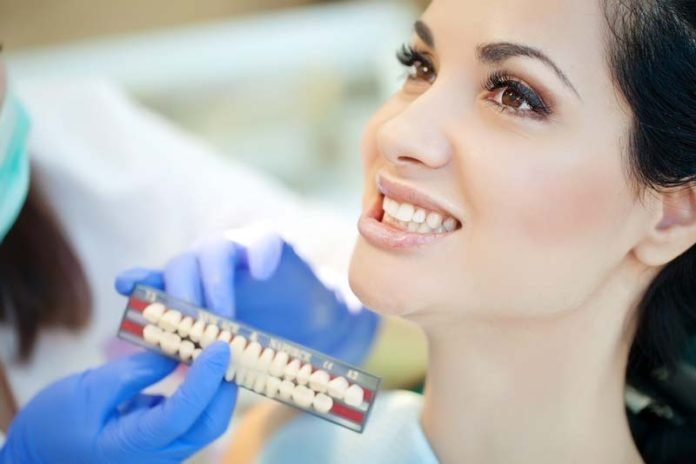 How Can Dental Implants Improve Your Life? One does not need to wait until old age to have to wear dentures. Often, incidents of injury, accidents, weakened teeth and many others can cause people to prematurely lose their teeth which in turn leads them to wear dentures. But who wants to live with dentures? Dental implants are an easy, natural looking and best possible alternative option to dentures which can give you a fresh, new look and improve your life in several other ways as well.
The Benefits of Dental Implants Explained:
If you are still deciding between dentures and dental implants, here are some reasons why considering dental implants can change your life for better.
1. They Look More Natural:
The basic concept of having natural teeth is that when you do not have your teeth in your jaws, your jaws will slowly start to deteriorate, sink and give quite an unsightly appeal to your face. However, implants fit in perfectly with your natural teeth, giving you a much more natural look as compared to dentures and can even match the color of the natural teeth. This gives an added beauty and aesthetics to your face even if you are missing your natural teeth.
2. They Are Not Painful:
Dentures can be quite painful when worn and take quite some getting used to. Even if you have been wearing dentures for a long time, they can cause quite a lot of pain in your mouth and your jaw. Most people simply cannot wait till they can get home and remove their dentures. However, implants, once fixed, do not cause any kind of interruption or disturbance to your everyday life. A person can feel completely natural as it does not cause any kind of pain while talking or eating.
3. No Embarrassing Slippage:
One of the worst, most embarrassing things that can happen when you are wearing dentures; is the embarrassing slippage of your dentures from your mouth. The person can become conscious due to this and create problems with low self esteem. However, with implants, slippage is something that you will never need to worry about. The implants are fixed perfectly giving you no scope of slippage or embarrassment. Dental implants can boost self esteem and restore your self confidence. You do not need to remove them.
Dentures need to be removed, cleaned and maintained regularly to keep them in their proper shape, structure, and colour. However, with implants, you do not need to worry about any of this! Once your implants have been fixed, you need not even worry about taking them off at night!
4. You Can Eat Anything You Want:
Even with dentures, you need to be extremely careful about what kind of foods you are eating. There are several restrictions that you will face while wearing dentures such as avoiding sticky foods, not eating food which is too hard or difficult to chew, and many more restrictions. However, your world will completely open up as with dental implants, you can freely eat almost anything which you wish to! This includes hard to chew foods, solid foods, and much more!
5. They Last Long:
Dental implants can be customized to fit your mouth perfectly. They are made to be long lasting and sturdy and can last a lifetime if properly placed and cared for.
6. They Restore Your Chewing Power Completely:
One of the most difficult aspects of not having teeth or having dentures is the fact that you cannot enjoy full chewing power like you once had. You will always face some kind of restrictions and even pain when trying to eat your favourite foods. However, a dental implant will restore your complete chewing power, allowing you to enjoy all the foods that you once enjoyed eating. You can eat, brush and floss normally as well. Dental implants can make your life better in so many ways. Enhance your appearance, improve the quality of your life and bring back your smile with dental implants!
Related Videos:
How do dental implants work?
Dental implant procedure
Step by step dental implant surgery. Gary R. O'Brien, D.D.S.
Dental Implant Procedure – Step by Step Guide
Related Infographics: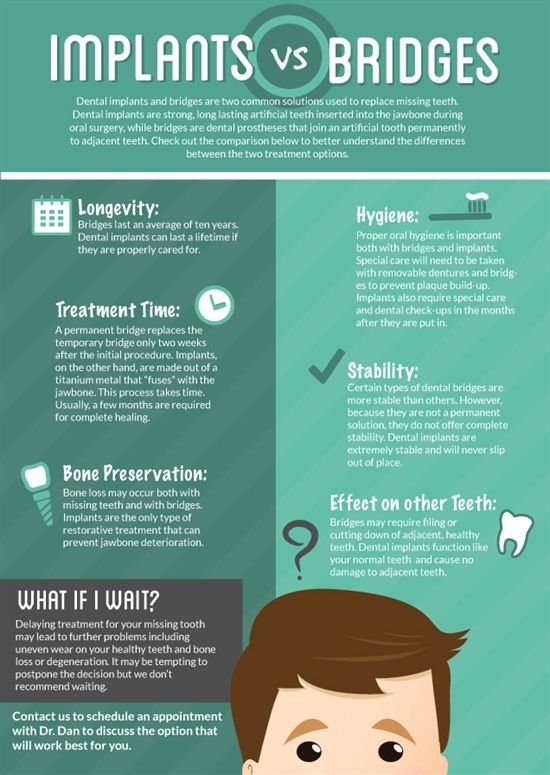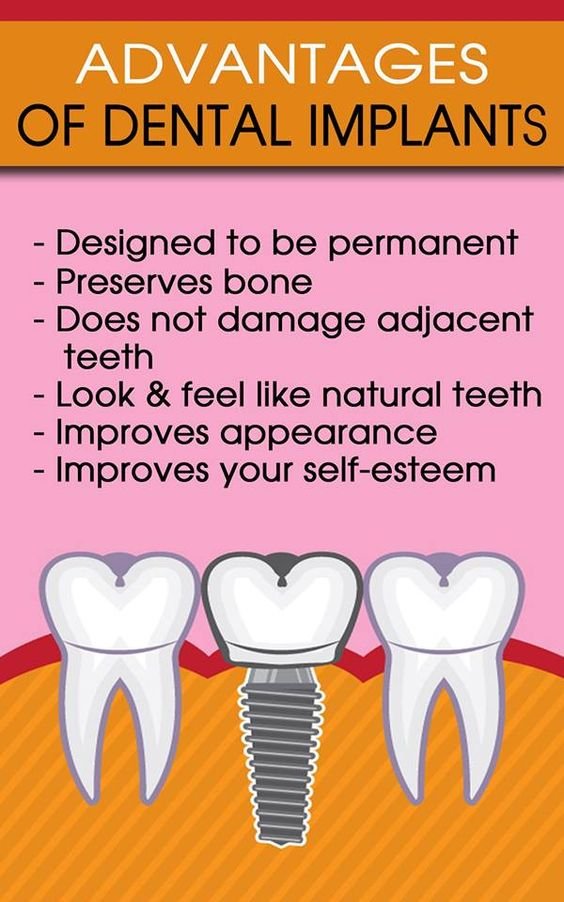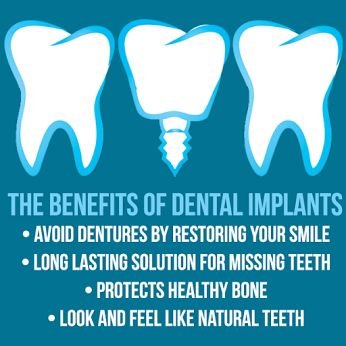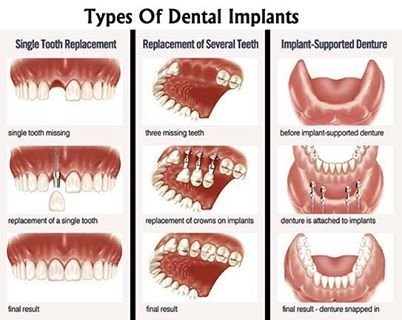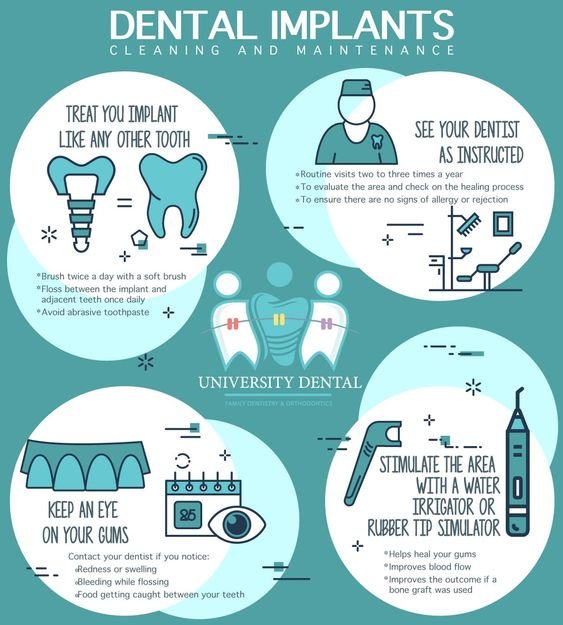 How Can Dental Implants Improve Your Life?
dental implants procedure, types of dental implants, dental implants problems, dental implants near me, pictures of dental implants, dental implants cost near me, dental implants reviews,