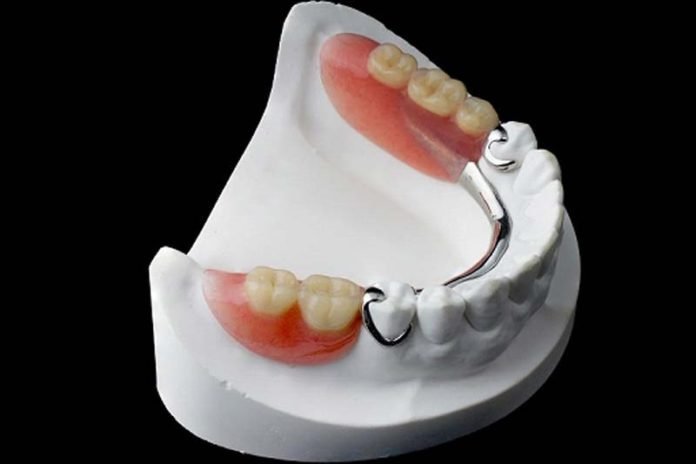 Difference Between Complete and Partial Dentures : Irrespective of the gender and age, a good set of teeth is something that everyone desires for. Dreaming about sparkling and beautiful teeth is one thing and taking care of them is a thing which is not possible for everyone, especially for the aged people. People who lose their teeth in early age or come across any dental problems look for various techniques to make their teeth look beautiful. Talking about one of the techniques, denture is one technique of bringing back your lost smile.
Talking about the same, it is basically a dental prosthesis which is used to replace the missing teeth. There are various types of dentures such as permanent, flexible, complete, implant and removable dentures available in the market. Giving brief description to these types, partial dentures is used when only a few teeth are missing. In full denture, either upper, lower or both teeth get replaced. In this article, we are going to talk about the difference between complete and partial dentures.
Partial Dentures
The partial denture has a set of teeth attached to a pink colored plastic base which is connected by the metal framework. This metal framework helps in holding the denture in place inside the mouth. When only one or two teeth remain in either upper or the lower jaw, the partial denture is used. The bridge which is attached to the denture replaces the teeth. A crown is then placed on the teeth of either side of the space. This attaches the artificial teeth in the place of them. Later, the bridge gets cemented into the place. This helps not only in filling the gaps created by the missing teeth but also helps in preventing other teeth from moving here and there.
The partial denture is a natural looking denture, it makes your denture set look natural and beautiful. This is the benefit in the partial denture that you don't need to get the complete denture which saves money and also serves the purpose. Partial dentures are famous with various names such as removal dentures as well as bridge dentures. It is one of the best things that you can do to your teeth because it not only makes your smile look beautiful but also helps in putting back your chewing ability resulting to healthy living.
Compared to other types of dentures, it is much easier for the dentist to create such type of dentures and therefore, the patients do not have to wait for longer time. However, sometimes, based on the specifications of patients, there can be some additional work resulting to making partial dentures expensive than the full dentures.
Now that we are clear of partial dentures, let's move onto complete dentures for a complete understanding of the difference.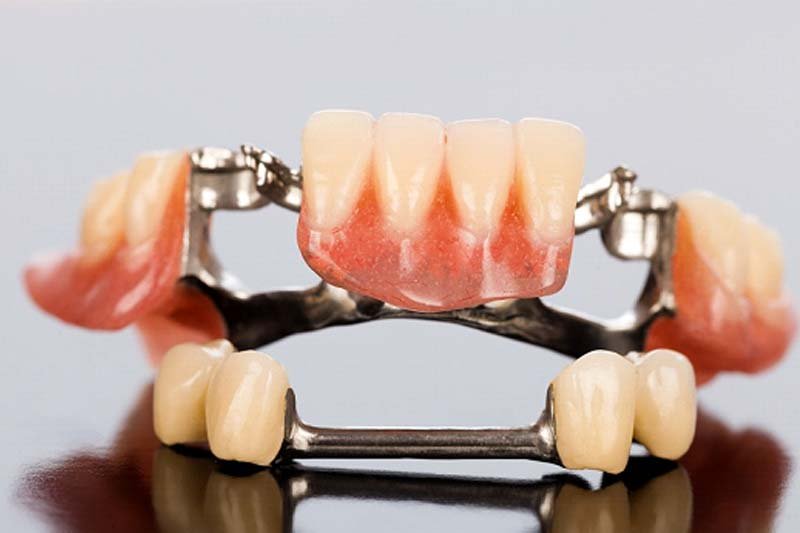 Complete Dentures
In most cases, when almost all the teeth are missing, people opt for complete dentures. This type of dentures is also known as full dentures and it is required when all the teeth of the patients are damaged, and he requires a new set of teeth. Now, this particular type also has two parts conventional or traditional and immediate denture.
The traditional denture is provided after removing all the teeth and letting the gums get healed. One of the main problems that people have to face in such type of dentures is that patients have to go without teeth till their gums get healed which can get awkward sometimes. Talking about the immediate dentures, they are made in advance and therefore, the patients do not have to wait for the gums to heal without their dentures on. Avoid losing all your teeth and rid tooth decay with the Dentist in sherman the moment you notice any sort of symptom.
Related Videos:
How Dentures Are Made
Related Infographics: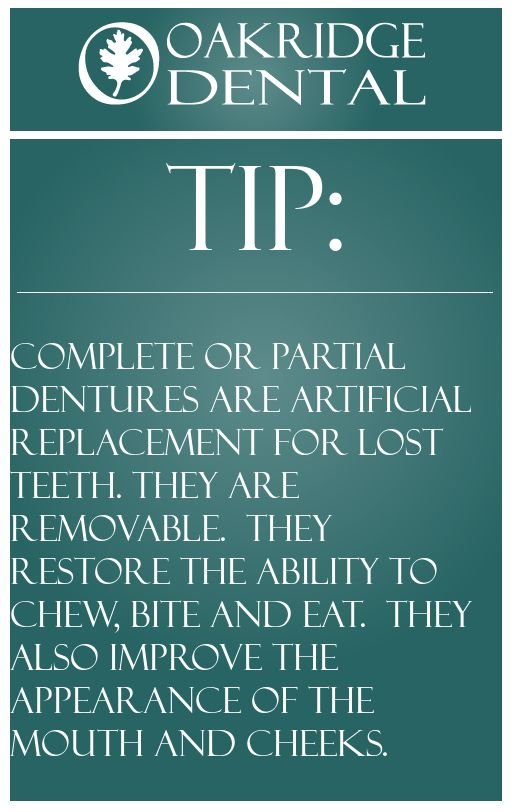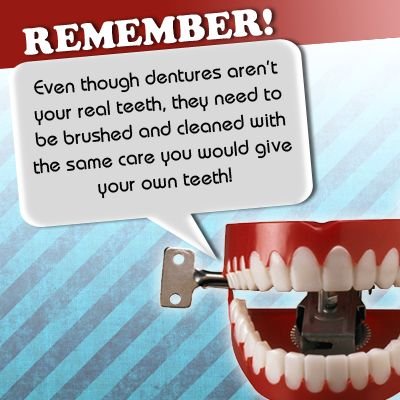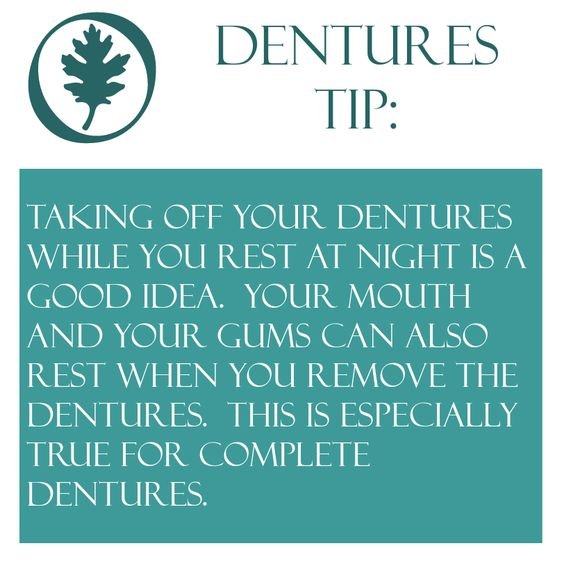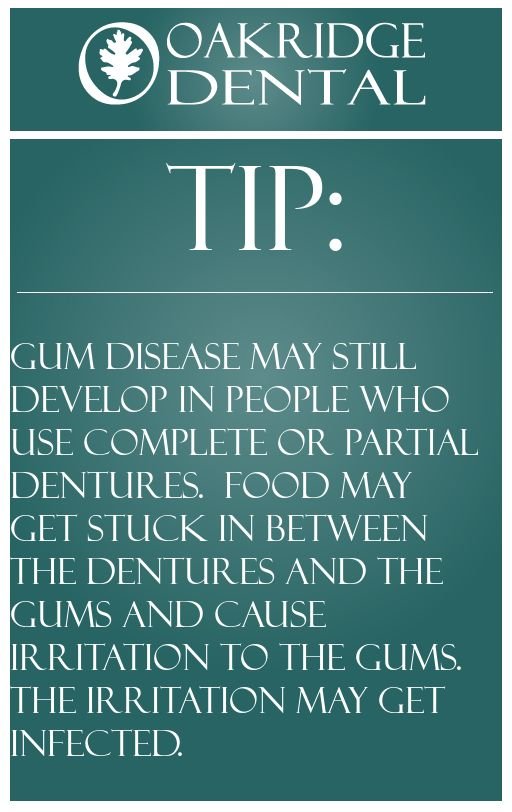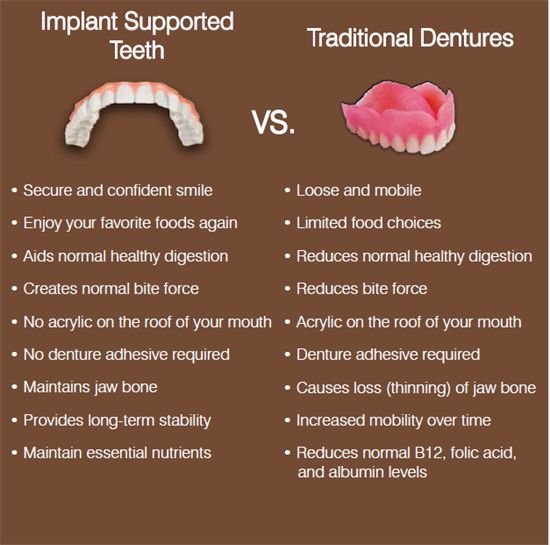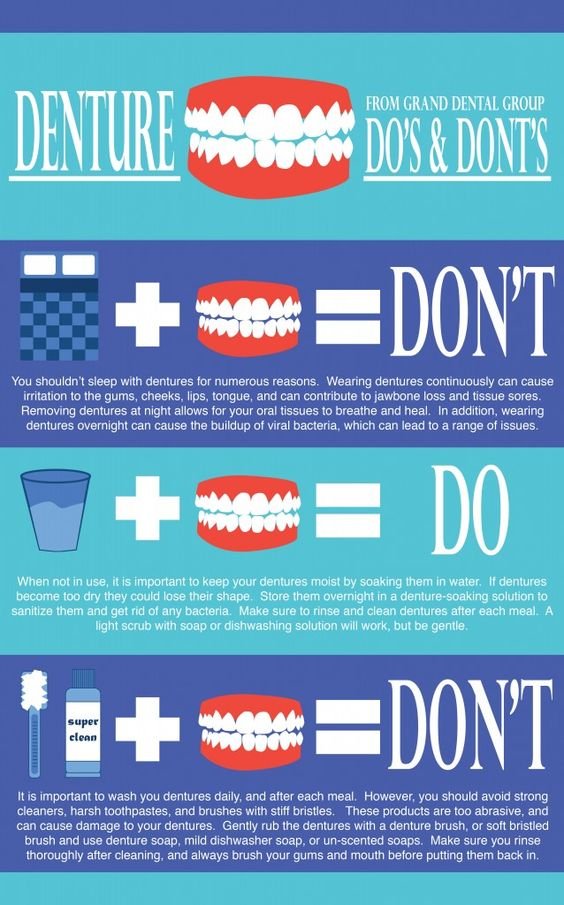 Difference Between Complete and Partial Dentures