5 Home Remedies for Healthier Skin and Hair : All around the world people spend hundreds and thousands of dollars to attain beautiful skin and healthier hairs. They buy a lot of makeup to look prettier if not they spend a lot of money on skin care and hair care products. However, attaining beautiful skin and healthier hairs is not a difficult task. In my opinion when it comes to skin care and hair care regime people must go for natural home remedies instead of applying commercially available products.
The reason behind it is that our environment is already filled with different chemicals our skin contacts with. Therefore, I would say No to skin care products that will introducing more chemicals to my skin or hairs. Following are few home remedies that can help you to flaunt a flawless skin and nourish your hairs.
Flawless Skin:
Tomato is a fruit that is available in the market all over the year and it is one of the best fruits that help to promote healthier skin. It has high content of water which makes is great for hydrating the skin. Tomatoes are citric in nature and contain vitamin C that makes them a perfect alternative of brightening skin creams. Lycopene an antioxidant that presents in tomatoes helps in avoiding cellular damages such as which further helps in preventing fine lines and wrinkles. Tomatoes cannot only be added in your diet but you can make perfect mask out of it for your skin. For which you will require flour and tomato. Blend a tomato and add flour to increase its consistency. Apply the mixture on your face and wait until dried. Now rinse your face with warm water and tap it with a soft towel. You can notice instant glow on your face.
Exfoliate it:
Well many of the times exfoliation is not considered being as important skin care retinue as cleansing your face is. However, exfoliating your skin brings up many benefits for your skin it reduces changes of getting acne by minimizing your pores, it improves skin texture by removing dead skin cells, challenges the aging process by increasing blood circulation and improves moisture absorption. Therefore, You must exfoliate your skin once or twice a month. Take 3-4tb spoon of honey and add 1-2tb spoon grounded oat powder. Apply this mixture on your skin and gently rub your face. The particles of oats will exfoliate your skin however honey will retain the moisture in your skin.
Resolve skin problems:
Coconut oil is a home miracle remedy for many of your skins issues. Coconut oil has antifungal properties that help to treat skin fungus. In addition to this you can use coconut oil over your acne to reduce it due to its antimicrobial properties. Coconut oil also helps to remove sunburn and dark circles from your skin with its chain of luric fatty acids. In addition to this coconut oil is penetrates easily into the scalp and moisturizes it which makes your hairs look well nourished.
Healthy Nourished Hairs:
Mash an avocado and beat an egg in it as simple as this. You can achieve healthy looking hairs just by applying this mask on your hairs. Our hairs are mainly composed of protein and avocadoes are rich in amino acids that provide strength to our hairs. Similarly, egg also contains abundant amount of proteins. Especially egg yolk contains lutein that hydrates hairs and brings elasticity to it. You can apply this mask once or twice a week as per your convince.
Hair Growth:
Hairs are a prominent part of your personality and beautiful hairs help boosts yourself esteem. However, hair fall is one of the most common hair issues faced by women these days. Onions contain Sulphur in abundance which helps in boosting collagen production which aids in hair regrowth. Using onion oil for hair growth is one of the oldest remedy for which you require red onions, blend them well, squeeze its juice and apply for 40 minutes on your scalp and hairs after that rinse it. You will feel immediate difference in your hair texture and will start seeing prominent difference after three to four applications.
Author :
Jane Scott is currently working as a nutritionist at a renowned firm. With an experience of more than a decade, she is considered as a go-to person in her field of work. She also writes blogs for her website Home Remedies for Life.
If you wish to get your post published in Women Fitness Magazine, You are most invited for Guest Post.
Related Videos:
9 Best DIY | Skin & Hair Care | Best Home Remedies | Natural Remedy
Priyanka Chopra Reveals 3 All-Natural, DIY Skin Secrets
GET SHINY HAIR,SILKY HAIR, SOFT HAIR ,SMOOTH HAIR NATURALLY~ HOMEMADE HAIR MASK FOR DRY DAMAGED HAIR
30 Best Natural Home Remedies for Healthy Hair, Gorgeous Skin & Strong Nails
Get healthy hair and beautiful flawless skin by using rice water
Healthy Home Remedies for Summer Dry Hair & Skin
Related Infographics: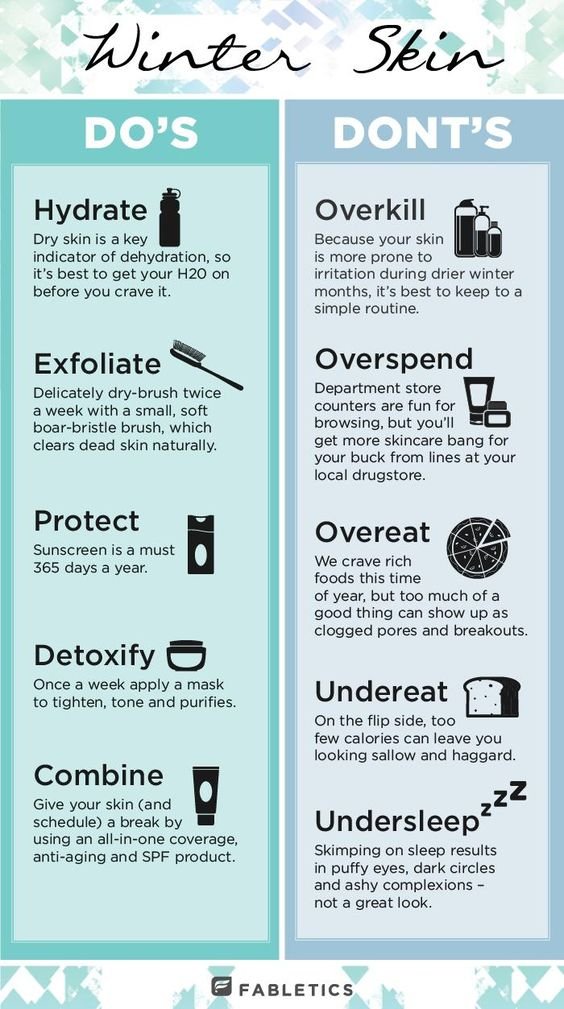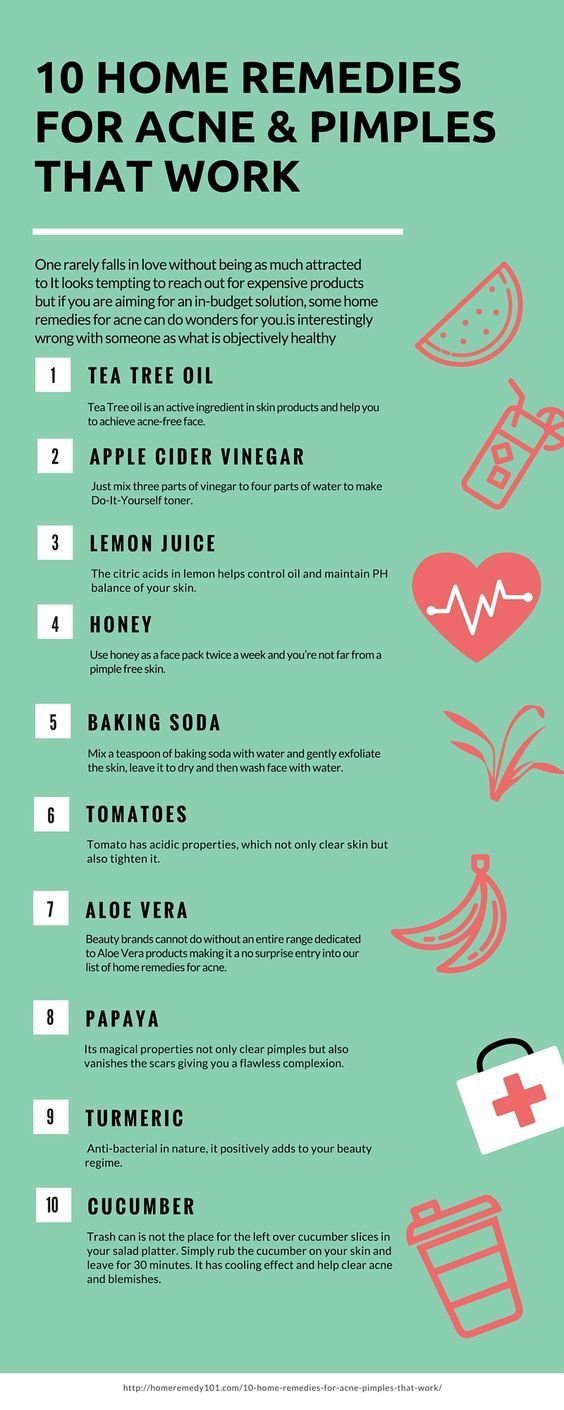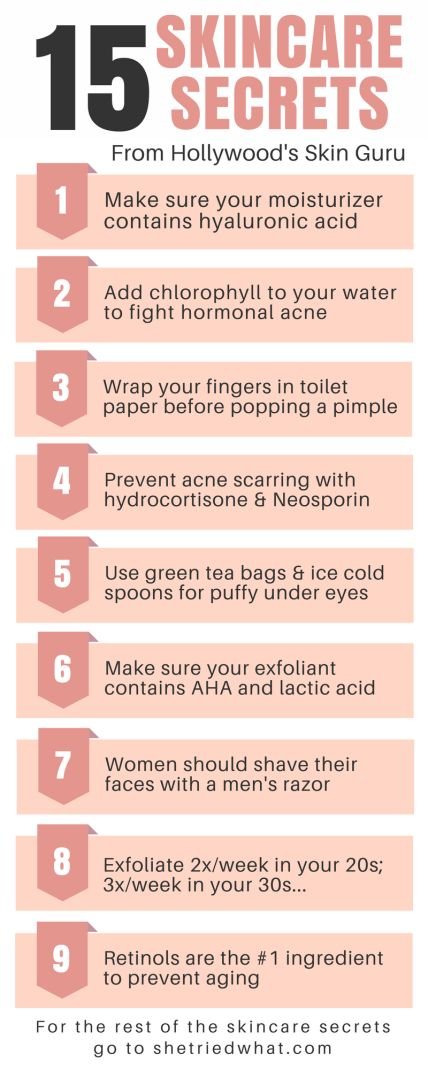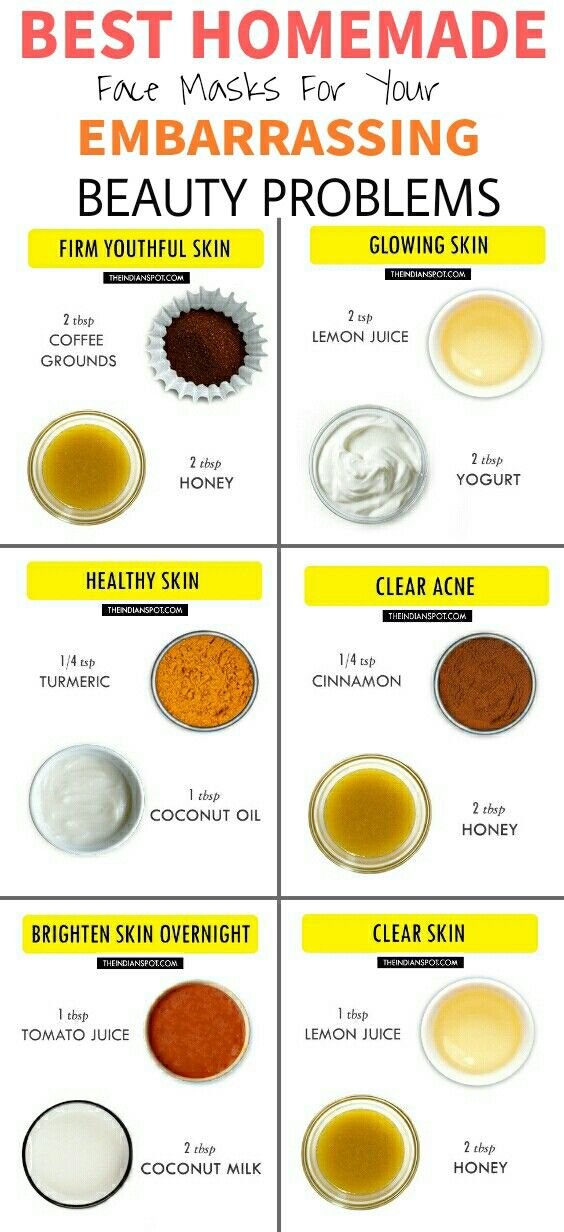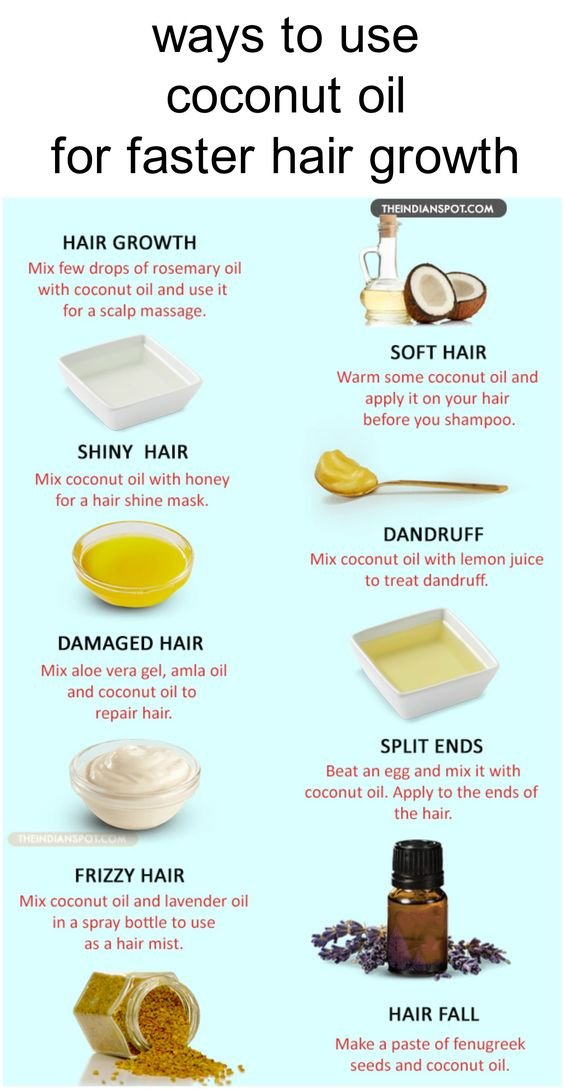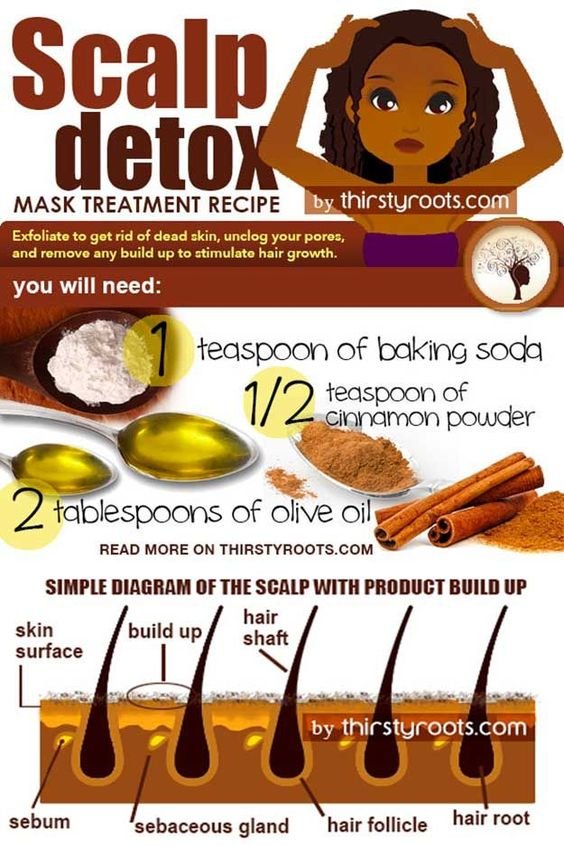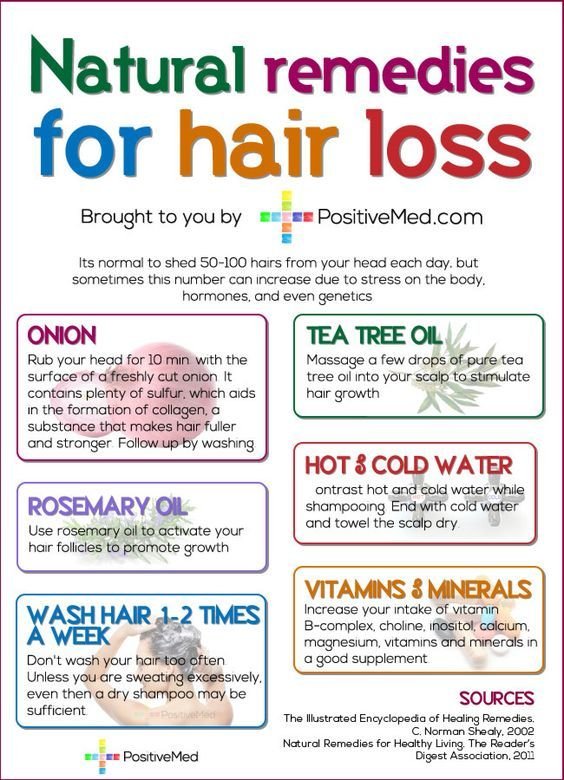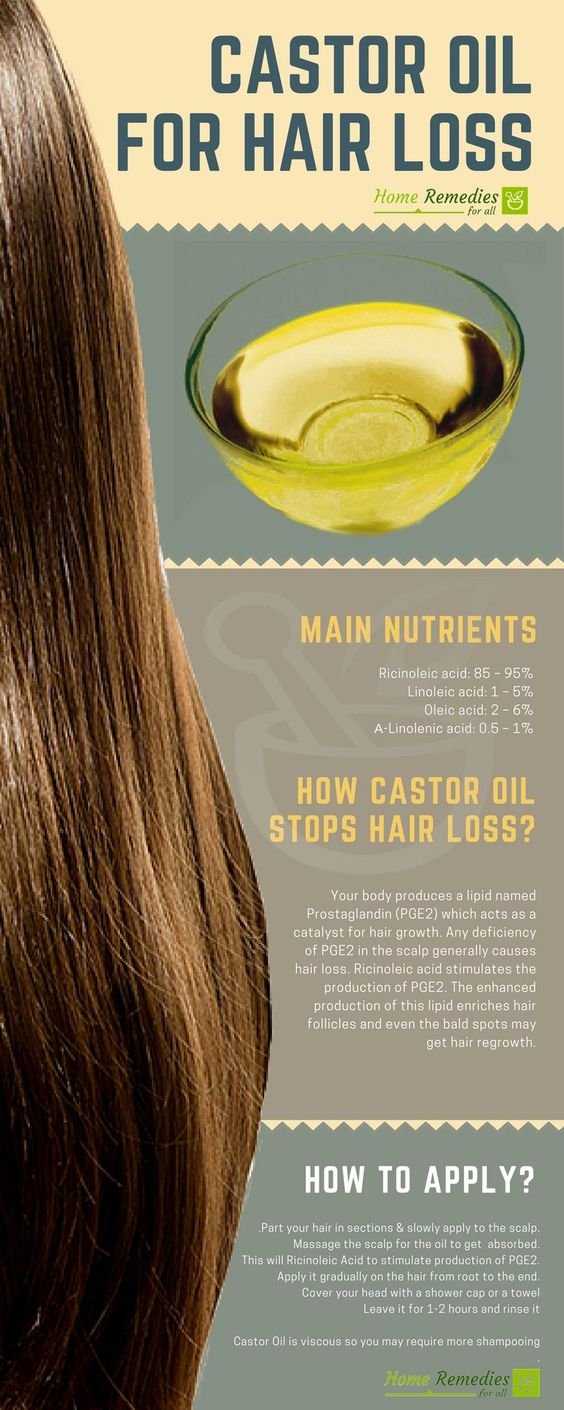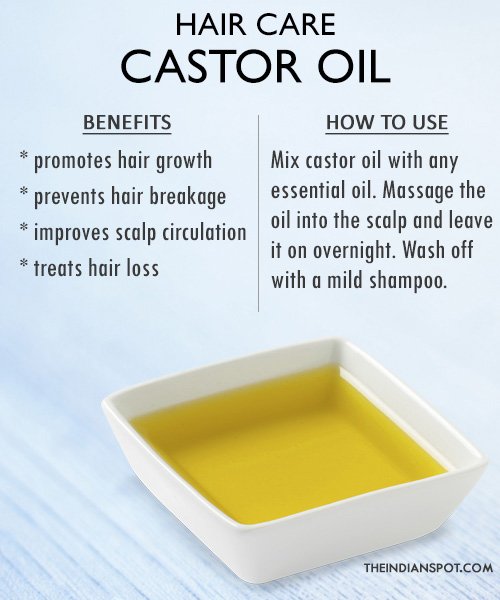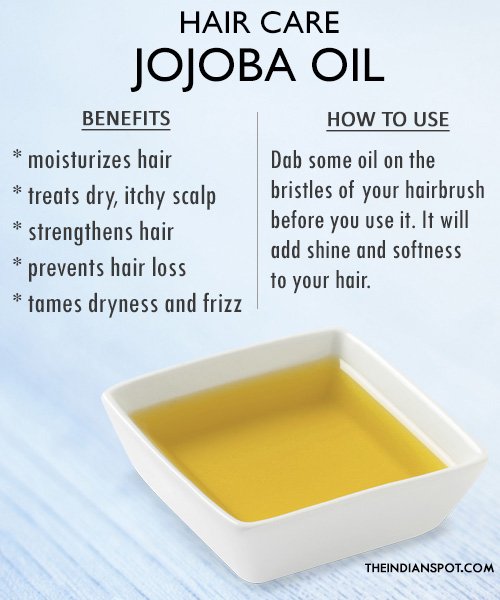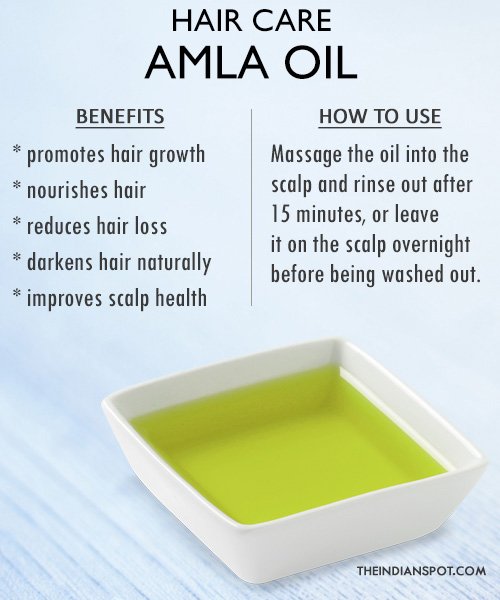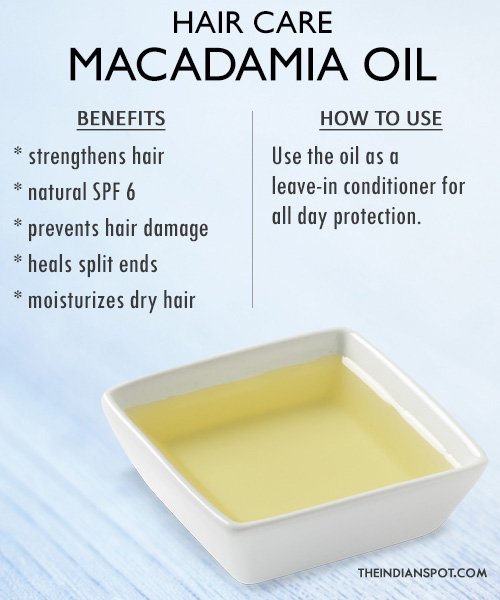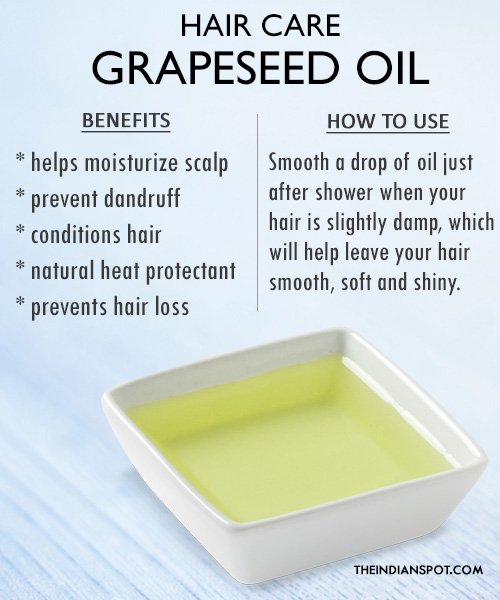 5 Home Remedies for Healthier Skin and Hair
natural ingredients good for hair, natural ingredients healthy hair, home remedies for healthy hair growth, natural ingredients hair growth, natural ingredients for hair thickening, home remedies for beautiful long hair, natural ingredients for curly hair, healthy hair ingredients, home remedies for glowing skin in 10 days, home remedies for glowing skin in one day, home remedies for glowing face, home remedies for clear skin overnight, home remedies for glowing skin for oily skin, how to get glowing skin overnight, home remedies for glowing skin for brides, home remedies for glowing skin in summer,