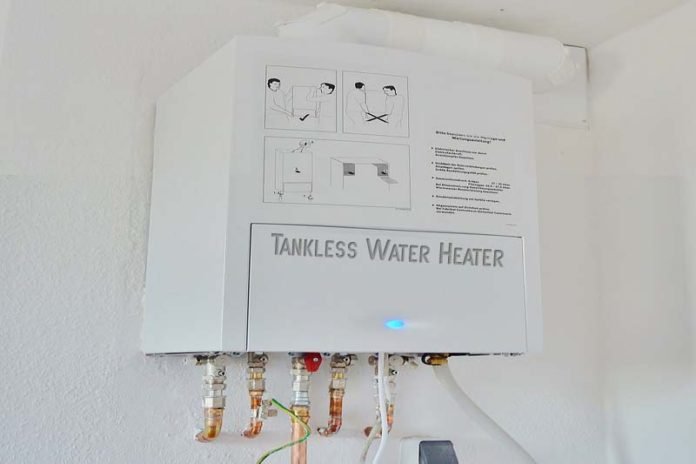 How to Choose the Best Tankless Water Heater : A tankless water heater has become an appropriate choice for providing hot water and saving on energy bills in many homes. With constant developments, manufacturing companies are offering many options that were not available some years back.
If you are considering to buy a tankless water heater, there are some factors you need to consider to ensure you choose the best tankless water heater on the market.
1. Consider the energy to use
You need to think about the energy source you are planning to use. On the market, you will find both gas and electricity tankless heaters. Even though they use different energy sources, both electric and gas tankless water heaters have same heating mechanisms. To ensure you pick the best, consider the energy source that suits you well.
If you are planning to buy an electric tankless water heater, it is wise to understand specific specifications such as voltage, amperage, and wiring. For you to minimize the installation cost, you are advised to choose an electric heater that goes well with the electrical wiring in your home. If you are planning to go with gas-powered heater, you will need the broad knowledge of your home gas lines. You are also advised to involve a qualified professional when installing either type of water heater in your house.
2. Determine the type of tankless water heater you need
There are different types of water heaters to choose from. You can select a single-point, multi-point, or a whole-house tankless water heater. The single-point tankless water heater is not as costly as the other two, but it is designed to supply a single outlet at each given time.
Multi-point tankless water heater is made to supply more than one outlet. However, the installation cost is a bit higher than the single-point heater. The most expensive and the largest is the whole-house water heater. The capacity is large enough to supply many outlets in the house with a stable flow of heated water.
3. Consider the size
For you to choose the right size for your house, you need to calculate the average flow of the existing outlets. The outlet flow rate is the amount of water that pours out in a given time. However, the calculation is only useful if you use many outlets at any given time. A standard size can supply between five to seven gallons of water in a minute.
4. Consider brand details
There are many famous brands of tankless water heaters on the market. It is therefore vital to consider brand details to ensure you pick the best. Some tankless water heaters have simple to use features, while others offer indoor and outdoor water heaters. You can also find tankless water heaters designed for residential or commercial use only. It is therefore essential to understand the features you need since the brands differ in features and after sale services. Always choose a brand that will provide after-sale services and other needed assistant at least possible cost.
5. Consider the market price
Tankless water heater prices differ depending on the features and the sizes. Apart from the general advantage of space-saving over the traditional tanked water heaters, tankless heaters are durable, long-lasting and energy saving. However, due to their demand and nature, they are more expensive compared to the standard heaters.
Conclusion :
Lastly, you need to calculate the average temperature and the average water flow of the pipes at your home. This will help you understand more about energy is your goal is to save on energy costs. Keep in mind there are numerous heaters on the market made with specific specifications that can match your needs.
By following the above factors, together with advice from a qualified technician, you will choose the best tankless water heater for your home. You also advised hiring factory technicians to install the tankless water heater. This is because most local plumbers or electricians may not be familiar with the new appliances.
Related Videos:
3 Tankless Water Heater Myths
Tankless Water Heater 3 Things to Know
How Tankless Water Heaters Work
Tankless Electric Water Heater Sizes
How to Install a Tankless Water Heater
Related Infographics: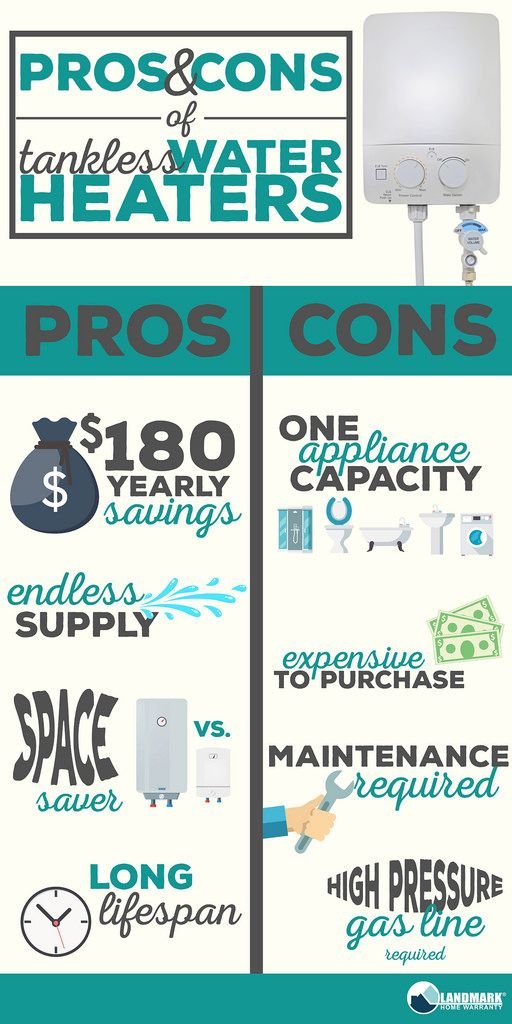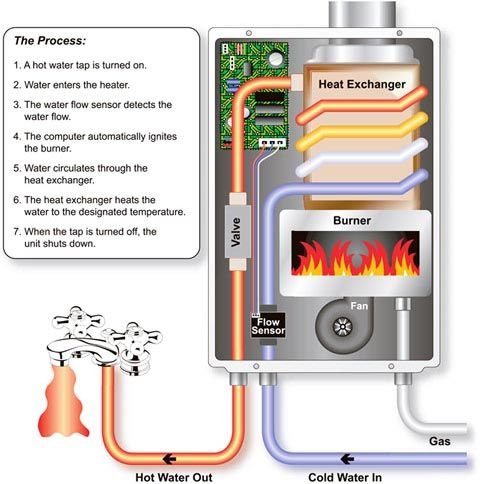 How to Choose the Best Tankless Water Heater
tankless water heater sizing calculator, 10 gpm tankless water heater, 5 gpm tankless water heater, what size water heater do i need calculator, what size tankless water heater do i need to replace a 50 gallon water heater, electric tankless water heater, tankless water heater reviews, 10 gpm electric tankless water heater,