How Chiropractics Can Enhance Overall Sports Performance And Physical Fitness! There's a bigger back story of any sportsman than what we witness just on the field! All world class professional athletes, Olympic participants, squash players, tennis players and other sportsmen drain their energies, both physically and mentally in order to gain the limelight.
With that said, it is undemanding to comprehend that physical and mental exertion causes ailments of various sorts in players. That is the true reason why chiropractic services are opted for on a routinely basis since it is not only a drug free way to achieve physical wellness but is also stress relieving and relaxing.
Chiropractic service gained spotlight slowly and steadily in the sports world more than before when American Chiropractic Association encouraged the practice and stated that it was the ideal way to gain optimum health as chiropractic focuses on musculoskeletal and the nervous system like none other. Today, chiropractic services and sports merge together like bat and ball for the sports industry!
Nonetheless, on the off chance that you are not a professional athlete, don't worry about availing the benefits from chiropractics as anyone can profit from this practice, regardless. Even if you have the slightest of a muscle pull, chiropractics will be the answer to your prayers!
Understanding Chiropractics
Before we move forward to the amazing benefits of the practice, we believe it is best if you understand chiropractic thoroughly!
You wouldn't disagree with the fact that our nervous system dominates our body and thus, the slightest issue with the nervous system can result in an unfavorable effect.
Subluxations; incorrect function of the spinal cord can cause pain and problems in the spine as well as other areas of the body. Any spinal malfunction can hence, alter the transmission of the nerve impulses and this is where chiropractic hops in. Chiropractic is the natural way to adjust the misalignments in the spinal region by applying a precise amount of pressure without the use of drugs and surgeries.
Moving forward respectively, here is the top 6 ways chiropractic is the answer to most physical and mental stresses and how it can boost overall physical and sports performance!
Football and Flexibility
Football is one heck of a game which undoubtedly demands physical flexes and that is why professional as well as amateur football players adhere to Osteopathic manipulative treatment before and after the games. OMT enhances flexibility of the muscles and allows the players to jump high and run around without breaking their leg; literally!
Martial Arts and Strength Boost
Martial arts not only require immense strength but also focus stamina and flexibility. Inderpal Ghir (Chiropractor and Martial Arts expert) stated that he faced various injuries due to training rigorously, few of them being, namely; injuries on the back, disc trauma, neck, shoulder and elbow injuries.
Luckily, on the bright side, he revealed that as being a chiropractor himself, he felt there was nothing else which could benefit his physical well being and swift recovery more than chiropractic service.
The Famous Tennis Elbow Dilemma
What will be tennis players without their flexing elbows? The statistics reveal that about 45% of the global tennis players can undoubtedly expect to undergo tennis elbow at any point in their life and a small percentage from them respectively has the probability to face it severely.
In the event that a player does come across this horrible tragedy, it is best to know that chiropractic can aid in its effortless cure. The practice can quicken the healing process, decrease redness and most importantly, promote the possibility of zero recurrence.
Baseball Perfect Arms
Energy and swiftness is what baseball demands whether we see the baseball player running the base or swinging the bat high up in the air. The swift moves and sudden body position variations can hurt the ankles, knees, can cause back strain, neck strain and so much more.
What chiropractic does for baseball players is immensely admirable. It not only helps prevent hamstring pulls but aids in strengthening the lower body muscles; in a way preventing future lower limb injuries.
Hockey Injuries
All contact sports have the most amounts of physical injuries and hockey is one of them. Apart from the surface scratches and bruises, it is important to know that hockey players face lower limb injuries, knee displacements as well shoulder instability problems and more.
Need we say more regarding chiropractics or you can make it out? Chiropractic aids all hockey players by relieving them of muscle pulls, ankle dislodges and other physical injuries.
General Sports Hernia
In the event that you witness a strong player with almost zero injuries, know that he might be undergoing sports hernia instead. Sports hernia is a painful injury in the soft tissue which takes place in the groin area.
It is traditionally common for sportsmen with the nature of work demanding sudden movements and alteration of directions such as ice hockey, baseball and tennis. This painful disease can also ladder towards abdominal hernia. Hence it is best that it gets cured via chiropractic service without drugs and surgeries.
Benefits of Chiropractics
Now that you know how chiropractic is perfect for all sports, here are a few benefits it provides all sportsmen with, after the sessions:
Prevention of Injuries
What is greater than preventing injuries? Chiropractic does just that! It does so by aiding in the maintenance of bodily balance and the balance of the musculoskeletal system.
Pain Management
Everybody has a different pain threshold, nonetheless pain is never pleasing. Mostly what people globally adhere to when pain strikes are hot water bottles or in the last resort, medicines? When one opts for chiropractic instead, not only does he not require anything related to oral or injected medicines but also eliminates the chances of increased pain within a few sessions.
Swift Recovery
It is but obvious if you loosen up a pulled muscle, it will pain less and recover soon. That is exactly what chiropractic is famous for. Chiropractic service is the best option to go for when it comes to all kinds of sports injuries.
Related Videos to Chiropractics Can Enhance Overall Sports Performance:
Improve Athletic Performance, Pain Referral, Muscle Testing Demonstration
NFL Athletes Stay In Shape For Better Performance With Chiropractic Adjustments
How Chiropractic Therapy Can Prevent Injury and Improve Performance
Related Infographics to Chiropractics Can Enhance Overall Sports Performance: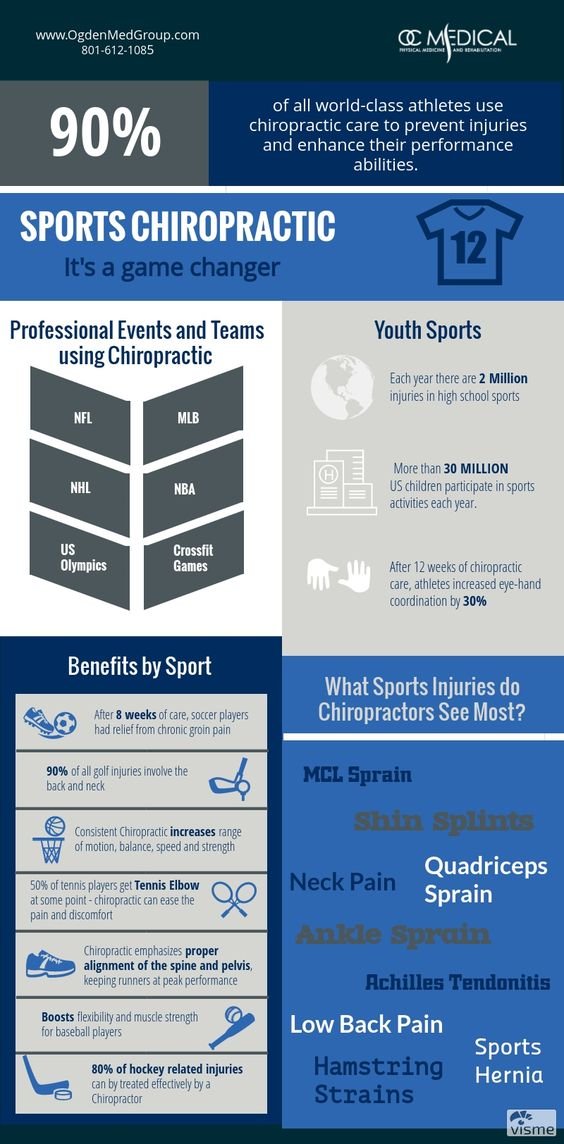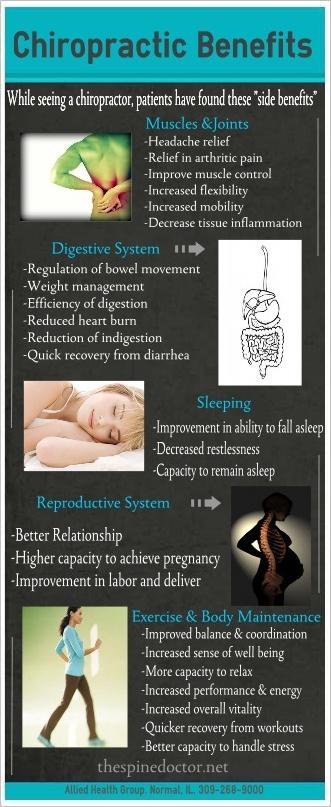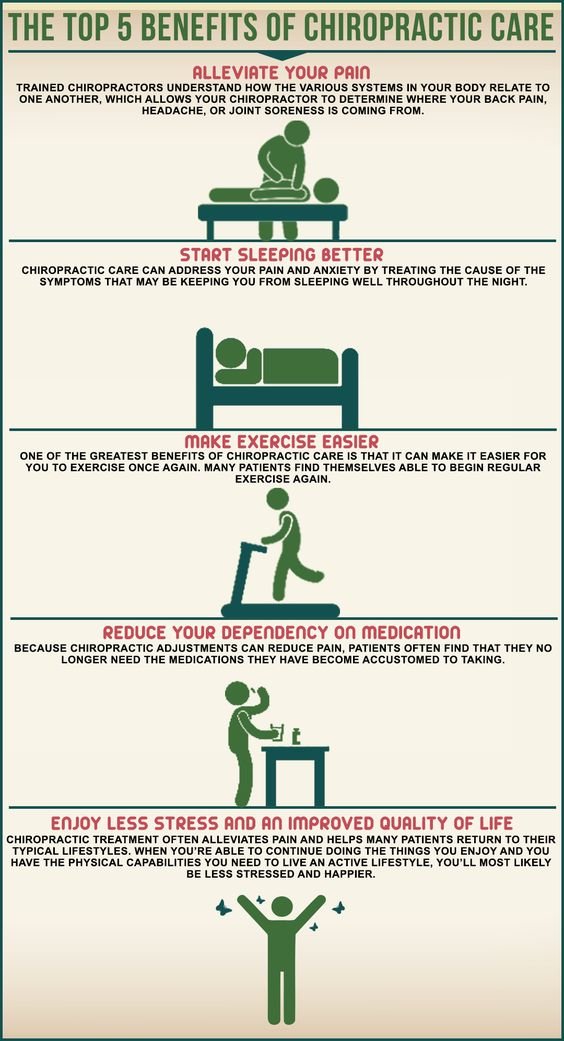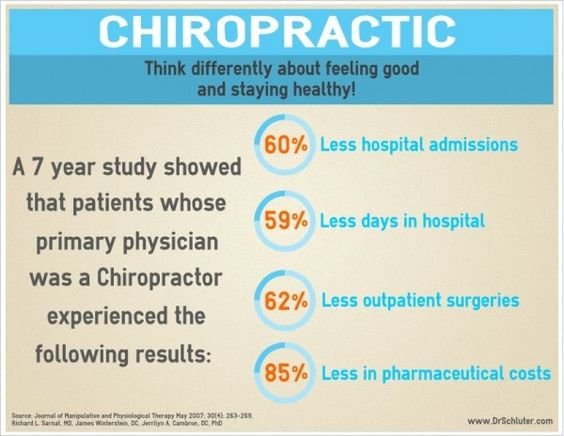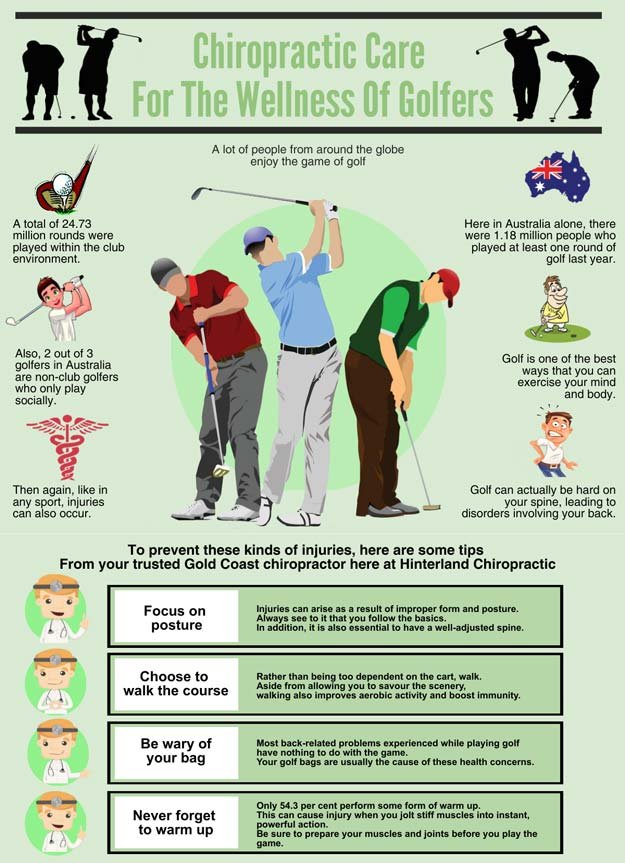 How Chiropractics Can Enhance Overall Sports Performance And Physical Fitness!
athletes who use chiropractic, famous athletes who use chiropractic, chiropractic care for sports injuries, sports chiropractic, professional athletes and chiropractic, chiropractic and athletes, chiropractic athletic trainer, benefits of chiropractic and sports, Chiropractics Can Enhance Overall Sports Performance