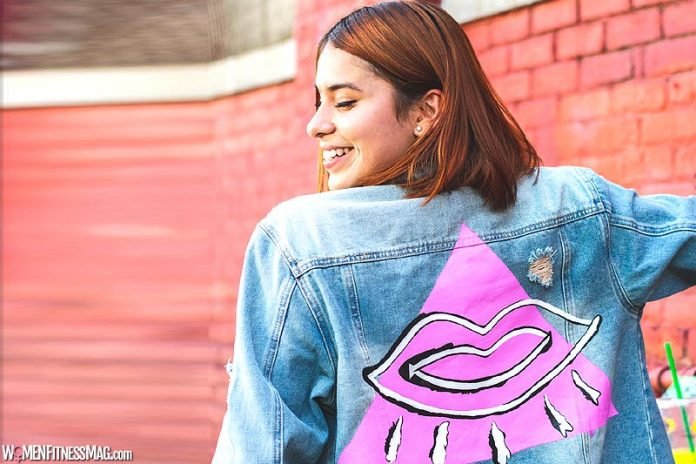 How to Adjust to Singledom After a Long-Term Relationship : Your long-term relationship has just ended. We can either offer you congratulations or condolences, but whether or not you're in mourning or celebrating, the simple fact is that you're still single. Don't worry though. This can be a liberating period for you, so don't exhaust all the tissues in your house just yet (but feel free to cry if you need to).
Relationships end, even if you don't want them to, but there is always a lesson that can be learned from the end of them. Sometimes, it's a blessing in disguise to spend some time with yourself. You might be reeling from the end of a long-term relationship, so you'll definitely need some time to adjust. Make sure that you're taking care of yourself, and not just trying to find the next partner ASAP.
Singledom can be lonely of course, but it also carves out space in your life for activities you might not have had time for before. You also might enjoy learning something new or trying something that your partner had no interest in. If you're especially adventurous, this breakup might even give you the space to live a whole new life. Welcome to your independence!
Don't text your ex!

This is something we all struggle with. Texting your ex can be enticing, but it's probably better that you don't do it. This doesn't mean that you and your ex can't eventually communicate and even someday be (shocking!) friends, but you both need a little space from your relationship before that can happen. If you and your ex had a particularly difficult breakup, or worse, a difficult relationship, then it might be best to separate altogether.

Of course, you'll want the comfort of your former lover's communication, but sometimes that's not what's best for either party. This is especially hard not to do right after a break-up. Stay strong, text your best friend instead.
It's ok to stay at home.

If you feel heartbroken, feel free to drown your sorrows in your favorite pint of ice cream (even two, we're not judging), or binge a tv show (or five) to your heart's delight. Just don't totally isolate yourself from the outside world. Take some time for yourself, but don't totally shut yourself away.

It can be hard to differentiate between self-care and isolation, so make sure that you still leave room for some walks around your neighborhood, something relaxing like yoga, and reaching out to friends.
Don't date right away.

It might be tempting to date as people might keep reminding you there is plenty of fish in the sea. It might not be a good idea to get your fishing pole ready just yet. While you're reeling from a breakup of a years-long relationship, you probably have forgotten what it is like to be alone. And that can be scary.
But you won't want to transfer all your hopes and dreams to someone new just yet. Make sure you take some time to figure out what you want and need first. And when you're ready to dip yur toes back in, visit ewsingles.com.
Related Videos about How to Adjust to Singledom After a Long-Term Relationship :
How To Cope With Being Single After A Long-Term Relationship
1st Year Being Single After a 9 year relationship
6 Healthy Ways To Be Alone After Heartbreak
How to Adjust to Singledom After a Long-Term Relationship
how to be single after a long relationship for guys, how to be alone after a long relationship, how to be single after marriage, when a long term relationship ends, how long to stay single after a breakup, how to be single again for guys, benefits of being single after divorce, how to be happy single after a breakup,