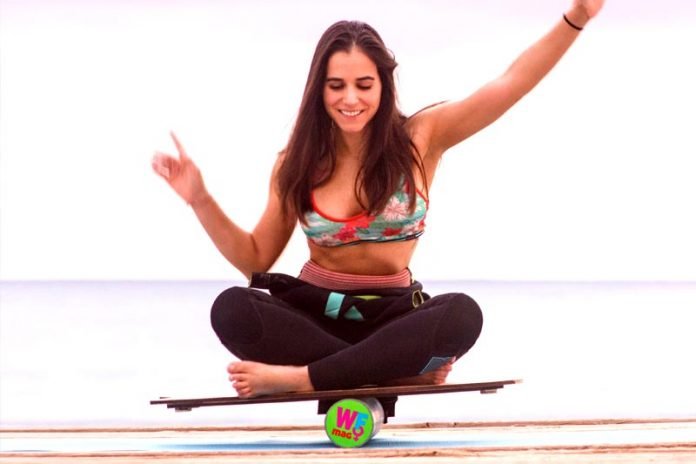 How to Balance Your Hormones : If you experience irregular menstrual cycles, hair loss, serious weight fluctuation, and other symptoms listed here, you may be dealing with a hormonal imbalance.
This can make you cranky, exhausted, and even lead to problems with digestion that can quickly become severe.
You need to know how to balance your hormones — and fast.
This post is here to give you lots of safe, often natural, options.
Read on to learn how to get things back on track.
Learning How to Balance Your Hormones Takes Time
Remember that none of the tips on this list of how to balance your hormones will start to work overnight.
Give it at least a month or so before you evaluate how well these techniques are working for you. If you don't see any improvement, you should speak to your doctor to rule out a medical condition.
Looking for more ways to get healthy this year?
Bookmark our blog and visit it daily to score exercise tips, recipes for healthy eating, and advice on how to stress less.
Related Videos :
Related Infographics :