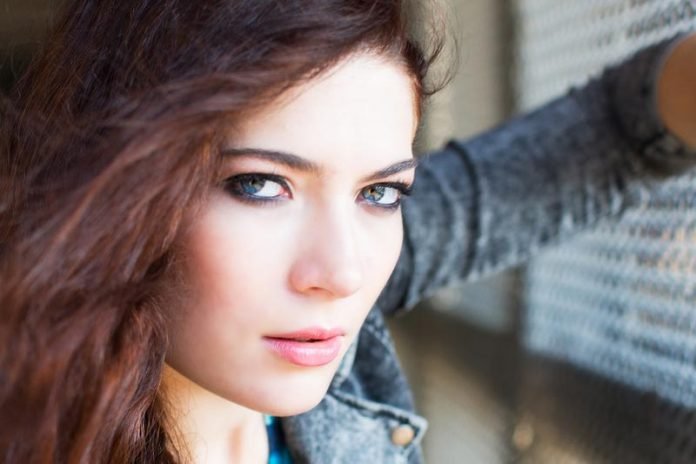 5 Healthy Skin Tips for a Glowing Complexion : Winter, spring, summer, or fall—it's always time to shine. No matter the season or day of the week, you want to strut down the street in confidence. The best way to do so? Stock your arsenal with the best beauty weapon possible: a glowing complexion.
Rain or shine, hot or cold, we provide 5 healthy skin tips for a glowing complexion you can use every day of the year to pull off that glowing dewy look. Keep reading to find out how!
Always Exfoliate

Just like how sawdust gently blankets a workbench, turning it from a shiny metal surface to a dull and dreary table, dead skin cells do the same to your face. If you wake up in the morning frustrated while looking in the mirror because your skin looks lusterless, you're not alone. The root cause of the problem is most likely dead skin cells covering the surface of your face, clogging pores and dulling your skin.

Exfoliating will be your best friend to getting younger-looking skin. Exfoliating can be done in two ways, with physical exfoliants, such as scrubs, and chemical exfoliants, such as products using glycolic or lactic acids to kill dead skin cells. Both are effective ways to clear up your skin to create a brighter, younger complexion.

However, it's important to know how and when to exfoliate. Many people either exfoliate too much or too little. Never exfoliating leads to dull skin as well as acne and other blemishes, while exfoliating too much can damage your skin by scrubbing too much or too hard, leading to abrasions and redness.

Instead, aim to exfoliate 2-3 times a week to give your skin enough time to repair itself before exfoliating again. It's also worth noting that using a gentle face cloth with a high thread count can help you avoid further scratching and damaging your skin.

Use the Right Makeup

Use the Right Makeup

Makeup is no longer just a tool just for masking blemishes and becoming more beautiful. Instead, makeup is used today as a means for self-expression, creativity, and art. So, whether you're a YouTube makeup artist or a minimalist who only puts on mascara, it's important to know how makeup can help you get that glowing complexion you've always wanted.

To show off your summer glow all year round, invest in a liquid mineral foundation. A liquid mineral foundation will nourish your skin and smooth out your complexion with a creamy formula that will make everyone wonder what your skincare routine is like. Then, complete your look with cream or liquid highlighter and a hydrating setting spray to ensure your makeup stays on all day and night.

Don't Forget Sunscreen

Don't Forget Sunscreen

There's nothing better than feeling the warm sun kiss your skin on those hot summer days. After the famous fashion icon Coco Chanel made tanning popular in the 1920s after her Mediterranean vacation, everyone aspired to obtain that honeyed brown look. While the sun is a great source of vitamin D and is known to boost our mood, stay cautious. This giant ball of fire can severely damage your skin if the appropriate measures aren't taken.

So, make sure your beach bag, purse, backpack, and car all have a bottle of sunscreen ready to be applied. Sunscreen will ensure harmful UVA and UVB rays don't burn your skin, which can result in sunburn, blisters, and worst-case scenarios, skin cancer. Applying sunscreen, wearing hats, and covering up when out in the sun is one of the most important skincare tips for a flawless complexion.

Apply Vitamin C

While you're out getting that vitamin sea this summer, don't forget about that other vitamin… vitamin C. Too much sun exposure can cause pigmentation issues and dark spots. If you find yourself with discoloration and colored spots on your skin, vitamin C will help clear them up and improve your complexion.

Vitamin C interferes with the development of dark skin spots and pigmentation, so on those days you forget your sunblock at the beach, vitamin C can come to the rescue. This essential vitamin can be easily incorporated into your skincare routine. All you have to do is add a few drops to discolored spots and rub gently daily, and over time you will notice these spots will vanish.

Moisturize Daily

Lastly, make sure you moisturize day and night if you want to wake up with radiating skin. Regularly moisturizing is a great way to always keep your skin beautiful and flawless, as it traps in moisture and hydrates your skin. The best time to moisturize is right after you shower, wash your face, or exfoliate because your pores will be open and free for the moisturizer to trap in water.
Conclusion
If you wake up defeated every day because of your dull skin, our pro tips to take care of your skin will bring life back to your complexion. Equipping yourself with exfoliants, hydrating makeup, sunscreen, vitamin C, and moisturizer will ensure your skin looks fab from the moment you wake up to the moment you go to sleep.
Related Videos about Healthy Skin Tips for a Glowing Complexion:
8 Effective Skincare Tips (for healthy glowy skin)
Skin Whitening Tomato Facial | Get Fair, Glowing, Spotless Skin Permanently
How to Get Glowing Skin Naturally, IN JUST 10 MIN
5 Tips For HEALTHY & GLOWING Skin! | Marie Jay
Get Clear Skin in 3 Days | Skin Whitening Home Remedy
8 Best Food For Glowing Skin
how to get fair skin naturally
Natural Home Remedies For Glowing Skin, De-Tanning And Acne
How to Get Crystal Clear and Glowing Skin?
Related Videos about Healthy Skin Tips for a Glowing Complexion: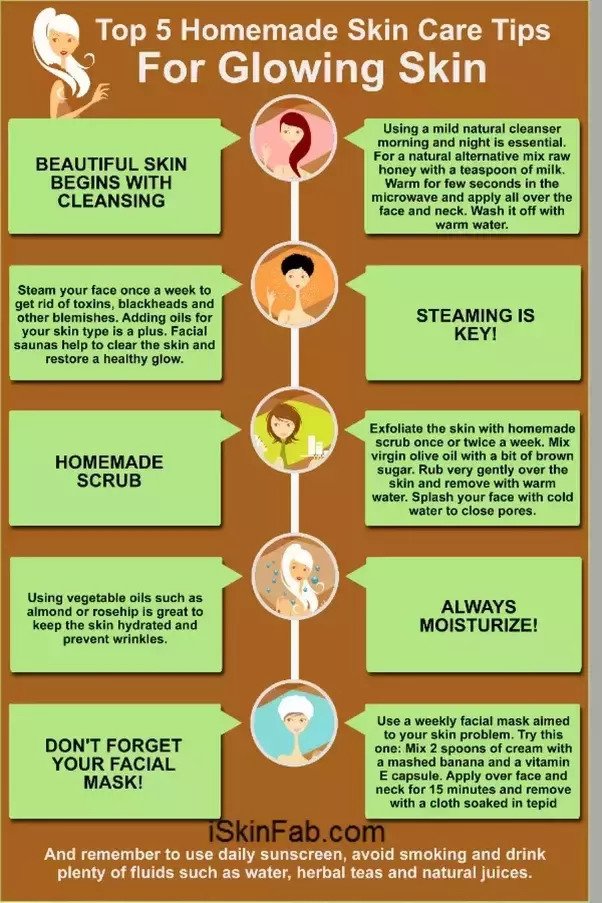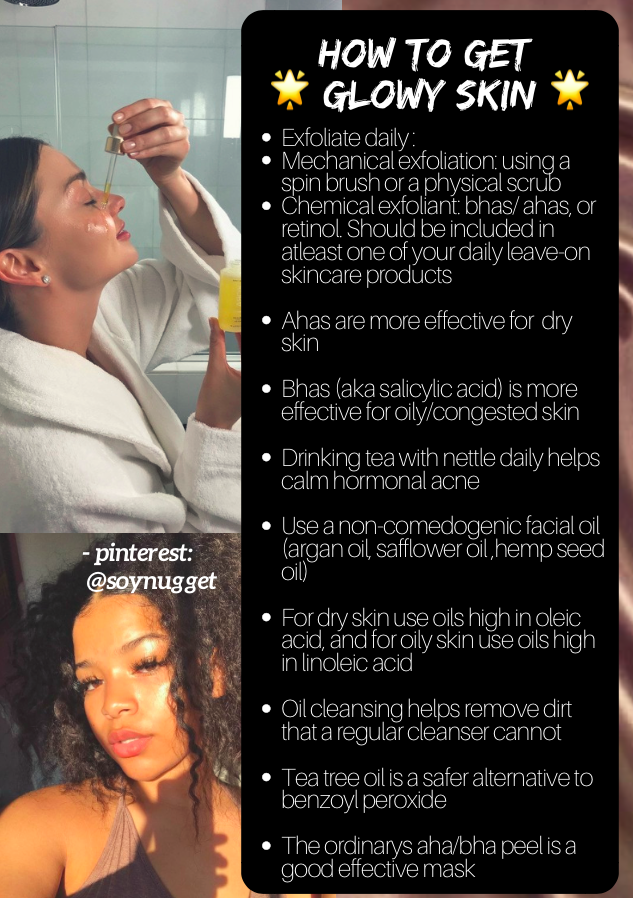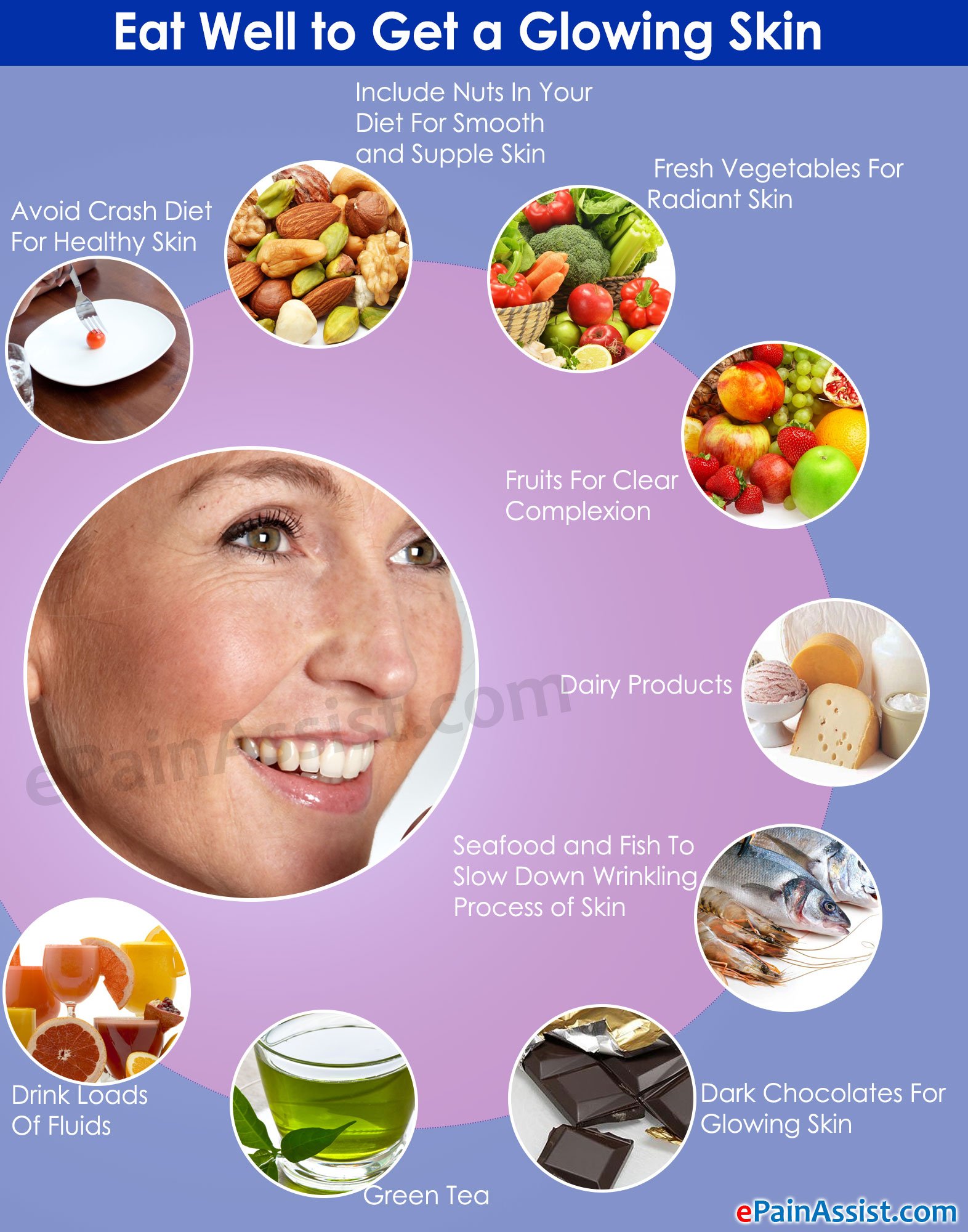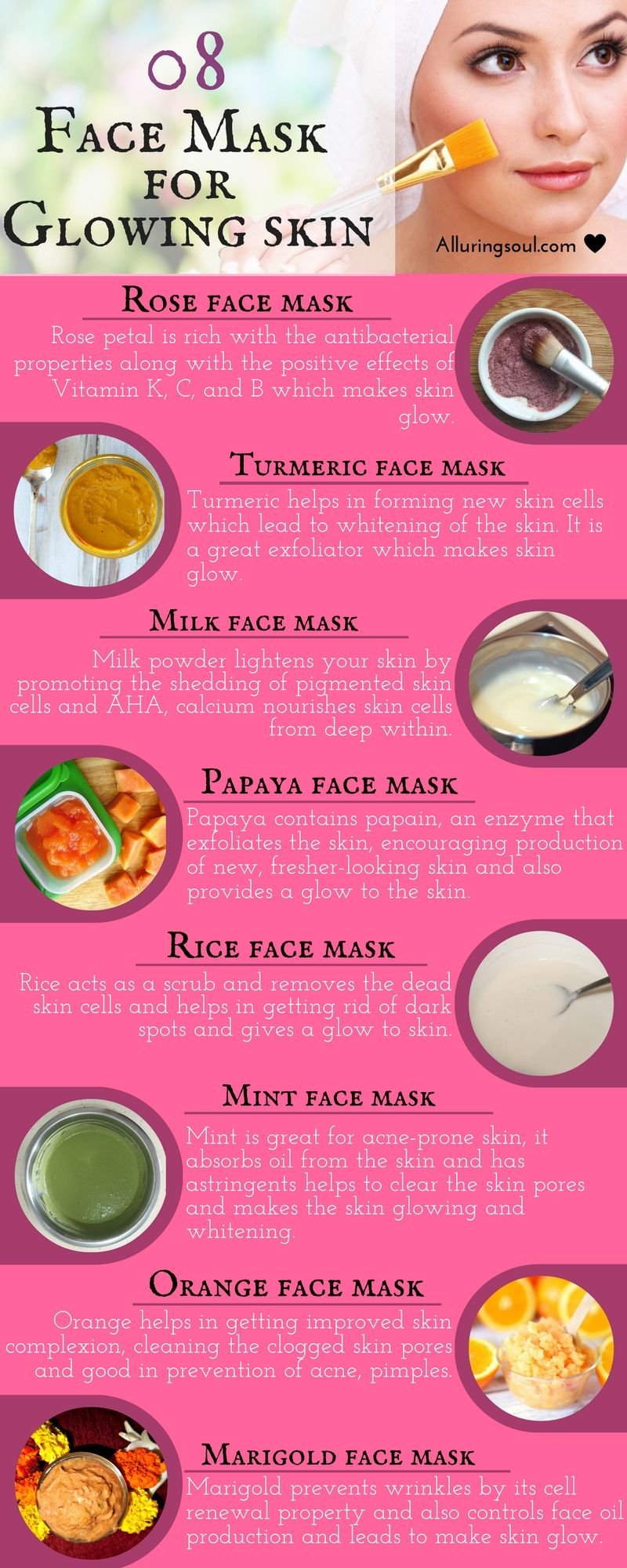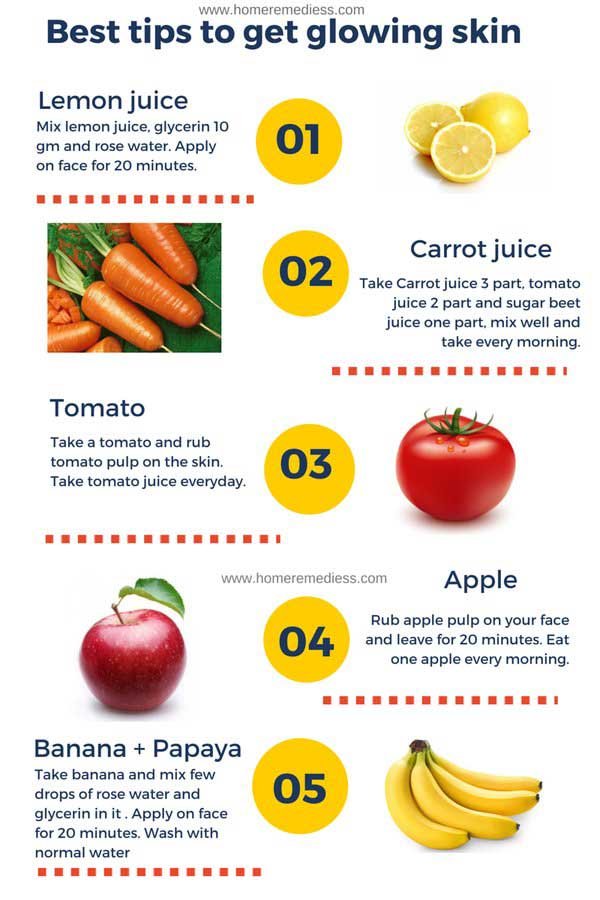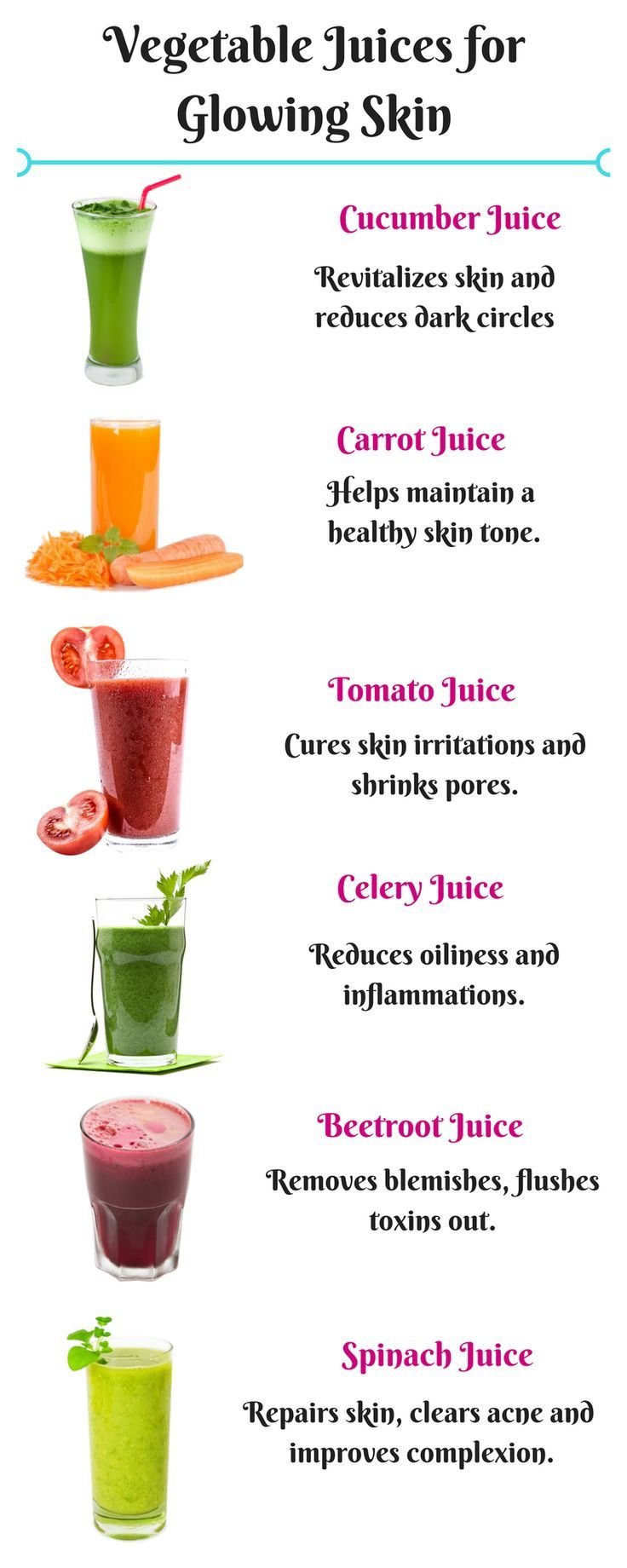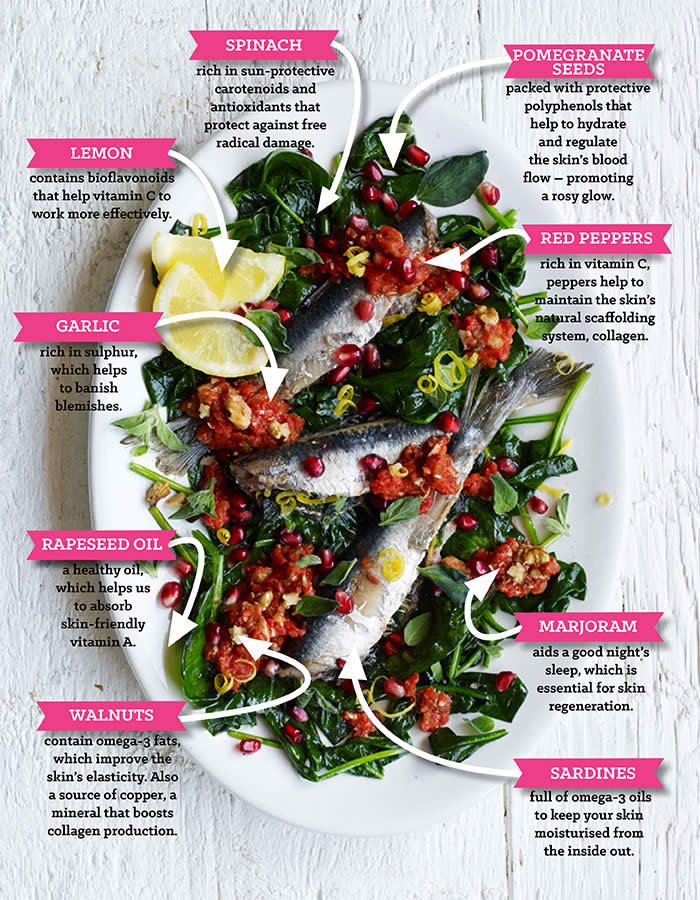 5 Healthy Skin Tips for a Glowing Complexion
how to get glowing skin naturally, how to get glowing skin naturally in a week, tips for glowing skin homemade, how to get glowing skin in 2 weeks, how to get glowing skin overnight, how to make face glow in minutes, glowing skin products, beauty tips for face at home,