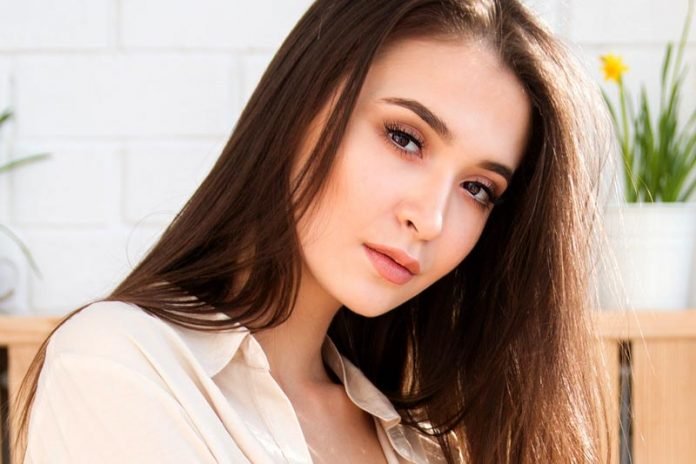 The 5 Most Important Skin Care Tips For A Flawless Complexion : According to some of the major skincare companies, taking care of your complexion is a complicated and expensive endeavour. But we disagree. A few simple steps and a good understanding of your skin type is all you really need to achieve a flawless complexion.
For long term radiant skin, you may want to consider consulting a skincare specialist from time to time. But, with the right products and application, there are also lots of things you can do at home to maintain that youthful glow.
A chemical peel applied by your derma specialist every few months will do wonders for longterm skin health. But between visits, we've got the 5 best skin care secrets to keep your complexion wrinkle-free and healthy.
Here's a short video if you'd like to know about what a regular chemical peel can do for your skin. In the meantime, keep reading for steps you can take today for that radiant complexion.
Sleep
Lack of quality sleep compounds many skin conditions. If you're not giving your skin time to properly rest and rejuvenate you may have increased acne breakouts, skin sensitivity and dermatitis flare-ups.
Flare-ups in skin diseases such as psoriasis and eczema are linked to sleep patterns.
If you wake up puffy-eyed or notice dark circles or even wrinkles, lack of sleep could be to blame.
Poor sleep can be responsible for premature ageing.
Lack of enough sleep is thought to contribute to weight gain. And has been linked to late-night snacking and excessive calorie consumption.
Sun protection
It's no secret that skin cancer rates are on the rise. Regularly wearing sunscreen decreases our chances of developing some of these cancers. It also keeps wrinkles at bay and keeps us looking younger.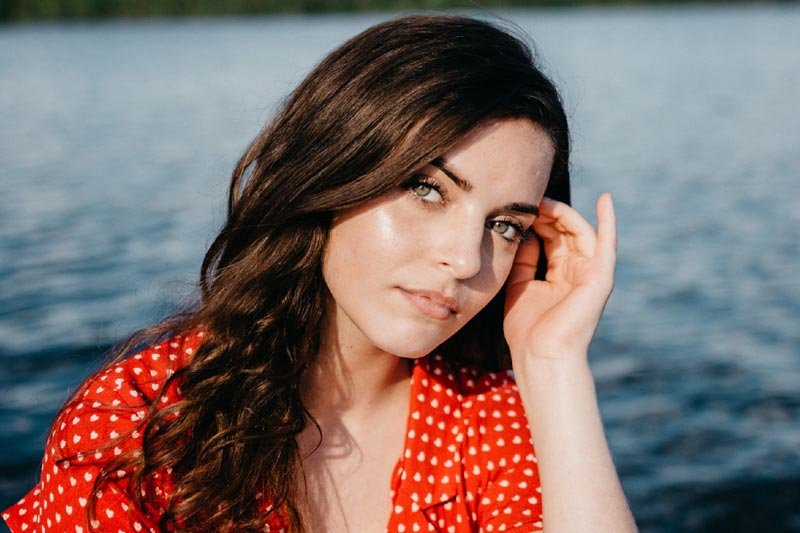 Don't forget to apply sun protection to they hands, neck and decolletage too. These areas are often neglected in our skin care routine. And make sure you wear a broadband sun protection which prevents both UVA and UVB damage to the skin. And remember to get a yearly skin check.
Using sun protection every day prevents darker patches of skin and age spots forming.
Broad-spectrum sunscreen used as part of your daily skin care routine reduces the appearance of spider veins on the face and body.
Regularly applying good sun protection prevents premature ageing, which is a direct result of too much UVA.
Hydration
Layering on a thick moisturising cream may not be hydrating your skin. You need to know your skin type before you decide whether or not you should be applying an oil or serum to your face.
But diet and water intake, as well as environmental factors and age, could also affect the skin's hydration.
Water-rich foods can help hydrate your body and skin. Fruits and vegetables like berries, watermelon, lettuce and cucumber are H2O dense foods.
Regular skin exfoliation removes dead skin cells, which prevent moisturisers from working efficiently. Regular chemical peels are one of the best ways to exfoliate the skin.
Drink lots of water. Obvious but crucial advice.
Physical activity
Exercise is essential for physical and mental health. A good work out stimulates the body to release endorphins, making us feel happier. But regular exercise also keeps us younger looking. Regular physical activity protects us from cell damage while also boosting collagen production.
Sweat from a good run or jog flushes the dirt and grime from the skin's pores.
Strength training several times a week will help tone the muscles. This can result in tighter looking skin.
It's possible to stimulate the production of collagen with a specific training regimen. Collagen makes the skin appear younger and plumper.
High-intensity cardio workout routines help rejuvenate the skin. They increase blood flow, flushing toxins from our skin cells. An increased heart rate sends more oxygen around the body giving a clear complexion.
Pilates improves strength and flexibility. It helps with posture and expands consciousness. All help maintain that clear skin.
Increased blood flow is thought to expel toxins from the body. This results in clear, younger looking skin. It's also known to improve a sluggish complexion.
Cleanse
Different skin types need different cleaning methods. The way you clean your skin and the products you use will have a major effect on the faces natural oil balance. Using the wrong product could cause either severe oiliness or red, flakey dry skin.
For oily skin choose oil-free and non-comedogenic skincare. Cleansers, moisturizers and makeup that are oil-free or non-comedogenic won't clog pores or cause inflammation. Use a gentle, foaming wash that won't irritate or stimulate excessive oil production too. You're not necessarily looking to clean away the oil but rather prevent the sebaceous glands producing too much. So, look for a mild, gentle face wash.
Skincare products that are oil-free and noncomedogenic are also important for dry skin. Having this on the label ensures that the product won't clog your pores or cause acne. Try using a face oil.
A good face washing routine day and night is crucial for combination skin. Good cleansing removes dirt and make-up from the epidermis. You should use a mild cleanser if you have combination skin, which will lift dirt and impurities without over-drying skin. You could even try micellar water with you, as it's a gentle, no-rinse cleansing option. This is popular in France and doesn't require the use of water.
If your skin is showing signs of ageing, try a cream cleanser and avoid foaming ones. Mature skin can start to lose moisture, nutrients, and those natural oils resulting in a dry complexion. A cream cleanser renews the skin's surface moisture, keeping it youthful and fresh.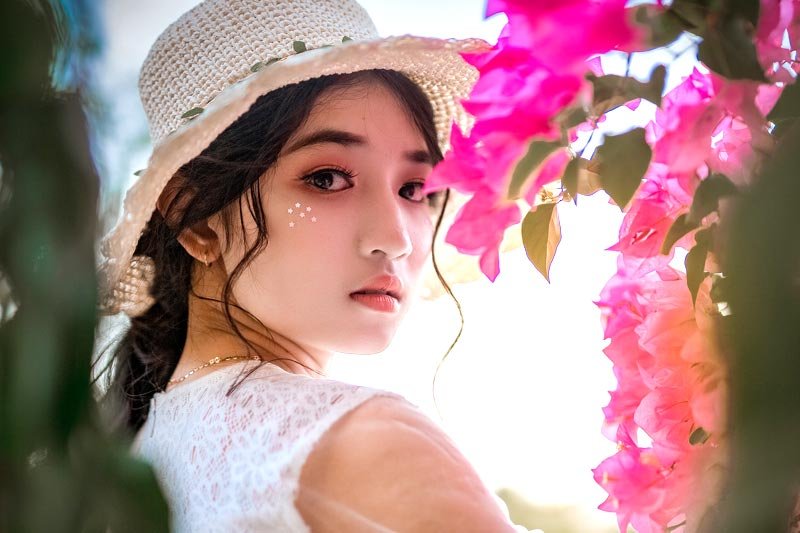 Conclusion
Every part of you is unique and that includes your skin. Very few of us have the perfect complexion all the time. And solutions so our skin care problems may change all the time.
The skin will change frequently, so use these essentials tips as a reference point. You'll need to adapt your skin care from season to season and also as you age. So be aware that what works right now may not always be the key to your glowing, youthful skin.
But if there's one piece of advice for the modern ages that affects all skin types, it would be to put all devices away at least an hour before bedtime. Allowing yourself a proper sleep and optimal rest is going to affect your skin health regardless of your age or the season.
Ideally, we need sufficient hours of uninterrupted sleep. Deep sleep allows the mind, body, and skin to repair. And that's one tip we consider non-negotiable.
Related Videos about Most Important Skin Care Tips For A Flawless Complexion :
8 Effective Skincare Tips (for healthy glowy skin)
This is the best way to take care of your skin
Healthy, Glowing Skin Secrets with Dr. Nisha Khanna | Ayurveda & Functional Medicine, Health Tips
Use this every Night for Brighter Flawless Complexion
CLEAR & GLOWING SKIN » healthy skincare tips
Get Clear Skin in 3 Days | Skin Whitening Home Remedy
HOW TO GET A FLAWLESS SKIN Naturally At Home | Skin Care Tips & Remedies
Related Infographics about Most Important Skin Care Tips For A Flawless Complexion :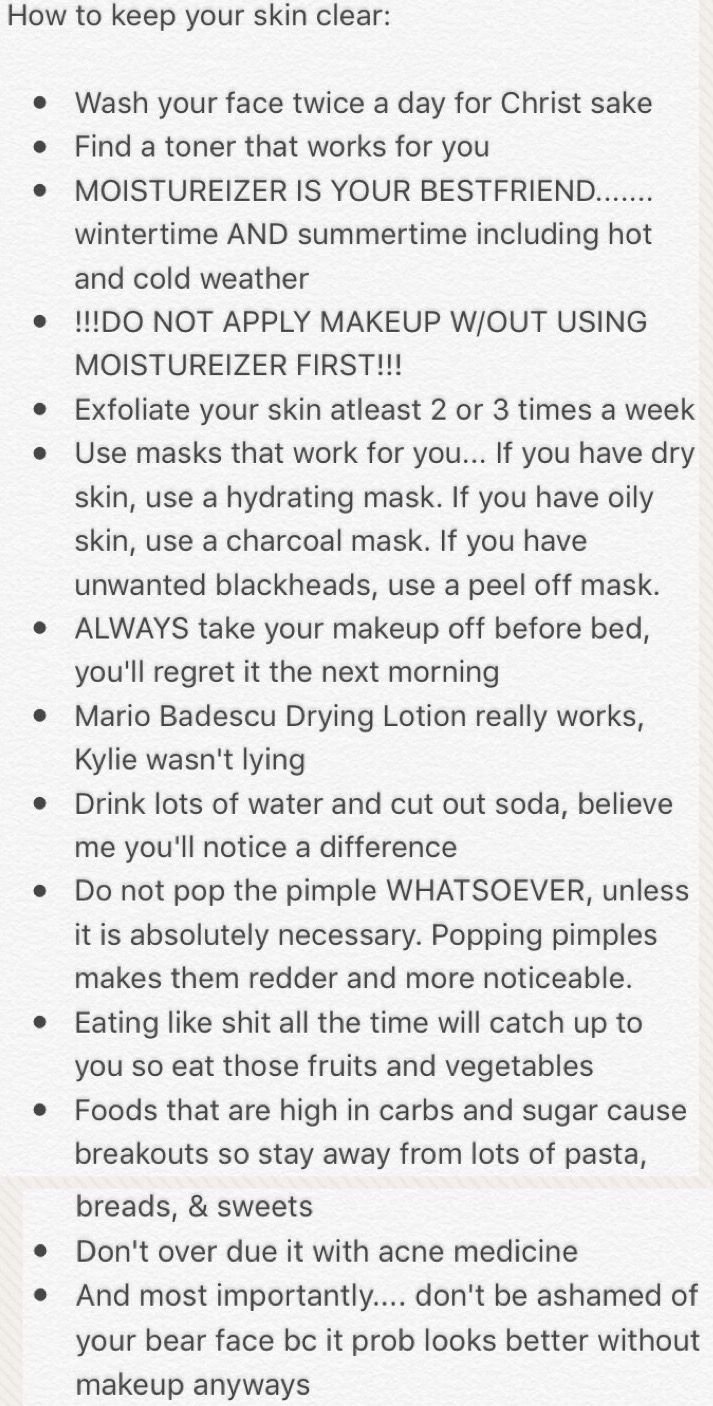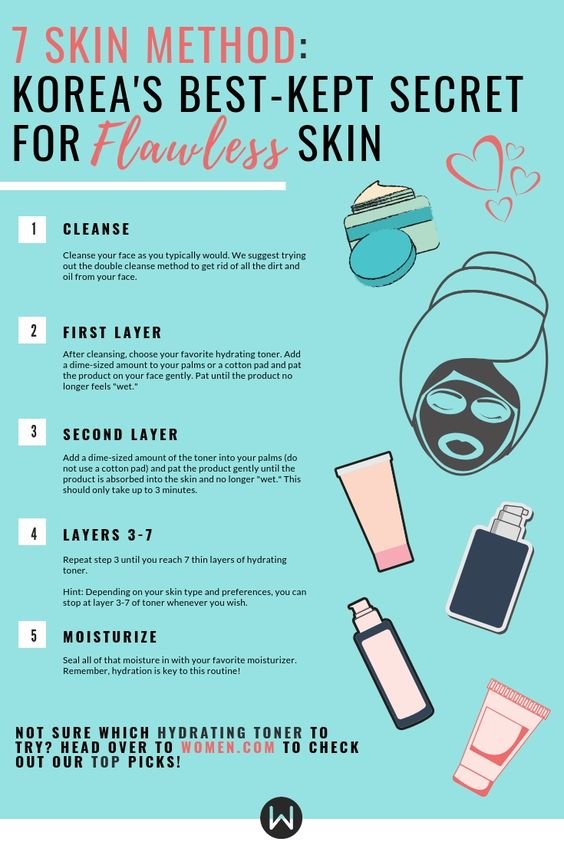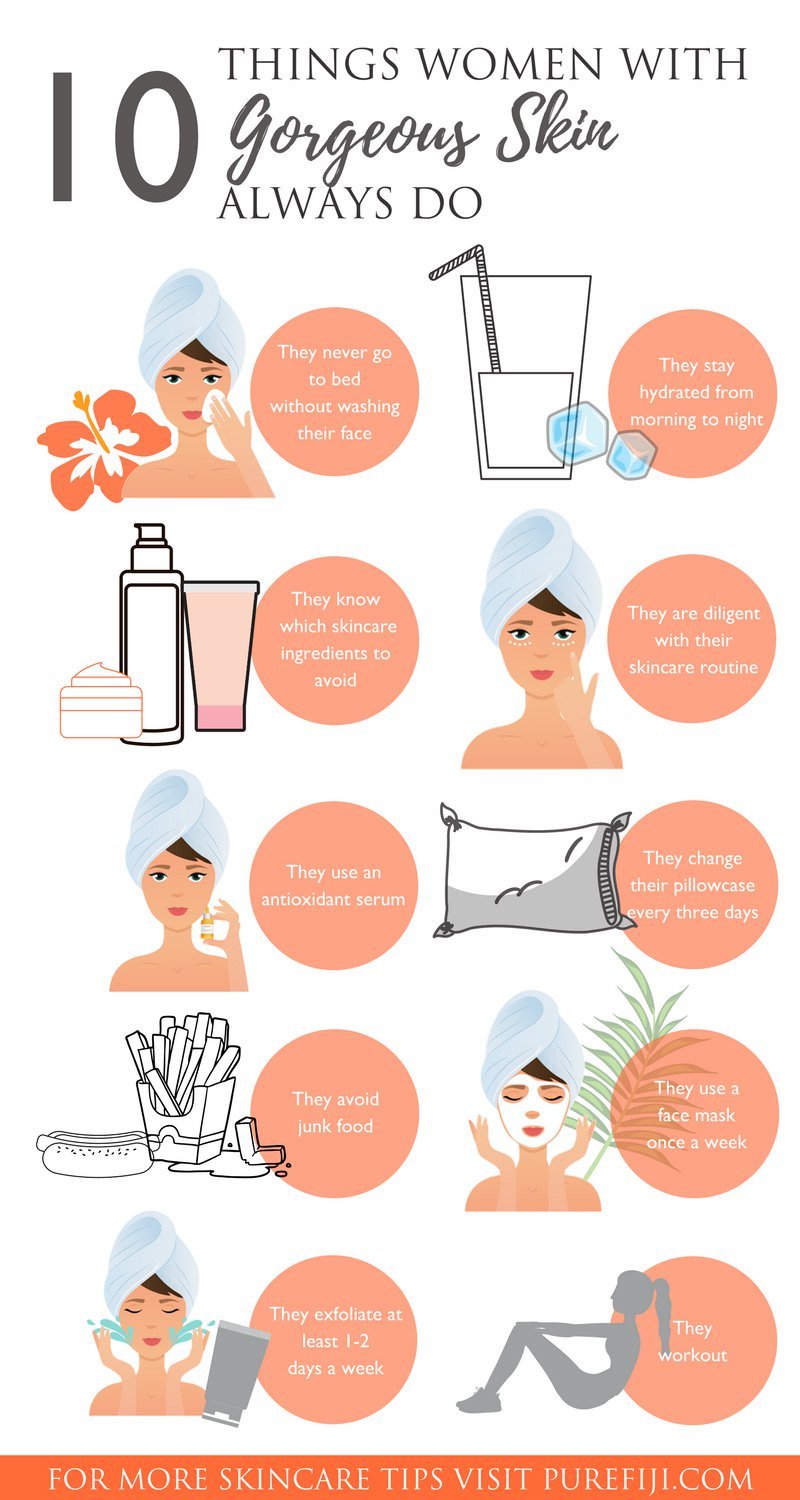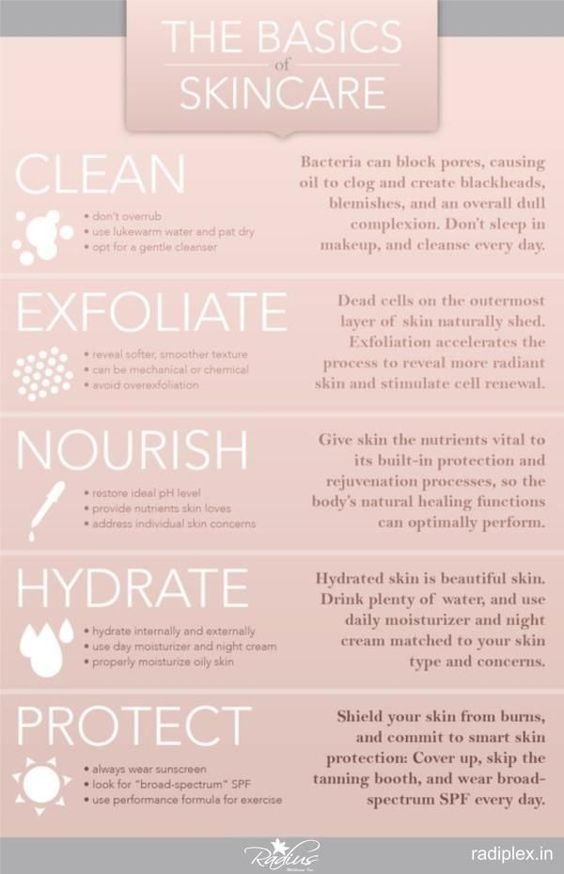 The 5 Most Important Skin Care Tips For A Flawless Complexion
how to get flawless skin naturally, how to get flawless skin home remedies, how to get flawless skin on body, how to get glowing skin naturally, skin care routine, beauty tips for face at home, flawless skin secrets, perfect skin routine,