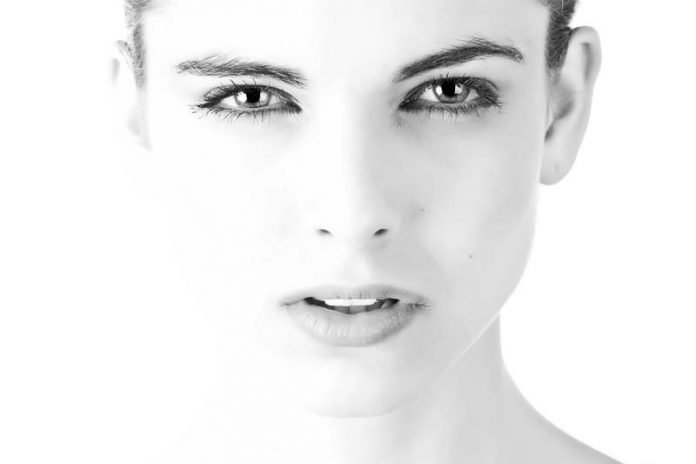 How to Improve Your Complexion : Your skin is the largest organ of your body, and often what people notice first about you. Everyone wants gorgeous, glowing, young-looking, and healthy skin. However, we often self-sabotage by doing more than our skin demands. Oftentimes, we can get healthier skin by allowing it to balance itself out.
Here's how you can improve your skin and free up some time by decreasing your skin care regimen:
Only wash your face once per day.


Many facial washes are full of harsh chemicals that might seem like they work at first, but are actually damaging your skin. Choose a gentle cleanser and only wash your face once per day (night is best). It's very unlikely that you'll dirty your face while sleeping, and simply splashing your face with cool water in the morning is enough to balance any excess sweat.

Stop picking.


It's tempting to squeeze gunk out of pores and pick at pimples, but you're doing more harm than good. It can cause micro-injuries and allow bacteria into the skin. This can lead to infections.

If you usually wear makeup, opt for a tinted BB or CC cream with at least SPF 30 instead.


It can be very challenging for foundation to look natural during daylight hours, and many foundations don't include an SPF. You should protect your skin with sunscreen any time you're outdoors in the daylight, and for makeup lovers, the easiest way to do this is with a BB or CC cream featuring a high SPF factor.

Reduce drinking and smoking.


Both drinking and smoking wreak havoc on the skin because it is, after all, an organ. Alcohol can cause dehydration and smoking quickly ages the skin. If you need to find some help to stop drinking or smoking, it helps to keep in mind that you'll look better as well as feel better when you stop.

Stop drinking soda.


Soda and diet soda are full of chemicals and acid that affects the pH balance in the body. Drinking anything besides water also leads to dehydration. Most people are chronically dehydrated, and the effects show up in the skin. Aim to drink at least 60 ounces of water per day and try drinking eight ounces of water before eating or snacking.

Don't heat up water to wash your face.


We think warm or hot water equates to being cleaner, but that's not the case. Both the skin and hair get a shock when warmer water is applied, so try cooling it down. As an added benefit, cold water shrinks pores temporarily.

Don't buy into the idea that you need fancy masks and products.


Your body does a great job of keeping organs healthy on its own. However, if you really love the idea of an indulgent facial, you likely have all the ingredients you need in your kitchen. Items like apple cider vinegar for acne or an avocado for a little pampering is all you need—and it's much more affordable. You can try simple homemade night cream recipes.
If you want to treat your skin right, try backing off a little bit. You may be surprised at how less really can be more.
Related Videos on How to Improve Your Complexion:
How to Brighten Skin, Reduce Acne Scars, Discoloration, Uneven skin tone
How to Get Glowing Skin Naturally, IN JUST 10 MIN
How I improve my Complexion for Special Occasions
How To Lighten Skin Naturally
How to improve skin color naturally at home
What Are Complexion-Enhancing Foods? | Beautiful Skin
7 LIFE HACKS for CLEAR & FLAWLESS SKIN
What to do when face is darker than body?
Dermatology Answers : How to Get Your Natural Skin Tone Back
Related Infographics on How to Improve Your Complexion: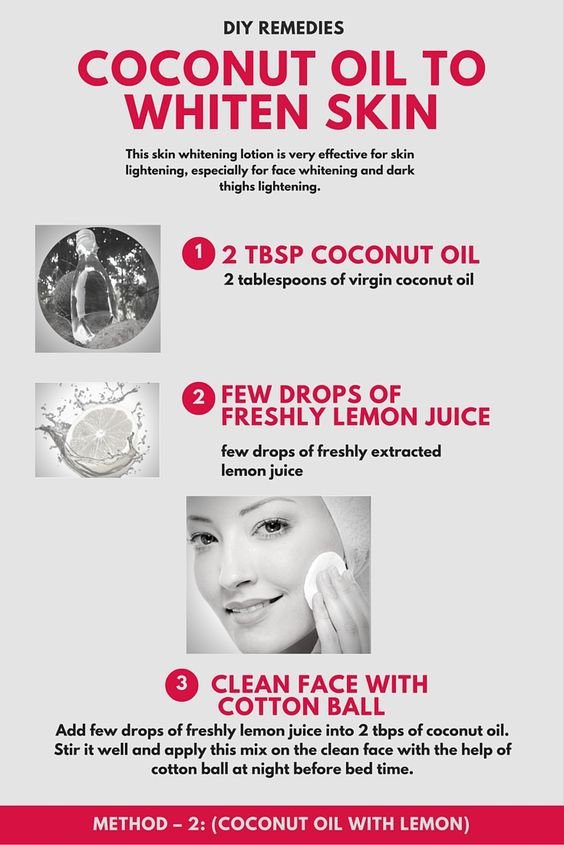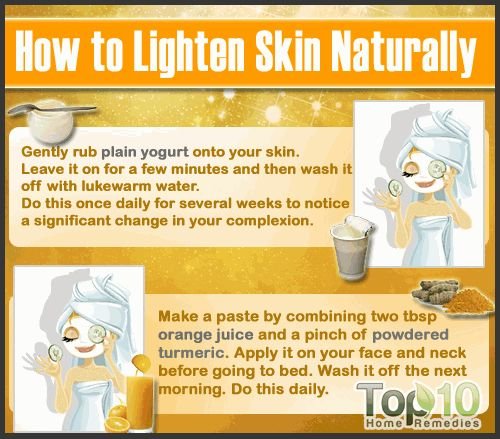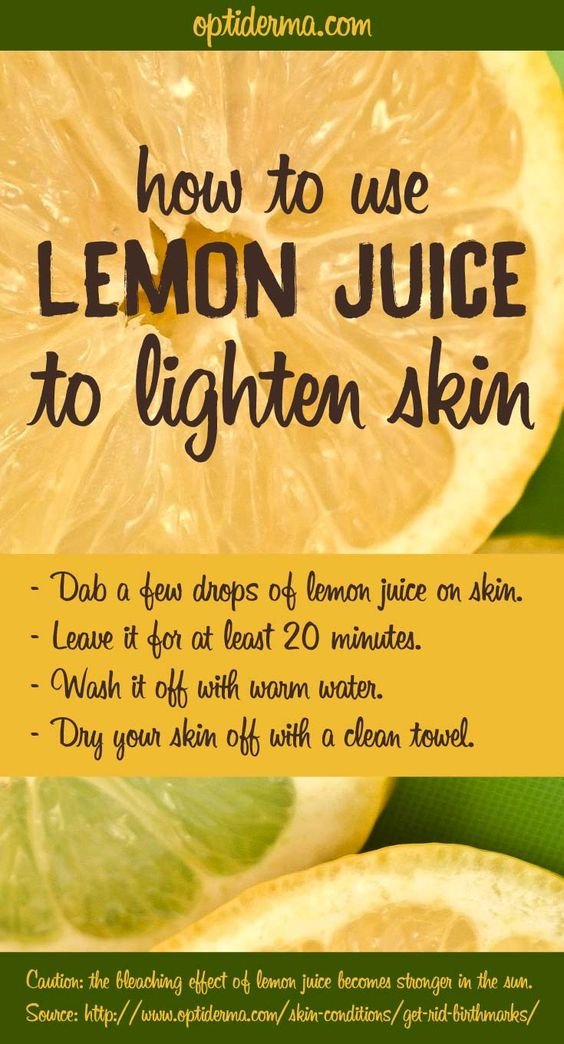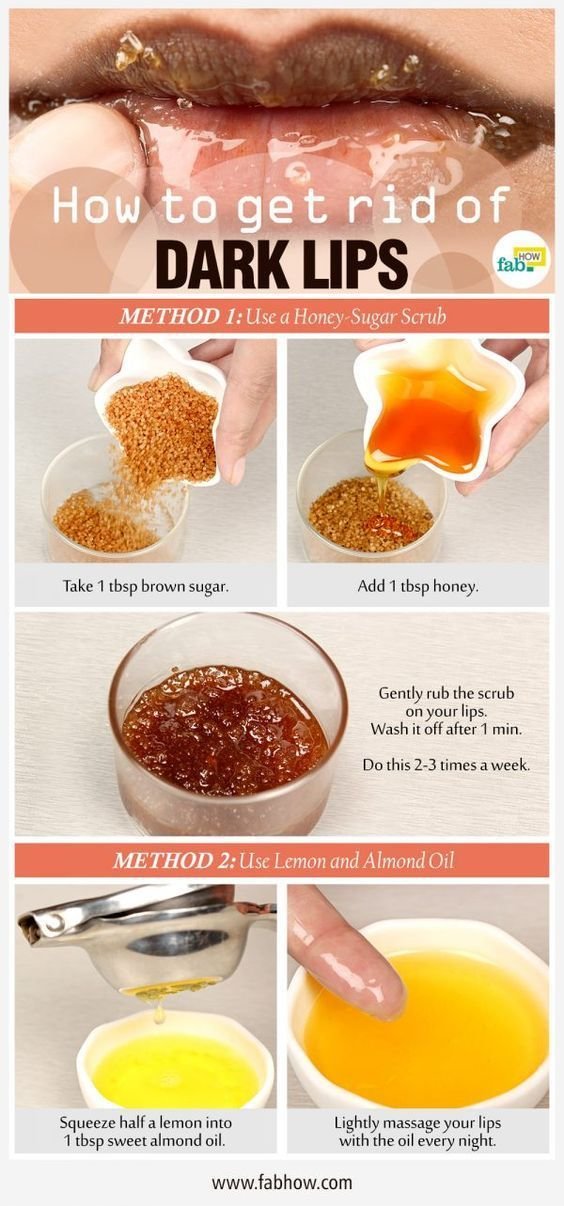 How to Improve Your Complexion
how to improve skin tone in a month, how to improve skin complexion fast, how to improve skin complexion with food, improve complexion in 7 days, how to improve skin tone on face, how to get better skin on face, how to have a glowing complexion, how to improve body skin,