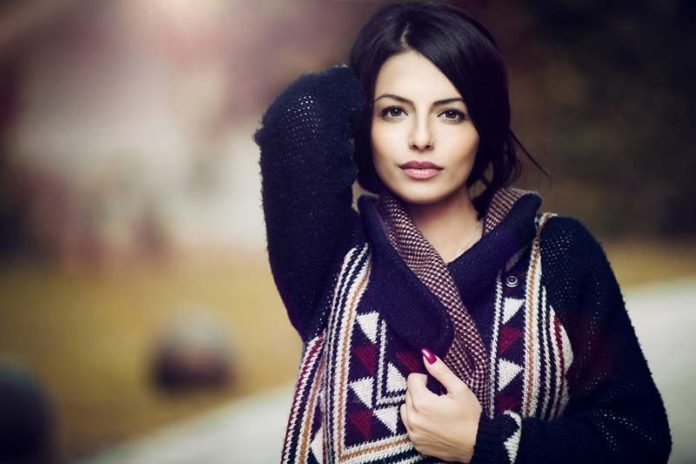 9 Easy Ways To Look Younger After 30 : Reaching thirty years old is a major milestone for any person. But it also means that you will become more conscious about how young (or old) you look. When you are already in your 30s, you are likely to feel and look stressed from work. These are nine effective tips that you can follow to make sure that you look younger even after 30.
1. Take Care Of Your Skin
The moment you turn thirty, you should start paying attention to your skin. The skin is one of the most visible indicators of aging. Your skin starts becoming drier and less elastic starting your late 20s, which increases the risks of having wrinkles and blemishes.
One of the first things that you need to do is to protect your skin. This means limiting exposure to the sun and pollution. If you smoke, you need to get away from cigarettes as it only worsens the drying of the skin. There are also other things you can purchase to keep your sking looking young. Inexpensive anti-aging creams are a go-to for anyone reaching their 30s. They can help keep the skin soft and refreshed for longer.
You also need to change your skin routine. You need to pick out lighter lotions. Otherwise, you may be more likely to have skin breakouts. If you have to go out during the day, you have to apply sun cream to protect yourself from ultraviolet exposure. You can also apply wrinkle cream to prevent fine lines from appearing. Our cells repair while we sleep so it's the best time to use such products to keep our skin from premature aging.
Lastly, do not forget to moisturize. Your skin is unable to produce as much moisture in the sebaceous glands as before. Moisturizing will supplement that.
2. Drink Lots Of Water
Drinking water plays a key role in anti-aging efforts. The ideal daily water intake is eight to ten glasses. If you drink this amount of water daily, you will already experience a lot of benefits. This includes improved cardiovascular health, better positioning to lose weight and detoxification. It also helps maintain the smoothness of your skin.
3. Avoid Sugar
Various research supports the notion that sugar intake contributes to faster aging. How does this happen? A process called glycation happens where sugar bonds with protein. This produces free radicals, which affect the building blocks of your skin.
4. Engage In Sports
Regular physical activities contribute to slower aging. It contributes to improved cardiovascular health and circulation. It also results in glowing skin and better mental health.
Playing sports will be able to help a person to look younger. If you do not want to play, jogging every day, at least, would already be a good thing.
5. Smile More
Teenagers and young adults constantly make fun of older people for being grumpy. You need to challenge that stereotype by smiling more. Not only will this make you look younger, it will also boost your social life and status. People will become more drawn to you because you are friendly and approachable.
6. Eat At Least Five Fruits And Vegetables A Day
Many health campaigns promote eating at least five fruits and vegetables a day. This is especially beneficial for people in their early 30s as it provides much-needed vitamins and minerals. But more than that, these nutrients, help those who eat it appear younger. They will have better overall health, their skin will be flawless and their mood will be superior.
7. Take Multi-Vitamin Drink Mix
Other than eating fruits, you can go for alternative sources of vitamin for your skin. The multivitamin drink mix is very popular among people who are careful about their looks after 30. This drink mix is considered the best skin drink as it delivers powerful vitamins, nutrients, and antioxidants from natural super foods that skin health.
8. Strike The Balance Between Classic And Trendy With Clothes
Looking younger is more than just about being healthy. It is also about having the right attitude and mindset. One of the ways that this is reflected is through the clothes that you wear.
That old saying that you need to dress for success? That is truer than ever when you are in your 30s. The clothes you wear must fit your body type and personality. Accessorize if you must. But you need to ensure that you balance classic and trendy styles so that it will be applicable for both casual and work environments.
9. Practice A Good Sleeping Pattern
Sleep helps cells recover and heal so it is an important component of your quest to look young. You need to make sure that you sleep at least six hours every night.
But more importantly, you need to establish a good sleeping pattern. This means, sleeping and waking up at roughly the same time every day. Try not to take naps during the day as well as it will destroy your sleeping pattern. This will give you more energy and motivation. Plus, your skin will look better.
Related Videos to Look Younger After 30 :
8 TIPS TO LOOKING GOOD IN YOUR 30's
How To Look Younger After 30 Naturally | Only 1 Ingredient
Beauty Tips for 30 Years Old Women
Women: How to look younger in your 30s?
HOW TO: LOOK YOUNGER OVER 30 | QUICK BEAUTY ROUTINE
How to Look MORE YOUNGER After 30s | ANTI-AGING TIPS | Beauty & Health Tips
Related Infographics to look younger after 30: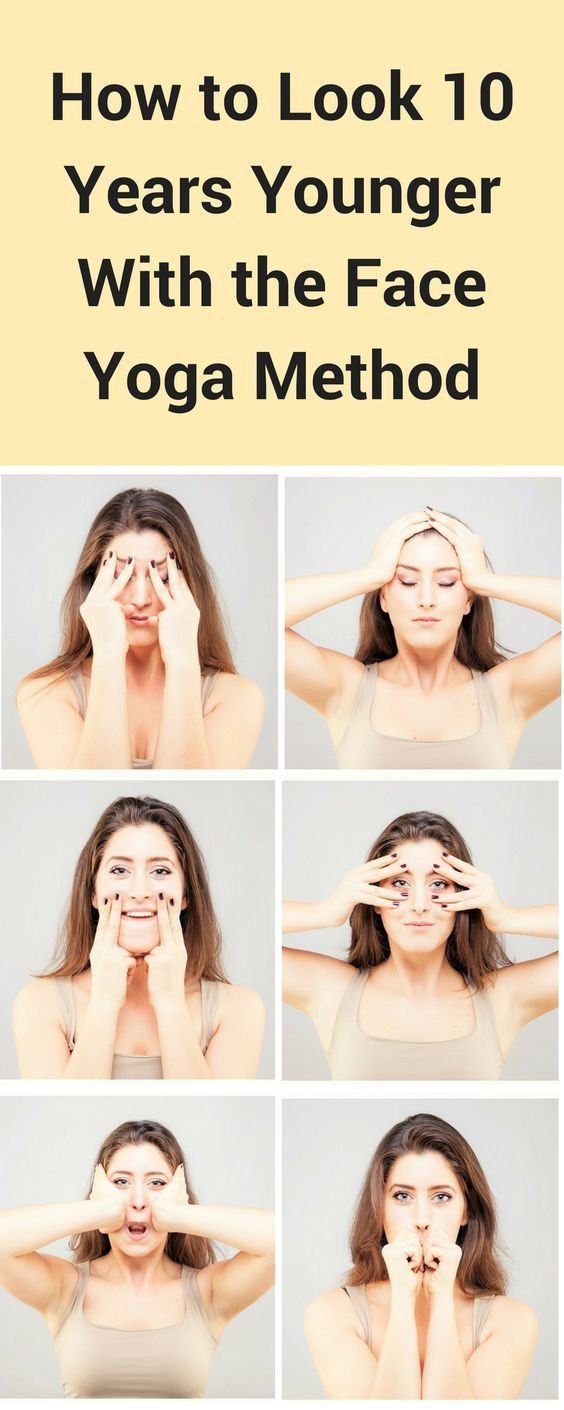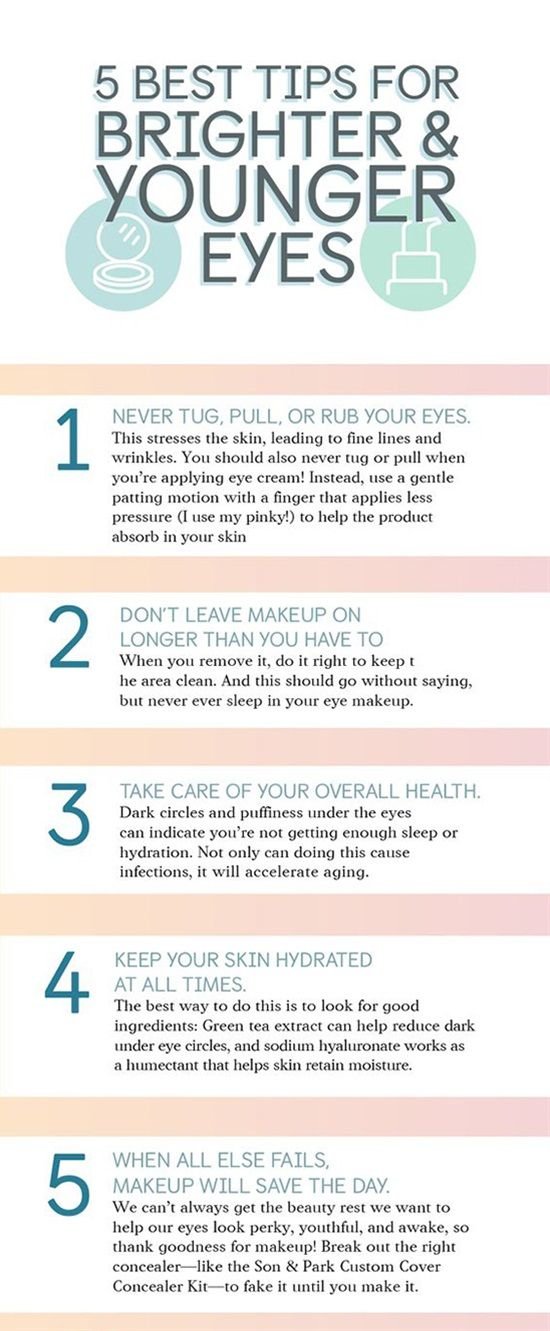 9 Easy Ways To Look Younger After 30
how to look younger at 30, how to look younger naturally face, how to look younger in 10 days, how to look younger at 30 man, look younger secrets, how to look younger naturally at home, how to look younger at 35, how to look younger than your age,