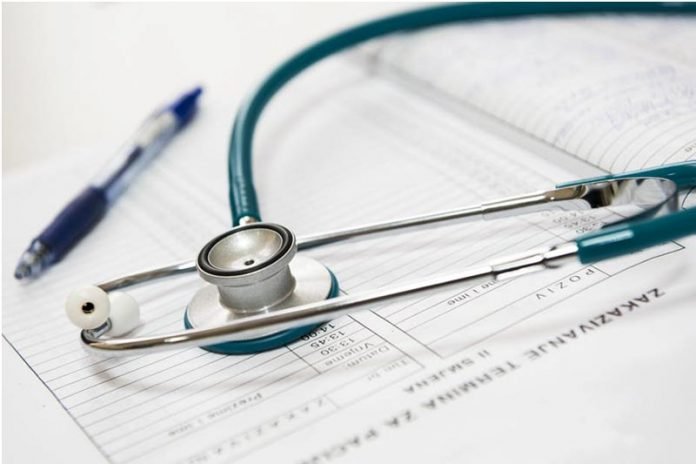 How to Choose a Health Insurance Plan : Open enrollment for health insurance ends on December 15, which means you have a big decision to make. Are you wondering how to choose a health insurance plan? Stop wondering and discover how to find the right plan for you by considering these key factors.
How to Choose a Health Insurance Plan by Needs
The first thing you want to think about when you're choosing a health plan is what you need. Are you a single person, or do you have children you also need to provide coverage for?
You'll also want to consider medical needs. If one of your children has asthma, you may have prescription medications to pay for on a regular basis. You or your partner may have a chronic health condition you're managing.
Your lifestyle can also play a role in the kind of coverage you need. If you're very active, you may be at a higher risk of injury.
Repetitive strain injuries are common among desk workers and cashiers alike. If you drive for a living, you're more likely to be involved in a car accident at some point.
These considerations can be used to determine what kind of coverage you need. Are you more likely to need prescription medication coverage or physiotherapy? Finding the right plan depends on what you need.
Know Your Acronyms to Choose a Plan
When choosing health insurance, you'll likely encounter some alphabet soup. It's best to brush up on your terminology, so you can choose between HMOs and POS plans.
A health maintenance organization provides lower out-of-pocket costs, but requires in-network services. A point-of-service plan discounts in-network care and gives you the freedom to choose your provider. Both of these plan types mean you need a referral.
If you already have a doctor, check to see which networks they're part of and which insurance they accept.
Analyze Costs and Benefits
Now it's time to compare health insurance plans themselves. The best health insurance plans online provide summaries and show the cost, so you don't need to guess.
Be sure to analyze the benefits each plan offers and how well they align with your needs. If you need prescription coverage, a plan that doesn't provide it isn't going to help you.
You'll also want to pay close attention to out-of-pocket costs. You may find two or three plans that provide prescription coverage, but one of them caps spending at $500 and another has a $1,000 deductible. The third plan offers a co-payment.
All these plans will increase your out-of-pocket costs. If you spend less than $500 per year on prescriptions, the first plan may still be a good fit. The plan with the high deductible will leave you paying for all your prescription costs for the year.
Another method of how to compare health insurance plans is to look at the metal tier. The four tiers can make it easy to see which level of care you'll get with each plan, as well as the costs.
Insurance Provides Peace of Mind
When you keep these factors in mind, how to choose a health insurance plan is a simpler question to answer.
Looking for advice on maintaining your health, so you don't need to use your insurance? Take a look at our advice and how-to guides, and get ready for a healthier, happier you.
Related Videos about How to Choose a Health Insurance Plan :
Compare Health Insurance Plans for 2019
Understanding Your Health Insurance Costs
How To Choose A Health Care Plan
How Much Does the Health Insurance Plan Cost?
How to Choose a Health Insurance Plan
how to choose health insurance india, how to choose health insurance in india quora, health insurance plans, how to choose health insurance quora, how much health insurance do i need, how to decide health insurance cover, health insurance plans for family, monthly health insurance plans,