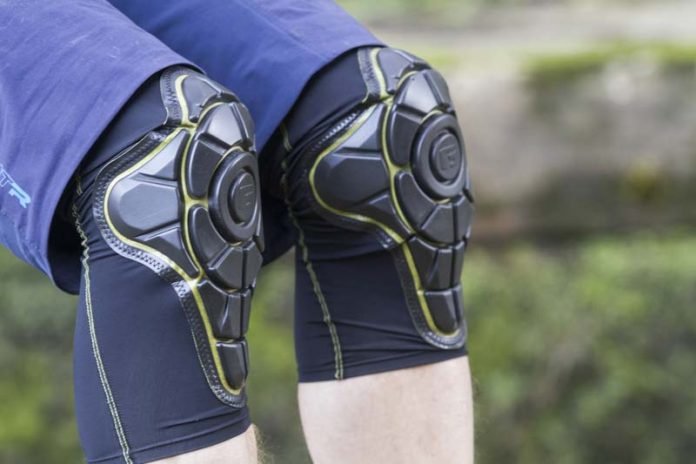 How To Choose The Best Knee Pads : Honestly, if you are someone who has to do a lot of field work that includes bending or kneeling down then yes you need to use knee pads for the protection of your knees. Knee pads are essential and especially if you are someone above 40 then yes you should wear them because you never know what's going on inside your knees and how the kneeling and bending are affecting the bones of your knee.
Moreover, if you ever got your knees injured or if you feel any pain while you are walking and moving around (especially while climbing the stairs) then you should consider knee pads for sure.
There are several types of knee pads available in the market and if it's your first time then yes, picking up the right knee pad can be a little confusing for you. However, we assure you that after reading this article, you won't face any confusion or any problem because today in this article we are going to give you all the tips you need to buy the best knee pad.
1. It should fit perfectly
To be honest, you will know about the perfect knee pad as soon as you wear it. The thing is that the best knee pad won't ever slide away or move even a little while you are bending your knees or kneeling down. It's all about the size of the pad and before making a final purchase decision, it is always better to first try the knee pad and check if it stays in place no matter how much you move.
2. It should be comfortable
It's true that the knee pad must be a little firm and tight around your knee but at the same time, you have to make sure that your knee gets to breathe correctly. You cannot take the risk of buying an extremely tight knee pad or else that can be dangerous for your knees. Just make sure that your pad is comfortable, and for that, you need to try the knee pad and walk around a bit.
3. The perfect type of knee pad
There are several types of knee pads, and before buying it, you should first identify your needs that what and why exactly do you need a knee pad.
There are three major types of the knee protectors:
Hard cap knee pads:

These pads are the best if you need to slide around a bit. Most importantly if you work or live in a carpeted area then yes, the hard cap ones are the ones you need to go for.
Curved soft caps:

These kneecaps come with a rubber cap, and they are this is the best type because with them you can quickly do some side to side rocking motion especially in the flooring tasks.
Flat knee cap pads:

In this type, the caps are flat, and your knee is in direct contact with the knee pad. This type is best for those who have to do the tasks that need some stationary kneeling such as installing a garbage disposal system or something like that.
These are a few tips that you need to consider before buying a knee pad. So, the next time you go out to the market to buy one, make sure to follow these tips and then make a final buying decision.
Related Videos:
home made kneepads
DIY Knee pads for kids
DIY How to make your own kneepads Tutorial
Why you should wear your kneepads!
Easiest Knee Pads Ever
How to wear your knee pads correctly
How To Choose The Best Knee Pads
best knee pads for flooring installers, knee pads for flooring professionals, pro knee flooring knee pads, best knee pads for plumbers, platinum knee pads, patella t knee pads, best knee pads for roofing, best knee pad inserts, Best Knee Pads