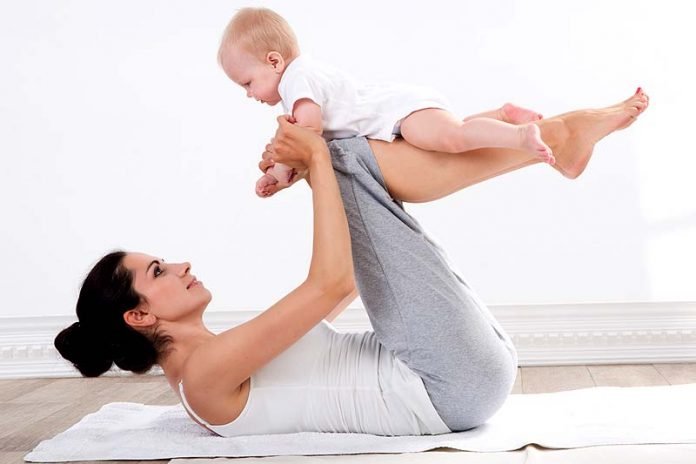 How To Feel Good About Yourself After Having A Baby : Motherhood: It's probably the most rewarding, life-changing experiences any woman could ever experience. The joy of seeing the fruit of your womb innocently yawning followed by a slight chuckle is indescribable. You even can't put into words how proud you felt seeing your sweet little one attempting to make the first independent walk while shouting "mommy, mommy!"
Sadly, there's postnatal stress
As a mom to a newly born angel, it's easy to succumb into months of postpartum depression. It's, in fact, the main reason why many mothers dread going back to work even after their maternity leave is over. Their self-confidence dips, giving way for weeks or months of despair.
According to a study that looked at 85,000 Norwegian moms and how they recovered their self-esteem after giving birth, postnatal stress can last beyond the kid's 2nd birthday. The study found that a mother's self-confidence nosedives about six months after giving birth and may last for two and half more years.
Mostly, those who feel this are first-time mothers, according to the study. They will look at their pre-pregnancy clothes with regret, knowing that their once killer 'baby-look' is gone forever. Others will find it hard to believe that it would require effort and sacrifice to return to fitness and cut the tummy fat after baby.
It's during the stressful 2.5-year period that they will feel as though getting back to your normal life will not be possible. They'll feel sad and visibly depressed, losing interest in life, besides seeing their self-confidence take a severe dip. A majority of them will lose their appetite, shed weight and get entangled in a whirlwind of self-blame. Worse yet, some end up attempting suicide!
You know what? Tough times don't last, so is postnatal depression
Eventually, the tumultuous period will end, allowing the beautiful momma to step out and ooze confidence again. Feeling stressed late at night will not weigh you down again. You will even embrace your child's incessant cries and start feeling as a mother.
You will feel great, both from the way you talk and your style of walking. Your choices of outfit will also change meanwhile as you join other Moms into fitness and looking beautiful again. And before you even notice, the happy, confident and bubbly momma will have earned more friends once more.
Waiting for a whole two and half years for happiness is nauseating – here's how to recover sooner
Soothe your mind
It is stressful having to stay indoors for a couple of months with your movements restricted. It might take months for you to fully readjust to your new life and the challenges that come with it. You could easily start thinking ill of yourself and everyone around you.
However, the quickest you can do to recover the confidence and feel great again is by controlling what's in your mind. Basically, anything that would make you feel calm, happy and focused on what's right about you is acceptable.
You can do this by:
Getting busy doing something excitingly productive


When you are not making your hair, don't just sit and watch the TV. There's a whole world of things that when you do, earns you instant gratification. Forget about reading a novel or watching your favourite TV show.

You can head over to YouTube and follow the various cooking tutorials or study how other mothers are crocheting for fun. You can even start a blog where you'll document your journey and share beautiful shots of the little angel with the world. All these can immensely increase the amount of confidence in you!

Hanging out with friends


Just because you are four, five or six months old as a mom doesn't mean you can't have a good time with friends. You need a good laugh; you need to dine out; you even need to gossip with them. Nothing should prevent you from socializing and releasing the tension!

Got some colleagues too? Invite them over to your house and hold a mini-party in honor of your little bundle of joy. You can do this once per fortnight or monthly where they come, and you indulge and celebrate your friendship. Once the baby clocks one, go out together and enjoy a calm afternoon away from home as well.

Open up – communicate!


Postnatal stress dents the confidence of almost every mother. But it can severely assault those who choose to live with it, not opening up to anyone.

For you though, when the going gets tough, and you feel you can't stand feeling depressed any longer, find someone close and vent the anger out. It could be your husband, your mom, a friend or a psychotherapist. Let them know what's hurting you, why you are sad and any other burning issue. Remember, 'a problem shared is a problem halved.'

Don't tolerate the negative voice


There's that negative voice whispering from the back of your mind. It's trying to pull you down and kill your confidence. But you know what? Do not let this nagging inner voice to steal your joy and control you!

Whenever you hear it, change whatever you are doing and start getting busy with something exciting. You can even take a walk or dance to your favourite tune. Sing to your little child or do anything thrilling enough to distract the voice.

Appreciate yourself : This includes anything that would make you look more beautiful and increase your self-esteem. You need your sexy figure back, but as you work on earning it, there's a lot you may do to look great.

As you practice them, however, be careful not to enrol in a strict dieting and workouts routine. Just feel proud of your 'mommy figure' as you do the following:
Don't ditch your appearance


Pregnancy automatically forced you to ditch all your favourite clothes. Your body changed and right now, you aren't sure whether you'll ever be the beauty queen you once were.

But when your kid is fast asleep, and you've got nothing to do, head over to the dresser and start working on your nails. Wash your hair, polish your nails and do anything that will pretty much make you the diva you were. Postpartum girdles can help too – wear them under your pre-pregnancy clothes, around the house, or when out shopping.

A couple of hours of improving your look daily and, BOOM, the beautiful girl's back! Even an hour a day is enough, make sure you be your inspiration.

Work out to break the boredom


Nothing works against the boredom and the feeling of hopelessness than exercising. During the first few months, the best you can do is some yoga or mild workouts.

However, when it gets safe to hit the gym, don't hesitate to find one which offers babysitting services.

If you exercise and mingle with other fitness loving moms, not feel even a single piece of stress will take away the vibrancy in you. Just make sure you go there regularly and sweat the heck out!

Dance mom, dance!


Maybe it's one of those lazy afternoons, and you are feeling as though life is getting unbearable with each day passing. But you have no reason to get depressed when dancing can restore the feel-good hormones.

YouTube has lots of choreography videos for you to dance along, and out of them, you'll most definitely find several exciting ones. NEXT, turn on your favourite music, and dance like you've never done it before.

Give your Closet a Complete Overhaul


The key to restoring your confidence also lies with your choice of outfit. And because you will not put on the same old pre-pregnancy clothes, start buying newer ones.Invest in those that will boost your mood and make you feel beautiful and confident in front of anyone.

Along with your new, sexier clothes collection, be sure to buy a new set of shoes. Don't forget to donate all those outfits you will no longer need.

Create a Mini-Spa at Home


Imagine how reinvigorating it would if you were to spend some 15 minutes taking a warm shower instead of feeling lonely?

It's not a secret that singing or whistling away as you take a dip is the best form of anti-stress therapy at home. You don't even have an excuse for not doing it because it's something you can do right at home alone. Just have to let the water run down your face as you de-stress; it works like a charm.

Get a Good Massage


The stress you are feeling right now is because of how tense the muscles are. And to make them relax, enhance blood circulation and bring a lasting feeling of mental relief, you need a deep massage. You can teach your part-time nanny to massage your body!You may alternatively ask a masseur to drop by your home, or you drive to their parlour. One beautiful thing with massage as a remedy against postnatal loss of self-confidence is the fact that it's been proven to work. It will not only bring a calming effect but also enhance the quality of sleep and psychological alertness.
It's not right to wallow in deep postnatal trauma!
That's right; you shouldn't feel less of a beautiful mom. But even if you could be feeling low right now, just take heart mom. You will slowly start getting better and back on track after the baby, especially if you don't allow your mind to dwell on the negatives.
Pamper yourself, and don't even waste a second trying to hurt your mind with hard questions. You are loved!
Related Videos about How To Feel Good About Yourself After Having A Baby :
GETTING YOUR BODY BACK | WAYS TO FEEL GOOD AFTER HAVING A BABY
How to Feel Sexy Again! Postpartum Confidence
BODY CONFIDENCE AFTER HAVING A BABY.
How I Got My Body Back After Baby
TIPS ON FINDING YOURSELF AFTER A BABY
Finding Yourself Again In Motherhood.
MY BODY CONFIDENCE AFTER HAVING A BABY
Related Videos about How To Feel Good About Yourself After Having A Baby :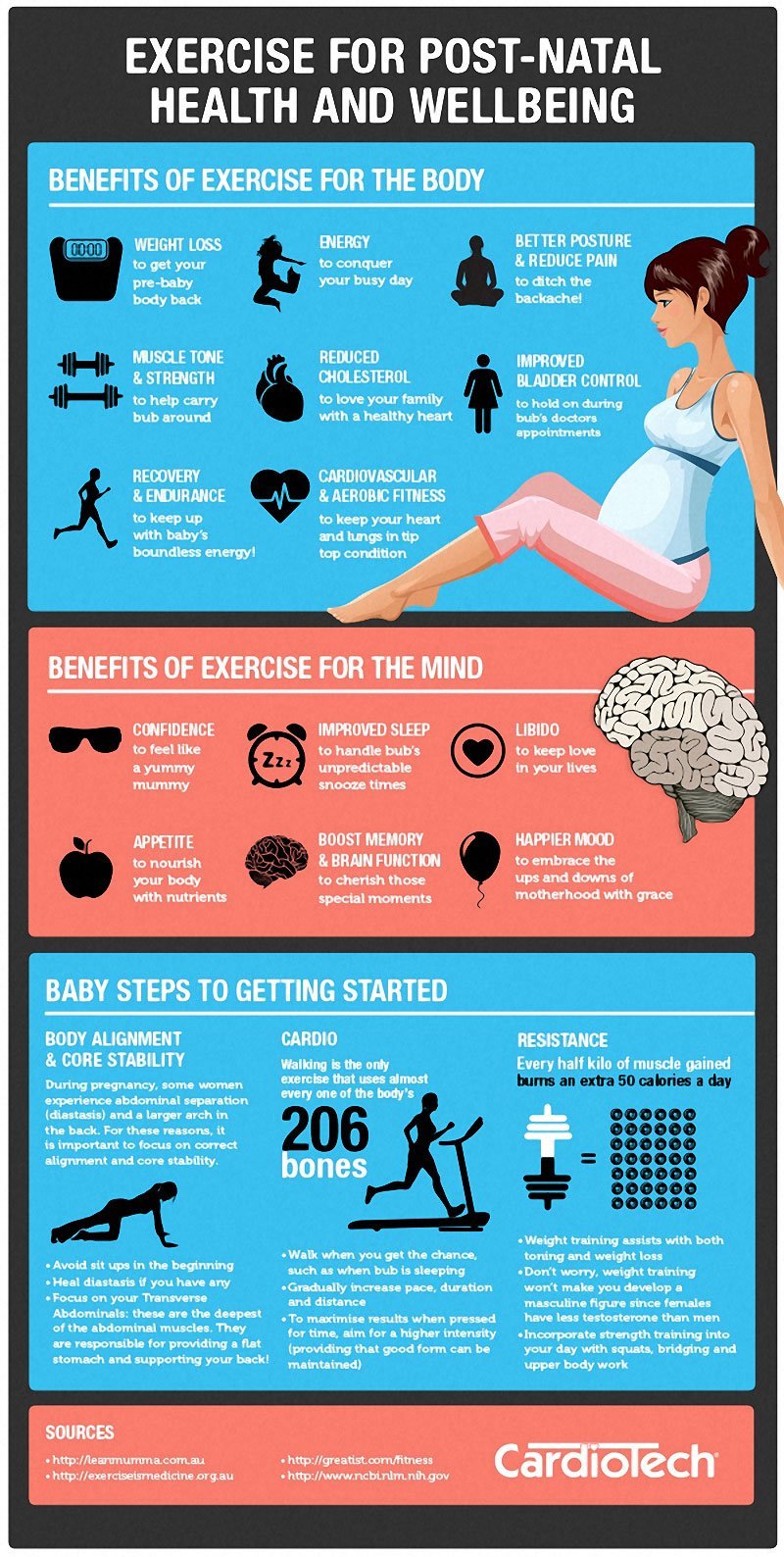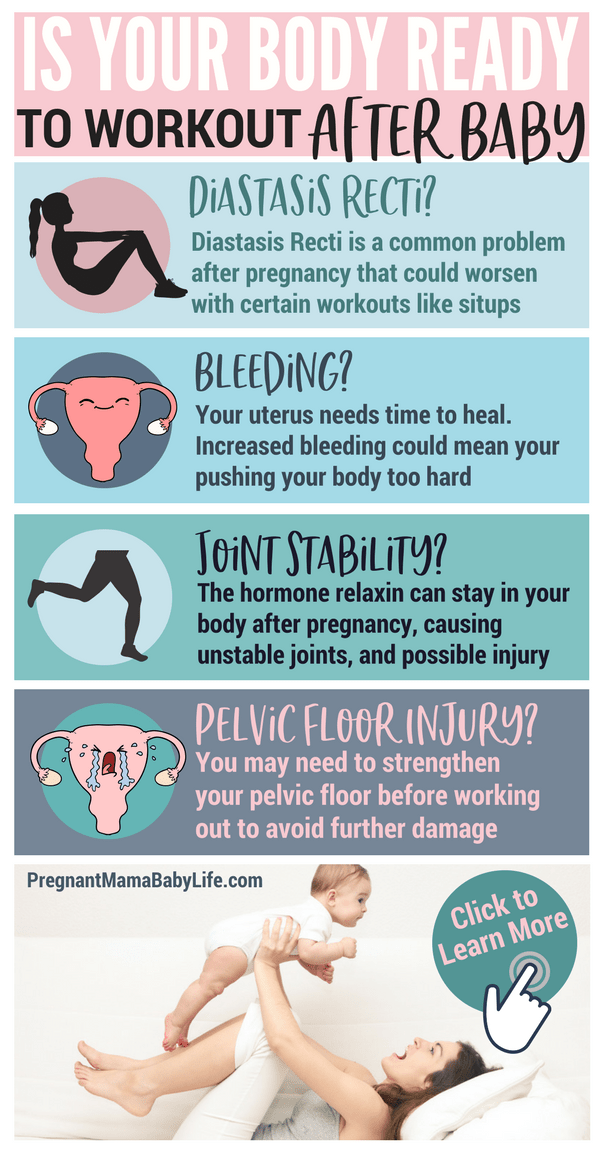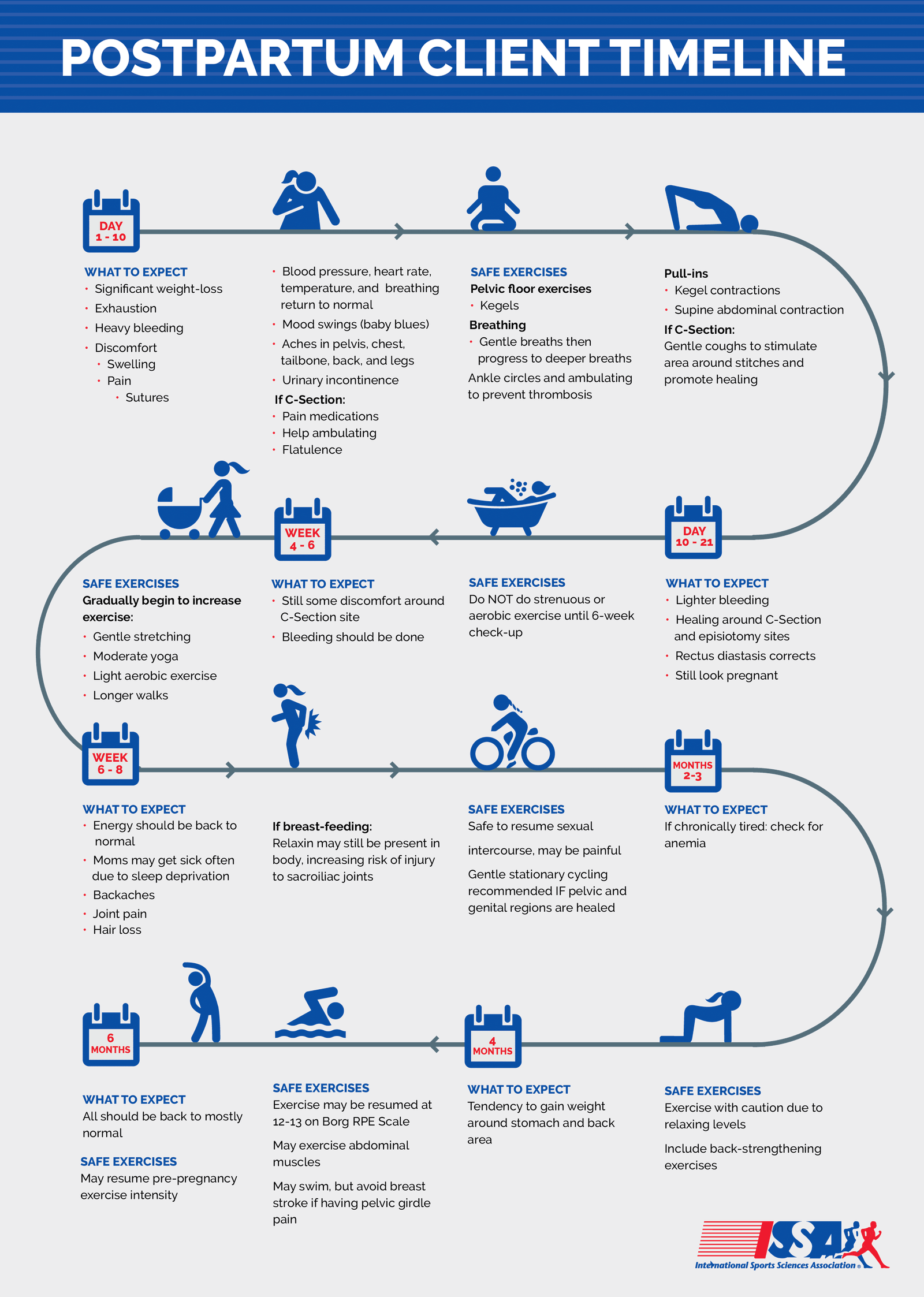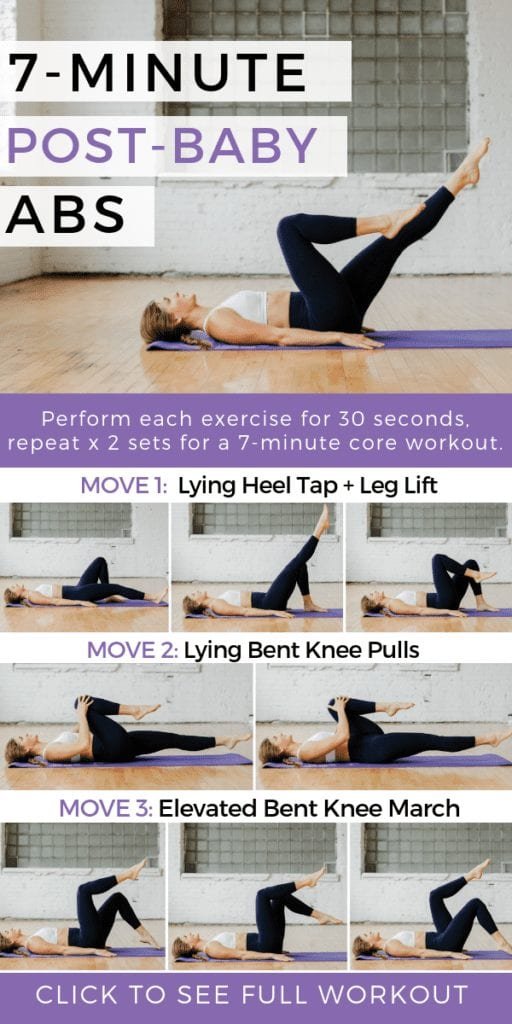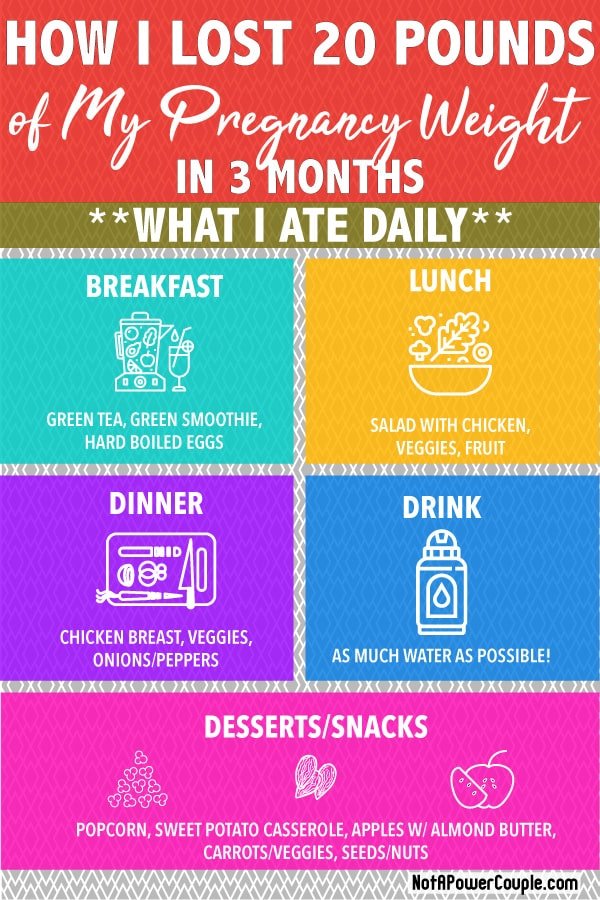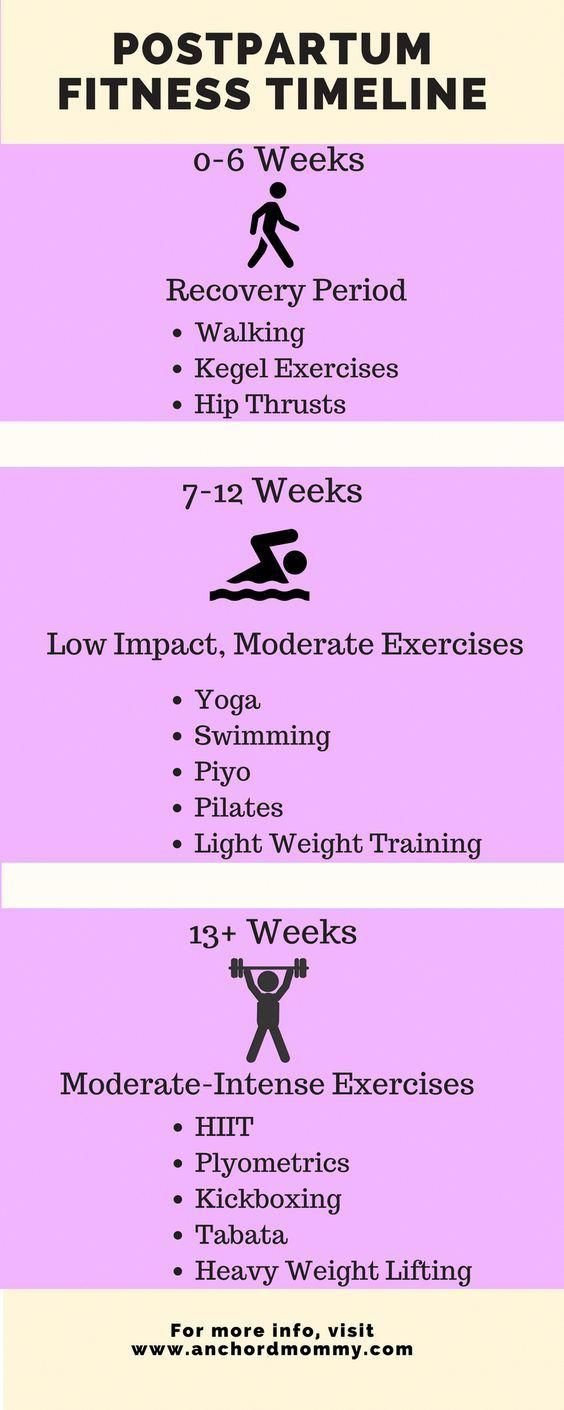 How To Feel Good About Yourself After Having A Baby
lost self confidence after having baby, how to feel good about yourself after having a baby, feeling unattractive after having a baby, struggling with body image after baby, lost confidence at work after baby, top 10 books on confidence, emotions after c section, best self confidence books, How To Feel Good About Yourself After Having A Baby