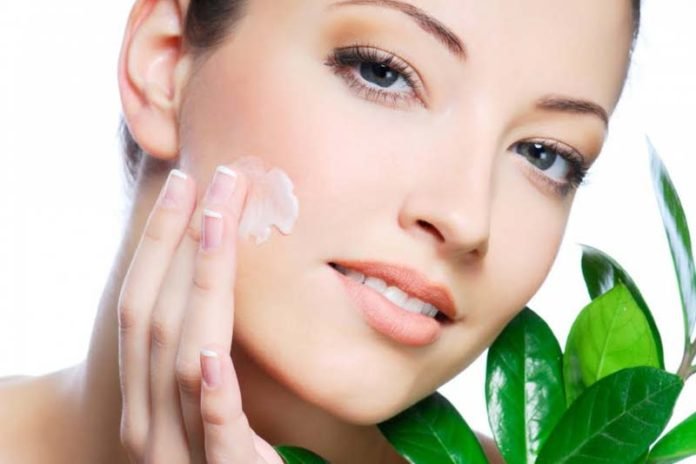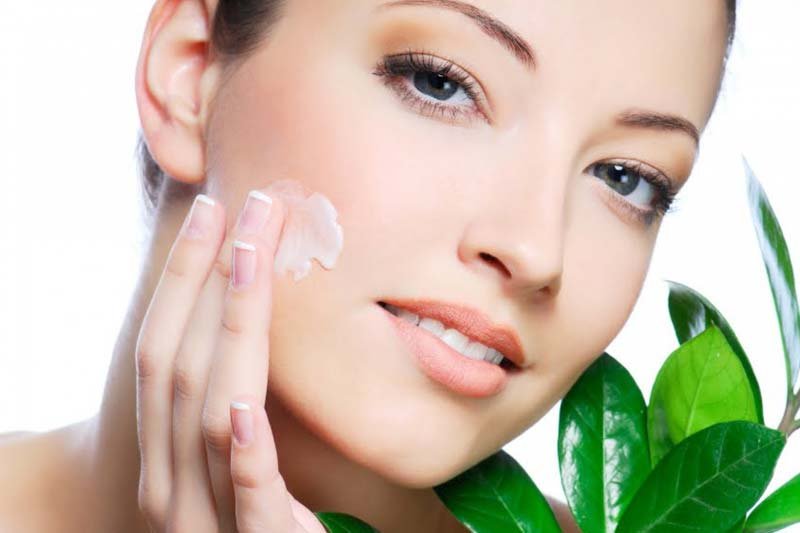 How to get rid of Dark spots : Are you still struggling with those dark spots that bother your confidence levels each time you step out of your home? Well, in that case, you are probably at the right place!
The modern epoch and advancement of medical sciences have propelled successful treatments that are proven to be fruitful in curing the skin-related ailments.
Dark spots are perhaps a common skin disease that may look ordinary but eventually, requires proper treatment. Here we'll be discussing in detail some practical ways that can lessen the symptoms of this disease.
Prefer Glycolic Acid Home Remedy
People facing dark spots should consider the use of Glycolic Acid that can significantly lighten the dark spots without any side-effects. You need not take ample of medications and treatments that eventually have the worst effect on your overall health.
Some experts suggest the controlled use of glycolic acid to diminish the spots and to make the skin tone even. However, for excessive concentration, you need to get a prescription from your dermatologist. One can simply mix Aloe-Vera gel and glycolic acid in equal proportions. Regular application of this mixture can do wonders for your skin in the long run.
Never Underestimate the Power of Turmeric
Turmeric is known for its anti-aging properties, and one can consider turmeric to shun away the dark spots. Applying a thick paste of turmeric mixed with lemon juice can augment your skin and significantly lessens the dark spots.
You need to mix one tablespoon of fresh lemon juice with one tablespoon of turmeric and make a pack. Apply this paste on the affected area to witness some noticeable changes in your skin tone. You can wash your face with cold water after 15 minutes. The regular use of this remedy has shown some excellent results.
Restricted use of Hydroquinone
One of the best ways to treat your dark spots is the controlled use of Hydroquinone, which is usually prescribed by a dermatologist. If the underlying cause of the disease is the excessive formation of melanin, hydroquinone works precisely in breaking the melanin pigment granules that are responsible for too much production of melanin.
Make sure you consult a renowned medical practitioner regarding the use of Hydroquinone for the treatment of dark spots and pigmentation. Frequently, Cysteamine cream is recommended by doctors for a quick recovery from dark spots, acne, and pigmentation.
Apple Cider Vinegar
Apple cider vinegar is used for decades to treat skin related problems. One can utilize this effective remedy to repair uneven skin tone and significantly lighten the dark spots. You just need to apply a solvent consisting of apple cider vinegar and water in equal proportions on the affected areas.
You need to rinse the area after 10 to 15 minutes with cold water. You can consider an organic apple cider vinegar that contains more oxidants.
Conclusion
Dark spots and pigmentation are undoubtedly annoying. One can consult a medical practitioner regarding proper medication, and also consider the practical remedies mentioned-above.
Related Videos:
Remove dark spots in just 7 days | 100% Natural | Get rid of uneven skintone
In 3 DAYS – Remove DARK SPOTS, BLACK SPOTS & ACNE SCARS
HOW TO GET RID OF DARK SPOTS & HYPERPIGMENTATION FAST!!
I'm SHOCKED it removed my Dark Spots in 3 Days Potato juice + lemon juice icecubes Skin Whitening
HOW TO GET RID OF DARK SPOTS ON LEGS & BODY FAST | GET CLEAR EVEN SKIN TONE ALL OVER!
Get Rid of Acne Scars, Dark Spots and Hyperpigmentation | My NEW Daily Face Care Routine
Related Infographics:






How to get rid of Dark spots
how to remove dark spots on face fast, how to get rid of dark spots on face overnight, what causes dark spots on face, dark spots on face from acne, dermatologist treatment for dark spots on face, how to remove dark spots caused by pimples, dark spots on face removal cream, how to get rid of dark spots on black skin,