How To Help Your Child Settle Into A New School : There are several stages in people's life where they have to settle with drastic changes in their routine. In a child's life, a shift to a new school accounts to such stages. There can be two scenarios here. One can be going to school for the first time and second is going to a new school for the first time.
Although both cases are different from each other, the difficulty in surviving in the newer environment is more or less the same.
What if a kid is going to the school for the first time?
Well, the issue of survival is subjective in this case. The simple science behind this is that the kid has never ever been to school before and hence, he is not accustomed to any principles of school life. So, he can easily get into a new routine or he can completely relent at doing so.
However, most of the kids do not easily accept the change that takes place. They usually lament for a few days before they finally get into it.
School for the first time….
A school for the first time is not happily welcomed by most of the children. There are legit reasons for the same. First of all, they have been a free bird until now with no routines, responsibilities, tasks and other stuff that the school system inserts in a child's life. Getting into all of these all together is tough in the first place and as a result, kids refrain from accepting these rules into their life easily.
How to let them in?
This stage is much more important than we usually think it to be. It can make or break the rest of the school life of a child and thus, every step is very important. If you are too busy settling him with other aspects, a tutor for the major subjects would be a great aid in your efforts as a parent. A tutor shall add a new perspective in your child's education voyage.
A tutor may understand various aspects of the school much better than you could as a parent. In fact, a tutor can lend an expert's eye into subject matters to your child. This will prove beneficial in the later stages of your child's education.
Hence a tutor shall be a great option going ahead.
But what if there is a new school?
In such a case, it gets difficult for every student to survive initially in the new school. When a child has been to a school, he adjusts himself according to the rules and routines of that school. Most importantly, he has his friends there with whom he enjoyed his classes until now. Apart from that, he had a clear idea on how things worked out in that school, teachers also understood what kind of a student he is, but all this just fades away when he joins a new school.
So now when you have an idea of how difficult it is for your child in the new environment, it doubles up your responsibility to smoothen the survival chances of your child in his new school. Etutoroworld will guide on some ways in which you can do the same. Let us see a few of them:
Talk about life at a new school:
There is nothing better than interacting with your child to clear his doubts and insecurities. You can simply sit with him after school and discuss the events and activities of his entire day. This will help you eliminate any misconception that he may have formed about his new school.
Tutoring his weaker subjects:
The best way to make him feel confident in his new school is to cut down on his weaknesses. From past schooling, you must be surely aware of the subjects that don't call him strong which can again be a major reason for low confidence and inferiority in a new place. To avoid this, you can employ a tutor who will help them develop vitality over time. When I shifted to a new school in 10th grade, I was very scared, especially because I was weak in Math. But then, my parents got me this 10th grade math tutoring, this helped me to get prepared for the new school and new class both.
A tutor would also apply new teaching techniques that would make the subject easier to understand and learn. As and when those weaknesses are eliminated, it would become a lot easier for the children to get along with the new school.
Apart from the above, you can ask your kid to make new friends and guide on other basic essentials to survive school life from time to time.
Related Videos about How To Help Your Child Settle Into A New School :
Helping Your Children Settle Into a New School Year
Helping Your Kindergartener with Separation Anxiety
How To Settle Your Child Into Childcare
Help Your Child Adjust To School Life
How to help your child settle in school-What Parents Ask
Helping Toddlers Settle in Preschool
How To Help Your Child Settle At Nursery
Moving To A New School
Related Infographics about How To Help Your Child Settle Into A New School :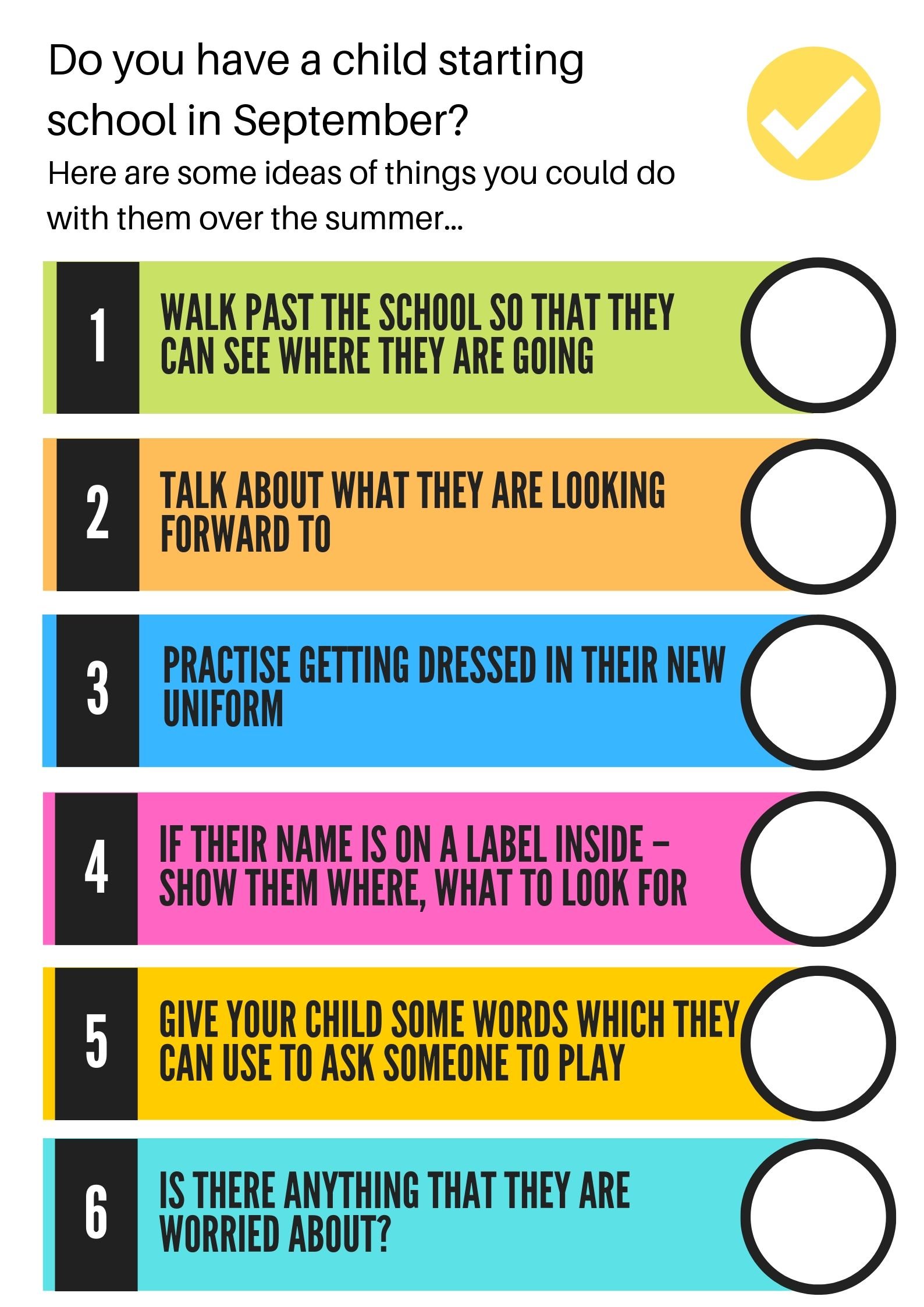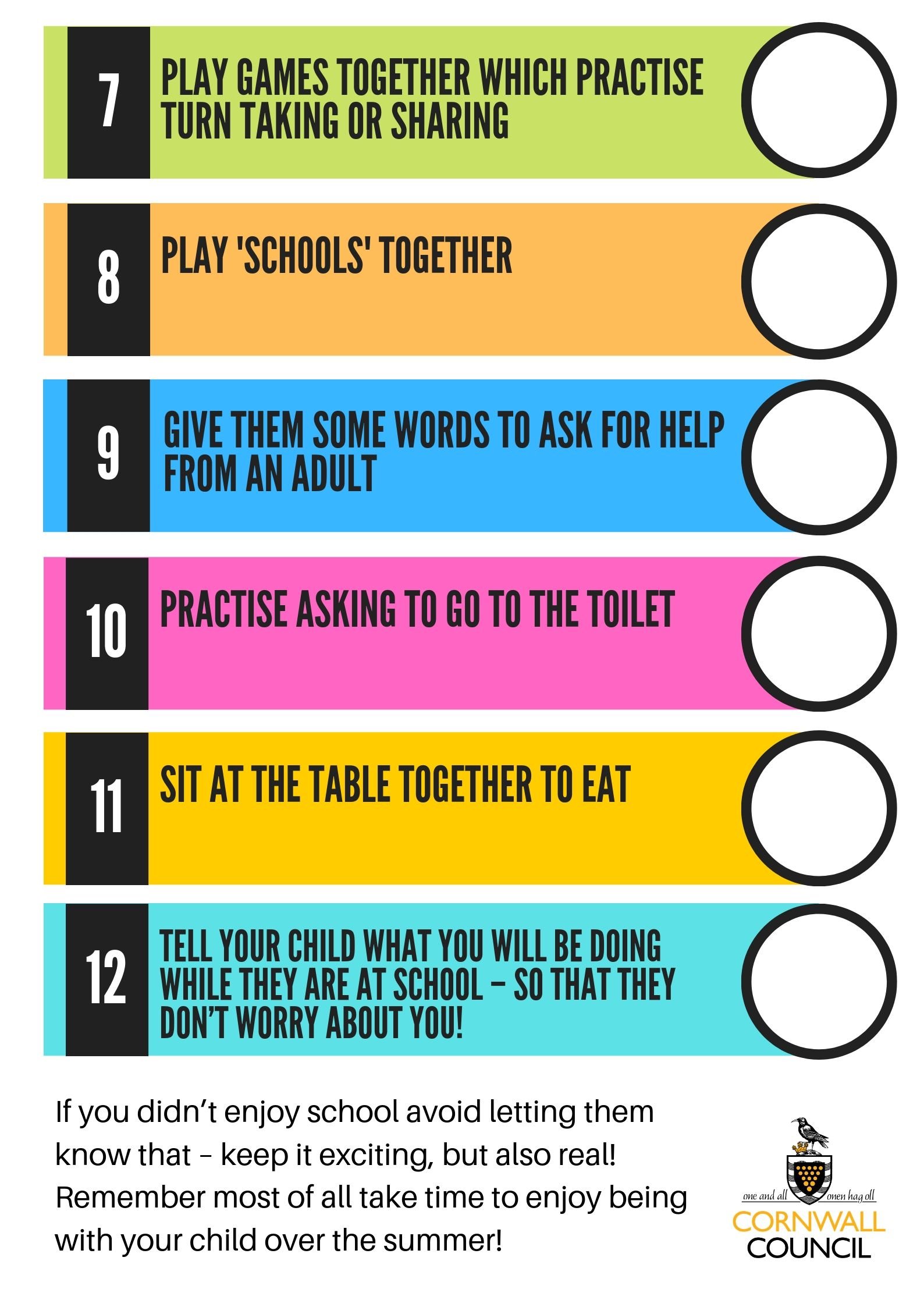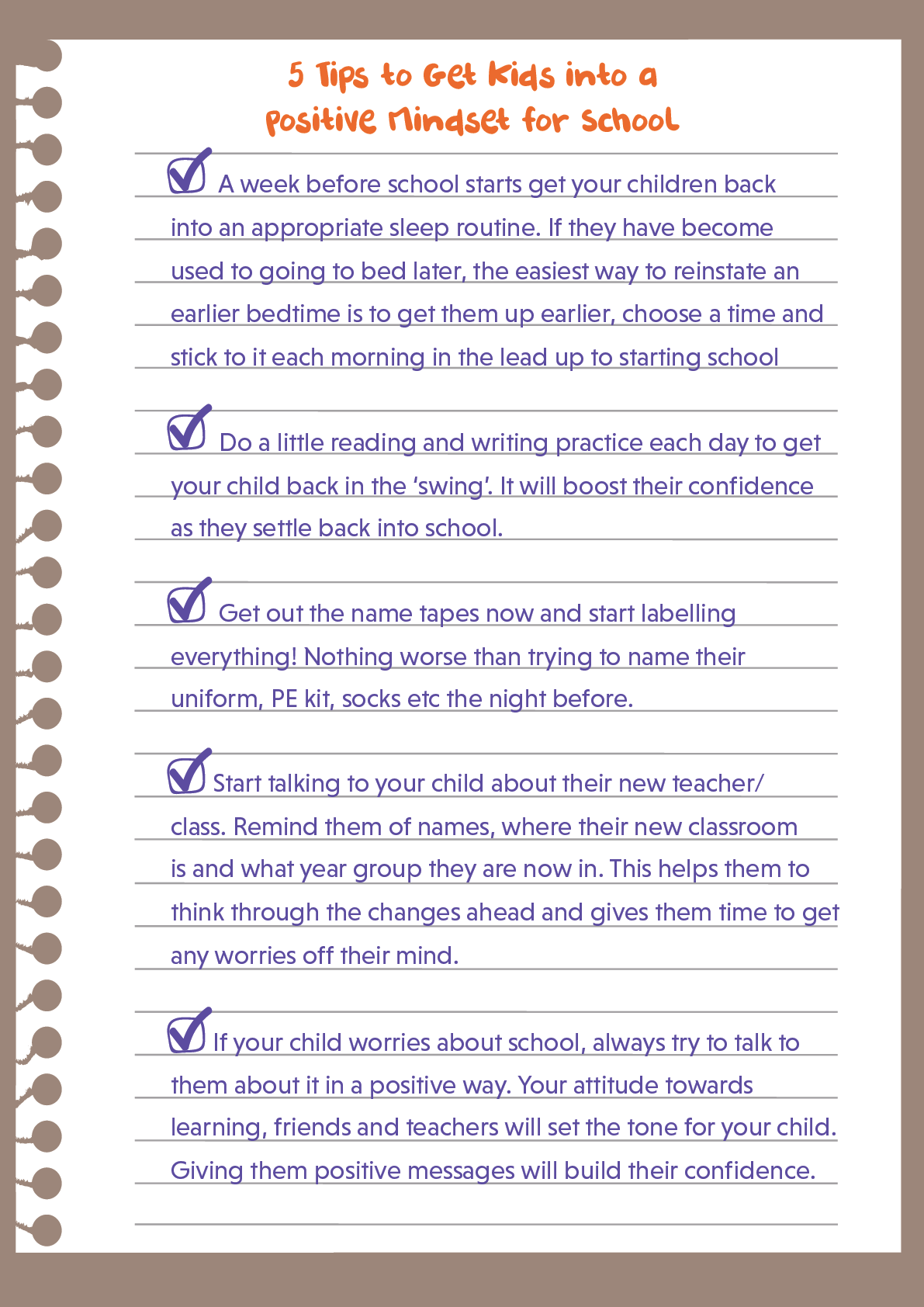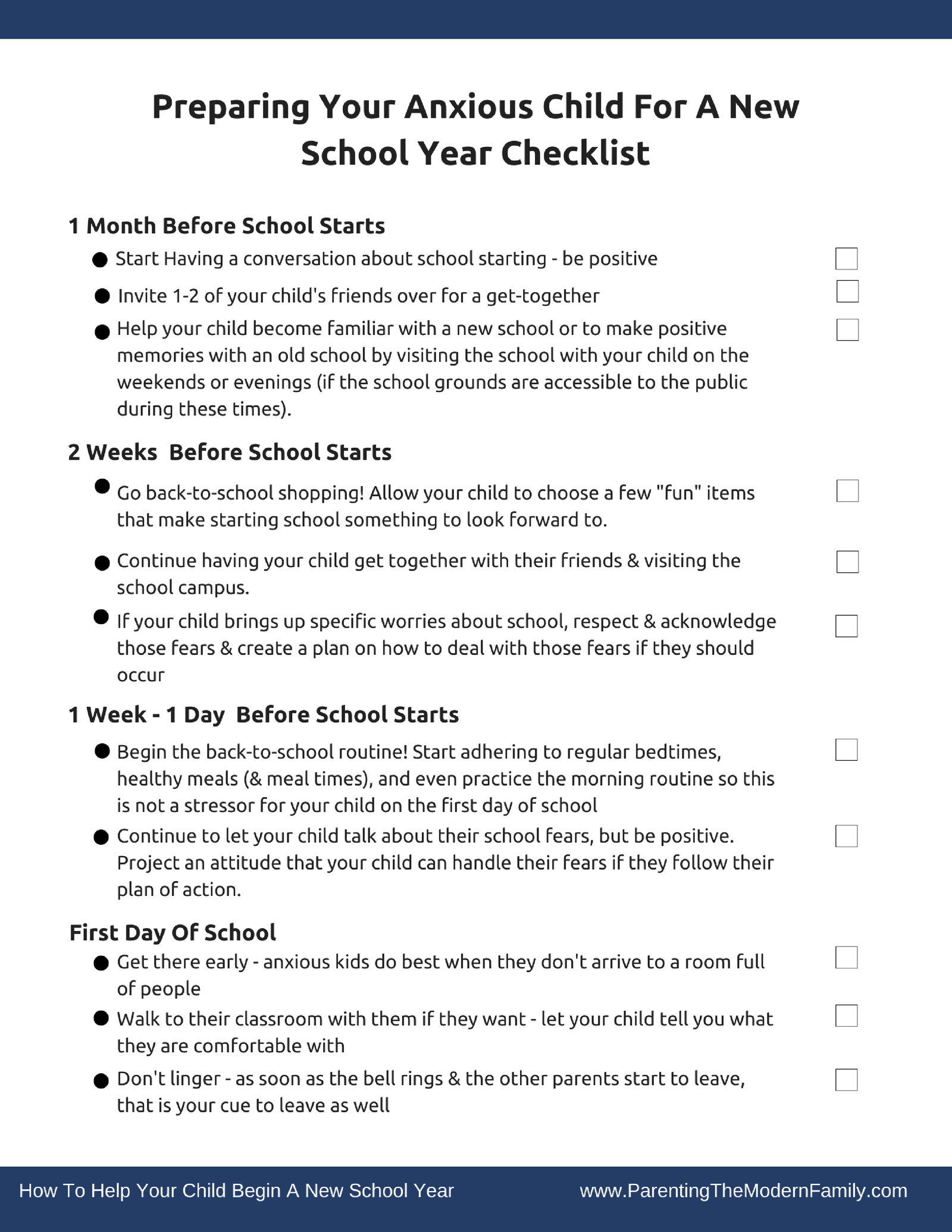 How To Help Your Child Settle Into A New School
how long does it take to settle into a new school, moving a child to a different school, helping child adjust to new school, how does changing schools affect a child development, 4 year old not settling into school, how to move schools, how to transfer schools when moving, pros and cons of moving schools,