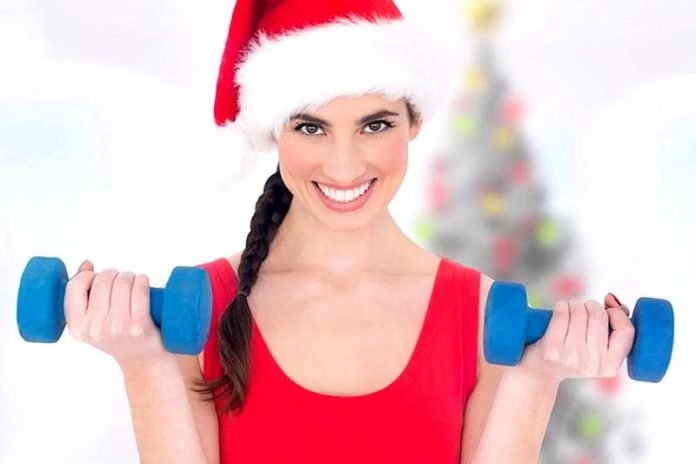 How to Keep in Shape this Christmas Season : Most people ruin their diet and gain a few extra pounds at Christmas time. A combination of excessive eating and less time spent exercising are the main culprits here. If you don't want to feel guilty after the holidays are over, here are a few tips you should heed instead.
How to Keep in Shape this Christmas Season
Watch the Food
Since food is a big part of holiday celebrations, you'll want to keep an eye on your eating habits. Some of the best ways of doing this include:
Eat a small snack before heading out of the house so you aren't tempted to overindulge or skip a meal and eat more later.
Choose your treats wisely. Eat snacks you can't get at any other time of the year.
Regulate the amount of soda, juice, and alcohol you drink. These contain empty calories.
Drink a lot of water. By remaining hydrated you won't feel as hungover after drinking.
Eat less food more often. Small meals are a great way of regulating what you eat while still enjoying the holiday foods you love.
Put food away so it's "out of sight, out of mind." So, when someone brings you a tasty treat this holiday season, make sure you put them in your cupboard or refrigerator. When these items aren't easily accessible, you're less likely to simply reach out and eat them. Instead, you're more likely to think first and in doing so, you can choose something that's healthier for you to eat.
Stay Active
It's important to continue your exercise regimen. Now is a good time to hire a personal trainer to help you set goals you can meet throughout the holidays. Some of your fitness goals should include:
When you can't get to the gym, add some simple activities including walking more by parking further from the store and taking the stairs instead of the elevator.
Plan outdoor activities with your friends and family. Go have a snowball fight in your backyard with your family or go ice skating with your friends. These are great ways of enjoying their company while being active.
Make hitting the gym a priority. Try going in the morning while everyone is sleeping so people can't talk you out of going.
Aim for a 30-minute workout daily. This is easier to do and if you manage a longer workout, all the better.
Perform strength training exercises even if you don't have time for anything else. This makes sure you don't lose your muscle mass, which is difficult to do. If you don't do this and you use lightweights and do some cardio instead, you'll start losing your muscle mass. You'll burn an equal amount of calories with both programs, but with strength training, you may gain some extra muscle mass. This is a lot better than gaining more fat.
Remain Realistic
The holidays are a bustling, festive time. You want to stay realistic about your eating and fitness goals. With these goals in mind, you can enjoy the holidays and enjoy the treats too. So, keep them in mind this year.
Related Videos:
HOW TO STAY FIT During The Holidays | Tips & Tricks!
How to Stay Healthy during the Holidays / Fitness Routine!
How to Stay Healthy During the Holidays! Food & Fitness Ideas!
How To Stay Healthy During the Holidays! Fitness Tips + Simple Recipes!
Stay Healthy During the Holidays! Fitness Tips & Tricks
How to LOSE WEIGHT During The Holidays FAST !! FIT PEOPLE Hacks
Related Infographics: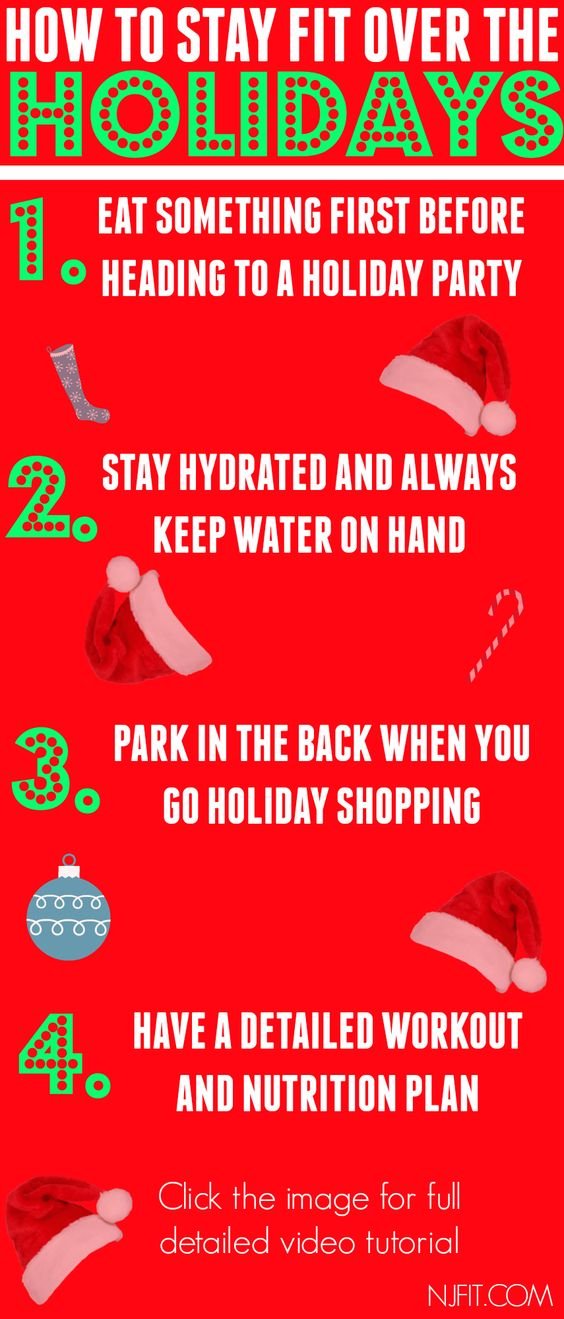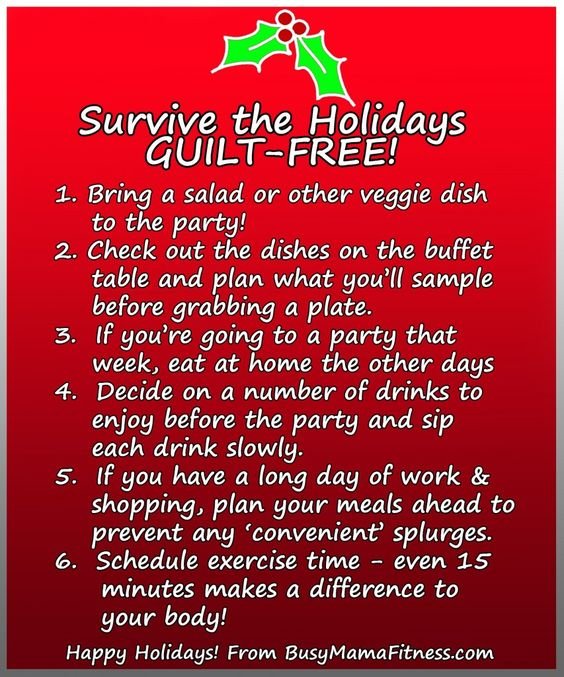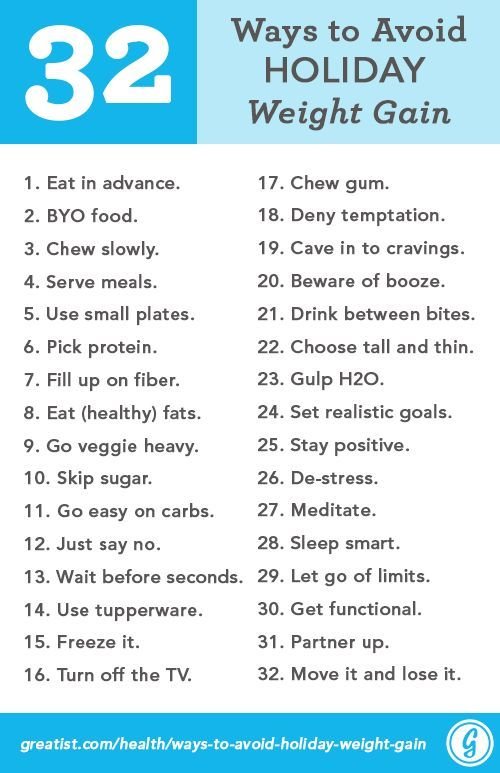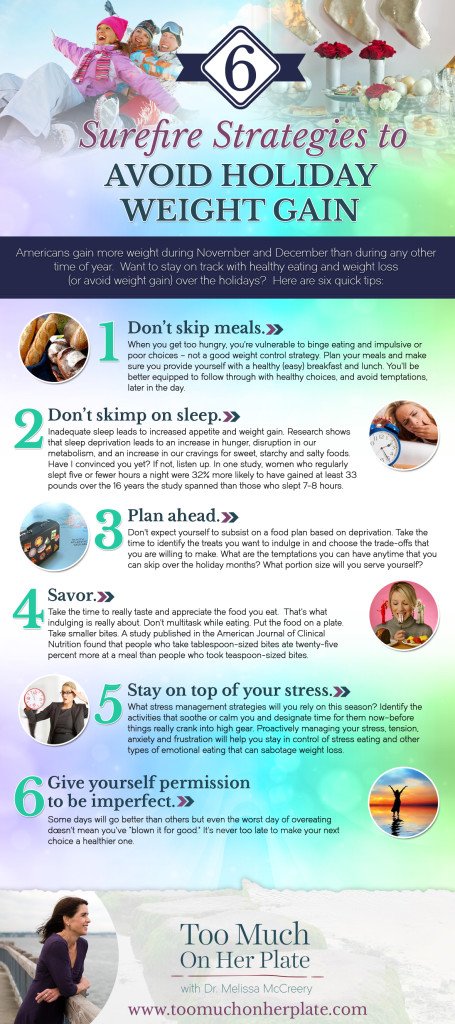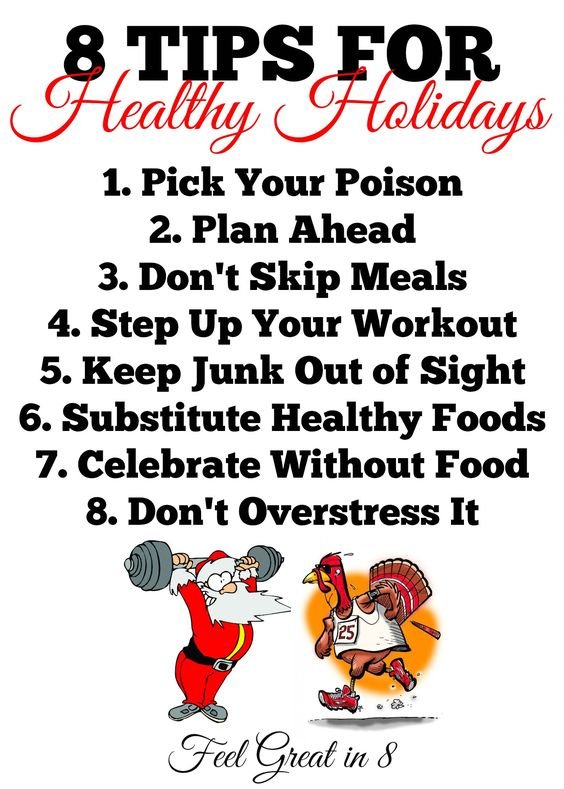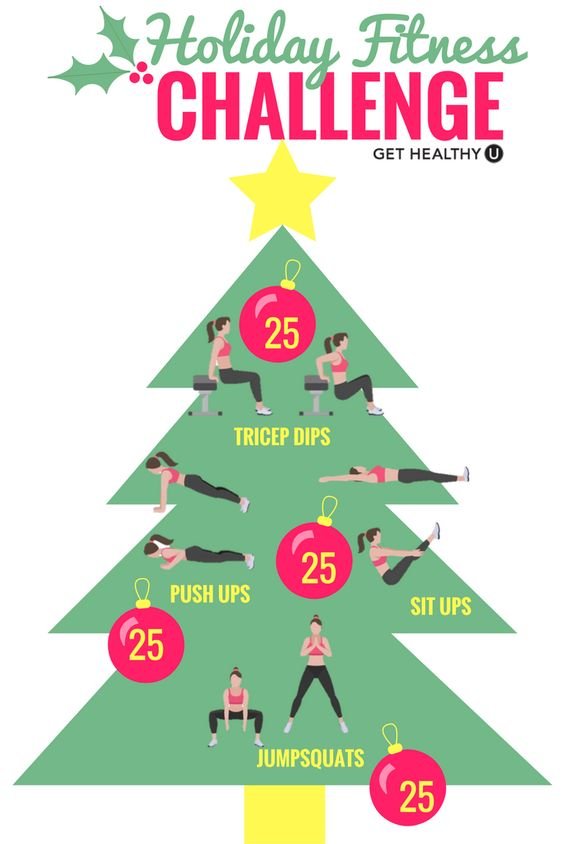 How to Keep in Shape this Christmas Season
holiday workout tips, holiday fitness motivation quotes, staying active during the holidays, ways to stay healthy during the holidays, keeping fit during christmas, working out during the holidays, fit christmas, holiday fitness tips,