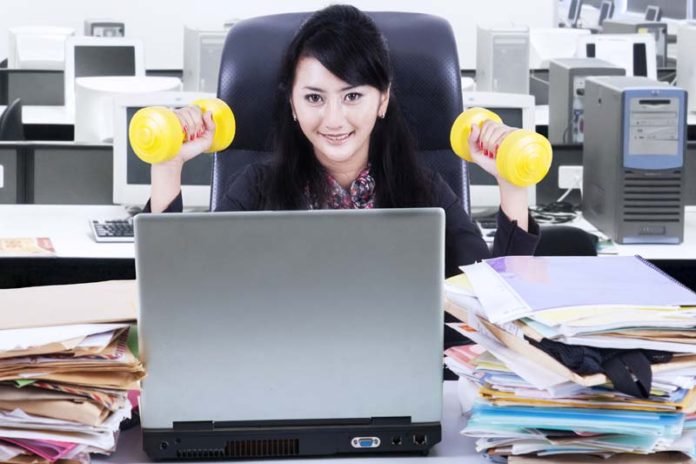 How to lose weight in busy schedule? Girl, has the amount of work you face every day finally taken a toll on your diet? I've been there, I know how you just can't help sometimes but order food from restaurants without minding the calories when you're too busy, exhausted, or both. And once you realize what's happening, your pants may already be difficult to zip and the dresses barely fit.
Not even the recliners for back pain can fix that, for sure. What you need to hear are the advices on how to lose weight for a woman with the busy schedule.
6 Tips on How to lose weight in busy schedule
1. Don't Even Think About Skipping Breakfast.
The first rule is to eat breakfast. Skipping it is just unacceptable since your digestive system has to churn something continuously to prevent it from slowing down. You have had no food for a few hours as you're asleep; that's why the body really requires sustenance as soon as you wake up.
It's common for the ladies to point out that they don't have time to sit down for that, especially if there are husbands or kids to look after as well before commuting to the workplace. Though that is a valid argument, you can find time for it if you truly want to. There are meals, after all, which are easy to prepare before the morning comes and can be consumed while waiting for your hair to dry or in traffic.
2. Stand More Often At Home.
Admit it or not, the moment you come inside the house, there's nothing else you want to do but lay down on the couch to rest. It is very tempting, of course, but not exactly helpful for your weight-loss goals.
The practical solution is to remain standing even after stepping past the door. Don't try to peek at your sofa and just head straight to where your workout clothes are. By training your actions this way, you won't have the luxury to procrastinate and put your exercising plans on hold.
3. Eat Packed Meals.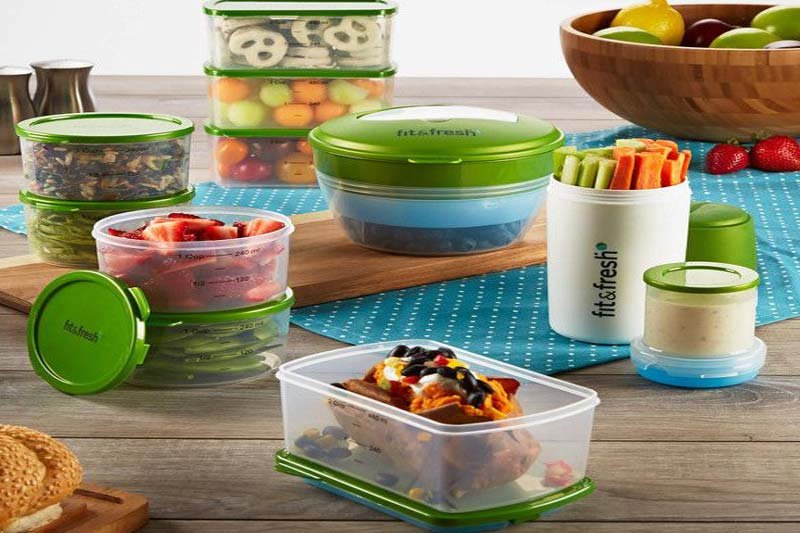 Apart from fitness, you also have to think of your food choices. Like I've stated earlier, restaurant dishes are not your lifesavers when you're on a diet. They taste amazing, thanks to the special flavorings, yet you also tend to eat more than you should because of them.
To keep the number of calories in check, it's better to start packing your own snacks and lunches. A nice meal plan includes lean meat and non-white carbohydrate for the main course and fruits for dessert. Search online to see other combinations.
4. Be a Member At A Nearby Gym.
Another tip to lose weight for a woman with busy schedule is to join a gym where you can pop in and out of during breaks. This idea disproves the typical belief of people that you have to work out nonstop for an hour or so to get in shape.
In reality, you simply have to continue moving throughout the day. I haven't reviewed any research about this, but it personally inspires me to exercise with the others even if I don't know them all. Besides, doing so can save yourself from needing to walk up and down a few flights of stairs or add the weight bench in your office.
5. Limit Your Drinking To One Glass.
When there are parties to attend, and booze is present, it's rather embarrassing if you are the only adult – and non-pregnant, for that matter – who refuses to drink. Well, to be honest, you can indulge in a single glass for the entire night.
Didn't think you'd ever see this advice in an article on how to lose weight for a woman with busy schedule? Your choice of beverage is important, however. It may be best to pick the type that you can sip little by little so that you or your friends won't feel the urge to order another glass. In case you can't decide on the drink, I suggest the good ol' wine – red or white – because they contain the compound resveratrol that can potentially be beneficial for you.
6. Maintain a Practical Mindset.
Regardless of your eagerness to reduce the excess fats in the body, you cannot just set your work aside in favor of it. There are techniques to go around the hectic situation and still succeed in both aspects, and you can read them again in tips 1 to 5. What should stay constant from the first day is your awareness of the things you can only do. Once you've had that taken care of, everything else will be covered.
The Bottom Line
Learning lose weight for a woman with the busy schedule isn't so stressful, is it? Just be patient and don't let laziness get the better of you, sister, and you'll see the desired digits on the scale. Good luck!
Related Videos:
My Fitness Routine for Busy People
How to Lose Weight With a Busy Lifestyle || How I Manage a Fitness Schedule Exercise, Family, Career
How to Get Ripped On A Busy Schedule
How to Have a Healthy Diet with a Busy Schedule : How to Develop a Healthy Eating Plan
How to Fit Exercise into a Busy Schedule
Related Infographics:

How to lose weight in busy schedule?
no time to exercise how to lose weight, weight loss for busy moms, busy lifestyle diet plan, what is best way to lose weight sitting at desk for 8 hours, time to lose weight calculator, busy schedule workout plan, busy mom weight loss meal plan, office diet plan,