How To Make Your Rhinoplasty Consultation Count : If you've recently started your rhinoplasty journey, you've probably lined up a few consultations with the surgeons in your area. Your consultation is one of the most important parts of your rhinoplasty journey because it will give you an idea of your surgeon's capabilities and allow you to discuss your expectations and concerns with a professional.
Knowing what to expect during your consultation will ensure that you can make the most of it. Here is what you need to know.
What Happens During Your Rhinoplasty Consultation
Even though every surgical practice works a little differently, here is a general idea of what you can expect during your rhinoplasty consultation.
Before meeting with your surgeon, you will be asked to complete some paperwork
Next, your surgeon will discuss your aesthetic or functional goals with you
Your medical history will be reviewed in order for your surgeon to get a view of past surgeries and to find out about any medications and supplements that you are taking
5 Questions to Ask During Your Rhinoplasty Consultation
Whether you're considering rhinoplasty surgery at Academy Face and Body clinic or at any other reputable clinic, your consultation is the best time to ask as many questions as you need to.
No question is silly and you have a right to gather and evaluate as much information as possible before you make a final decision on your rhinoplasty surgery.
Here are a few questions that you can ask your surgeon during your consultation:
Where did you receive your qualifications and training?
Have you received training in facial plastic surgery?
How many years have you been a practicing surgeon?
How many rhinoplasties have you performed to date?
Do you have any before and after photos of patient procedures that I can look over?
Use this time to also ask questions relating to any concerns that you might have about the procedure.
The Physical Examination
Once you've had an in-depth discussion about the procedure, your nose will be examined on both the outside and the inside. Your surgeon will be looking at aspects such as the strength of your cartilage as well as the thickness of the skin on your nose.
Finally, photos will be taken of your nose from various angles and a visual tool will be used to help you decide whether you are happy with your before and after. If you're happy to go ahead, your surgery can be scheduled and your surgeon will provide you with some guidelines on how to prepare for your procedure.
Conclusion
Remember, you need to feel comfortable with the surgeon performing your procedure and if this is not the case, rather keep looking. Rhinoplasty is not a minor procedure and you should feel completely comfortable with your surgeon's qualifications and skills before you go ahead with your surgery. You should also feel comfortable around your surgeon in a one-on-one setting if you want to ensure that your procedure is a pleasant experience.
Related Videos about How To Make Your Rhinoplasty Consultation Count :
Nose Job Consultation
The Rhinoplasty Experience | Before and After
Best QUESTIONS to Ask Your RHINOPLASTY Surgeon Before the Surgery.
My Rhinoplasty Experience (Consultation)
5 Questions to Ask at Your Nose Job Consultation
Related Infographics about How To Make Your Rhinoplasty Consultation Count :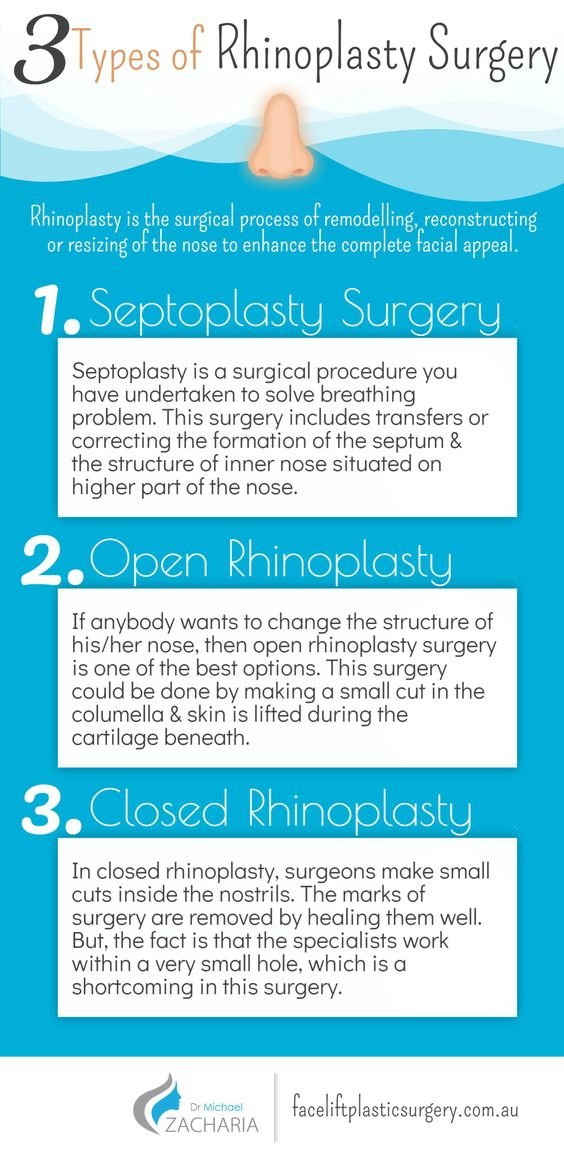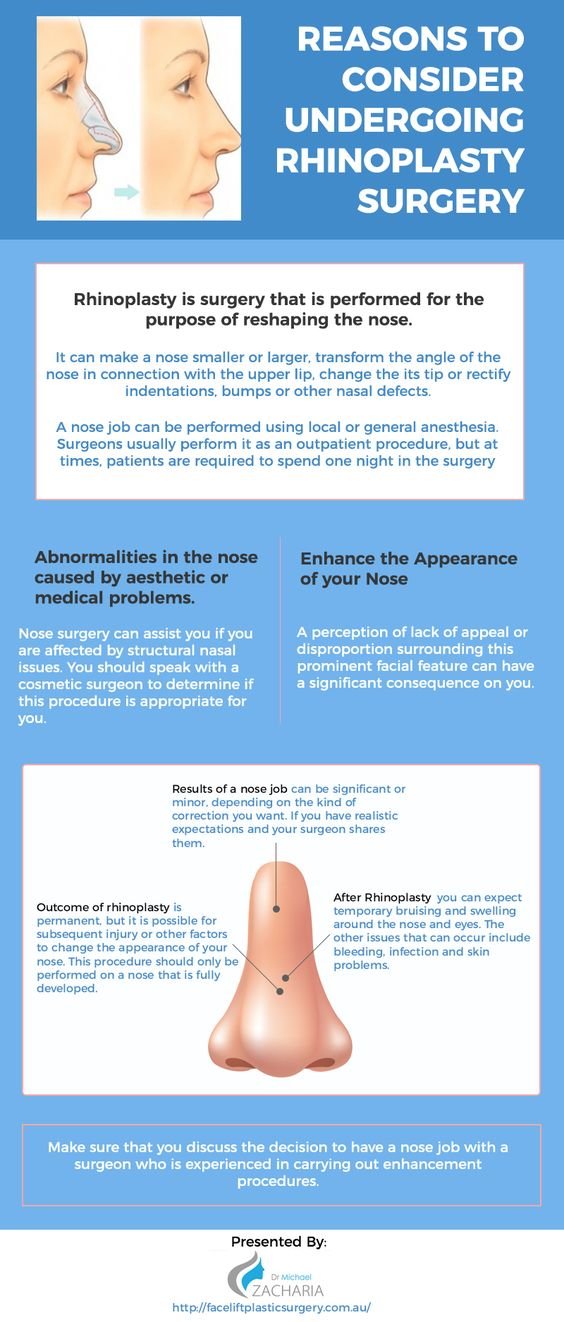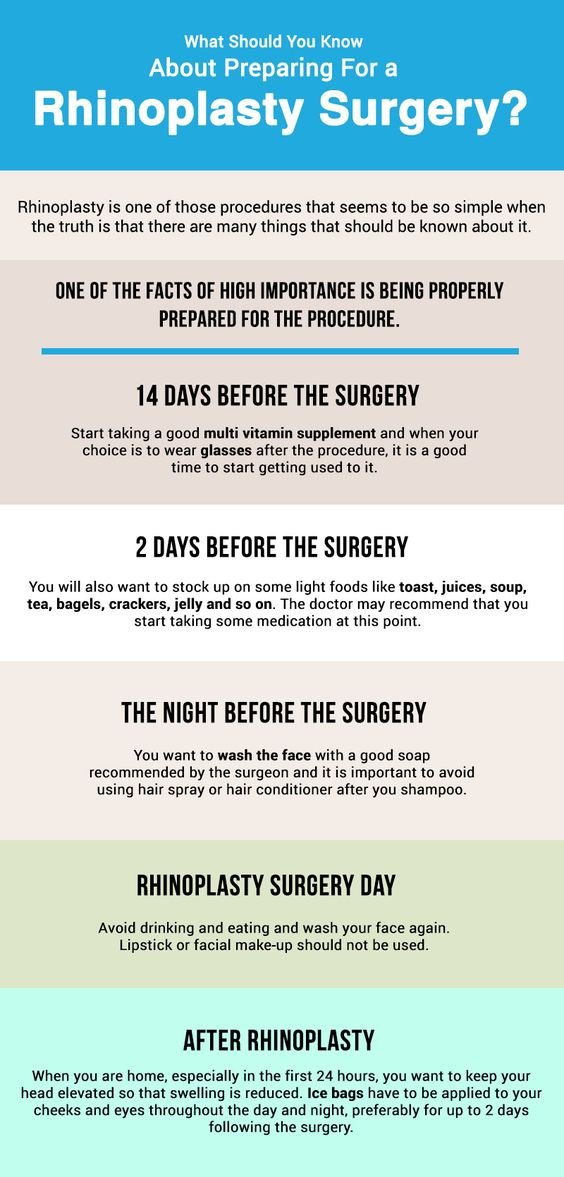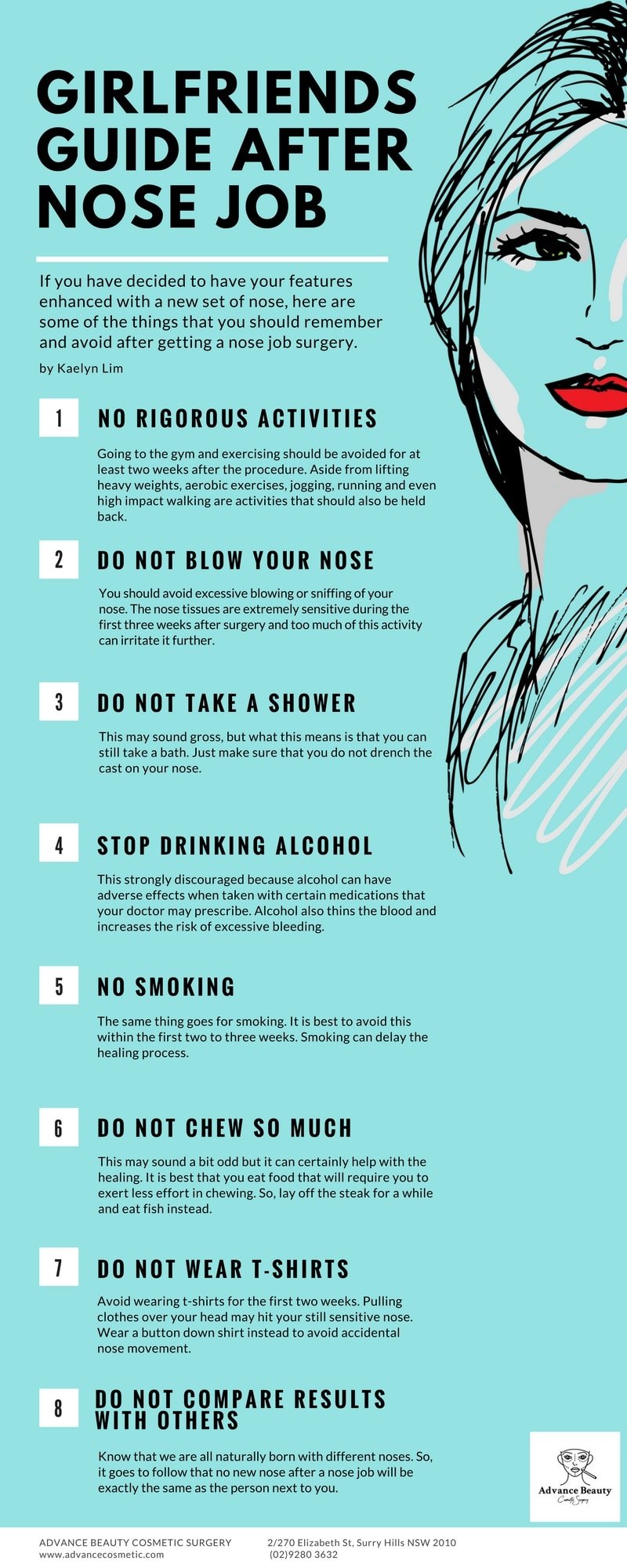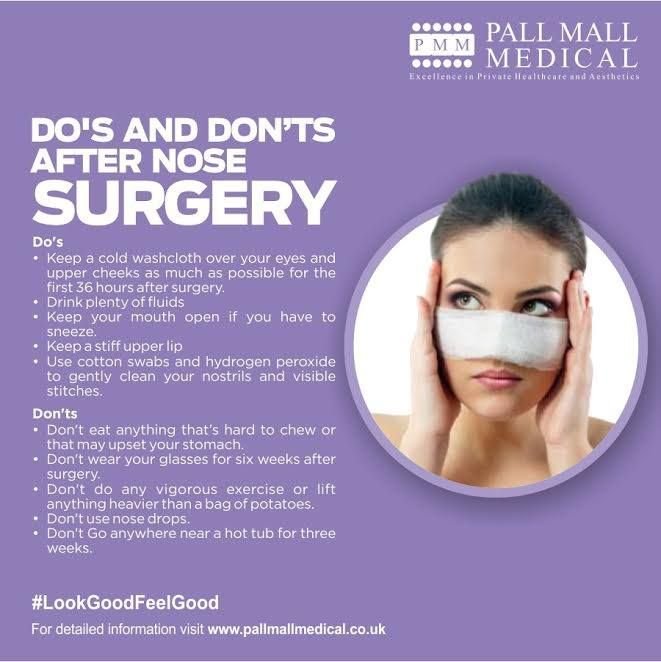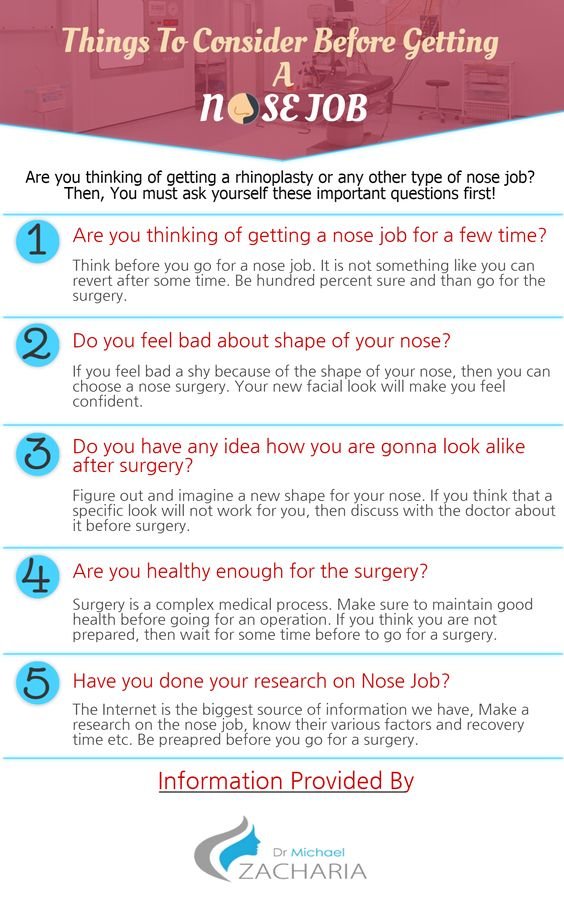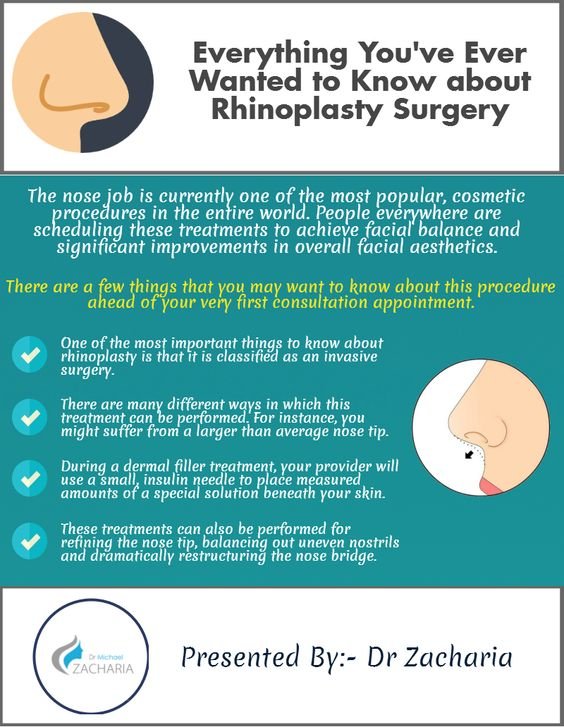 How To Make Your Rhinoplasty Consultation Count
rhinoplasty consultation questions, rhinoplasty free consultation near me, rhinoplasty consultation cost, rhinoplasty consultation near me, rhinoplasty before and after, free rhinoplasty consultation, rhinoplasty checklist, rhinoplasty near me,