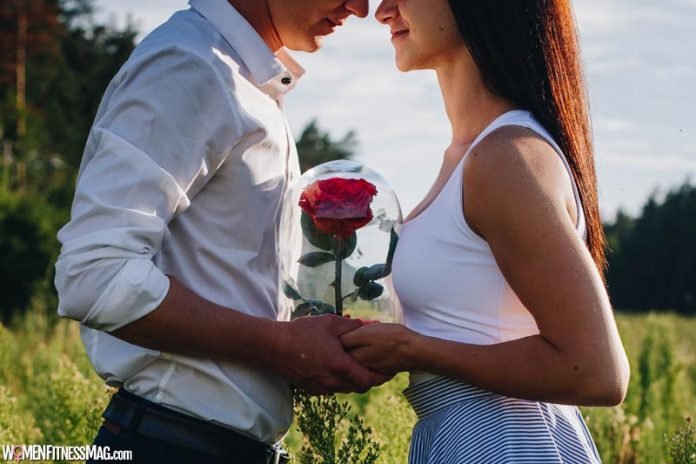 How to Pick Out Memorable Gifts for Your Loved Ones : We've all been on the receiving end of a bad gift. Things that are completely out of left field or simply not your style leave you smiling at the person who gave shopping their best shot while wondering when you can get to the local department store to make a quick exchange. If receiving a bad gift is such a stressful experience, how do you think the gift giver feels?
Choosing the perfect gift for a loved one is more difficult than some people think. Certain people have eclectic tastes or are simply hard to shop for. It's those types of people who leave you scratching your head while trying to find the perfect memento for special occasions. In this article, we'll discuss ways you can pick out memorable gifts for your loved ones in hopes of not being labeled a bad gift giver.
Phone cases
When you are looking for a gift for a friend or loved one, a 
phone case
is an easy and creative idea. A phone case is a perfect gift for any occasion, especially on Valentine's Day. It is a great way to make your gifts personal and memorable. Since it's a gift that can be personalized and have a personal touch, it will be cherished as a symbol of love even more than jewelry. The best part about giving a phone case as a gift is that it's not necessarily expensive, but the person you're giving it to will be incredibly grateful.
Photo albums are a great way to make any occasion memorable.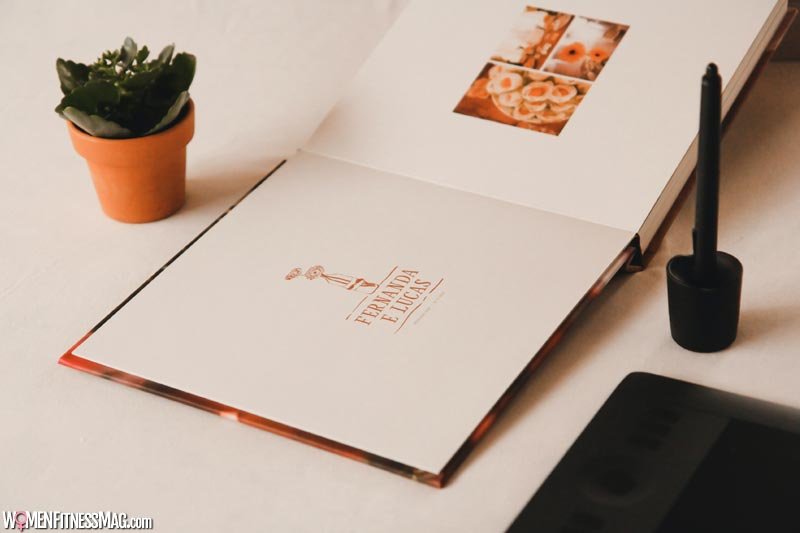 Whether you're young or old, receiving a photo book is a gift you will always cherish. With the amazing templates, clip art, and other ideas for customizing the best photo book, offering up a gift like this for weddings, birthdays, anniversaries, or graduations is an ingenious idea. It is such a perfect gift that will help you and your special someone to reminisce and preserve special events in your life. You can feature special events together, such as your engagement photos, wedding photos, or honeymoon photos. This type of gift also offers many ways you can shop without worries of spending more than you can afford.
With the many photo options offered by places such as Shutterfly, you may find yourself spending hours choosing your favorite photos to share with those you care about. Deciding between a hardcover book or a softcover photo album is only the beginning. Once you start designing the perfect layout for your loved one, you'll have hours of fun playing with stickers, backgrounds, and even captions to make the gift you give more personal. Your loved one will cherish the memories you've chosen for years to come.
Watches are a keepsake for all walks of life.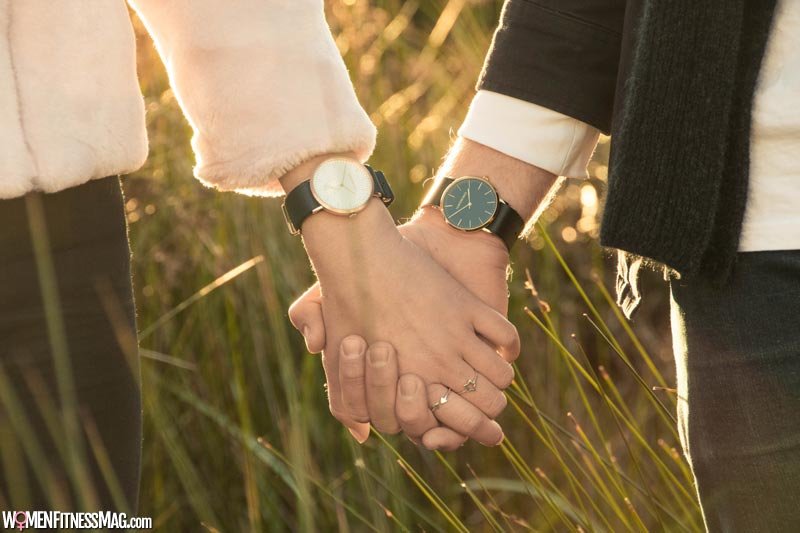 A great watch is always a welcome gift. Men and women of all ages find themselves enjoying both the style and functionality of a great timepiece. With amazing styles, comfortable wristbands, and dials ideal for viewing, watches make a great gift those you love will wear for years to come.
The Manual wind Panerai Luminor is a classic idea for loved ones in your life. Whether they need to keep up with the time on business days or simply enjoy sharing the brand name of their favorite watch, anyone who loves fashionable watches will be impressed when they open the gift box to find this amazing piece.
Personalized keepsakes can be treasures for ages.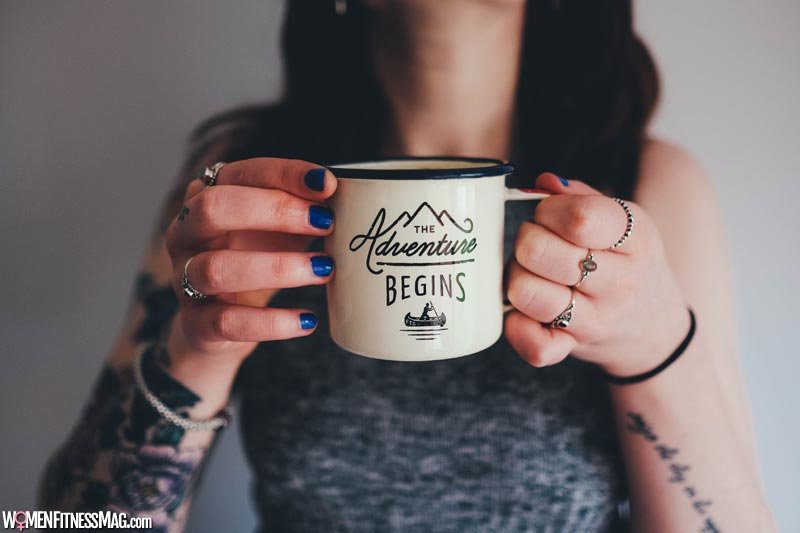 If you truly want to offer a loved one a special gift, make it personal.
Most people use smartphones nowadays, and your special someone probably owns one too. Instead of the usual household items, why not give them a personalized phone case that you designed for them? It's a thoughtfully made keepsake that they can take anywhere and, at the same time, a practical gift that protects an expensive gadget.
Photobooks and albums share special memories but other photo gifts can offer a more personal touch. By using your own design on mugs or calendars you can leave your special someone a gift they can cherish while also thinking of you each time they look at it.
When customizing gifts, let your imagination run wild. Your creativity will make the gift even better. Use your loved one's favorite colors, backgrounds, and even fonts to give them a great gift to sit on their coffee table and show to the world. If you want a personalized gift that's a little more special, consider a custom name ring. This can make a very stylish, yet sentimental present. These types of gifts are often the best way to make someone smile on a special day in their lives.
If you have someone special in your life who has a special occasion on the horizon, now is the time to think about choosing the perfect gift. You can take the time you need to customize things the way you want. In the end, you'll love seeing the smile on their face when they receive a gift they'll always cherish.
Related Videos about How to Pick Out Memorable Gifts for Your Loved Ones :
27 BRILLIANT GIFT IDEAS THAT WILL MELT YOUR HEART
Best GIFT IDEAS for HER | 10 Gifts any woman will love
21 CUTE GIFTS FOR YOUR LOVED ONES
How to Give a Good Gift
Best gifts for your boyfriend | 25 GIFT IDEAS FOR ANY MAN
How to Pick Out Memorable Gifts for Your Loved Ones
a perfect gift for your loved ones, surprise gifts for loved ones quotes, perfect gift for your loved ones quotes, perfect gift for your loved ones caption, perfect gift for someone special, gift your loved ones quotes, gift your loved ones caption,