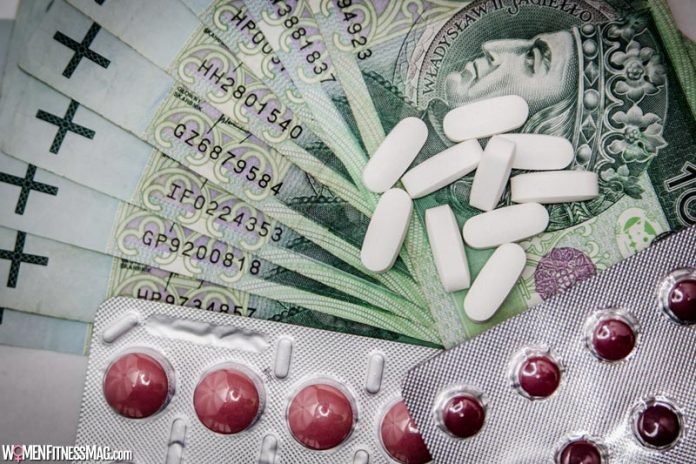 How to Start Your Own Supplements Business : Do you have a passion for health and wellness? If so, maybe you've thought about starting your own supplements business online. It's really not as hard as you might think. In fact, there are a couple of relatively simple steps you can take to start selling wholesale vitamins online.
In this article, we're going to lay out the exact steps you need to start selling wholesale vitamins with your own supplements business.
Do Some Market Research On Other Wholesale Vitamins Companies
The first thing you can do to work towards starting an online wholesale vitamins business is to do some market research. No matter what industry you're in, it helps to know what kind of competition is out there.
Also, it's important to research the market and industry trends. You want to make sure that there is going to be a demand for the product you want to sell. Are people talking about it online? Is there a lot of competition in that space?
Taking the time to research and answer these questions will help when starting out with your business. It is important to make sure you are set up to succeed before you jump in. Once you've done your research and determined what kind of product you specifically want to sell, you need to work on branding.
Build Your Wholesale Vitamins Brand
After you have done some market research and decided on a product, it's time to start branding. At this stage, you want to make sure that you have identified your target audience. No matter what the product is, you want to make sure you are focusing your efforts on a specific audience. It wouldn't make sense to market men's workout supplements to women and vice versa.
Your audience will determine the way you brand your product. And in this space, branding is incredibly important. When people are looking to buy supplements online, they have thousands of options to choose from. The first and most important way you can stand out in this space is with excellent branding.
If you can catch the consumer's attention as they're doing a google search or scrolling through Amazon listings, it will give you a huge leg up over the competition.
This is an opportunity to take the passion that you have and really channel it into the business. What gets you excited about health and fitness? Chances are, you can use that in your marketing to hook other people into being interested in your product. From there, you just need to make sure you have a quality product to sell them.
Wholesale Vitamins at Affordable Prices with Private Label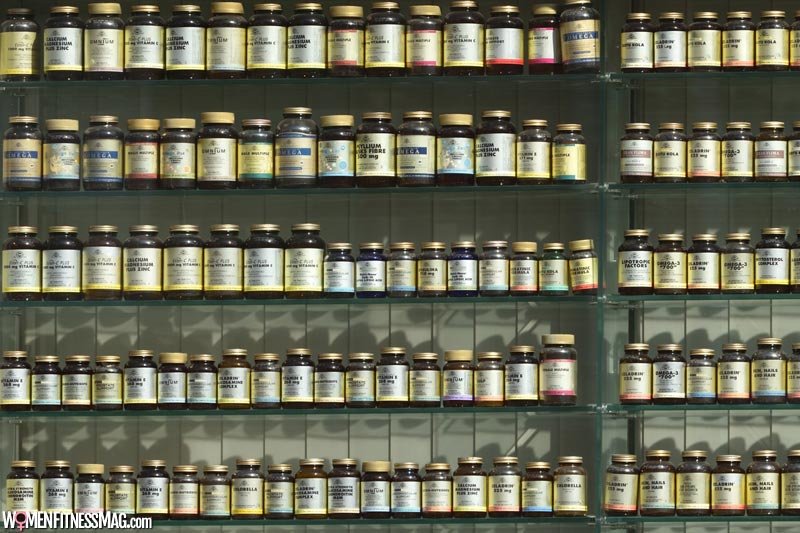 A great place to source your wholesale vitamins from is with Private Label Supplements (PLS). They've been in this business for a long time, and they always deliver a premium-grade product. Moreover, having a quality product is absolutely essential in this business. PLS is a great place to find whole vitamins at affordable prices with private label services.
When a customer purchases vitamins from you, there's a high probability that they will come back to you again if you have a good product. Supplements are a daily routine for lots of people. You don't want to just have a good brand and no quality to back that up. PLS can help with that.
They allow you to sell their products with your own branding. In fact, if you're having trouble building your brand, they have a dedicated creative team who can help you build out and maintain your brand. They can take your idea and help you plan, prepare, and execute it all the way through.
Not to mention, they have some of the most affordable prices for wholesale vitamins on the market. They even have a marketing team that can help you get your product out there and noticed by customers.
Although there are plenty of other retailers out there, we recommend Private Label Supplements due to their quality, affordability, and excellent customer service.
Decide Where To Sell Your Wholesale Vitamins
Now that you've built your brand and have your product in your hands, it's time to start selling your products. There are lots of ways to do this, but there are a few we recommend trying.
First, one of the easiest places to get your product listed and start selling fast is with Amazon. It's really simple to get your product on their site, and they handle a lot of the work for you. The downside here is a hit to your profit margins and a lot of other competition.
Alternatively, you can try selling your products through your own website. Once you have a customer base, this is by far the best way to sell your product. Just know that if you start out this way, you'll have to do a lot more marketing work upfront in order to build your clientele.
The rest is up to you! Once you've started selling your wholesale vitamins online, you just have to keep working to build your business. You can always put more time into marketing, or you can go back to the beginning and do some more research. Once you've built the brand and business, it is much easier to go back and add more products to your lineup.
No matter how you choose to go about it, you can be successful in selling wholesale vitamins. All you have to do is put in the time and effort needed, and you'll be well on your way.
Related Videos about How to Start Your Own Supplements Business :
How To Make A Supplement Business From Start To Finish
How to start your own supplement line|private label supplements|how to start a supplement company
DO THIS Before Starting Your Supplement Business
How To Start A Supplement Company: 5 Can't Miss Tips For 2020 (and beyond)
10 Steps to Successfully Start Your Own Supplement Company
How to Start Your Own Supplements Business
making and selling your own supplements, how much does it cost to start your own supplement line, how to start a supplement company online, starting a supplement company reddit, supplement company business plan, how much do supplement companies make, supplement manufacturers, create your own protein powder brand, private label supplements, supplement manufacturing cost, is owning a supplement store profitable, how to start a supplement store,