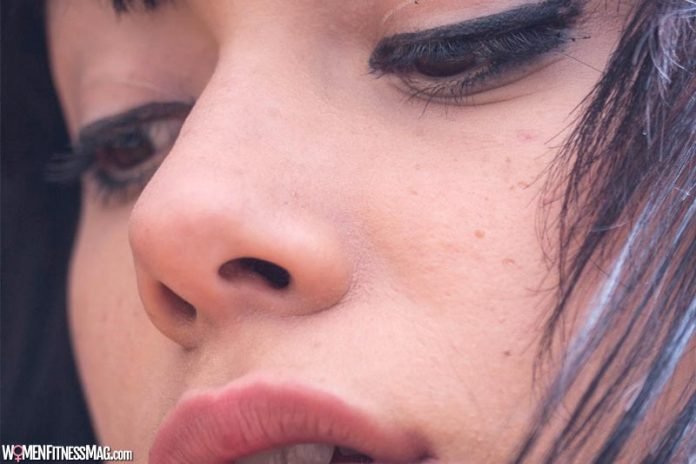 Rhinoplasty is one of the most sought after elective procedures in Sydney. The availability of this and other cosmetic procedures makes the place a popular destination for cosmetic operations, including rhinoplasty.
Medicare remains the public health care system employed in Sydney. It allows residents of the capital of New South Wales to take advantage of subsidies, which saves them a lot of money. It makes sense for the government to help out since the city is one of the largest in Australia. When that's the case, you have no reason not to approach a surgeon that can do rhinoplasty in Sydney.
World-class healthcare is yet another reason for people to visit Sydney apart from Darling Harbour and awesome performances at the Sydney Opera House. It's a busy city full of people who need medical attention—with a population of more than 5.23 million according to the latest surveys.
What is Rhinoplasty?
A nose job is not always just a way to make your nose look prettier. In some cases, it is a necessary medical procedure to help improve the function of the nose. It improves both the nose's aesthetics and functionality.
Some doctors perform this procedure on patients to help them deal with breathing issues. In such cases, the injury to the nose is probably due to trauma. However, do take note that people undergo rhinoplasty for both of these specified reasons.
Medicare Coverage
Note that opting for rhinoplasty in Sydney may not get you a rebate from Medicare. It is considered an elective procedure in many instances, which means it isn't considered a necessary operation.
Usually, when you opt for a nose job, you will have to make use of private health insurance coverage. But there is an exception to this rule. Not all cases are the same and this procedure isn't always an elective treatment.
In instances where rhinoplasty is merited by Medicare, the injury to the nose and surrounding areas on the face is due to trauma or developmental deformity. In such cases, both the private and Medicare fund will contribute to cover for any cost that is associated with this type of medical procedure.
Ask Your Surgeon
In the case of rhinoplasty, you will be under the care of a specialist plastic surgeon. This specialist will guide you and give you all the options so that you can make the best decision with regard to your operation.
The goal behind this surgery is to improve the aesthetics of your nose. Apart from that, your doctor will ensure that through this operation, your nose will function properly.
The available rhinoplasty procedures available in Sydney have improved immensely in the last decade. Doctors are more adept and they can ensure that you will get the best possible results.
Since you will be working with a specialist, expect some fees to be a bit steep. Depending on the complexity of your procedure, the doctor may charge a higher professional fee. Remember that it is their privilege and their authority to do so.
Post-Operative Care
Your doctor will also be responsible for you after the rhinoplasty has been performed. Your surgeon is required to follow up on your improvements. You will be provided with post-care treatments to alleviate any discomfort you may experience after surgery.
Finally, remember that it might take two weeks of post-operative care and then another two weeks for you to completely recover. The information here should help you understand important details about rhinoplasty in Sydney.
Related Videos about Important Details about Getting a Rhinoplasty in Sydney :
Is a nose job right for me? (Rhinoplasty)
Getting a rhinoplasty – is nose surgery right for me?
Story of a Teenage Nose Job
What A Nose Job Is Really Like
Important Details about Getting a Rhinoplasty in Sydney
rhinoplasty sydney cost, rhinoplasty sydney payment plan, dr shahidi rhinoplasty cost, cheapest price for nose job in sydney, rhinoplasty before and after, rhinoplasty specialist, non surgical nose job sydney, rhinoplasty surgeons,