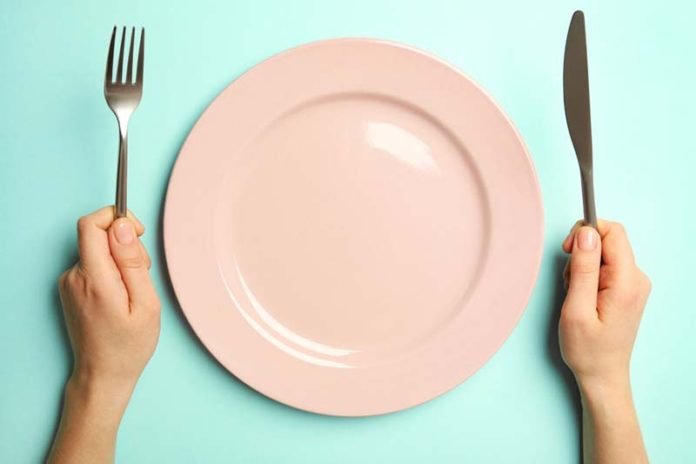 Introduction to Intermittent Fasting : If you've been on social media in the past year, you've likely seen references to intermittent fasting. It's one of the most popular health trends of the moment. You might be wondering if it's the health solution you've been waiting for or another spin on torturous fad dieting.
Intermittent fasting is an eating pattern in which someone alternates between eating and fasting. The most common way of practicing intermittent fasting is by eating during a set time window each day and fasting the rest of the time. For example, fasting for 16 out of 24 hours and limiting eating to an 8 hour window. Some people choose to completely abstain from food two days a week for a 24-hour period. This method is harder to be sure, but is equally effective. Other people choose to eat normally 5 days per week, and severely restrict calories on 2 days.
Chances are, you've been fasting for periods your entire life, when you sleep. If you sleep 8 hours a night, you're already fasting during an 8-hour period. The most common way of intermittent fasting is extending a night-time fast until the afternoon. For example, not eating before 1PM or after 9PM. Many people aren't hungry in the morning anyway, so skipping breakfast might be the easiest way to get started. (Let's be honest, some of you have been skipping breakfast long before you knew the term "intermittent fasting").
Intermittent fasting has several notable health benefits.  Blood insulin levels drop, which helps fat burning. Human Growth Hormone production increases, and cellular repair accelerates. Insulin resistance can be lowered through intermittent fasting, which reduces the risk of Type 2 diabetes (one study showed this might be more true for men than for women). Another study showed that intermittent fasting can reduce inflammation, which has been linked to health problems such as cancer and autoimmune diseases. There are brain benefits as well. Intermittent fasting improves cognition, and animal studies have shown that it may help prevent Alzheimer's disease. Early research suggests intermittent fasting can lower your risk of cancer, diabetes, and heart disease.
Many people who first learn about intermittent fasting do so because they want to lose weight. While all weight loss plans should be discussed with your doctor, intermittent fasting can be a good option for some people.  According to the Harvard School of Public Health, "A systematic review of 40 studies found that intermittent fasting was effective for weight loss, with a typical loss of 7-11 pounds over 10 weeks." Another study showed that intermittent fasting caused less loss of muscle than other forms of calorie restriction.
Intermittent fasting or other forms of calorie restriction can be very dangerous for people with diabetes. It also may cause health complications for people on medicine for blood pressure or heart disease. If you're considering intermittent fasting, it's best to speak to a doctor and make sure it's the right choice for you.
Related Videos to Introduction to Intermittent Fasting :
Intermittent Fasting: Why Women Should Fast Differently than Men
How to do Intermittent Fasting for Women (Without Messing Up Your Hormones)
Become a FAT BURNING MACHINE – Intermittent Fasting for MEN & WOMEN
What are the biggest mistakes women make with intermittent fasting?
Intermittent Fasting For Women | Is It Dangerous? (Science)
Intermittent Fasting Made Easy: A Beginners Guide
My Intermittent Fasting Transformation My Tips for Weight Loss Success
Related Infographics to Introduction to Intermittent Fasting: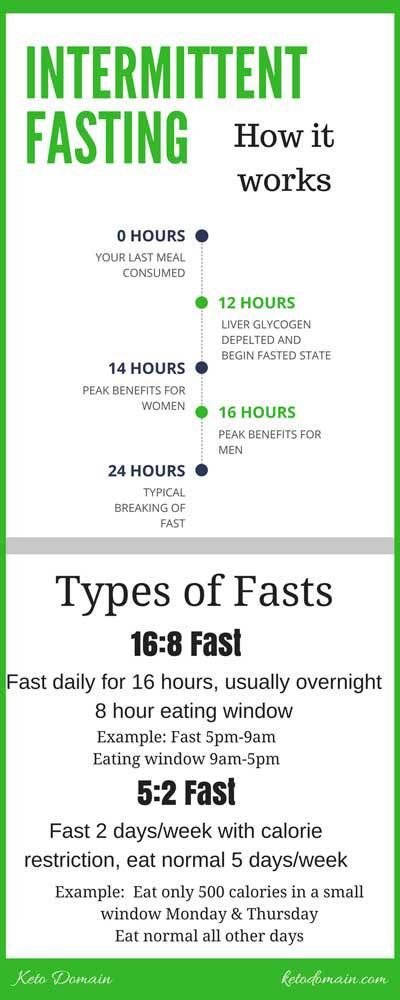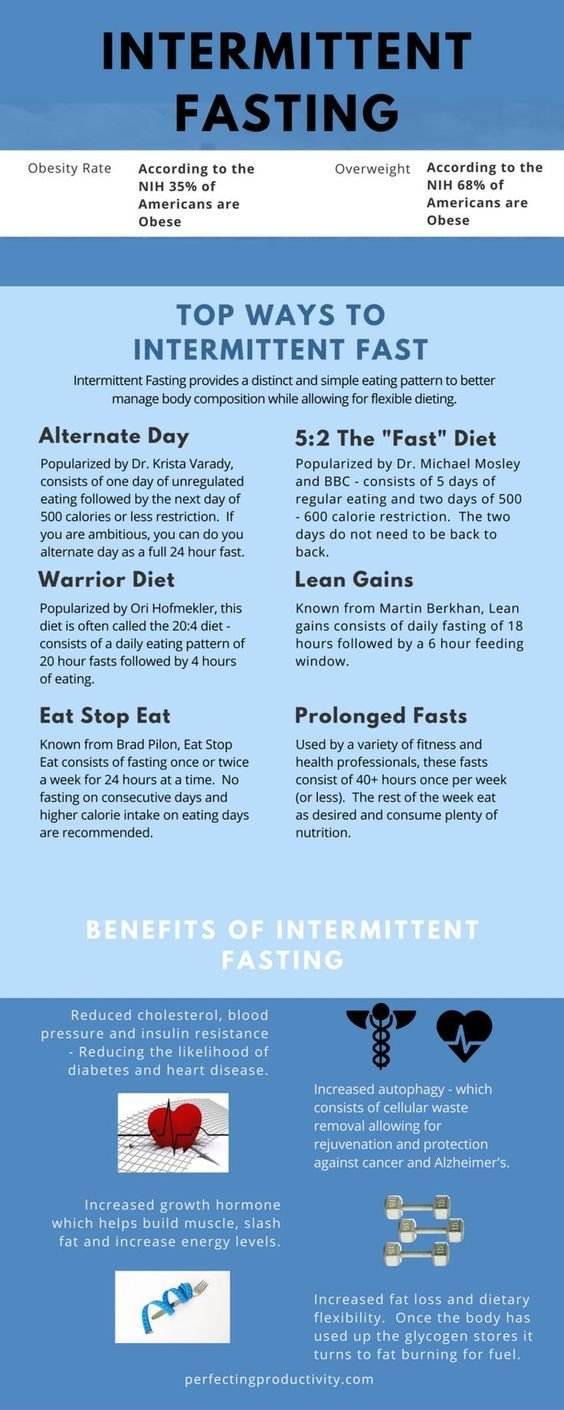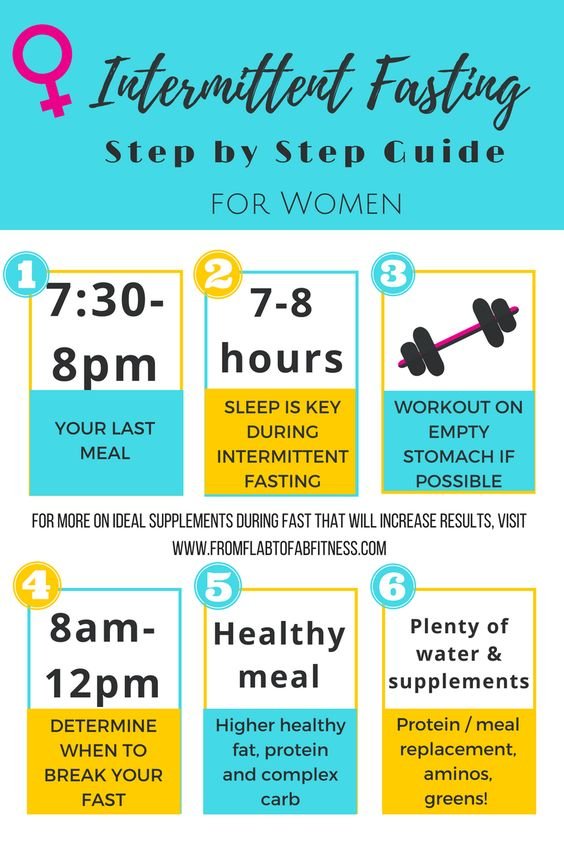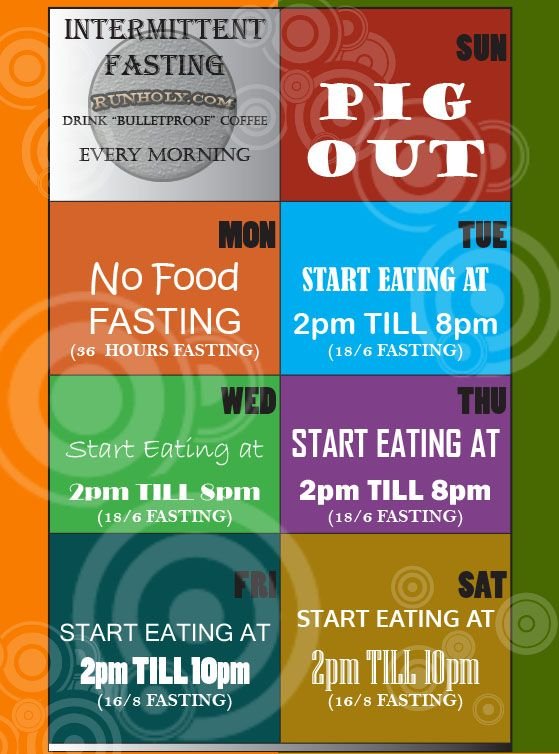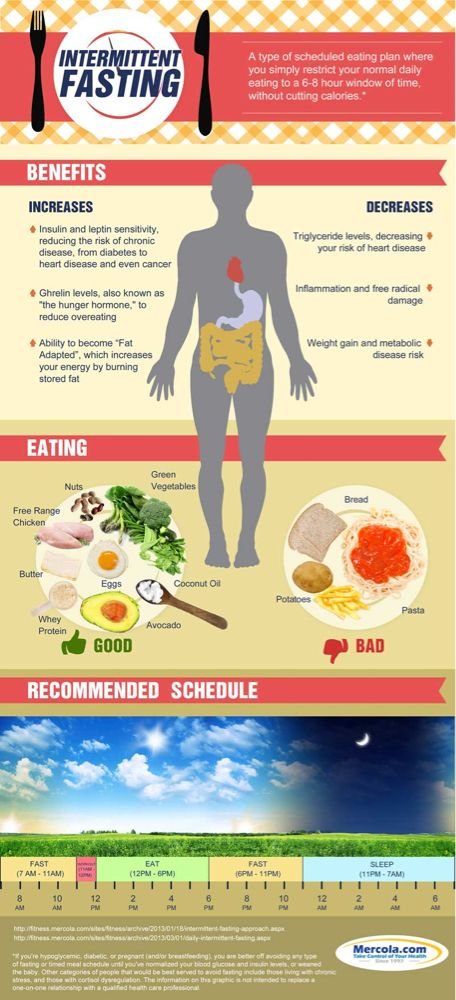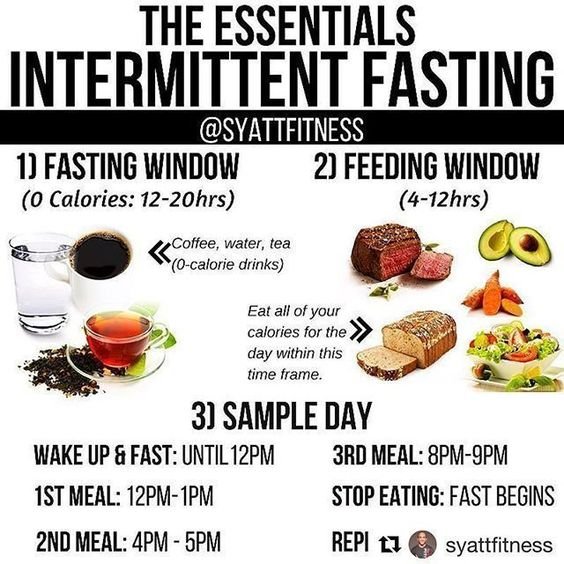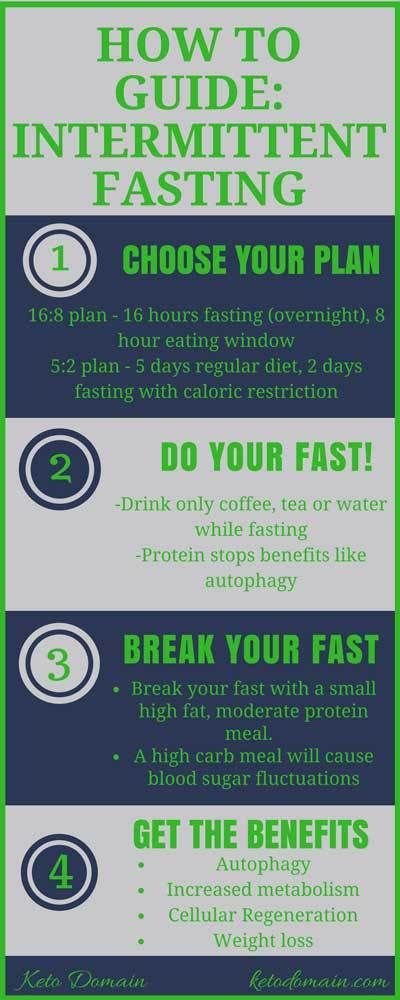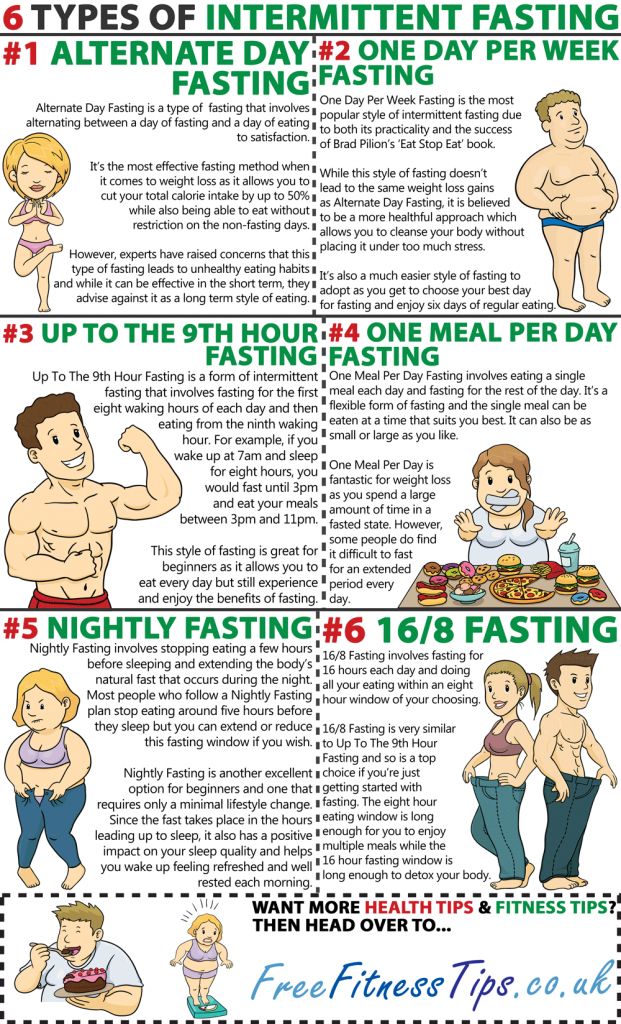 Introduction to Intermittent Fasting
intermittent fasting results, intermittent fasting guide, intermittent fasting benefits, intermittent fasting for weight loss, intermittent fasting diet, intermittent fasting meaning, intermittent fasting 16/8, intermittent fasting leangains, Introduction to Intermittent Fasting