Is Eating a Balanced Diet Enough to Keep You Healthy? When trying to live a more healthy and active lifestyle, many people will look to their diets first before addressing something else. This is a great first move, but there are far more considerations that need to be made when cultivating a balanced diet. Here are some of the things you should do alongside your balanced diet to ensure that you are as healthy as possible.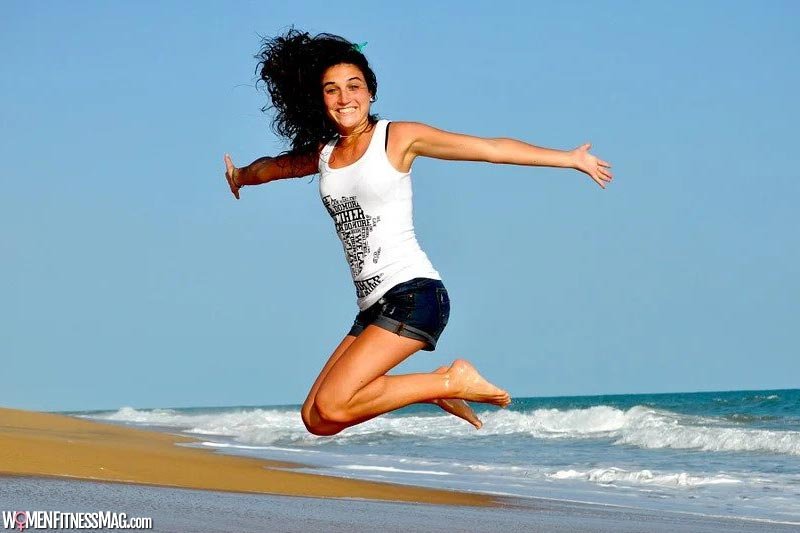 Pay Attention to That Diet
When swapping out aspects of your healthy diet, there is always a right way and a wrong way to go about it. It is incredibly important that you make sure you properly research what you want to eat and choose something that is best for you and your goals with this diet.
For example, many people try to immediately cut out things like dairy and gluten when trying to get healthier, and these might not always be the best option. Try to be aware of any fad diets as these can have a lot of misinformation surrounding them. Always try to keep it as simple and as clean as possible. You can never go wrong with home-cooked, simple meals with freshly sourced ingredients.
Get Supplements When Needed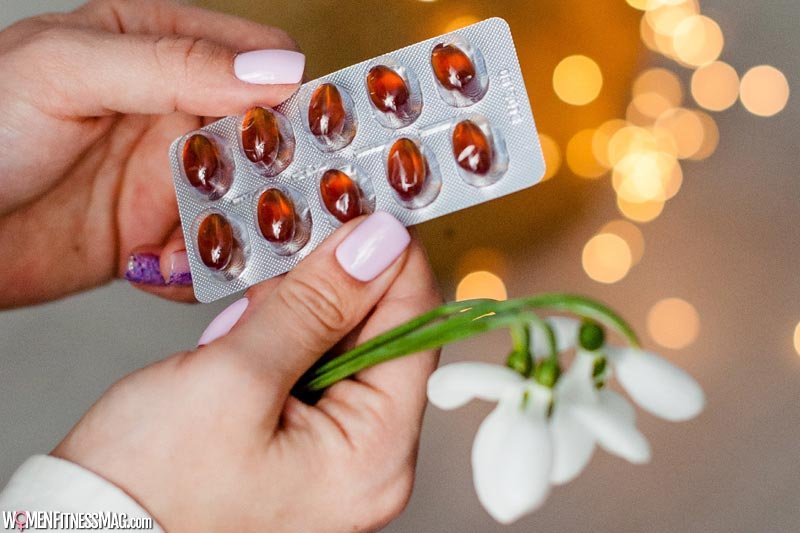 Taking supplements is the best way to ensure that our bodies have the right levels of vitamins and minerals that we need for best health. Many people choose to take vitamins to give them a boost to their wellness.
It is always important to find the right vitamins for you and your needs. For example, some might prefer to take Halal vitamins, while others will need to find one that gives them the B12 that might be missing from a vegan diet. Knowing where you might be getting vitamins from naturally, and where you might need some extra help is incredibly important for maintaining a good diet.
Exercise
A healthy lifestyle is about 80% diet and 20% exercise. You do not have to fully commit to becoming a fitness nut, but a little extra movement here and there could benefit you massively.
Why not take a look at some of the little ways you could start moving more? For example, you could exercise a little more by cycling or walking to work, if at all possible. You could also decide to stretch before bed, opening your muscles and increasing your overall flexibility. No matter what, there is always something you can do to make your body a little healthier alongside the fuel you are giving it.
There is a real focus on our personal fitness journeys at the moment. With so many people trying to focus on their health and what is good for them, it is important that you do not lose focus on what is best for you. Take the time to find results that work for you, and remember that a journey to become healthier is a marathon not a sprint! It might take some years before you are in the position that you ideally want to be in!
Related Videos about Is Eating a Balanced Diet Enough to Keep You Healthy?
Nutrition for a Healthy Life
How to eat a heart-healthy diet
Importance of Balanced Diet and Nutrition to Stay Healthy
Balanced Diet || Best food for health
Food & Fitness After 50: Eat Well, Move Well, Be Well
Is Eating a Balanced Diet Enough to Keep You Healthy?
20 benefits of healthy eating, what is a balanced diet and why is it important, importance of a balanced diet, what are the 7 things you need for a balanced diet?, balanced diet chart, healthy diet, importance of eating balanced diet, balanced diet,