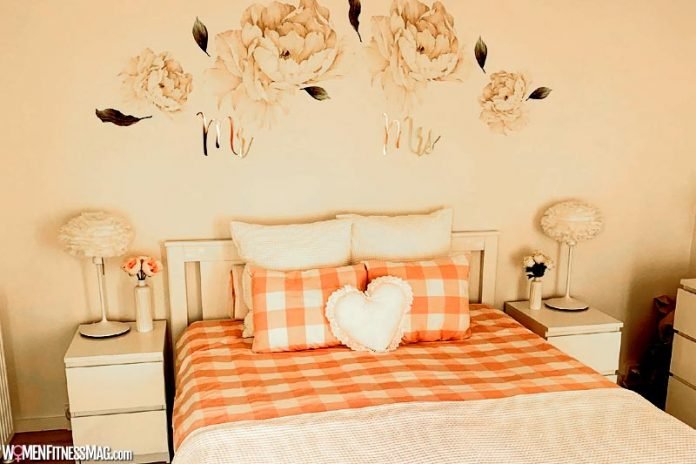 Marriage Life – Everything You Should Know About Your Master Bedroom : Your home is full of some very important rooms where you spend time and create memories with your family and loved ones. One of the most underrated is the master bedroom you share with your spouse. You will spend a lot of time in this room, and it needs to meet the tastes and sensibilities of each of you.
Unfortunately, it is far from uncommon for married couples to have issues with their master bedroom. This could be the size, decor or even the way it is laid out.  With that in mind, this article is going to go over some tips every married couple should keep in mind when it comes to their master bedroom.
Get the Right Bed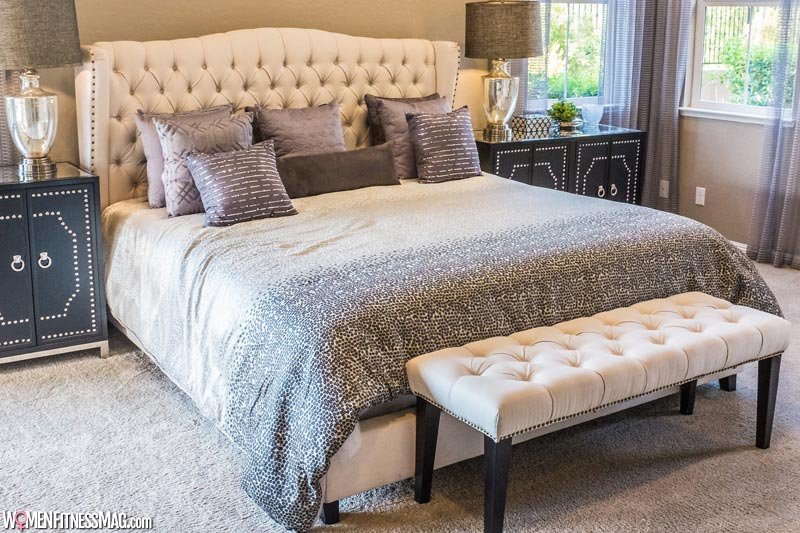 Perhaps the most important pieces of furniture in your master bedroom is the bed itself. It's where you should be spending at least 7 hours every single night. Having the wrong bed, or one that is very old, can prevent you from having the kinds of sleep you need to be productive and in a good mood.
The bed should offer enough support, while also being comfortable to sleep on. If you and your spouse differ in terms of what you like out of a bed, be sure to come up with a solution that works for both sides. There are even some beds that can offer a different experience on each side, so you both can be happy.
Of course, beds aren't only for sleeping. This link explains some of the best mattresses for sex, so make sure you get one that meets all of your needs as a couple. In addition to choosing the right mattress, ensure things like the frame and pillows and other accessories are also high quality.
Ensure it Has Ample Storage and Space
Storage is always an important part of a home, but this is especially true in your master bedroom. It needs to have enough space to store the items of two people, without completely using up all of the available space. No one wants to have to go to another room to get dressed or grab their book before bed.
A master bedroom short on space can also hurt your ability to design it the way you'd like it. While something like a walk-in closet is obviously a great solution for gaining additional space, not everyone has the luxury of having one. Thankfully, there are some creative ways to add more storage, even if you have a small bedroom.
You can add some floating shelves, storage furniture, under-the-bed storage and a variety of good looking and functional drawers or wardrobes. Not only can this keep things convenient, but it can also stop the fights that may occur when you and your spouse argue about whose things have to go in another room!
Make Design Choices Together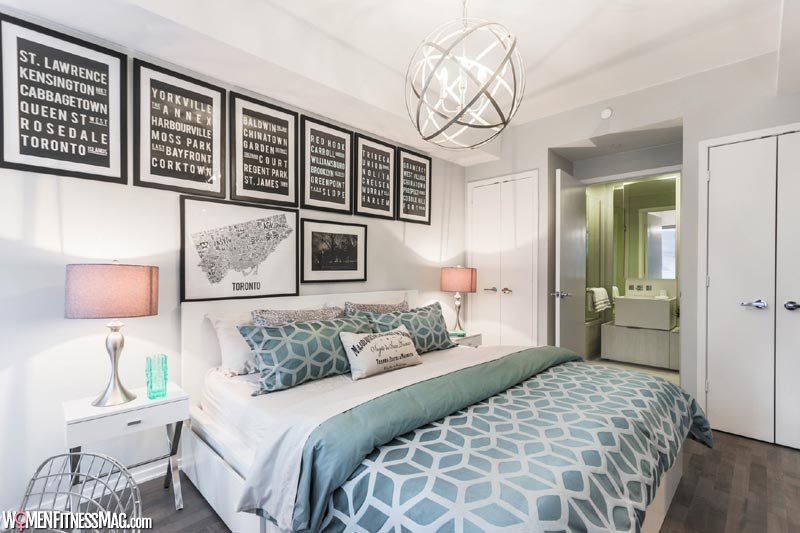 The design is another thing about your master bedroom that can have a lot of importance. It is a place that you guys will likely be spending multiple hours a day for multiple years in, so make sure that you like how it is designed. Both you and your spouse need to have a hand in deciding how it is designed. This goes for the art, the wall colors, the decor and whatever other inclusions might be in the room.
This should be easy if you have similar tastes, but if not, you need to try your best to compromise. It should have aspects and elements that both people are comfortable and okay with.
If one person makes all the choices, and the other individual hates it, it can lead to arguments and other potential issues in the relationship. If you are struggling to make the decision together, try looking at some online resources for inspiration, and find some designs you both love.
Getting Your Master Bedroom Under Control
Your master bedroom is one of the most important rooms in the home. As a married couple, it is a room you share and both need to enjoy. By getting the right bed, ensuring the room has ample storage and making design choices together, you can have the perfect master bedroom for your needs.
Related Videos about Marriage Life – Everything You Should Know About Your Master Bedroom :
Vastu Shastra Bedroom tips for a happy married life
TIPS To Decorate Your Bedroom On a BUDGET| Master Bedroom MAKEOVER
Design rules to master relaxation in your master bedroom
INTERIOR DESIGN | My Luxury Master Bedroom REVEAL! Makeover & Decorating Ideas
INTERIOR DESIGN | My Master Bedroom Makeover and Decorating Ideas