Popular Treatment Methods for Migraines : Do you know Migraine is the 3rd most prevalent illness in the world?
Do you know it is affecting 39 million people in the U.S. and 1 billion worldwide?
Most people don't realize how incapacitating and severe migraines can be.
Migraines are recurring, severe, and painful headaches. They are generally accompanied by symptoms like nausea, vomiting, and extreme sensitivity to sound and light. The causes of migraines are not known, but some studies reveal that underlying causes of migraines can be genetics or triggers like fatigue, stress, or physiological aspects such as post-traumatic stress disorder.
The condition leads to a loss in productivity, emotional distress, and lack of concentration. It can interfere with daily chores and affect one's personal life. Read on to know the popular treatment methods for migraines.
Chiropractic Treatment
Treatment for chiropractic in Maple Valley can be used to reduce the symptoms of migraine substantially. This is because spinal manipulations and chiropractic adjustments relieve muscle tension, improve spinal function, and the body's framework.
Treatments by a chiropractor in Maple Valley, WA can be much more effective than certain medications for prevention of headaches and associated symptoms.
However, you can't ignore the fact that what works for one person might not be effective for somebody else. Always consult a chiropractor with proper credentials, who has had a few success stories with migraine treatments.
Medication
Medication for migraines can be considered both – a preventive and pain-relieving method. It is regarded as an effective preventive option to reduce the frequency of migraines. Some medications can also help in managing the symptoms of migraines, such as nausea, vomiting, etc.
Studies reveal that apart from prescribed medications for migraines, magnesium supplements are very effective.
Altering Lifestyle
If your headaches are persistent, and even medication is not helping, then you must consider some serious lifestyle changes. The plan will involve recognizing the factors that trigger headaches, which could be stress or certain physiological aspects. And then ultimately changing your lifestyle to suppress those triggers, reduce headache or prevent migraines.
Maple Valley chiropractic doctors say that this is not a quick solution, but it is undoubtedly the best way to identify your triggers and effective ways to deal with them.
Cognitive-Behavioral Therapy (CBT)
If you are certain that your stress is triggering migraines, then you can consider Cognitive Behavioral Therapy (CBT). The therapy aims to assist in the reduction of unhelpful thoughts and the vicious cycle by facilitating the development of the skills that improve your ability to cope with pain and reduce headache-related psychological distress.
It is an effective treatment for migraines, headaches, stress, depression, and anxiety.
Acupuncture
Chinese acupuncture is a system of complementary medicine in which fine needles are inserted in specific parts of the body. Being a component of traditional Chinese medicine, Acupuncture seeks to restore the flow of positive energy throughout the body. Acupuncture is effective treatment for Migraine.
It also claims to eliminate the negative energy that causes body pain and headaches.
Butterbur
Butterbur extracts taken from the leaf, roots, or bulb of the plant are used for migraine prevention. Butterbur's main ingredient petasin, is believed to have potential benefits of treating migraines. These extracts not only reduce the severity of a headache but also reduce its frequency.
Biofeedback
Biofeedback is a behavioral technique that reduces headaches and improves the quality of functioning. It is a process that helps people gain greater control over their bodies. Biofeedback and other progressive muscle relaxation treatment yield a 45% to 60% reduction in headache severity and frequency. This is equivalent to the reduction in migraine pain achieved by many headache medications.
Biofeedback technique is also beneficial for stress reduction.
Surgery for Migraine Headaches
If none of the alternative treatments or medications work, then surgical decomposition of peripheral sensory nerves around the skull can have a beneficial effect on the severity, frequency, and duration of the headaches.
Related Videos about Popular Treatment Methods for Migraines :
Migraine Treatment
The Different Medications Used To Treat Migraines
Relieve migraines with this simple self-massage
HEADACHE and MIGRAINE relief from FULL BODY Chiropractic Adjustment
Dr. Mark Green on Common Migraine Treatments
Migraine Treatment | How to Treat Migraines
How To Get Rid Of Headache Or Migraine In 2 Minutes Or Less
6 Alternative Migraine Treatments
Related Infographics about Popular Treatment Methods for Migraines :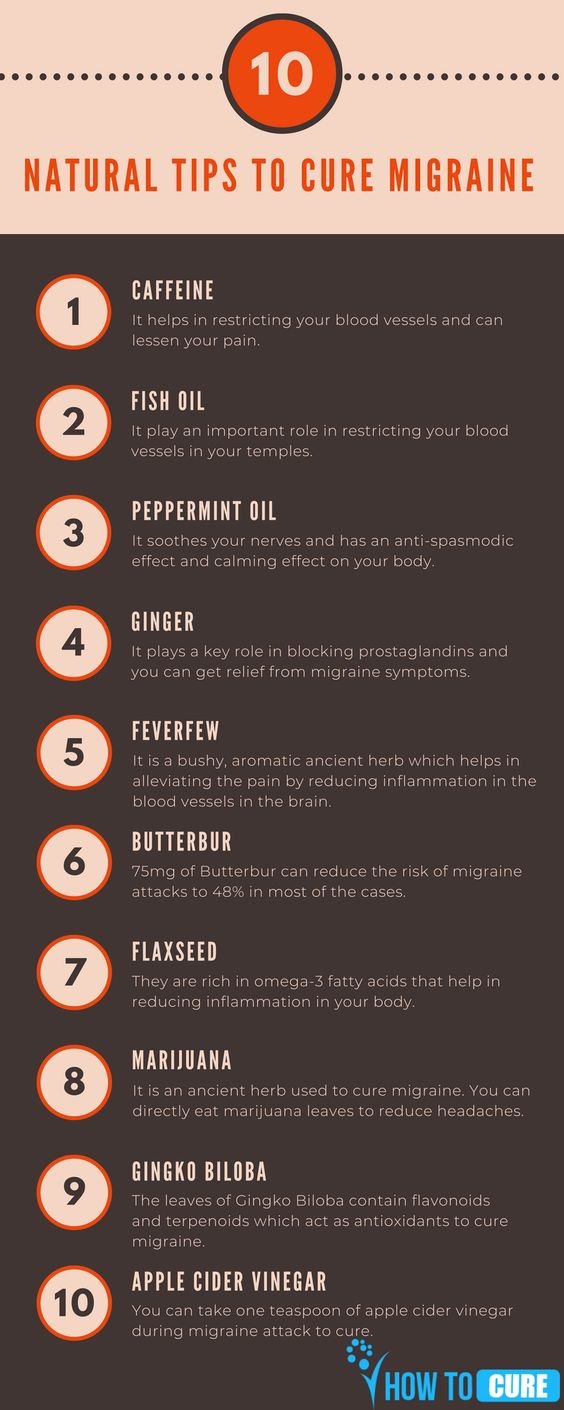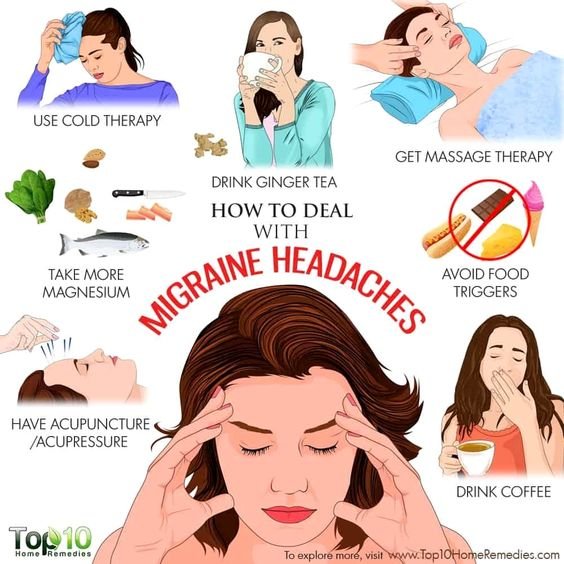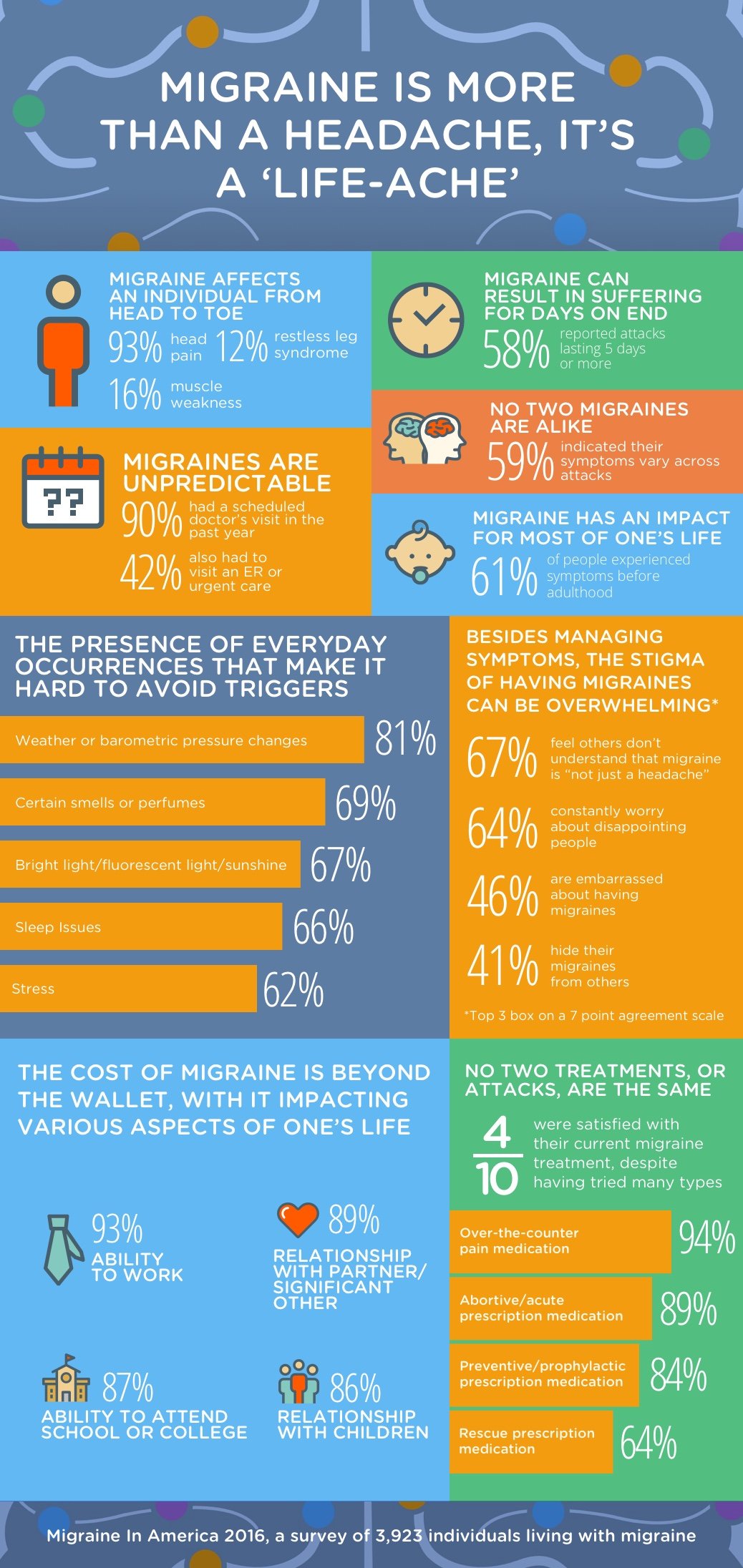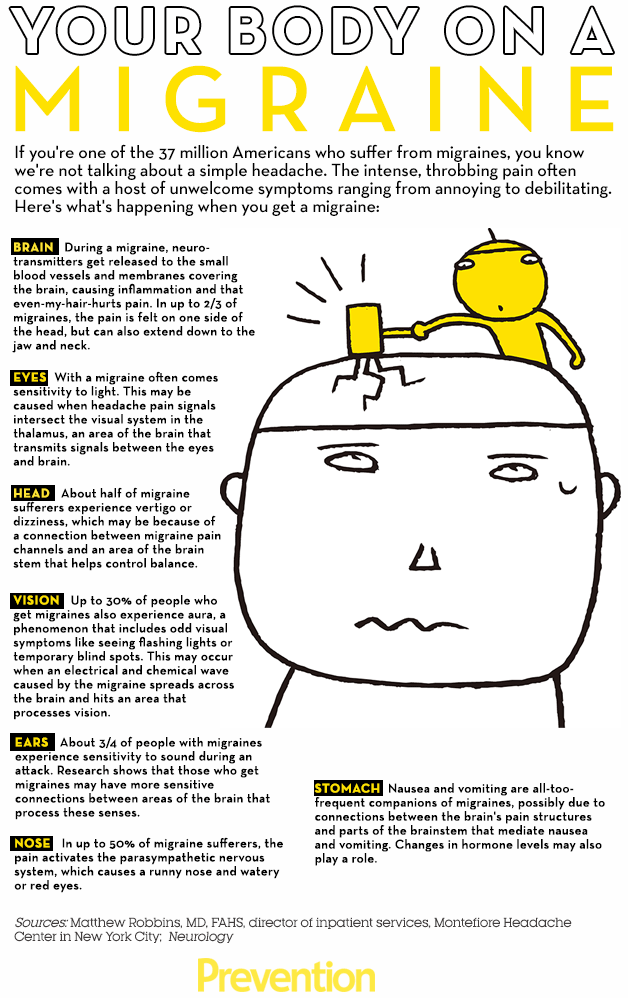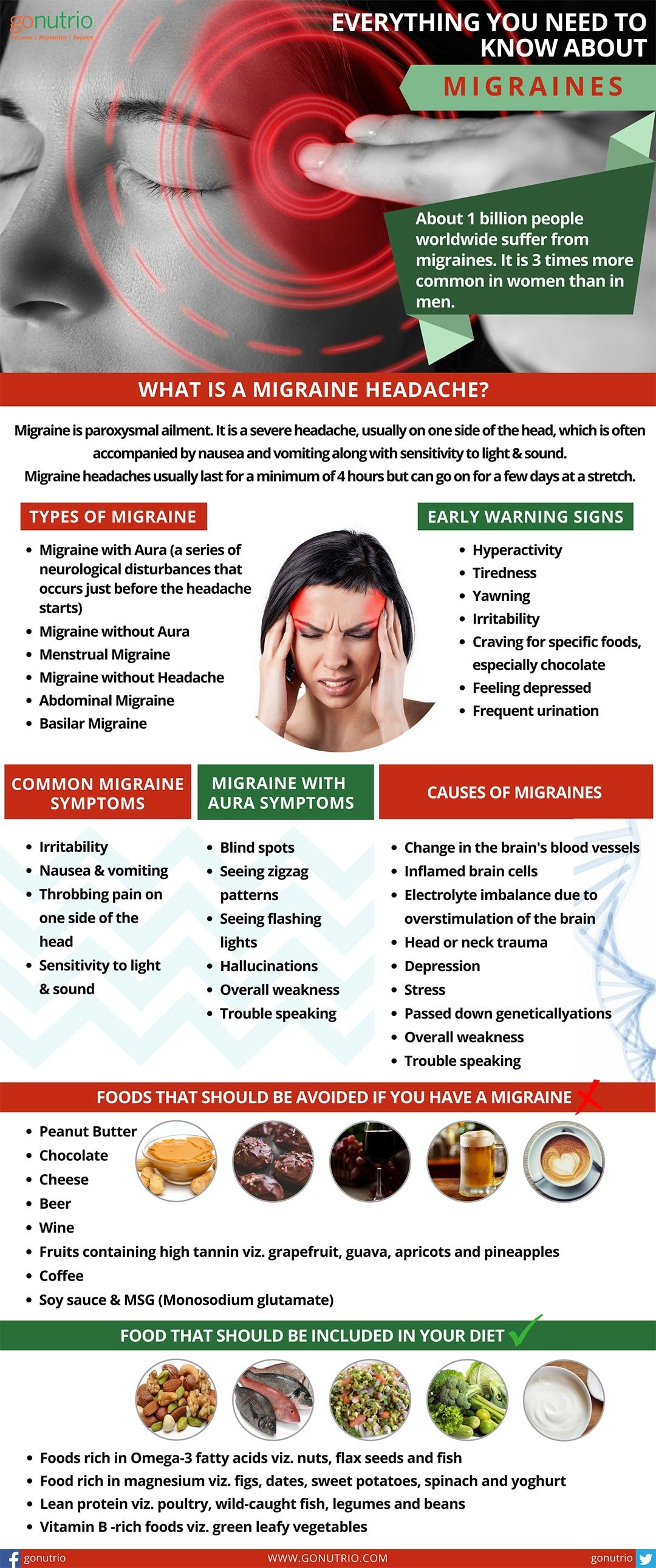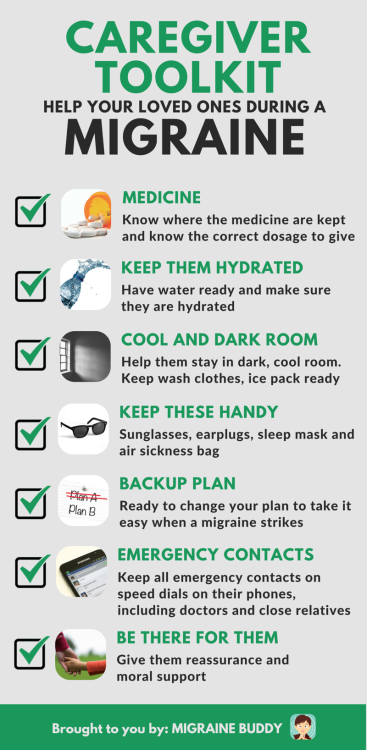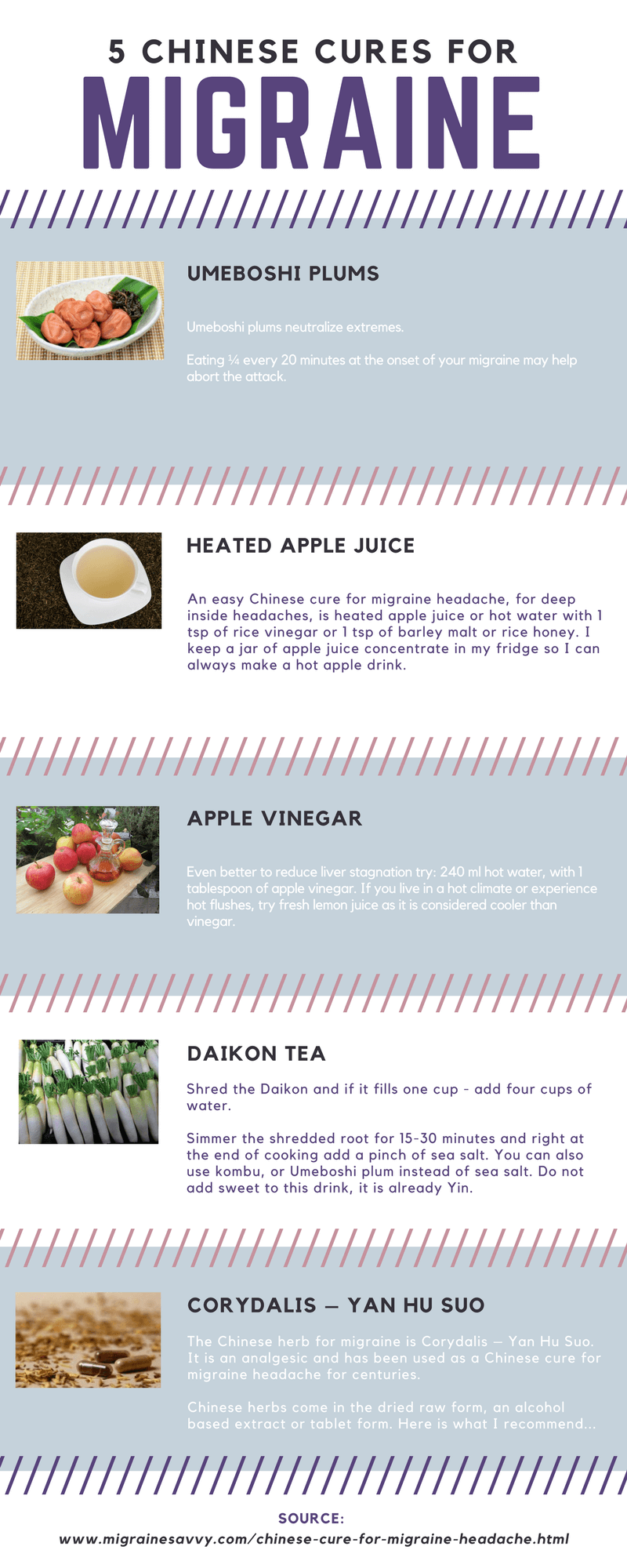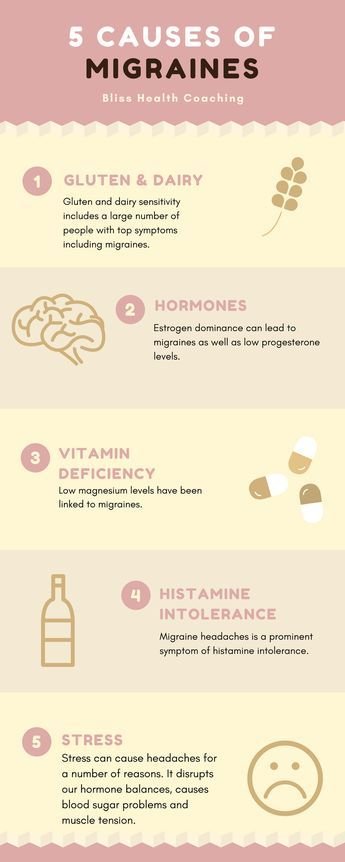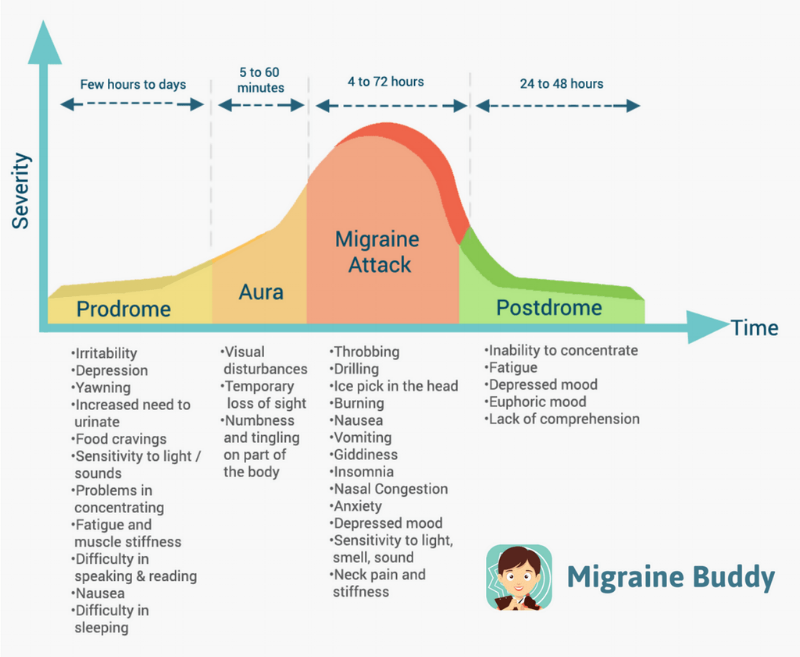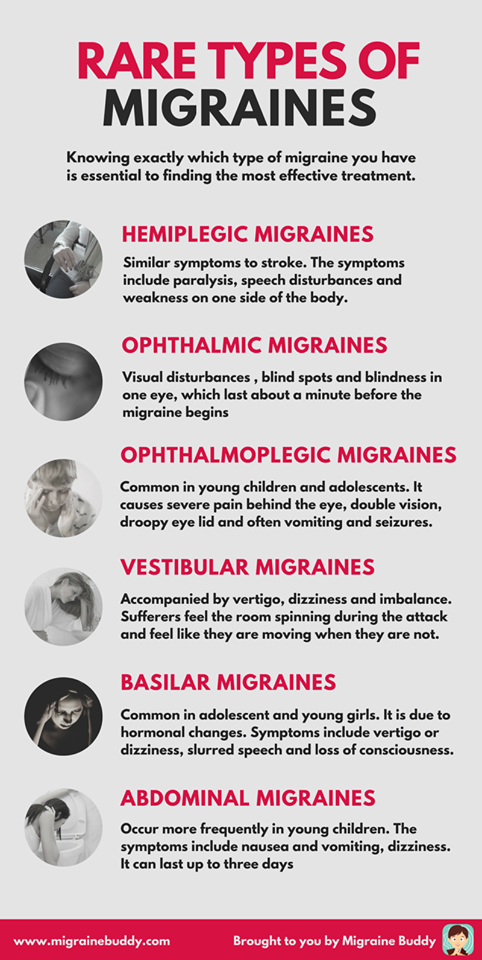 Popular Treatment Methods for Migraines
chronic migraine treatment, migraine treatment at home, migraine treatment in ayurveda, naturopathy treatment for migraine, migraine tablets names, how to cure migraine permanently, migraine treatment yoga, migraine causes,