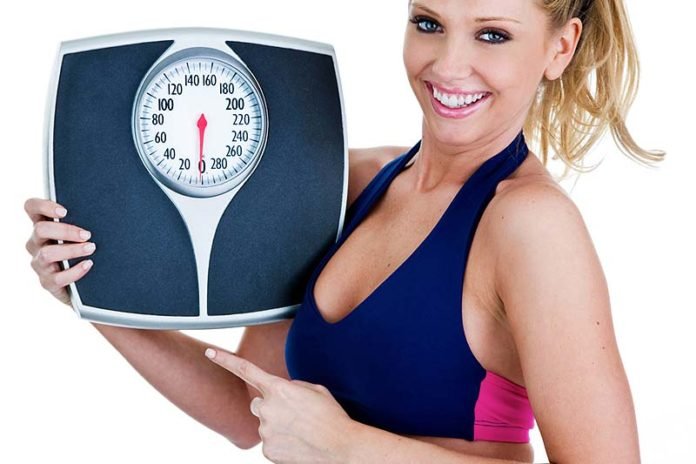 Quick Weight Loss Tips in a Month : Quick weight loss is really possible but you need to put serious effort to achieve it. You should stick to your proper plan and must follow healthy diet only. In this article you would come to know about some of the best fast weight loss tips which can help you in getting rid of your overweight problems.
Weight loss is a lifestyle and many people fail in their weight loss process attempts. Some of them don't follow the healthy diet charts and go for the junk and fast foods. Few of them get fail due to the lack of proper preparation. After all, their motivation and will power to lose weight are not much strong and they always give up the idea of losing weight or following weight loss program. If you are taking your weight loss problem seriously, then only you will get success in it.
Losing weight really requires your mindset to be fixed on the weight loss goal and plan, no matter which route you are going to choose. Plan always work but only if you are working on achieving them. You should ask for the reasons why you want to lose weight. Make sure they are really inspiring and motivating. After finding the strong reason to lose weight, you can go ahead with losing weight programs.
Always focus on your weight loss goal. If you are looking for the quick weight loss, then you can achieve it easily by sticking with your dietary plans and exercise regime. It would take some time but later on it would happen. Make sure you are focusing on your goal and always motivate yourself by reminding those thoughts whenever you are feeling disappointed. It is really vital for you to share your fitness goals with your close friends and family members or try to join a support group. By following these things, you will have more willpower to meet your weight loss dream. Take your weight loss problem seriously and do regular exercise to overcome from it. Taking things lightly will not give you anything.
Try to add fun in your weight loss exercises. By adding fun to your weight loss exercise, you wouldn't face any problem. Many people fail to realize that weight loss would be an enjoyable experience. Some people shared that they hated weight loss because they would have to sacrifice their time with their computer games; their TV's and give up their foods and so on. If you are burning your calories, then you should engage in games which you love mostly. By doing so, your calories would be burned automatically. If you don't like physical sports, then you can for the morning walk. Go for a morning walk with your family members and see the differences. You wouldn't realize that you are really doing exercise.
There are various other ways to reduce weight loss easily but you just need to show motivation towards it. Try to use fitness products for reducing the weight.
Author –
Holly Sanchez is a professional health, beauty and fitness writer and she has produced more than 150 articles featured in various website. Holly Sanchez has done graduation and she is a Certified Professional Coach. Holly specializes in health, fitness, man/women issues, and nutraceuticals. Holly travels the world sharing the secrets, pros, cons, reviews of the health supplement and helping the buyer to get the best supplement they are looking for. Follow me on twitter @hollymsanchez
Related Videos:
How to Lose Weight Fast – 10 Kg
Lose Weight In A Month – Weight Loss Drink – Fat Burning Drink
How to Lose Weight in 1 Month
LOSE 24 LBS in 2 MONTHS! – 5 Tips for EXTREME WEIGHT LOSS
Diet Plan To Lose Weight Fast – The 3 Week Diet
My Diet Plan, How to Lose Weight Fast and Diet Tips 2015
Real Weight Loss Secret (How to lose weight fast – Up to 20 Pounds in 3 Weeks) [Before & After]
Related Infographics: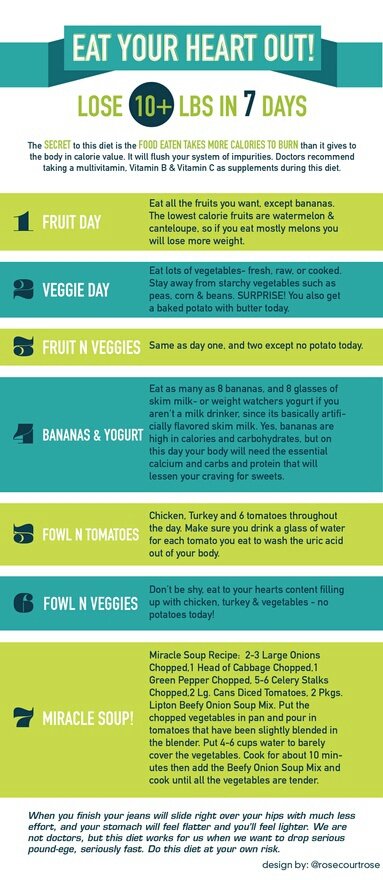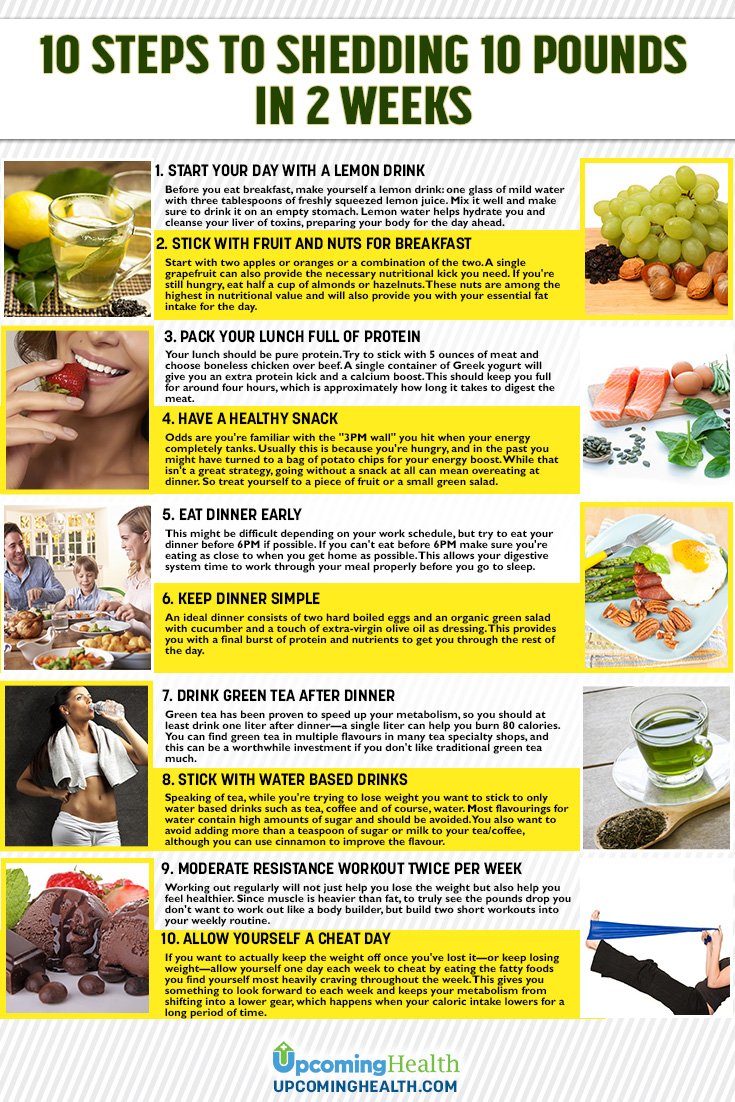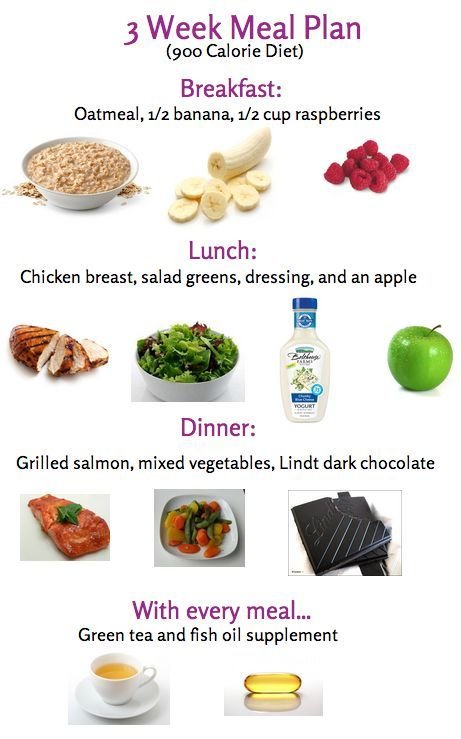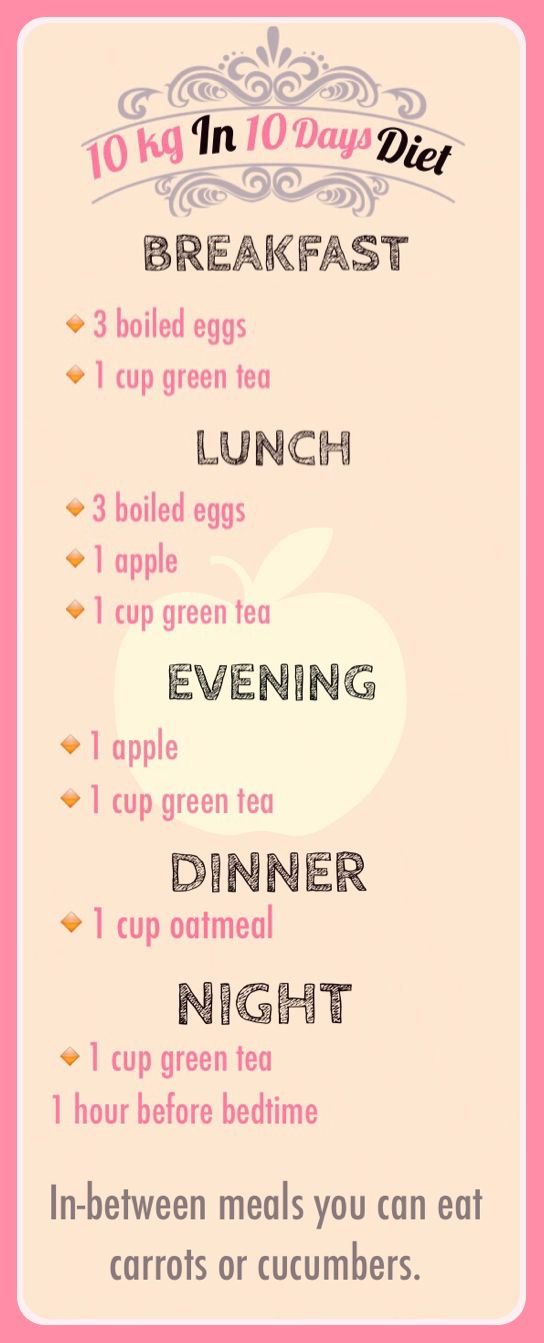 Quick Weight Loss Tips in a Month
lose weight in a month diet plan, how to lose weight in one month with diet plan, how to lose weight in one month at home, how to lose weight in one month without exercise, how to lose weight in a month with exercise, 10 kg weight loss in one month, lose weight in a month diet and exercise plan, how to lose weight in a month for teenagers, how to lose weight fast at home without exercise, how to lose weight fast naturally, lose weight fast pills, how to lose weight fast with exercise, best way to lose weight from stomach, how to lose weight fast in 2 weeks, how to lose weight fast without exercise, lose 10 pounds fast,
Quick Weight Loss Tips in a Month